Warehouse Management System
In Supply Chain, warehouse management acts as the bridge between the supplier and customer. The warehouse facility utilized to consolidate or accumulate products and reduce the transportation cost to achieve economy. Warehouse Management System (WMS) refers to the movement and storage of materials within a warehouse. WMS is part of the Supply Chain Management and concerned with the receipt, shipping and picking of materials.
To effectively monitor the flow of products, WMS utilizes technology devices such as Barcode scanners, Bio-Metrics, and RFID to name a few. A seamless link created between the warehouse facility, order processing and logistics management till shipment. Warehouse management just not limited to the warehouse; it can also a component of Supply Chain Management (SCM) and, when done well, provides a competitive advantage to the business or organization.
Also read: Solving Main Problems in Supply Chain with SCM Application
Supply Chain Management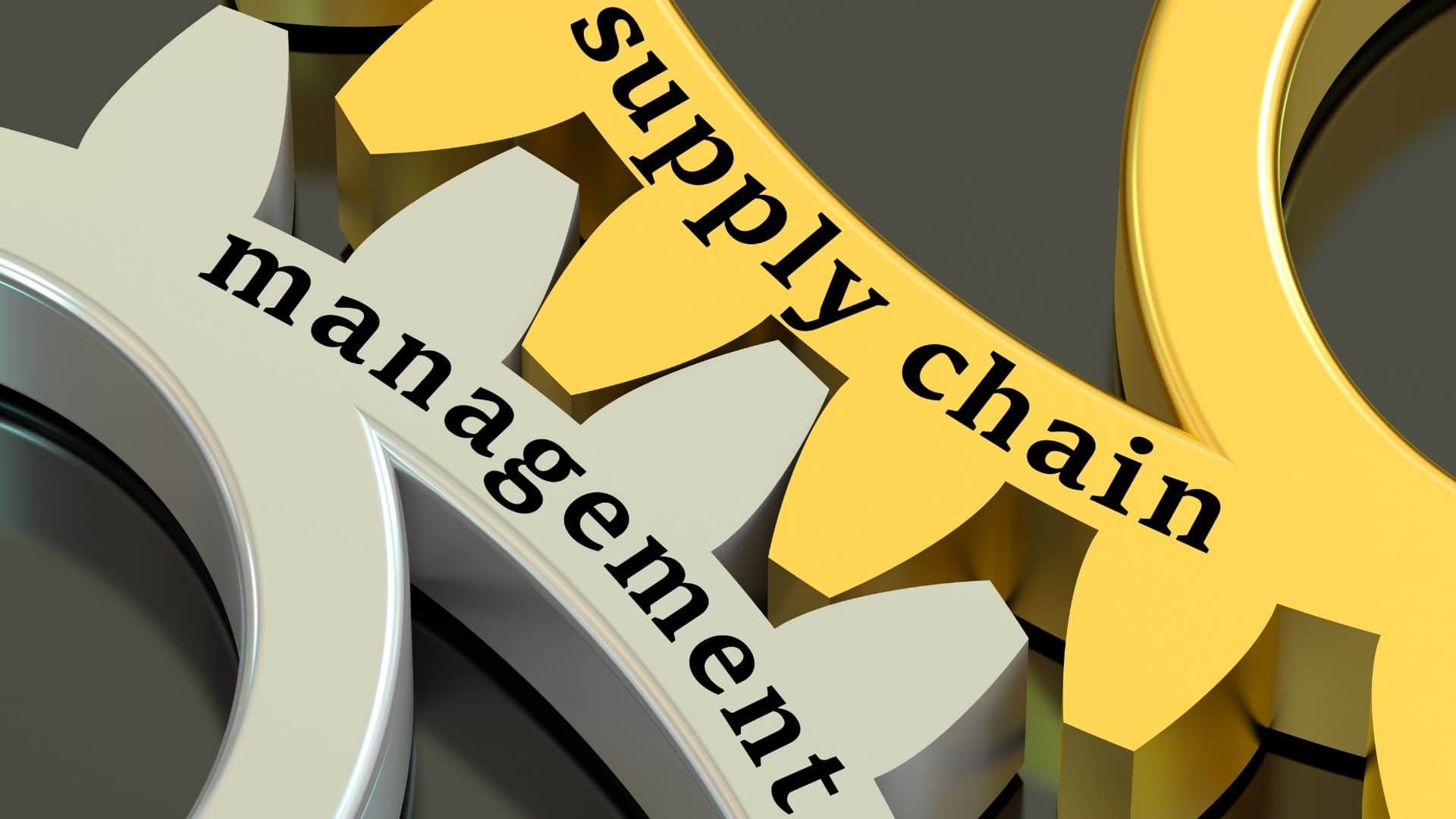 Supply Chain Management is the management of flow of goods and services including raw materials, work-in-process inventory and finished goods. The markets these days are transcending borders and managing the demand-supply quotient is increasingly getting complex. Production centers are setup at locations where the raw materials and labour are cheaper. Raw materials sourcing and finish goods distribution are done globally.
Thus Supply Chain Management refers to all business processes and activities involved from the procurement of raw materials to the manufacturing and distribution of finished products. SCM in short is the art of providing the right product at the right time, place and cost. As inferred, SCM gets much wider in scope than WMS. However, WMS is perhaps the last mile in the Supply Chain Management system and any hitch in the efficacy of WMS system hampers SCM too.
Conclusion
The primary aim of Supply Chain Management is to match supply with demand. For this to work, the supply chain should be free from bottlenecks such as errant supplies, difficulty in sourcing etc. There seemed significant confusion about the phrases SCM and WMS until recently, and both frequently used interchangeably. However, it been generally accepted that warehouse management refers to the logistics of warehouse, storing, stocking, and also movement of goods. The term Supply Chain has a much broader focus involving suppliers, manufacturers and retailers.
By providing customer centric operations in warehousing, companies gain competitive advantage. SCM tools help manage the supplies effectively keeping inventory at optimum levels. The efficiency of SCM relies to a large extent upon the efficiency of WMS. The SCM's primary concern is to find out the best storage levels, which the WMS attempts to address. Therefore, it is seen that the SCM & WMS are only complementary in nature and not competing. Warehouse Management system also complements the Sales Management System by shortening the sales cycle through quick data access and delivery of quality service, every time.