An inventory audit is when you or the auditors use analytical procedures to examine a company's inventory methods. It also ensures that the financial records and actual item quantities match. In addition, it helps in maintaining inventory accuracy, helps find the immediate cause of inventory shrinkage if any, and helps ensure that there is the right amount of stock in the company at the right time. So that, Purchasing software will help you plan inventory costs, control the procurement of goods, and manage orders better.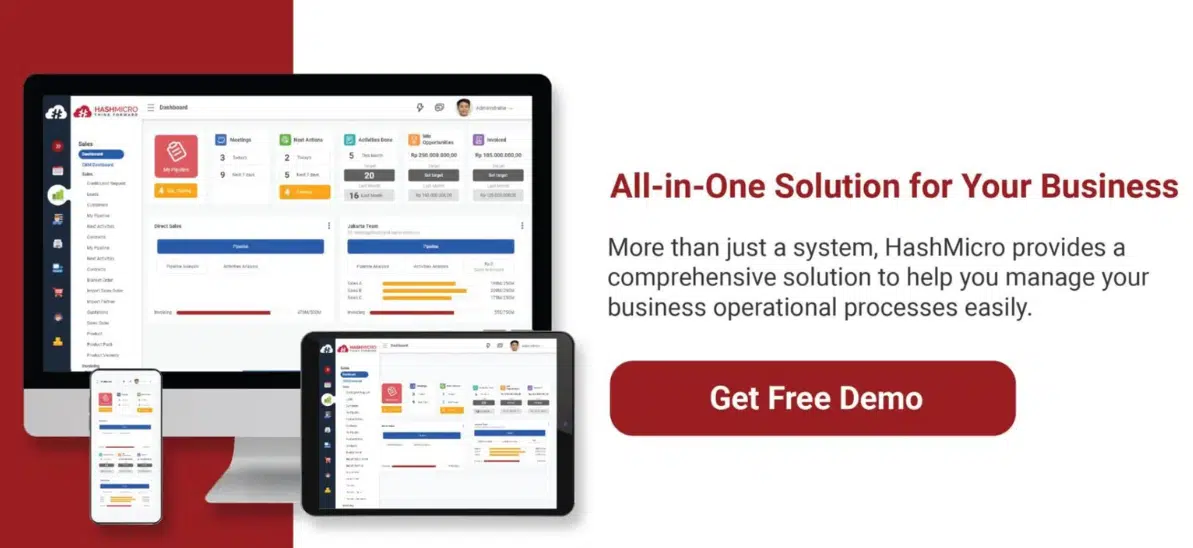 Table of Contents
Why are inventory audit essential for business?
An efficient inventory management process can reduce the frequency, length, and complexity of audits. In the digital world, your inventory auditing methods have to match. Using technology that keeps inventory counts synchronized in real-time is more efficient than using manual methods like Excel.
It is vital to carry out an inventory audit to maintain inventory accuracy, find the cause of depreciation, and ensure that you always have the right amount of stock at the right time. So that, a better understanding of stock-flow will also help ensure the business runs smoothly, as you will know what products you have.
Here are some of the benefits:
1. Calculate profit
Inventory audits can help businesses calculate accurate profits due to the achievement of inventory accounting accuracy. Tracking and accounting for changes in inventory value over time-related to manufacturing and the cost of goods sold can drastically affect your accounting records. An inventory audit can prevent inventory shrinkage and identify expensive, slow-moving products. Moreover adding the accounting system to your inventory management system, will help you analyze inventory costs and forecast the profit and loss generated from each product.
2. Make a budget accurately
When a business doesn't have accurate tracking inventory values, it can be difficult to budget for the next batch of inventory that needs to be purchased. So that, an inventory audit can help you budget better and more accurately when you know the right amount of inventory and how much stock to keep.
3. Find inefficiencies
You can find inefficiencies, including inventory that doesn't sell quickly, SKUs that run out fast and lead to frequent out-of-stocks, inaccuracies with inventory tracking or storage techniques, and other operational errors. Use this information to increase your business' financial effectiveness stopping products that fail and optimizing other areas of your supply chain from factories to warehouse locations.
4. Optimize your inventory storage
Storage costs are the sum of all costs with holding inventory. For example, it includes warehousing, labor, insurance, and rent, combined with the value of damaged, expired products. The longer you keep the list and the more stock you can't use, the more expenses you'll have.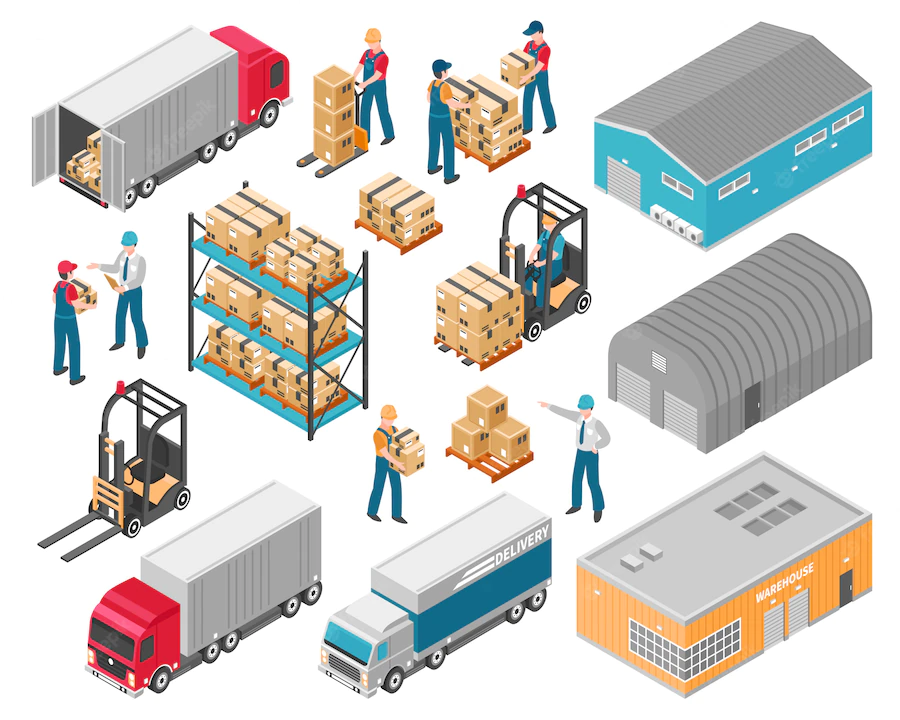 Challenge
The principle of inventory management is to process information in inventory records into valuable data for the company. In general, companies record and manage their inventory manually using spreadsheets. Unfortunately, this manual method is very vulnerable to human errors that often harm the company. Some examples of risks that can arise are damaged inventory whose value must be adjusted, inventory calculation errors, to errors in shipping and receiving goods that cause inaccuracies in inventory data.
This is what makes enterprise companies no longer use spreadsheets for stock management. They switched to using inventory management software to automate this process, minimizing the possibility of human error and increasing company profits.
How does inventory software help inventory audits?
Inventory management software monitors and maintain goods stored by a company. These items can be company assets, raw materials, or finished products ready to be shipped to clients or end consumers. Make sure your company leverages technology to help speed up the audit process. Some examples, are using barcode scanners to help physically count each item or data provided by integrating inventory management systems with accounting software to generate insights for auditors.
In addition, the automated solution can also simplify complex inventory management processes. For example, inventory checking, managing thousands of SKUs, calculating inventory values, predicting inventory needs, and inventory auditing. In this way, business people can easily monitor what items are selling. Such as where they are selling well, and when customers are overrunning them. It also makes it easier for business owners to predict the amount of supply and demand. You can get the real-time status of inventory and speed up audits.
Conclusion
Using inventory management software from HashMicro can help entrepreneurs manage various existing business processes. Because the software is integrated with other system software, such as accounting software, purchasing software, or manufacturing software. So that, sophisticated inventory management software enables entrepreneurs to manage stock in multiple locations or warehouses anytime and anywhere.
Try the free demo now for an instant experience.