One of the most vital mistakes a company can make when running their business is not considering their storage costs. In industries where a tangible product is involved, there must be budget allocations to ensure that those products are stored safely. This is what we know as storage costs. By definition, storage costs are the aggregated amount of money combined from all the spending on goods inventory. What storage costs usually consist of depends on the type of business and how the company manages them, so there is a possibility that the costs could increase or decrease. Storage costs could highly affect your company's budget, yet companies often manage them ineffectively. Hence, you need to learn more about calculating storage costs, how they can arise, and how to reduce them using Inventory Software. 
If you are not already using Inventory Software to manage your business' storage, maybe you should reconsider your decision. Inventory Software is the best way to optimize your warehouse storage. Furthermore, it can be a great way to push down the retail price of your goods without cutting back on profits. Maximizing your storage usage with Inventory Software can give your company valuable leverage from companies that would offset their storage costs into the price of their finished products. This way, you can guarantee that the production is efficient, the quality is high, and the cost is reasonable. Many software providers in the market offer the assistance of software at a competitive price. Nevertheless, only a few provide comprehensive features to lessen your storage costs.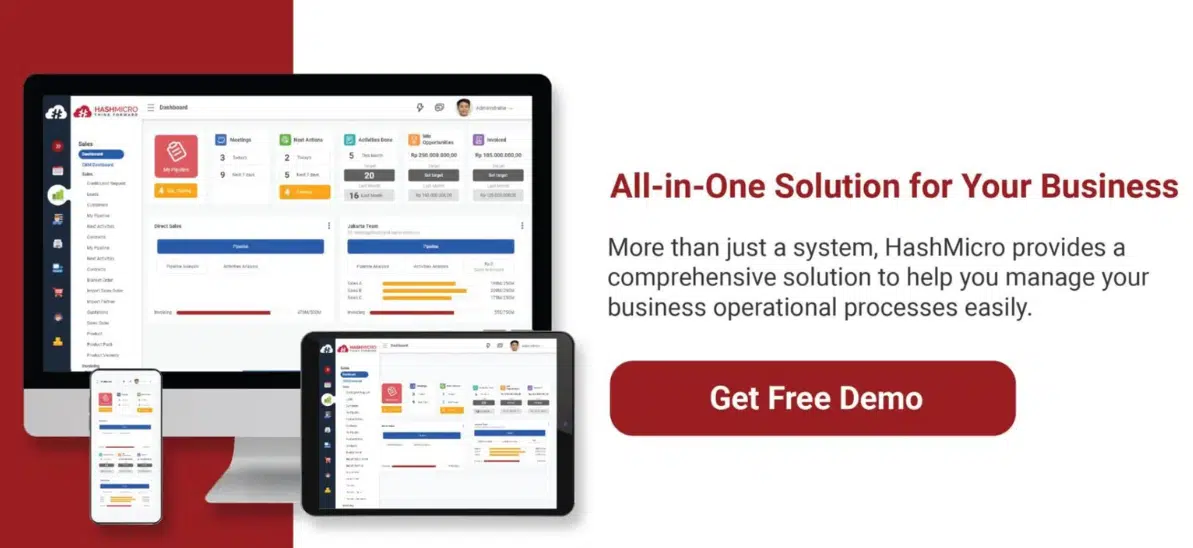 How to Calculate Storage Costs
Besides Inventory Software, you can also use Accounting Software to calculate storage costs in more detail. However, you can still do this with regular Inventory Software or even manually. To understand storage costs better, it is best to demonstrate through examples. Different companies might need to store different materials in comparison to other companies. Of course, a construction company's specific products or materials would differ from what a retail company requires. Therefore, the first course of action is to list the materials or products your company needs. This could include items such as:
Equipment and tools

Machinery 

Raw materials 

Finished goods

Shipping materials

Storage items (containers, shelves, etc.)
For the next step, you need to measure the warehouse size by square feet. Keep this number in mind before you move on to calculating other costs. After you are done, you can add the rent cost along with basic utility costs such as electricity and water. Beyond the two, utility costs also include insurance, property taxes, and maintenance. Do not forget to include the personnel costs for the employee who will manage the warehouses. To sum it up, here is how you can calculate storage costs:
Storage cost per foot = (utilities cost + personnel cost + rental cost) total warehouse square feet 
Read more: Inventory Audit: Definition, Challenge, and Solution
How Do Storage Costs Arise and How to Reduce Them
The cost of storing a company's inventory can be rather high, and this expense can quickly pile up over the course of the company's lifetime. The cost of maintaining inventory rises as a result of a multitude of problems, all of which need to be resolved strategically in order to reduce unnecessary storage costs. Here are four common issues that can increase your storage costs and the ways to reduce them.
1. Unnecessary inventory
The easiest way for storage costs to arise is when the company must allocate its budget to keep unnecessary inventory. Some products in the warehouse may be unwanted, have expired, or are simply no longer needed. These items are often overlooked since it is an indirect expense. However, it will cost you extra money that you could have saved. It is best to keep your on-hand inventory only at the necessary amount, especially if you are a newer company that is still grasping the number of supplies you should keep in stock to fulfill your customers' demands. 
2. Low sell-through rate
A company's sell-through rate can is a metric to calculate the balance between the number of goods sold and the number of goods produced in your inventory. In simpler words, it can be described as the speed at that your inventory moves. If you have a low sell-through rate, items might go to waste or cause insufficient space in your warehouse. In turn, this would increase your storage costs as a whole. When it comes to increasing sell-through rates, there are two options you can do to reduce storage costs. The first is to speed up the selling process through marketing efforts so that your inventory will quickly lessen, and the second is to slow down your production rate.
3. Inefficient warehouse storage
Many warehouse storages actually have the ability to hold a large number of goods. Unfortunately, many warehouses also do not apply proper storage methods and use the available space to its maximum capacity, thus causing inefficient inventory. Consider rearranging your warehouse's design and item placements to keep the storage costs low. You can add or remove shelvings, place items or materials in containers, or expand your storage vertically to maximize space. If you are unsure which is the best solution to apply for your warehouse, you can utilize the help of Inventory Management Software. 
4. Unorganized inventory management system
Using an Inventory Management System is guaranteed to keep your storage costs low. Inventory Software aims to solve many inventory-related problems so that the end-to-end process remains smooth and efficient. The best Inventory Software is customizable to your company's needs, so you do not need to worry about whether it can cater to your specific inventory problems or not. This system can be used by companies in any industry, from manufacturing or restaurants. With good inventory management technology, you can waste less time doing manual tasks that software can automate. 

Why You Need to Use Inventory Software for Storage Costs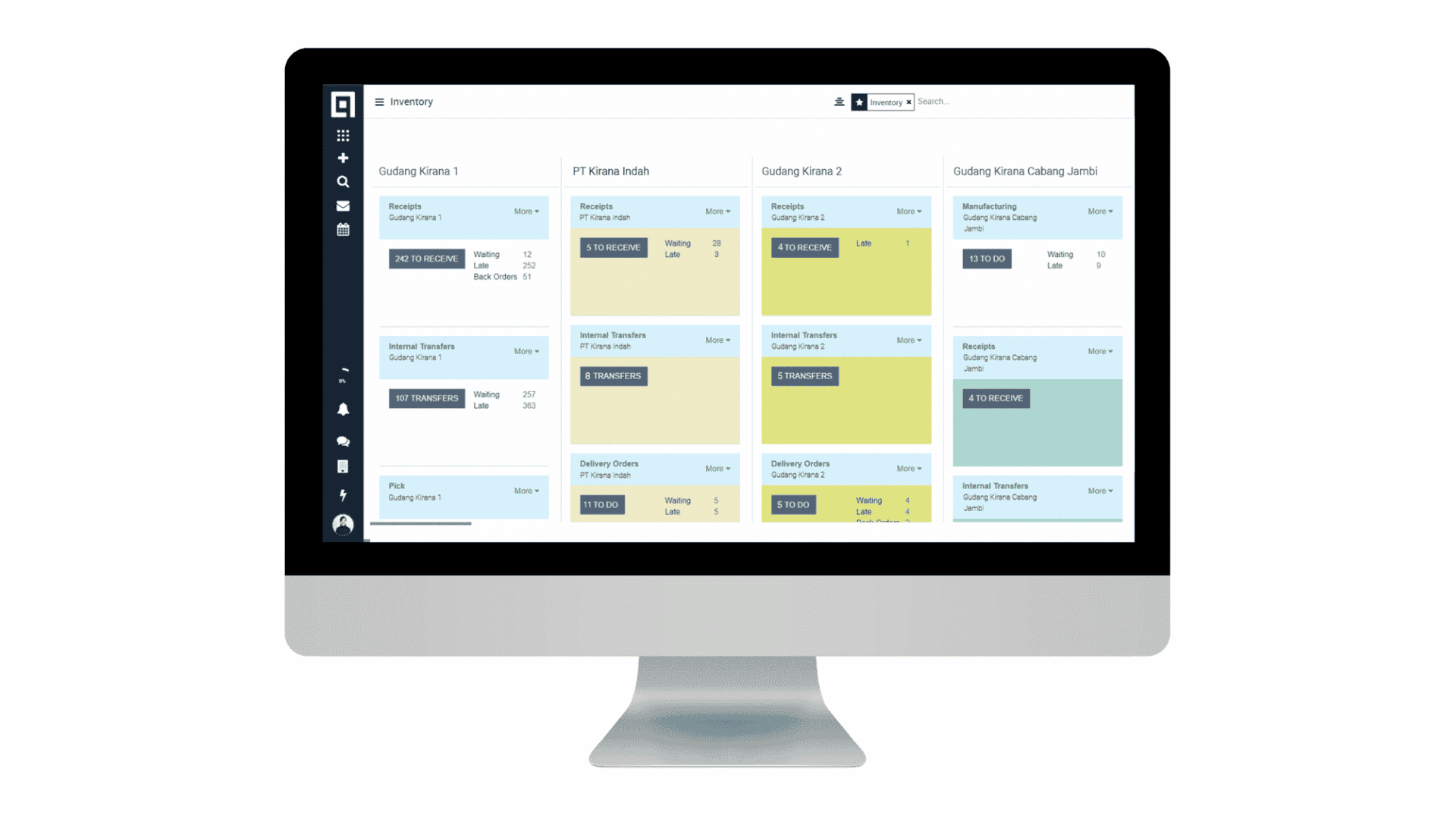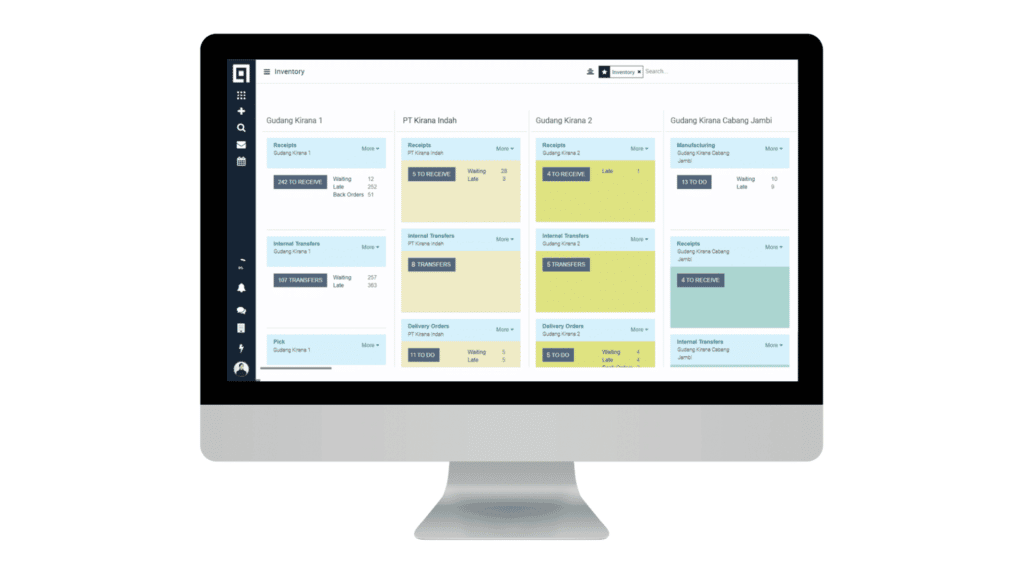 In order to choose the right software provider, you need to know what the best Inventory Software could do for you. Great software should be an all-in-one tool that can give various benefits in one platform. It should simplify your warehouse management and increase the effectiveness of your overall warehouse storage. However, remember that these aspects are only the basics. It would be far more advantageous if your software provider could give these additional top three benefits in their Inventory Software.
1. Easy inventory tracking and monitoring
Automating manual tasks is an essential purpose of a software. It should be able to monitor the number of stock on hand, the stock movement both in and out, and the stock movement between multiple locations. HashMicro Inventory Software can do this task with its barcode and serial number tracking. If your product or material has a serial number or barcode, you can track its whereabouts in real time from one dashboard.
2. Optimized inventory control
Inventory software also allows a more effective inventory control. Some providers have the ability to manage stock requests from other warehouses, but HashMicro goes above and beyond. This Inventory software can forecast the amount of inventory you should keep in your storage. Inventory software can visualize the best way to store items in your warehouse according to size and available space. Moreover, HashMicro Inventory Software can also be integrated with the Asset Management Software for maximum optimization.
3. Minimized waste
One valuable benefit of having an optimized inventory is minimizing the amount of waste in your production process. Inventory software can reduce storage costs by ensuring that no items go to waste. You can set up automatic alerts to notify you when your stock is about to expire so you can sell those items first. Specifically in HashMicro's software, the system can also accurately evaluate and decide future stock levels of your items. Overall, these features can ultimately reduce on-hand inventory. 
Read more: Advantages of Cloud Inventory for Business
Conclusion
Storage costs are considered significant expenses for businesses, and it is crucial to find ways to keep these costs as low as possible. The best way to do so is by utilizing the help of Inventory Software to make your management more effective. Inventory Software can optimize your inventory through stock forecasting, item tracking, stock aging analysis, and more. There are a few providers that offer these valuable features, but there is only one software that does it at a competitive price. 
HashMicro Inventory System is the best possible software you can choose for your company. It provides the most comprehensive set of features in one united platform for easier inventory management. Even as an inventory software, you can experience advanced features such as 3-way matching, where you can align your purchase order with your invoice. Additionally, HashMicro provides easy integration with its other systems like POS for an easier check-out process and better customer service. With software integration, you can cover all the touch bases from the customer end to the production end. Switch to HashMicro's software for the best possible deal and a free demo.