Cloud-based inventory management allows businesses to avoid many of the mistakes and problems with traditional measuring stock levels.
Instead, inventory management is a necessary process that will enable you to track stock and know what the company needs. If your company still manages stocks manually, it's time to consider the benefits of using cloud inventory.
Table Of Contents
Why should companies use cloud inventory?
Imagine running a company with hundreds of inventory and equipment across multiple locations. Furthermore, It is impossible to track all the information in real-time without an inventory management solution. However, poor inventory management leads to a waste of time and can cripple even the largest companies. As a result, this is why businesses need to invest in high-quality, industry-standard programs that will simplify asset management most simply and efficiently.
Cloud stock can make it easier for your company to improve inventory management effectively and efficiently. This is because all storage will be recorded automatically with cloud stock so you can access and calculate inventory easily.
Benefits of cloud-based inventory management
Here are five benefits of managing your inventory through a flexible cloud-based ERP such as:
1. Thoroughly monitor
Cloud monitoring is concerned with reviewing and managing workflows and operational processes within the cloud infrastructure. Inventory software helps businesses manage their stock from one central platform. Whether you work in a single warehouse or dozens of warehouses worldwide, you need a reliable cloud-based management system that you can tailor to your business and track every part. With an inventory application, business owners can track inventory and stock movements across channels. This helps reduce the incidence of out-of-stock.
2. Real-time multi-warehouse stock management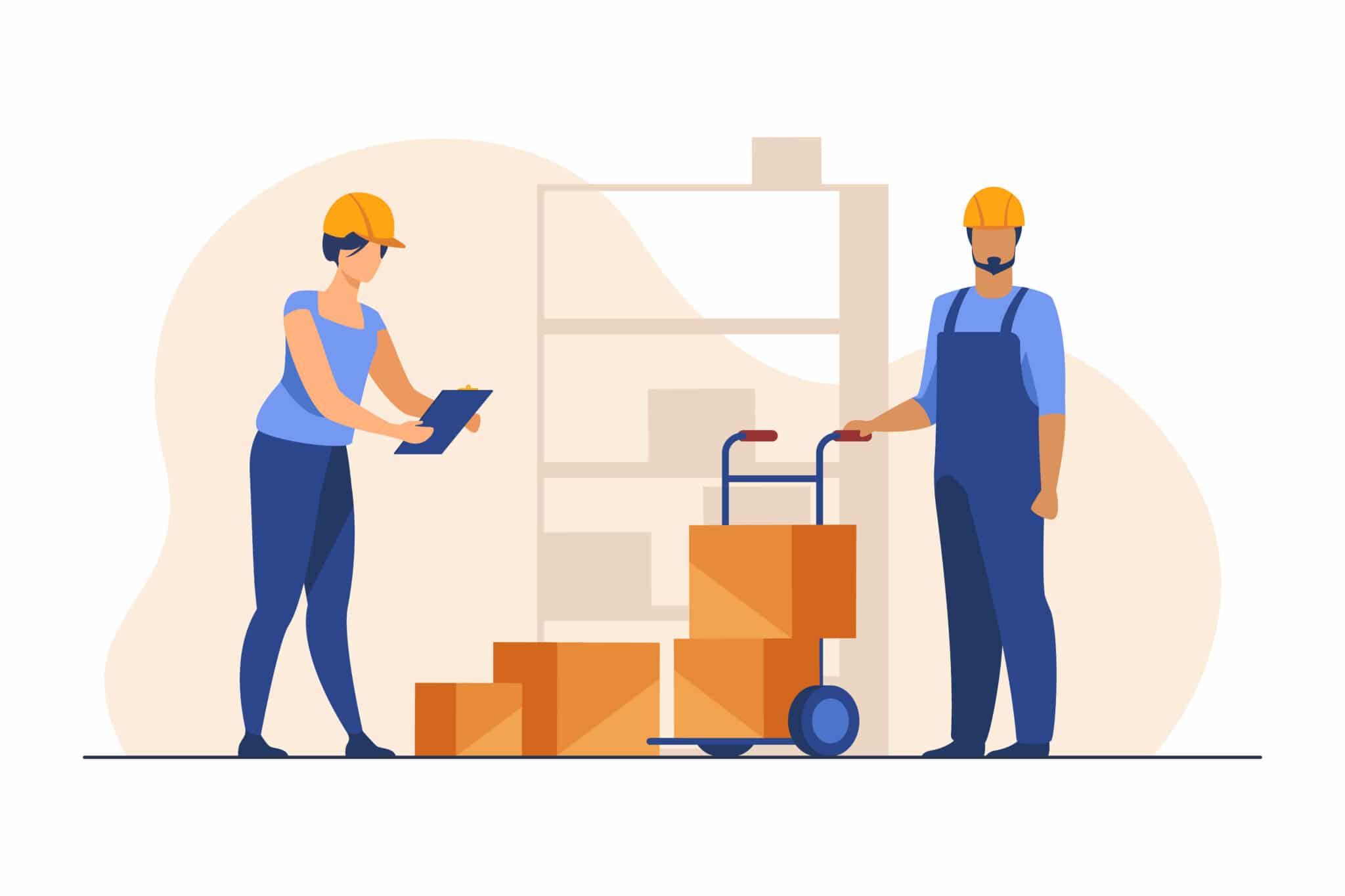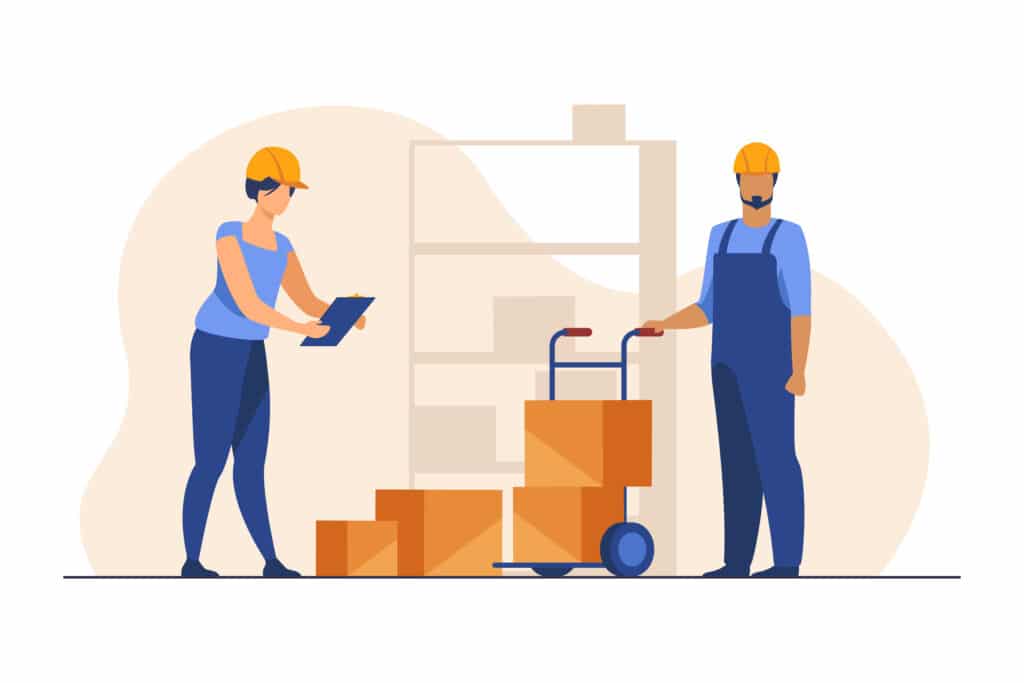 Accuracy is the biggest challenge of inventory management. Spending working hours calculating can consume your time and resources. ERP software helps accomplish this by creating the ability to track inventory thoroughly. With cloud ERP, the limitation of managing multiple warehouses can be avoided by leveraging real-time connectivity. Cloud implementations will provide off-premises access allowing you to monitor every inventory location.
Cloud solutions also remove the limitations imposed by traditional IT infrastructures that require on-premises hardware (i.e., servers). With the system, multi-warehousing benefits can be scaled up on-demand, with adjustments for actual inventory volumes, distribution center locations, and more.
3. Simplify the supply chain
Ensuring product distribution remains profitable is essential in business. Furthermore keeping your inventory flow at a positive level means finding the right time to buy new stock. However, manual stock tracking is more labor-intensive unless you have a modern ERP and inventory management software with order and demand automation. Consequently this will help streamline supply chain management as well as save valuable time on administrative tasks.
4. Easy integration with other systems
In carrying out business operations, sometimes inventory software cannot work alone and must be supported by other systems to carry out different functions. For example, some inventory management processes have a focus on the financial sector to manage. Moreover, cloud-based inventory and distribution software help avoid human error inaccuracies. Integration of your inventory management with your accounting system allows for merging entries and reporting in one place.
Conclusion
Difficult inventory management certainly makes companies need cloud stock to manage it. Inventory management with cloud stock can make companies more effective and efficient in managing their storage. Manual inventory management will certainly make it difficult for the company. This is what makes companies obliged to use an inventory management system.
Using an inventory management system, you don't have to invest a lot in new equipment such as servers, hire administrators, or spend extra money to secure the system. It is enough to choose a reliable inventory software vendor like HashMicro.