Dead stock is the product that is never sold, the stock that has been sitting on your shelves longer than expected, and the stock that has a risk of not selling soon. Inventory that is stagnant or unsold is frequently referred to as dead stock. Businesses that don't employ inventory management software run the risk of having dead stock sit on shelves in the warehouse, forgotten and useless.
Dead stock is expensive for firms. They cannot recover the costs of unsold products that they either produced themselves or bought from another business. Additionally, keeping dead stock in a warehouse costs money and uses up space that could be utilized to keep more of a business' best-selling products. Learn about all the benefits the HashMicro Inventory System can provide your business by downloading the price scheme!
Read more: Supply Chain Management System for Singapore Businesses
Dead Stock: What Causes It?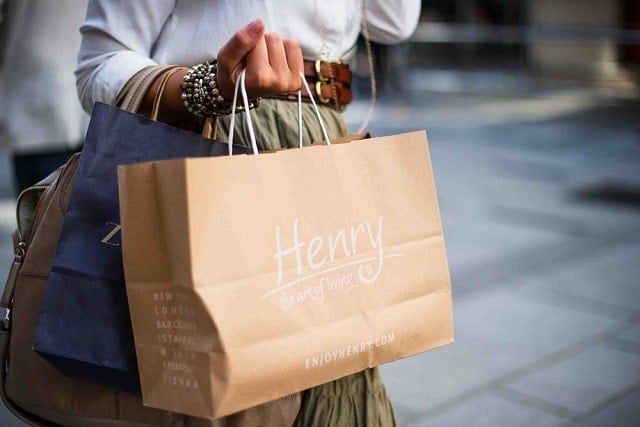 We will capture as much as possible given the variety of factors that can result in deadstock. And if there is still a problem, you may always assist me! 
Absence of demand
In the current situation, where enterprises like textile and gift shops have been severely damaged by the coronavirus. Except for the rising demand for sterilized goods like hand sanitizer and hand wash soap, nearly no products are in demand. This situation is a real-life illustration of how dead stock affects almost every industry.
Too common, claims the client
Customers want to order goods with a whiff of something "uncommon". Customers now demand distinctive products that stand out from the competition. They continue peering out at several stops to find that.
Everyone requires cooking oil, for instance. The most popular cooking oil, sunflower oil, is preferred by most people. However, sunflower oil is widely accessible. How will you differ from others? What makes you special? Compared to the 2000s, the demand for olive oil has changed recently. Therefore, if you sell olive oil, you will draw in many people who care about their health and fitness. Putting your X factor into action.
No interaction with clients
A successful partnership is based on effective communication! So let's discuss the interaction between a vendor and a buyer. You must interact with your clients and address their suggestions. You won't be able to understand their preferences if you don't communicate. You are shedding clients! Additionally, buyers like doing business with merchants who are polite, responsive, and pleasant to talk to! Give your consumers the respect and consideration they deserve by treating them fairly. They are coming to your store, after all!
Avoid buying in bulk
Purchase something in quantity, but avoid doing so in mass! The trick is to purchase in huge quantities, but not so much that it becomes challenging to sell. At least observe the pattern before making greater purchases. You must realize that you are also using your storage space. For instance, you might be offered 50 different kinds of blue T-shirts. Don't buy all of them. Just 10 different blue T-shirt varieties. Consider their request, and then carry it out.
Forecasting was incorrect
It occurs to everyone! Your prediction could occasionally be off. At that point, you should review your sales history to determine if there have been any adjustments. Check for any seasonal changes as well. The most crucial thing to remember is that market trends are constantly changing. Therefore, you require something additional to these forecasts. Pay attention to your gut instinct as well. Understand what your gut says deep down.
Read more: What is ERP System Inventory Management and Its Benefits
The Reasons Why Dead Stock is Bad for Business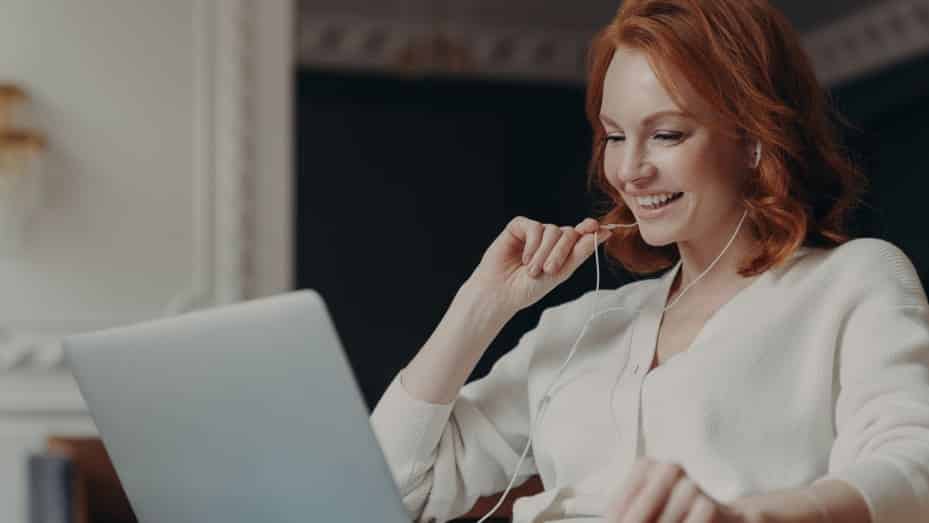 Continuously occupies the office or warehousing space.

Other products cannot be placed in the occupied slot.

Prevents funds from coming in and holds the investment cost.

Cost of warehouses and storage space rising.
The most frequent issue for any retailer is stocking extra goods. Even if you preserve safety stock, there is a good risk that it will remain unused for weeks, months, or even years. If you don't sell that stock, this not only raises your costs like a warehouse and sends you into deep despair. What, then, should one do with their deceased stock? The best action is to sell them while still earning a profit and maintaining your brand.
Read more: Benefits of a Stock Management System for Retail
How to Avoid Dead Stock: Do's and Don't's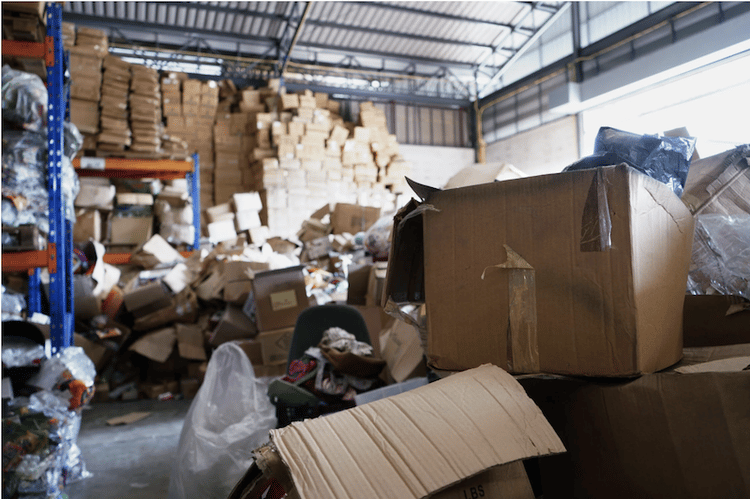 Think about doing the following to prevent dead stock and the cost that goes along with it:
Utilize inventory management software that can notify you of problems so you can quickly resolve them.

Even though the cost per unit is higher, order fewer units when introducing new items until you understand how they work better.

customers to find out what more goods they would want.

Instead of following your gut, intuition, or interests, base new product offerings on market and customer research.
Tips And Techniques That Work to Get Rid of Dead Stock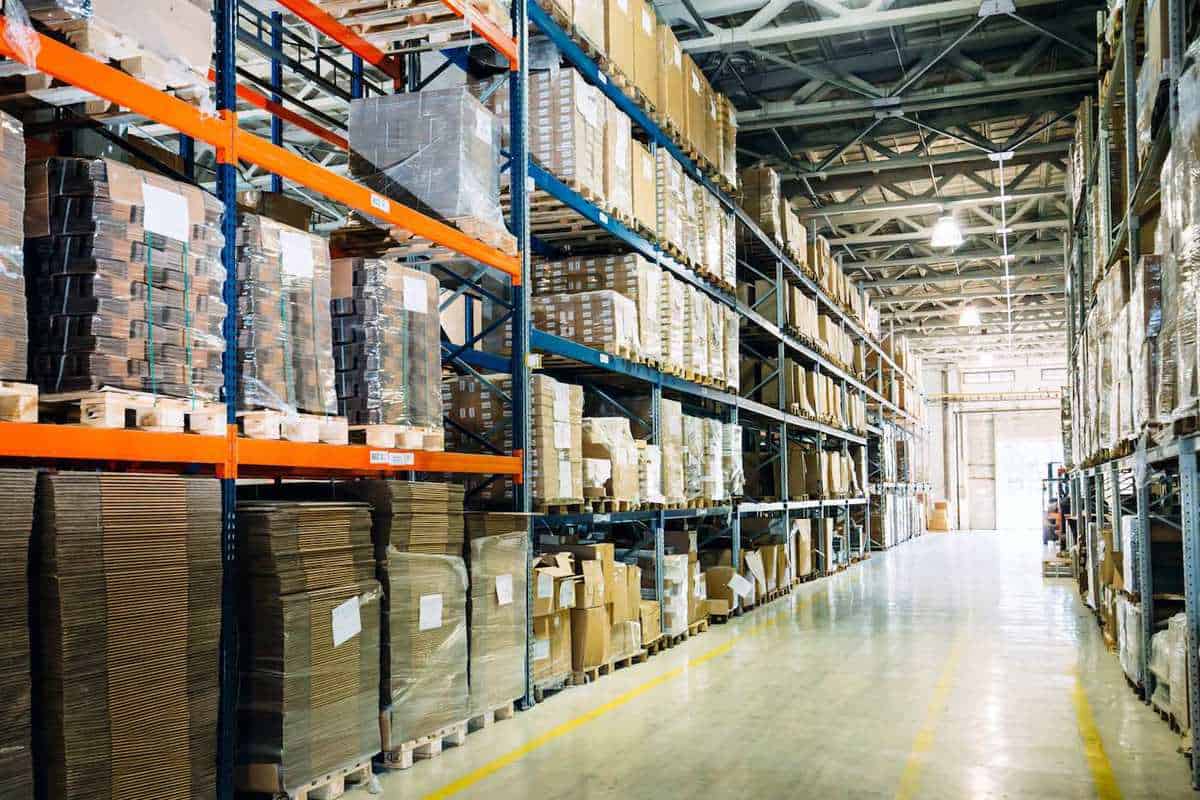 Nobody wants unsold merchandise in their warehouse. So what if you find yourself in such a circumstance. How may deadstock be disposed of? So, we have listed some techniques for getting rid of dead stock below.
Advice
Use an inventory tool

Make something urgent
Tricks
Useful discount coupon codes that flash

Add these to your daily bargains

Bundle of goods

Publish on online stores

List websites that compare prices

Offer free delivery
Conclusion
You can get rid of your dead stock and employ the tips and techniques if you are familiar with Dead Stock in the manner described above. But remember to convey urgency in each trick you use! Also, remember that while it is simple to accumulate items, doing away with dead stock might be difficult. However, HashMicro Inventory System can assist you and make things simpler for you along the road. You can find out what the HashMicro Inventory System can do for your company by downloading the price scheme. Get in touch with us to learn more about our facilities management software and to discuss your business's requirements.