Developing a successful retail business requires strong inventory management. Retail inventory management is a priority in business because accurately handling stock items can save time and money. Everyone wants to get a positive customer experience when shopping. This is why it will be very helpful if a business has an inventory management system.
Retailers have learned over the last few years to be ready for sudden changes in customer demand and product availability. However, customers rely on retailers and wholesalers to deliver their needs. If you are unable to meet this demand, you are at risk of losing customers to competitors. Therefore, you should know some of the challenges that retailers face by reading this article.
Also read: How to Use Rebates Accounting in The Retail Business
Retailers Need Time to Adapt to Changes in Customer Demand
One of the main challenges for retailers is that changes in customer demand can take time to foresee. Most retailers were caught off guard, resulting in out-of-stock products because they could not meet consumer demand. This resulted in empty shelves and unavailable necessities, which made an uncomfortable shopping experience for customers. However, other retailers felt differently, as tertiary goods saw a decline in demand. 
Nevertheless, it is in the interest of physical retailers to keep customers engaged with their brands by making products available in stores and delivering the goods they wish. Therefore, the retail industry in Singapore must provide more effort to be able to adapt to all the conditions that are happening.
The Expansion of Omnichannel Retail has Made Inventory Management More Complex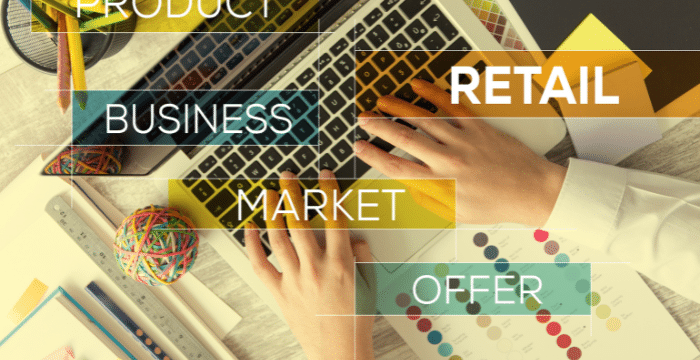 Today's shoppers have different preferences; omnichannel retail has become a must-have for successful retail businesses. According to research by Statista, almost one in two e-commerce decision-makers in Europe and North America believe omnichannel strategies to be very important in 2021. 
However, in Singapore, you must also increase your advantage with good management using the inventory management system. This makes inventory management more complex for retailers. They rely on multiple suppliers to meet demand and must ensure that inventory levels are synchronized across various channels and stores.
Also read: 5 Things to Consider When Expanding Your Retail Business
A Saturated Technology Space has Made Digital Transformation a Confusing Undertaking for Retailers
Retailers have been looking for digital solutions to overcome inventory challenges. However, retailers have too many options that may continue to change over time. However, having plenty of options is not necessarily good, as retailers now need clarification in choosing a suitable solution. 
The inventory management system in Singapore is well-suited to deal with the problem of managing and monitoring the business stock to ensure a good stocking process. The inventory management system is also adaptive due to having modules that match your company's needs.
How Effective Inventory Management System Can Help Retailers Deliver Positive Customer Experiences
The inventory management system in Singapore can handle stock management and provide a positive customer experience. The system's effectiveness in the customer shopping experience can be determined by customer demand power analytics, inventory visibility, and AI support. 
Modern data systems let merchants understand demand changes more accurately and promptly by consolidating customer data and preferences. Then, after knowing the changes in demand, retailers must prepare for product supply. An inventory management system can help close those silos and help business leaders consolidate operations.
Conclusion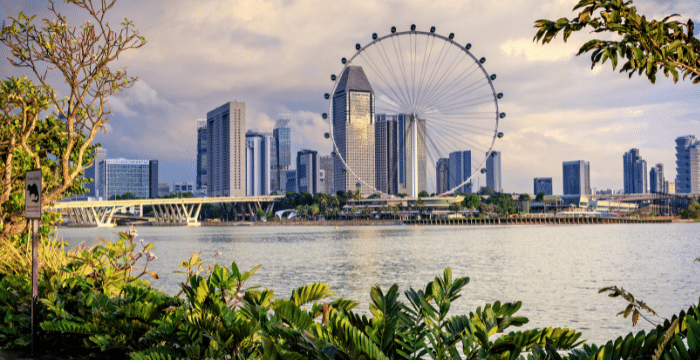 In conclusion, an inventory management system is a crucial tool for Singapore businesses, particularly retail ones. By implementing an effective inventory management system, businesses can optimize their stock levels, reduce the risk of stockouts, and improve their overall efficiency.
An inventory management system helps your business stay ahead in the competition. However, a system must have modules and features customized for each business' needs. Therefore, Management Inventory System from HashMicro is the best choice for you. Customize the modules on the system to meet the daily needs of your retail business and maximize profits. Get a free demo on our website now!