Retail business competition in 2019 is very fierce. If all you do is open a retail store and expect buyers to come without formulating a marketing strategy, don't expect your retail business to last long.
That is why many retail businesses market their products online. If done correctly, there's a high possibility that your retail store will be crowded with visitors in a short time.
For those of you who are still learning how to make your retail business successful, this time we will discuss some of the best marketing strategies that you can apply today.
Create shareable content
One of the things that make your brand widely known is by making your content goes viral. Remember how the Kasidah version of Ramayana ads went viral last year? The video is viewed more than 16 million times on YouTube and shared on various social media.
To make viral content, you just need to make it as unique as possible. Also, don't forget to make your content easier to remember by those who see it.
Dare to be different
Pandji Pragiwaksono once said a unique opinion about marketing strategy. According to him, copying what others did and making it better is not a good strategy. What you need to do is make something different out of it.
This is what makes your prospective buyers glance at the products you offer or interested in your ads. Therefore, never afraid to be different. Build your confidence and see the uniqueness from the products you sell.
Use the hashtag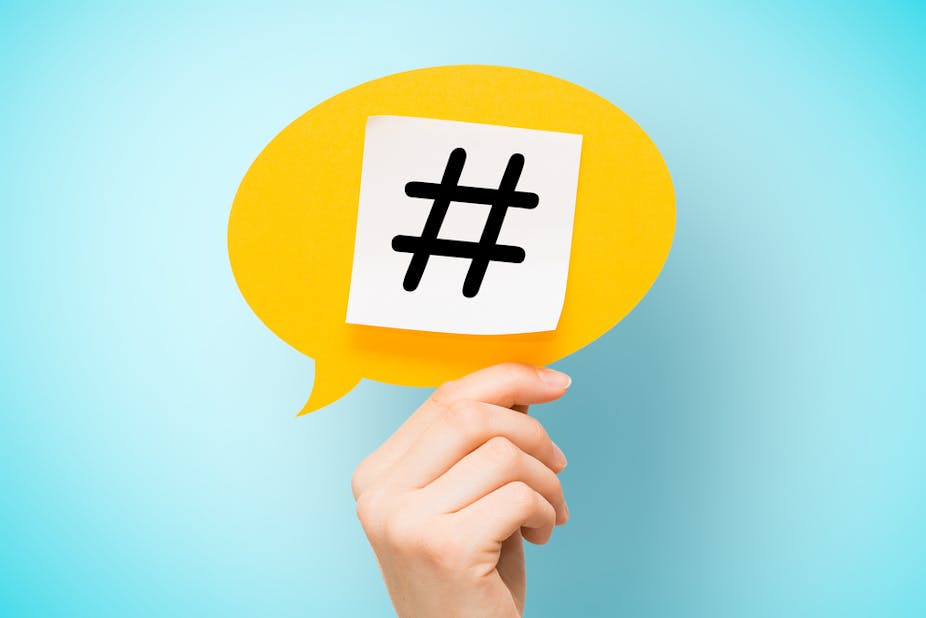 Hashtags are one of the online marketing strategies that many retail businesses use nowadays. Using relevant hashtags has a high potential of displaying your products on your customers' feed pages.
This method is very effective on social media like Instagram, Facebook, or Twitter. Instagram has even included the "Follow Hashtag" feature that displays photos or videos to Instagram users' feed pages, even though they haven't followed your account.
Start using pictures and videos
If you write weekly articles for your website visitors, then you are one step ahead of your competitors. By writing articles about tips and tricks or simple tutorials about how to use your products, you have the potential to bring in more customers.
But did you know that most people prefer to see pictures or videos rather than reading a line of words? To overcome this, you can insert pictures or videos between paragraphs to visualize what you have said before. This method will make your readers not easily bored and interested in reading further.
Embrace change
Running a marketing strategy for an online retail business will make you use various kind of technology every day. Therefore, as an online retail business owner, you should not be allergic to technological developments.
By adapting to technological developments, you will be a few steps ahead compared to your competitors who still use manual methods. Like for example by using software that helps you automate your marketing.
For other tips and tricks about the retail industry, please click the following link.