In this day and age, it is very important to understand how we can make our operation efficient including how we can make the best strategy for our inventory so that we can save space and make sure that our access to our inventory is much faster, that is why the rise of retail inventory management software system had risen because of this very necessity.
Retail business is the sale of goods or services to consumers in retail amounts for personal consumption but not resale. Established retail businesses normally have a more involved transaction process. The use of a retail system is one way to streamline their business activities. This system will help maintain stock availability and employee productivity also manage customers and financial transactions.
To learn more about retail inventory management software system, you can check this article below!
Table of Content
Definition of inventory management software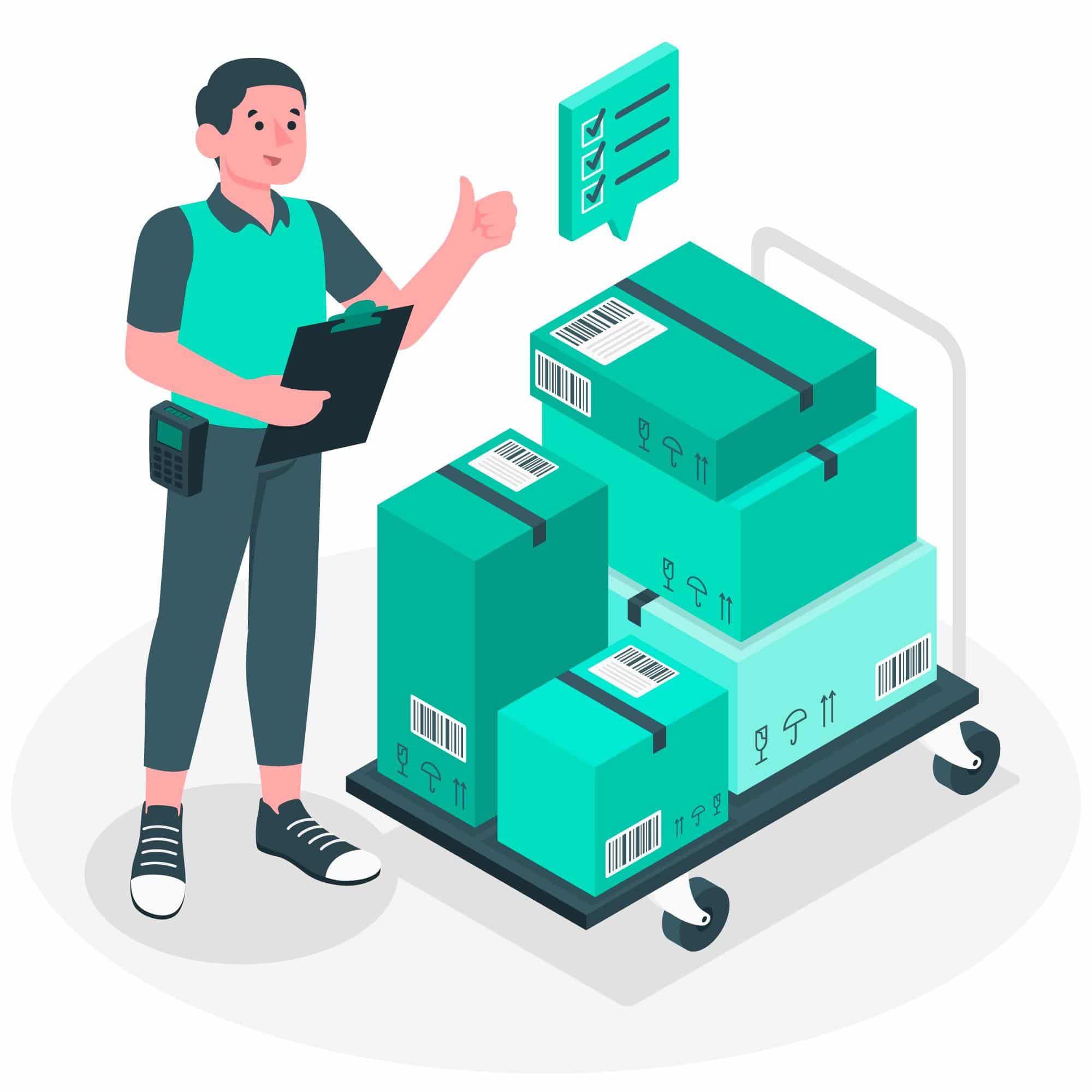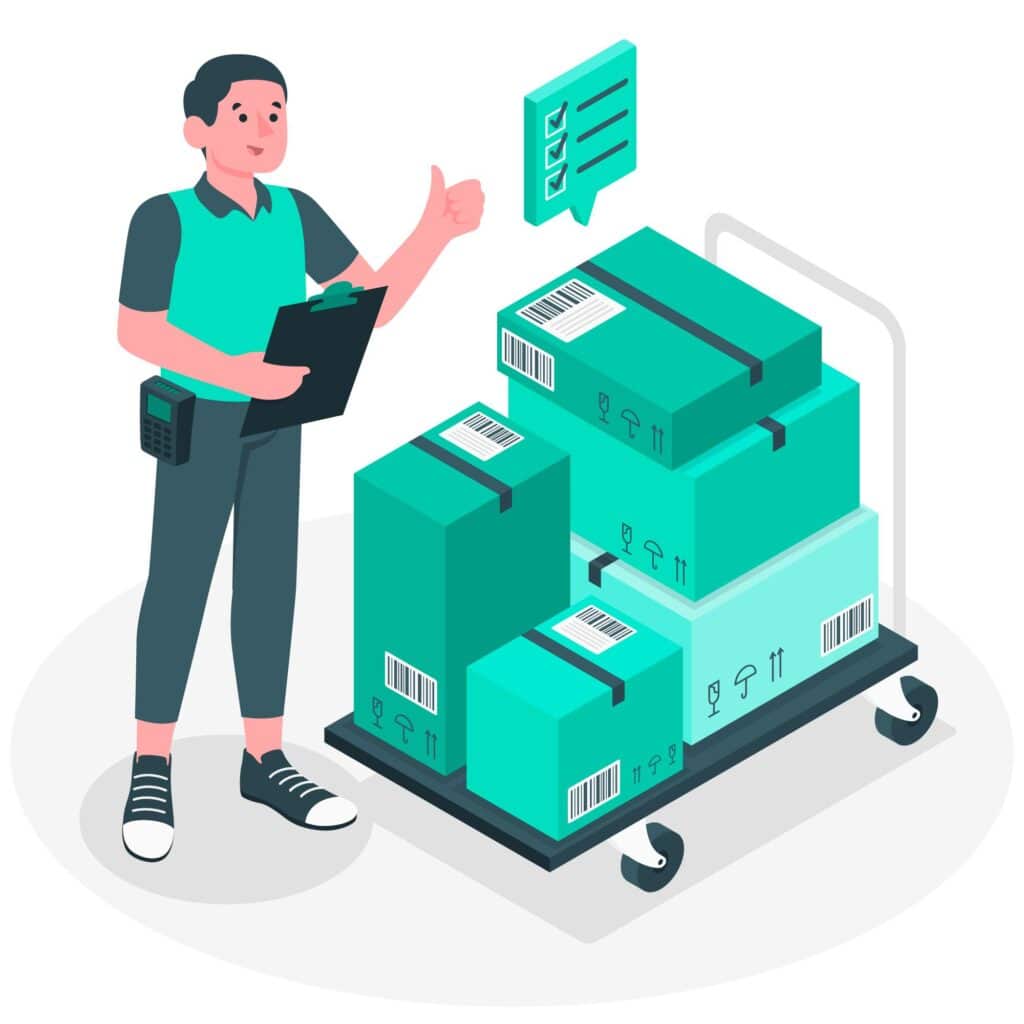 Before we get into what retail inventory management software system really is and its uses and advantages in the retail world; we need to know what inventory is. Inventory is basically anything from raw materials to finished goods that any business sells. The purpose is to get profits and sales profits. According to Merriam-Webster Dictionary, inventory is the number of goods or materials on hand. So, if you run a business that manages thousands of inventory goods, to make millions in profits, tracking these inventory goods becomes highly essential. This is where comes in the concept of inventory control.
Inventory management is accomplished with the help of inventory management software which is basically a collective set of applications, products, and processes for businesses to track and manage inventory more effectively. Whether it is organizing, tracking, or monitoring goods in inventory; inventory management software can cater to it all.
What makes inventory software important?
The first and foremost benefit of retail inventory software or inventory management software in retail is that it helps in reducing costs and optimizing inventory. This helps in bringing much-enhanced control to the business thus enhancing the overall workflow of a business. A considerable amount of data is required for the successful functioning of a business whether it is the location of the inventory, the number of incoming orders, etc.; none of this can be accomplished without retail inventory software in place.
If a business does not have inventory software, it typically takes a long time to generate leads thus takes much longer to close deals. Meeting demands after the deadlines lead to a downfall in any business.
What is the use of inventory management software in retail?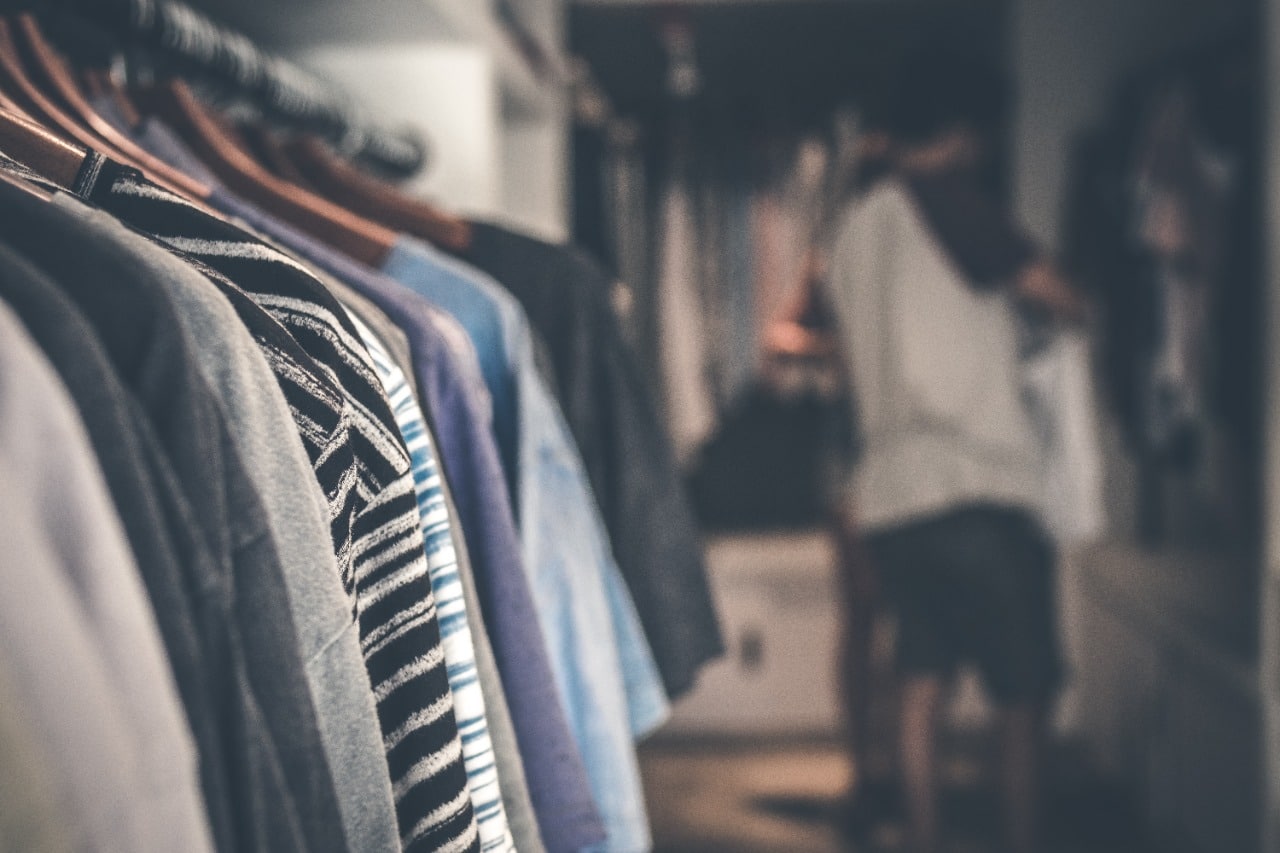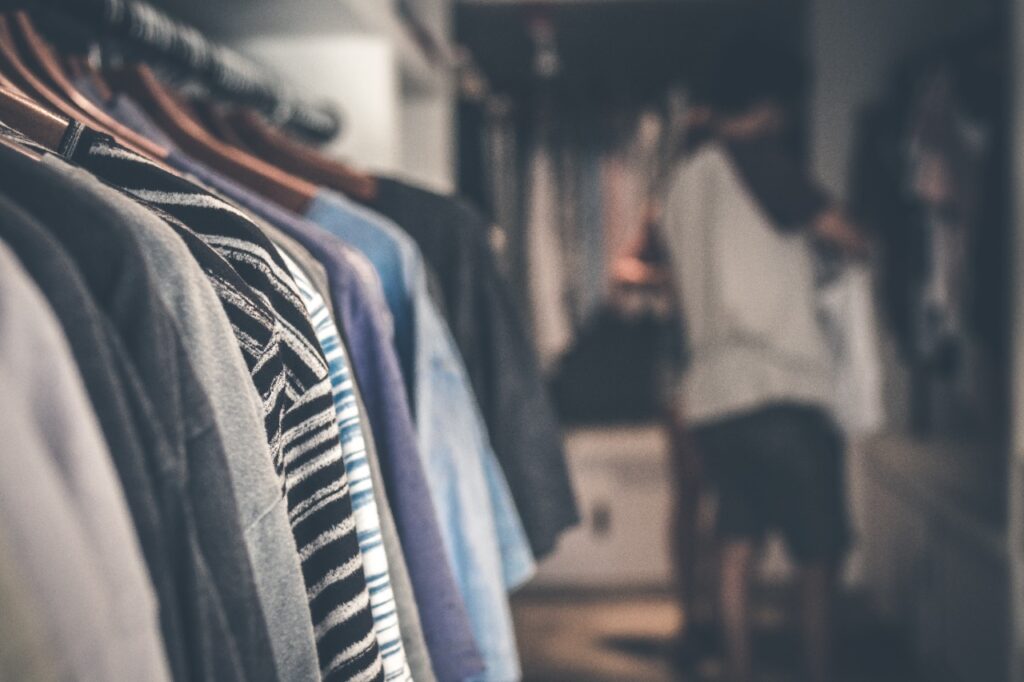 Careful inventory management often boosts the return of a company drastically. Automating the inventory management process instead of manual accounting of inventory has numerous added benefits. Some of them are:
Retail inventory software can bring down costs of operation significantly as a business no longer has to store goods prior to order. They can order quantities only upon further demands.
Inventory software can help a business save a lot of space. Organized businesses prosper over the long run.
High-quality retail inventory software can enhance work culture as the time and effort required to train employees to manage inventory is brought down thus increasing the productivity of a company too.
In addition to inventory, the procurement and purchasing process also plays an important role. This is because the space and also the number of inventory goods depend on how much purchasing and procurement is done. With purchasing management system can control procurement costs, track products that enter the warehouse, adjust the delivery of goods with vendors, and automate notifications on time.
Benefits of a retail inventory management software:
A retail inventory management software system benefits everyone from the business owner, sales manager to even the sales team. You can eliminate all sorts of expensive write-offs; get notified on your present inventory data and multi-task simultaneously with the help of inventory control software.
There are several standards, professional and enterprise-level features, and functionalities that are generally included in quality retail inventory software. Some of the functionalities are enlisting below:
Pre-built reporting
Barcode integration
Licensing
Audit counts and cycle counts
Alerts and notifications
Vendor management
Mobility
Why is inventory tracking software important for the retail industry?
With small businesses making use of services by Amazon, Etsy, and many other similar services and generating large amounts of revenue, the one segment these businesses fall short of is inventory tracking. With online transactions higher than ever, organizing your inventory can help your retail business reach newer heights.
A simple implementation of retail inventory software can save the company countless work hours. This will allow a company to focus on rather many important tasks instead of manually keeping the track of inventory. Reliability enhanced due to the entire automated structure.
Overstocking is forever kept at bay with the help of efficient inventory management software. Every business can meet their customer needs as per demand and keeping an extra quantity of new inventory will no longer be a problem.
Customer service gets a boost with proper inventory tracking software in place. This allows a business to never lose out on making any sales due to any operational malfunction. Inventory management thus becomes easy with inventory management software.
Last but not least, if you are running two more than online stores like eBay, you should not skip inventory management software like WooCommerce eBay Integration or BigCommerce eBay Integration to optimize your business.
Conclusion
The inventory management system is a system that is very useful for the company. This system is able to manage the stock of inventory items available in the warehouse accurately so that the goods in the warehouse so the company can manage it optimally. Companies that do not use the inventory system will have difficulty in determining the amount of stock of goods that are very abundant.
This is what makes every company must use the HashMicro inventory management system as one of the tools to support the development of the company. HasMicro provides an integrated inventory management system and provides accurate and real-time stock reports. Use HashMicro's inventory management system now!