Is your business having difficulty managing ineffective inventory? One of the often experienced problems, for example, is the accumulation of material due to slow-moving inventory. Regardless of the scale, if a business has large stock quantities, it needs inventory software Singapore to optimize item management. Inventory management software is an essential part of retail POS, wholesale, Food and Beverage, and various other industries that involve material management, for that we would like to talk about the inventory app in Singapore.
Table of Content
Does a business need an inventory app in Singapore?
Doing inventory management using a manual method takes a lot of time, effort, and money, while you need to meet increasing and changing consumer demands quickly. Apart from that, there are many other things in business that need attention, especially concerning inventory problems such as loss or theft of goods.
Inventory management automation will help companies save a lot of time and effort to focus more on business development. In addition, it is also able to reduce costs for inventory needs because purchases can be well controlled.
Here are the main features in HashMicro's inventory management system that can help you:
Barcode Management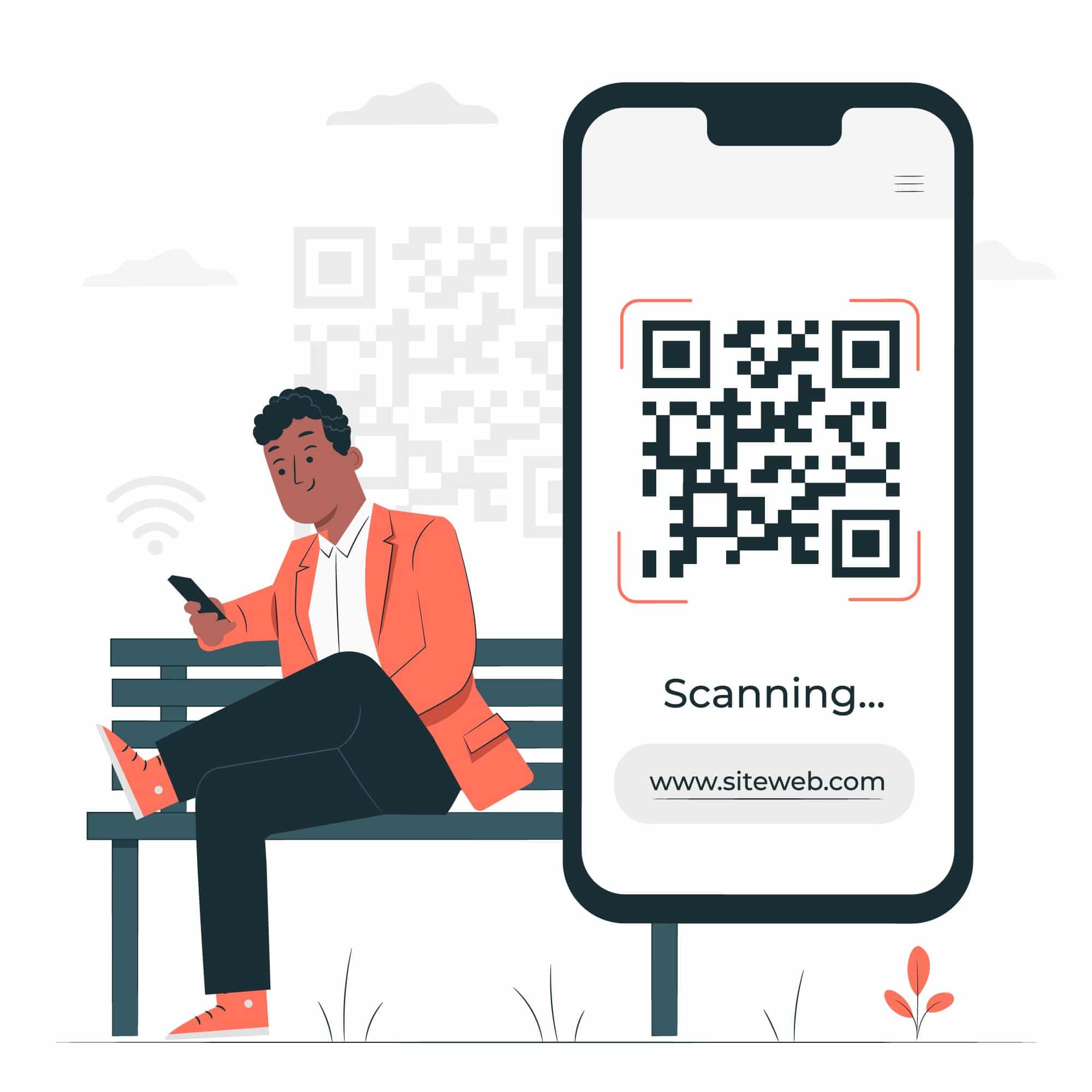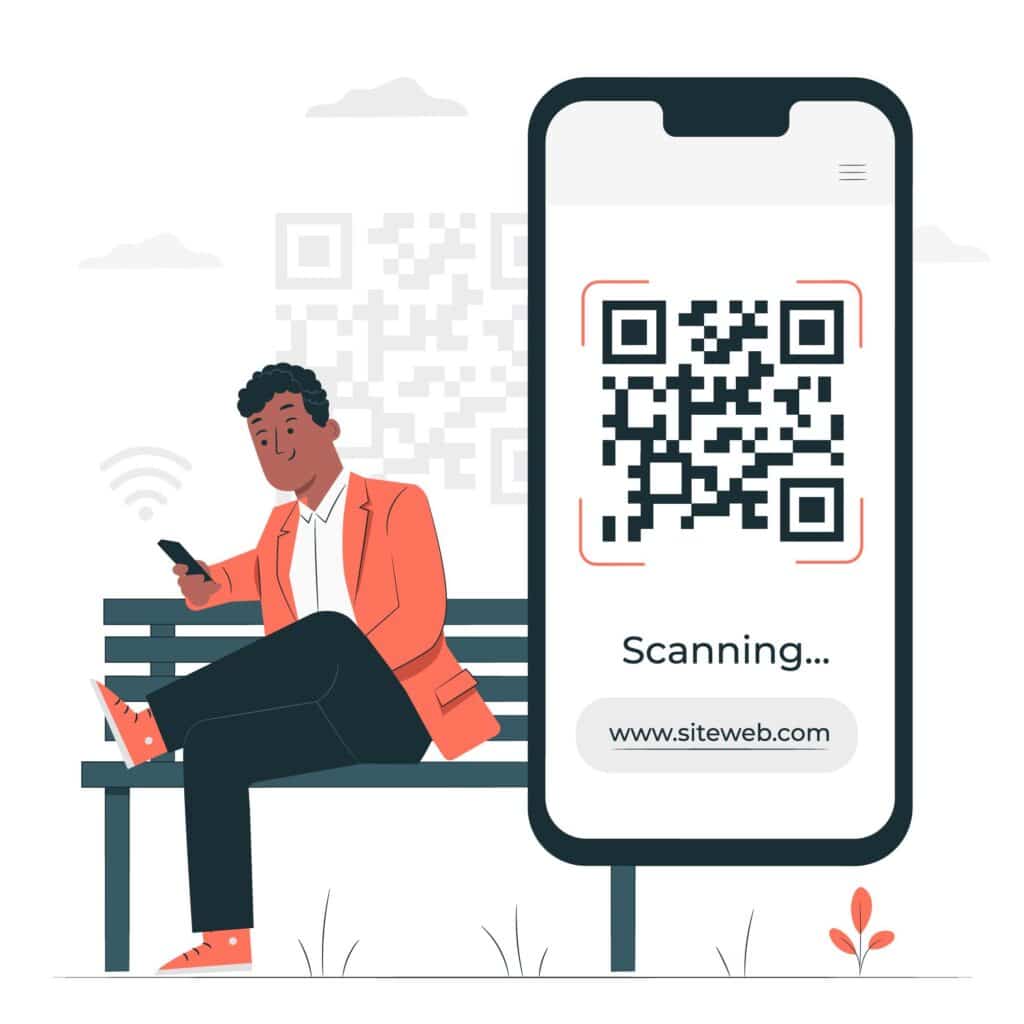 This is an important feature, especially for businesses engaged in retail and wholesale. Users create barcodes automatically to speed up the labeling process. In addition, it also manages inventory and tracks the delivery and receipt of goods in various places accurately and quickly.
Lot and Serial Number tracking
Generate and track serial numbers as well as lot numbers automatically for easy tracking of products in the warehouse. So this process is an essential part of the supply chain management process to safely and accurately deliver products from producers to consumers.
Stock Request Management
Manage stock requests from all store branches or warehouses with an automatic approval process.
Estimated Inventory
The estimate of the inventory needed to fulfill a customer order is based on the number of products you predict will sell over a given period. This forecast considers historical sales data and promotion plans to achieve the most accurate results possible and also reduce waste.
Inventory Valuation
Perform inventory valuation throughout the warehouse at the end of each reporting period in just seconds automatically. Therefore this feature can help to achieve the growth of your business and make the best of the current market conditions.
Aging Stock Analysis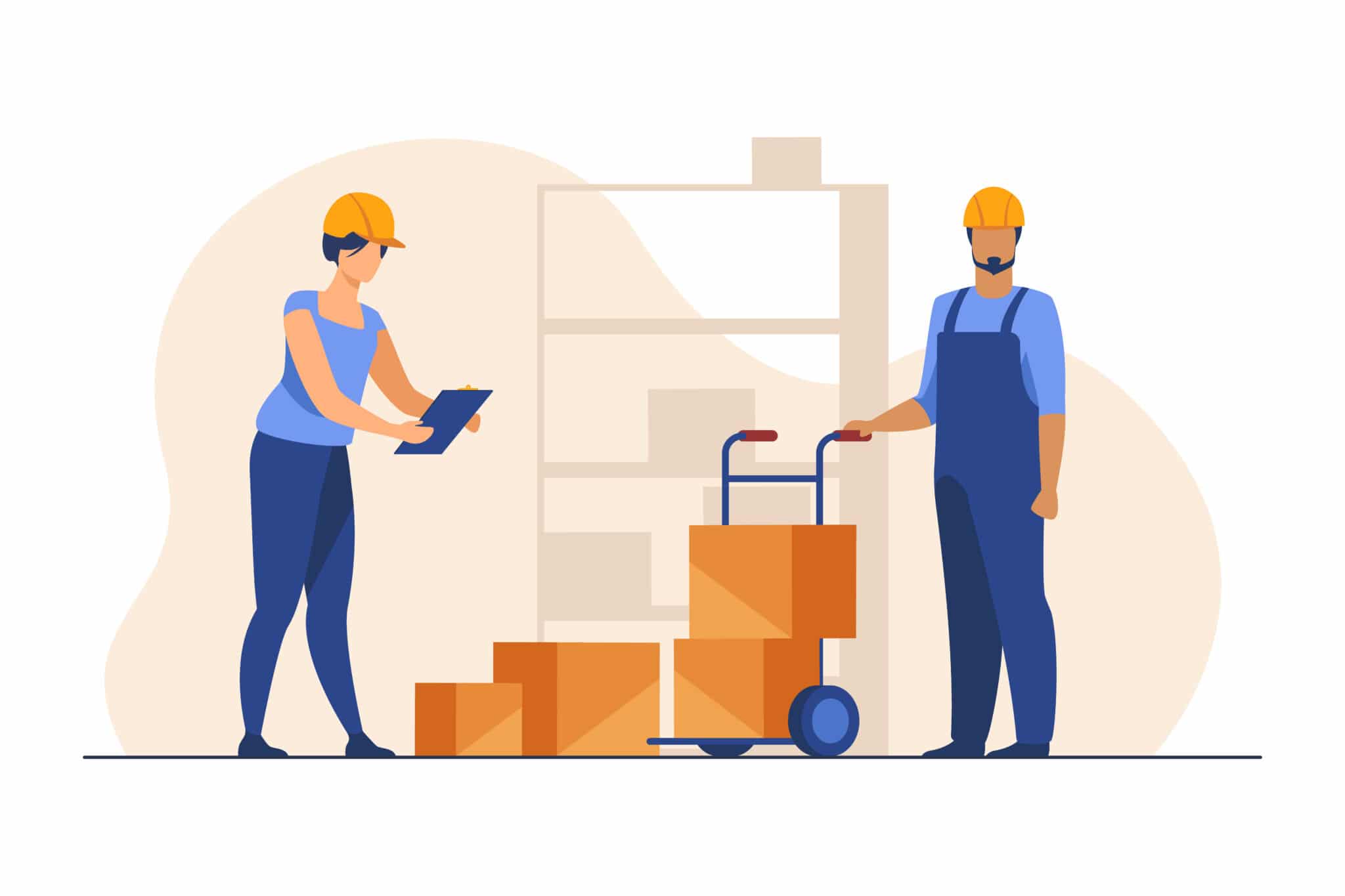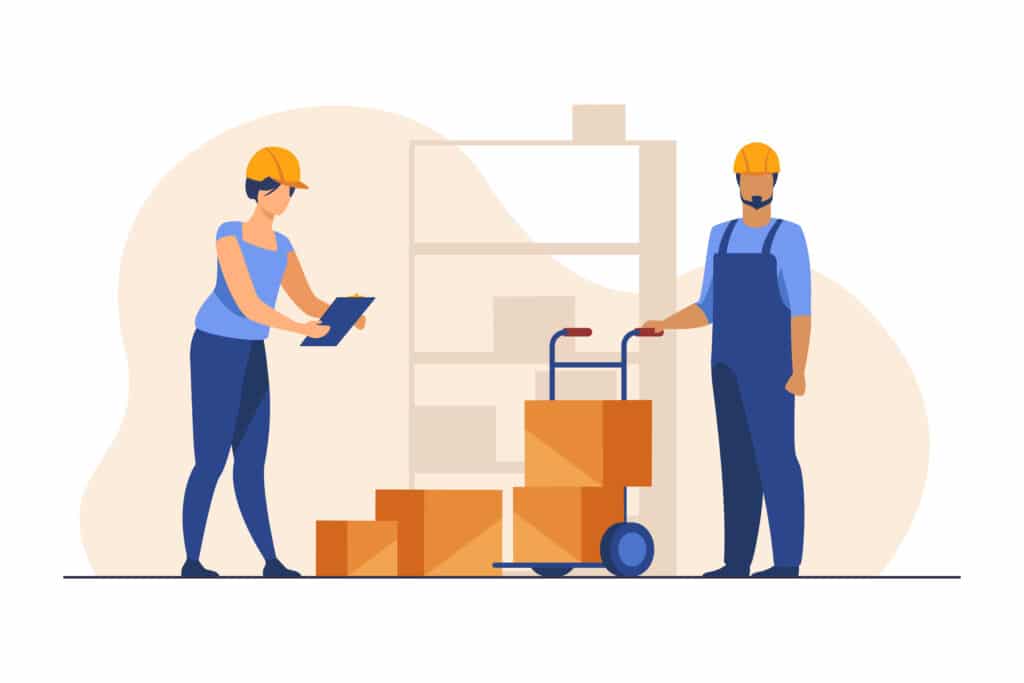 Analyze the age of stock and determine stock levels for fast and slow-selling items. This feature lists items in batches, which have or may be expiring shortly. You can track stock age as well as fast-moving objects, as older stock can depreciate or become obsolete and result in losses.
Profits earned
The features above will help the whole process of managing your goods. The following are the benefits you will feel from implementing an inventory system:
Supports many locations and warehouses
Stocks can be accurately adjusted across locations spread over various regions. Reduce slow-moving inventory levels thanks to real-time monitoring
Improve inventory order accuracy
The reordering rule will send automatic notifications when stocks reach the minimum threshold, helping to prevent product shortages and maintaining sufficient but not too much inventory.
Operational process efficiency
Simplify all business activities from ordering to picking as well as sending warehouse stock integration with the Sales module, which automates stock additions or subtractions and builds a better storage strategy.
Expired item notification
Hashmicro's inventory system will help with real-time tracking of product expiration dates it also implement a more straightforward FIFO strategy. A notification will be sent as soon as one of the products has expired.
Make it easy to track products in a warehouse
Generate Barcode, Lot Number, Serial Number, SKU serializer quickly. Save time and money by keeping track of which products you have or ordered, also no need to recalculate inventory.
Conclusion
The choice of inventory software also guarantees product quality. Ensure that your inventory is always optimal, simplify the process of stock transfer and calculation of inventory requirements, and increase the effectiveness of stock management in dozens of branches and warehouses with HashMicro's integrated Inventory System.