According to Investopedia, interpersonal skills or people skills are the behaviors and tactics a person uses to interact with others effectively. In business, the term refers to an employee's ability to work well with others and be responsible for the tasks they receive. people skills include many things, such as good communication skills, the ability to be a good listener and to have a good attitude toward others. And for that reason, you might need an ERP system to improve and maintain your employee interpersonal skills. With that, we offer you our Human Resource Management Software to assess your employee performance more seamlessly based on the trackable KPI of each employee. In this article, we will be discussing more about interpersonal skills, check this out!
Table of Content
The Important Role of Interpersonal Skills
Interpersonal skills have an essential role in developing a person's character. Its position in working life is diverse and can adapt to various situations and conditions. In addition, high in soft skills will make us as individuals better prepared to face and solve problems and take responsibility for mistakes. Not only that, interpersonal skills tend to make a person reliable.
In terms of career, interpersonal skills can enhance the success of a personal career. Employees with good interpersonal skills can attract consumers' attention through persuasiveness and attractiveness. In addition, these people can resolve conflicts and find solutions faster than those who don't have good interpersonal skills. Moreover, people with good interpersonal skills can accept criticism without feeling offended.
Benefits of Interpersonal Skills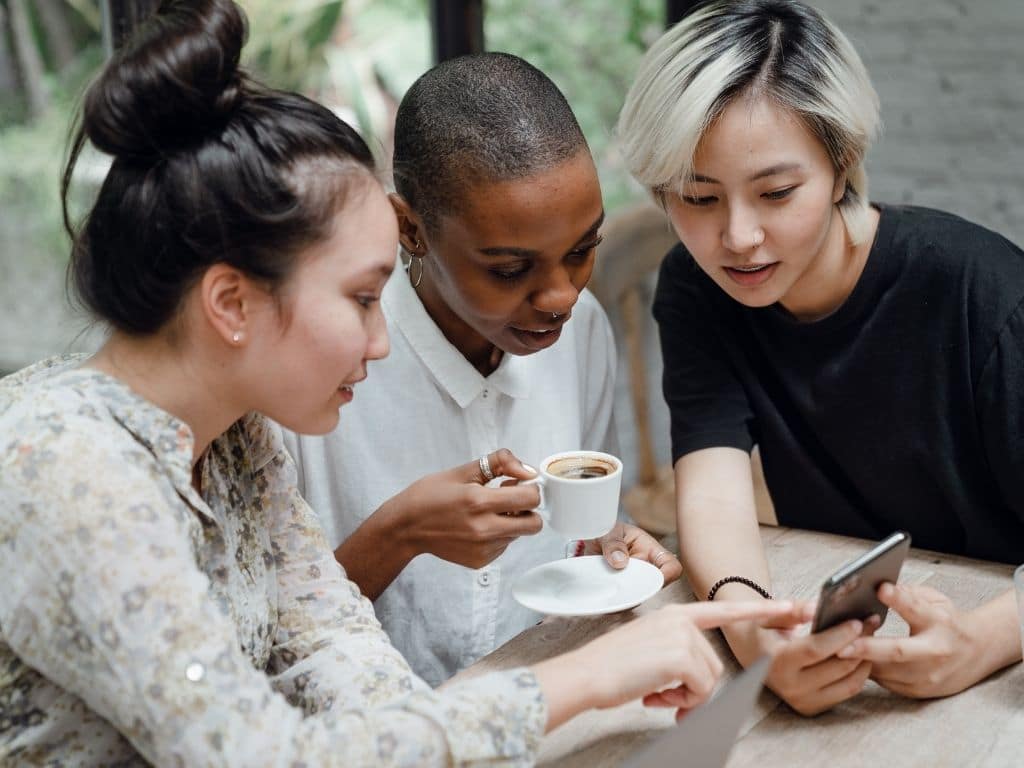 While working, interpersonal skills are critical to have. We will get many benefits if we have good soft skills. These skills allow you to collaborate with others, such as colleagues, customers, and superiors. Also, these skills can convey and understand the feelings and thoughts of family and friends and allow us to maintain good relationships with them.
Interpersonal skills can be manifested in the tactics, actions, or diplomacy we use when interacting with others. This skill shape us to be tolerant, empathetic, and respectful of others. The way we express and accept criticism is influenced by our socializing skills.
The Importance of Improving Interpersonal Skills
Interpersonal skills are included in soft skills, so improving it, is uncertain. But we need to remember that soft skills we can develop by regularly continuing to practice them. Therefore, we need to continue practicing to develop interpersonal skills. Some examples of interpersonal skill that we should develop in the world of work, including:
Communication
Communication is one of the most crucial skills in the world of work and business. This is because good communication in a company can facilitate the completion of work and maintain good relationships between everyone in the same work environment. Communication is not only in verbal form, but non-verbal communication involving body language and communicating through writing is also essential. On top of that, maintaining a good communication with customers is as essential as having a good communication with your co-workers. Giving your customer support such as live chat will make them valuable, and increase the chance for them to purchase something from your company. 
Empathy
In the world of work, one must also have empathy for others. Empathy helps build good relationships with each other. Having empathy within makes it easier for you to understand and feel your coworkers, bosses, and even customers. In addition, empathy can help us put ourselves in the speaker's shoes. Because often, when someone talks to us, we cannot understand them and instead compare and belittle them.
Problem-solving
A person must have the ability to solve a problem and find the best solution in the world of work. This ability is necessary because we will encounter a problem at work and have to find a solution to the problem. With good problem-solving skills, you can learn to be critical, logical and have the determination to solve problems that occur.
Revolutionize your business today by starting to automate your operations with the most intelligent solutions to your unique business needs with HashMicro. You can start your business growth by claiming up to 80% Productivity Solutions Grant (PSG) for HashMicro ERP Software! Or you can register for a free demo now for our tour product as well!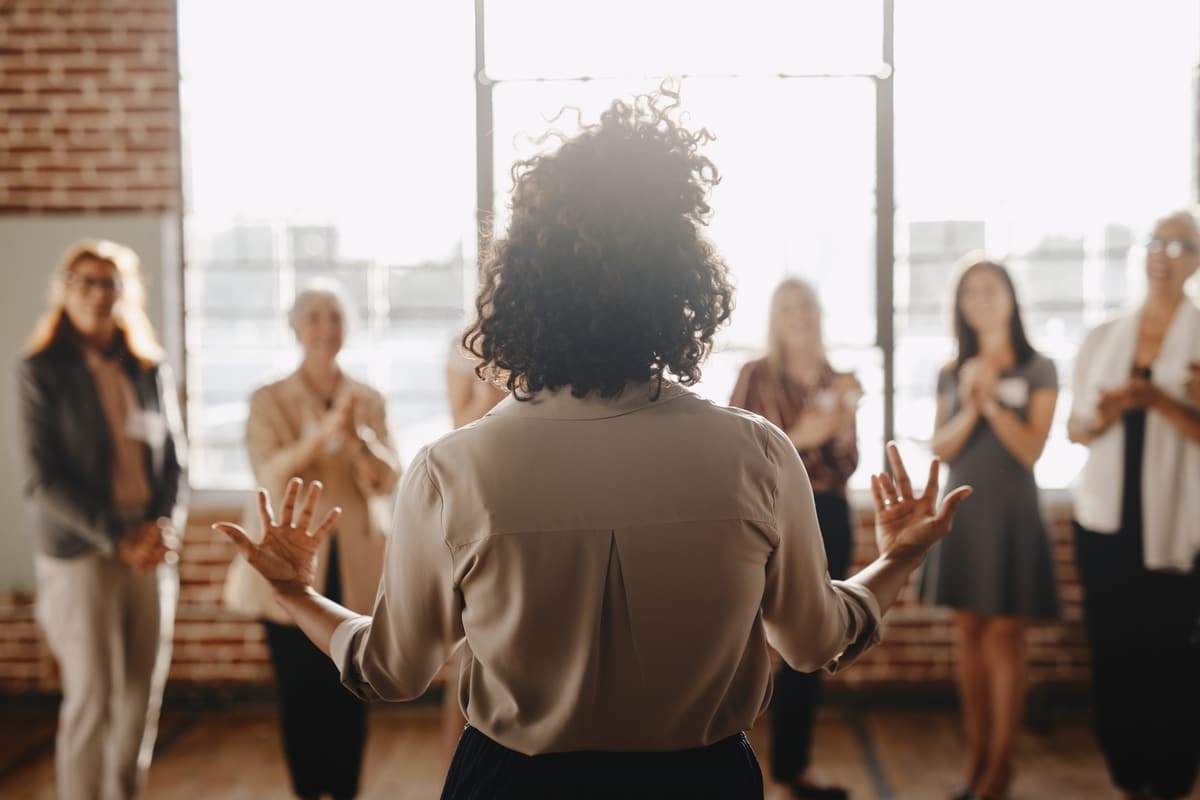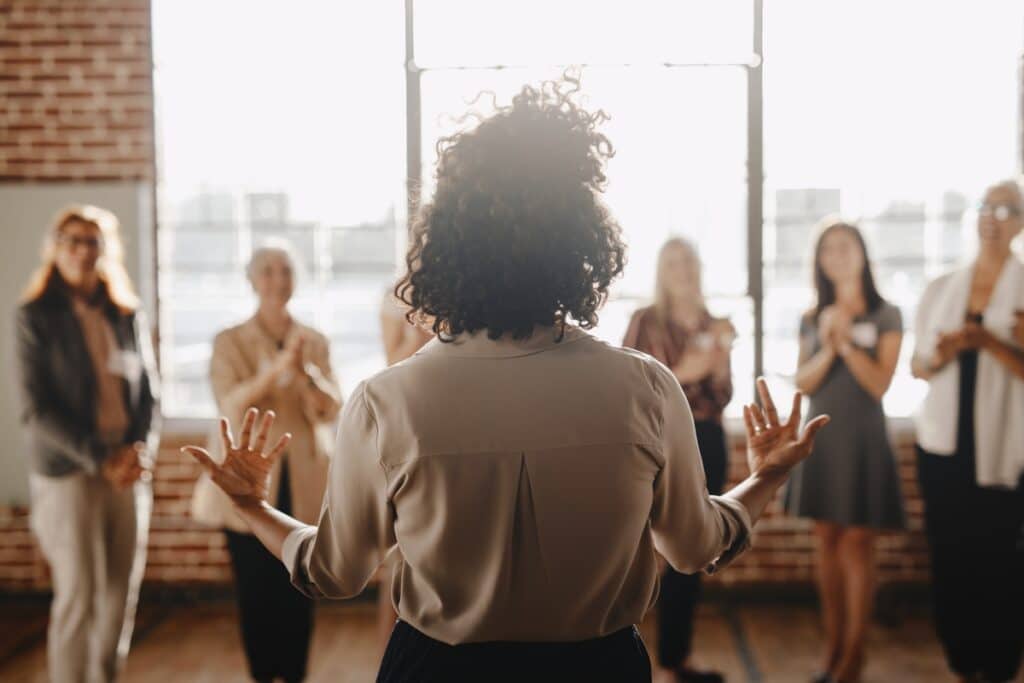 Leadership
Leadership becomes the next crucial interpersonal skill for every employee at work. Even if not as a manager, or a stakeholder, you should be professionally able to make a decision and take responsibility for it. Consider improving your skills with a Mindful Leadership Workshop. In addition, by having a sense of leadership, you can work with the team efficiently. This is because you can embrace all members and listen to their opinions until you and your team solve the problem.
Smiling
Smiling is one of the interpersonal skills that we often forget. By giving a smile, we will feel more excited at work and provide a positive aura to make others feel comfortable working with us. Smiling is also able to provide confidence and relieve stress. 
Appreciation
Show your appreciation to everyone who helps you, even if all they give is a small helping hand. The appreciation you provide will make others feel happy and appreciated because their little help turns out to be helpful to you. By giving an appreciation becomes a sign that you are listening and considering what others are saying.
Conclusion
Interpersonal skills are a person's ability to communicate and interact with others. While working, these skills are fundamental to have. This is because soft skills can help us communicate and build relationships with others, especially in one work environment.
HashMicro provides a Competency Management System to improve the quality of your employees. With this system, you can easily improve performance, hone skills, develop potential, and measure employee performance to meet the standards that the company wants.