Human resource compliance can be track back to the origin of human resource functions: administrative and supervisory functions. Compliance is still a very important area of ​​human resource management. Several policies and guidelines govern work arrangements. 
Human resources professionals must understand and master these laws to help their organizations maintain compliance and avoid paying fines. Another rationale for the HR department to be conscious of and respond to any possible discrepancies in enforcement is the risk to an organization's credibility. Therefore, you can use HRIS software that can automate HR tasks and employee administration.
Numerous duties belong to the human resource officer or organization. They recruit, hire, enter and fire employees; perform management tasks; manage wages and employee benefits; help employees train and develop; cultivate company culture; and manage risks and safety measures. Besides that, and maybe most notably, they support their businesses in staying consistent with the statutory provision.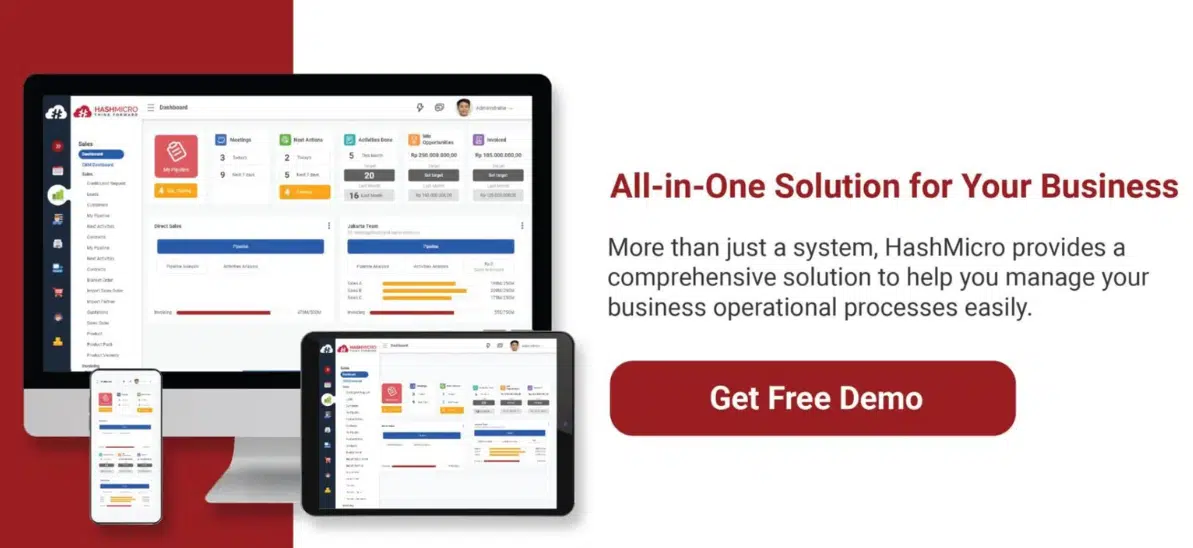 What is HR Compliance?
The method of designing and enforcing organizational human resource practices that conform with labor regulations and laws is known as human resource compliance. In addition to legal requirements, human resources compliance can also help prevent labor disputes and litigation as well as a fair workweek for labor compliance.
Regardless of your organization's size, HR compliance is a daunting task and should be managed by internal or external experienced professionals.
Organizations of all sizes face growing uncertainty in human resources as the number of workplace rules and regulations grows. The possibility of fines for breaches has never been greater. When it comes to human resources practices and processes, for example, company officials should be mindful of the following:
Employers shall follow all existing labor rules, including state, federal, and regional laws.
Enforcement authorities may audit companies and breaches may result in fines and penalties.
It is not appropriate legal protection to say that you are unaware of or do not recognize your enforcement obligations.
The corporation may go bankrupt as a result of the legal settlement.
Role of Human Resources in Compliance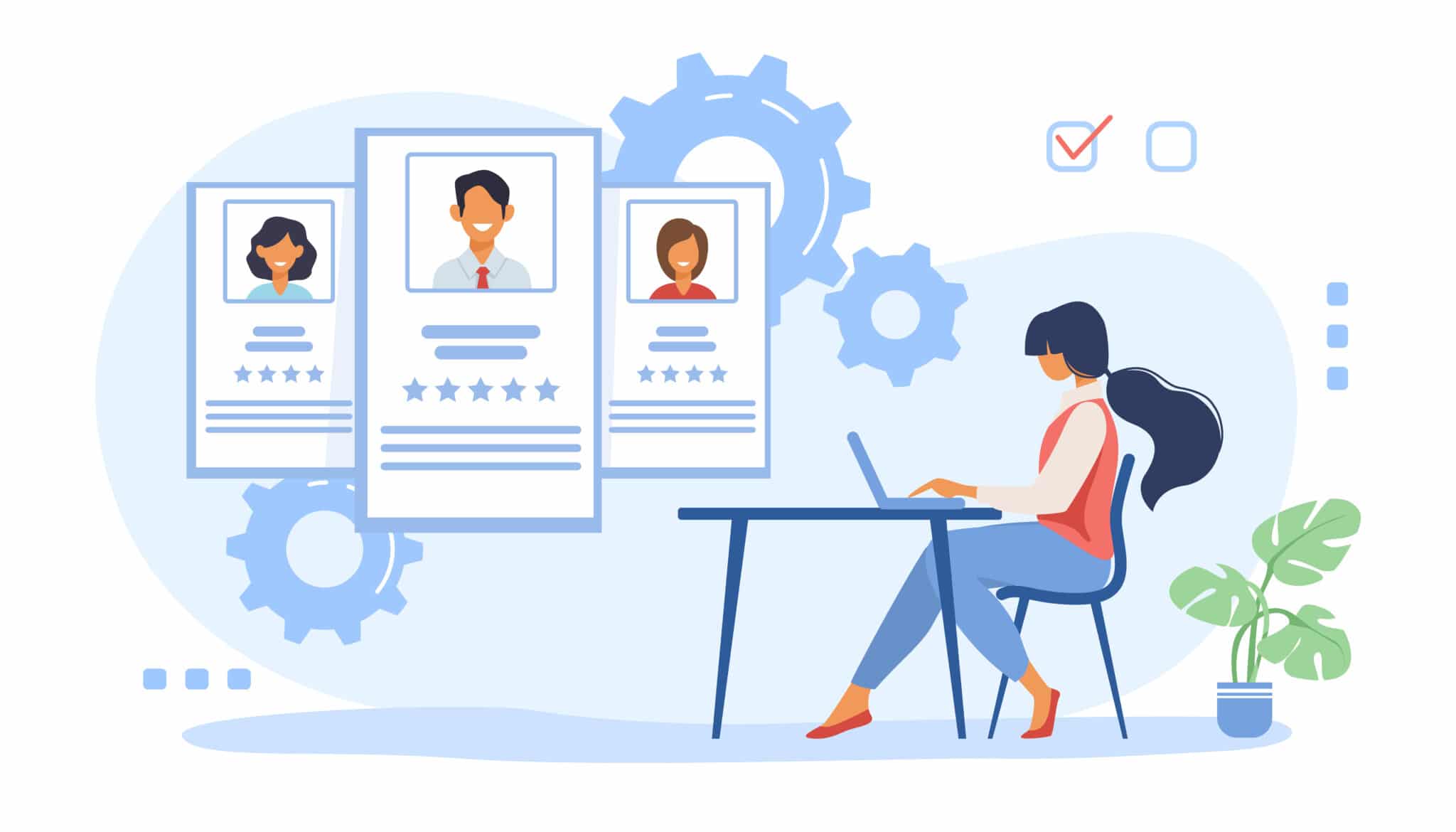 What will HR leaders do to ensure that the company's broader HR targets are met while compliant with relevant regulations?
One of the most important responsibilities of the human resources department is to fill the divide between its growth trajectory and the regulatory policies that impact employee recruiting, advancement, and retention. Competency management system can help you to improve and improve employee performance to meet the standards desired by the company. A well-defined collection of priorities can be the first step toward achieving a balance between policy and enforcement.
Understanding the company's business goals sets the foundations for a deeper understanding of multiple circumstances and how regulatory problems impact decision-making. Human resource objectives must align with the company's approach. However, they must also consider different options and their compliance implications.
Examples of HR Compliance Issues
Human resources enforcement deals with personnel concerns such as where and how to pay overtime, employee records that must be kept up to date, management compensation, hiring practices, and termination policy. The following are some examples of issues you may face:
Recruitment Strategy
What enforcement factors would you follow when contacting prospective applicants if your mission is to improve your institution's diversity? How will federal, state, and local laws' regulation of benefits and compensation costs affect the direction of your company's development?
Business Compliance
When it comes to retirement funds, life care, and other forms of employee compensation, be mindful of your obligations. Also, the more employment perks an organization provides, the more challenging compliance monitoring gets.
Human resources administrators do not need to lobby for a change of policy under the current legislation. Instead, each big decision must be balanced by evaluating each strategy's possible advantages and disadvantages (including regulatory concerns) to decide the best course of action.
HR Compliance Measures Companies Should Know
The person in charge of your company's human resources function should understand every human resource compliance task. Employee recruiting and dismissal, salaries and pensions, employee engagement, security, and welfare are only a few of the activities involved. In essence, there are too many HR compliance tasks to count. Here are some of them:
Obtain Mandatory Federal and State Reports
Federal and state laws require companies to obtain and post posters with certain labor laws for all employees to view. For rules and regulations change, these must be revise regularly.  So to ensure enforcement, businesses should buy "all-in-one" state and federal reports.
Classify Your Workers
There are many different ways to categorize team members. Do they charge by the hour or pay by the hour? Exempt or non-exempt? Contractor or employee? Misclassification of employees, no matter how unintentional, will cause a lot of trouble for your business.
Update Employee Manual
Even thought you don't have an obligation by statute to produce an employee manual, it is better if you do so. Employee manuals can assist in the clarification of directives to staff and the prevention of legal problems. Besides, the employee manual is a real-time document, and you should update it when laws and policies change.
Provide all the Documents Required
It seems easy, but an important part of HR compliance is to provide key documents to new employees as soon as you hire them. Legally speaking, some documents must be provided, while others can help avoid disputes in the future. The same policy applies when employees leave the company.
Comply with the "Final Salary" Scheme
Many employers do not know that employees who have issued a notice of resignation or are fired need to be paid on the last day. Paying employees on the last day is an easy way to maintain HR compliance.
An Effective Way to Track Compliance Issues
Ensuring compliance with human resource management is a daunting task, but here are three instructions to get you started:
Conduct internal human resources audits on the strengths and weaknesses of the existing compliance level. So if you are unsure where to start, seek advice or research requirements from subject matter experts on implementing proper compliance.
Ensure that anyone responsible for organizational compliance has the proper understanding of the training. Then, keep in mind that bosses and administrators make regular recruiting decisions on behalf of the organization.
Finally, set up control systems to ensure that internal enforcement procedures are kept up to date and implemented regularly.
Conclusion
You will continue to set goals and create strategies to change the process after you have a comprehensive overview of existing procedures and have defined deficiencies that can trigger enforcement problems. With HRM System from HashMicro, u can automatically update the employee database, making staff transfers, promotions, and admissions a lot easier. Get free demo now!