The Best Certification & Training Management System
Simplify the process of training management, data management and monitor the progress of each training participant with the Certification & Training Management System.
Learn More
No.1 Certification & Training Management System
Automatic Certificate Creation
Generates certificates automatically, according to the participant's name and the training result.
Online Registration
Participants can register themself online and stay updated on the process on the same platform.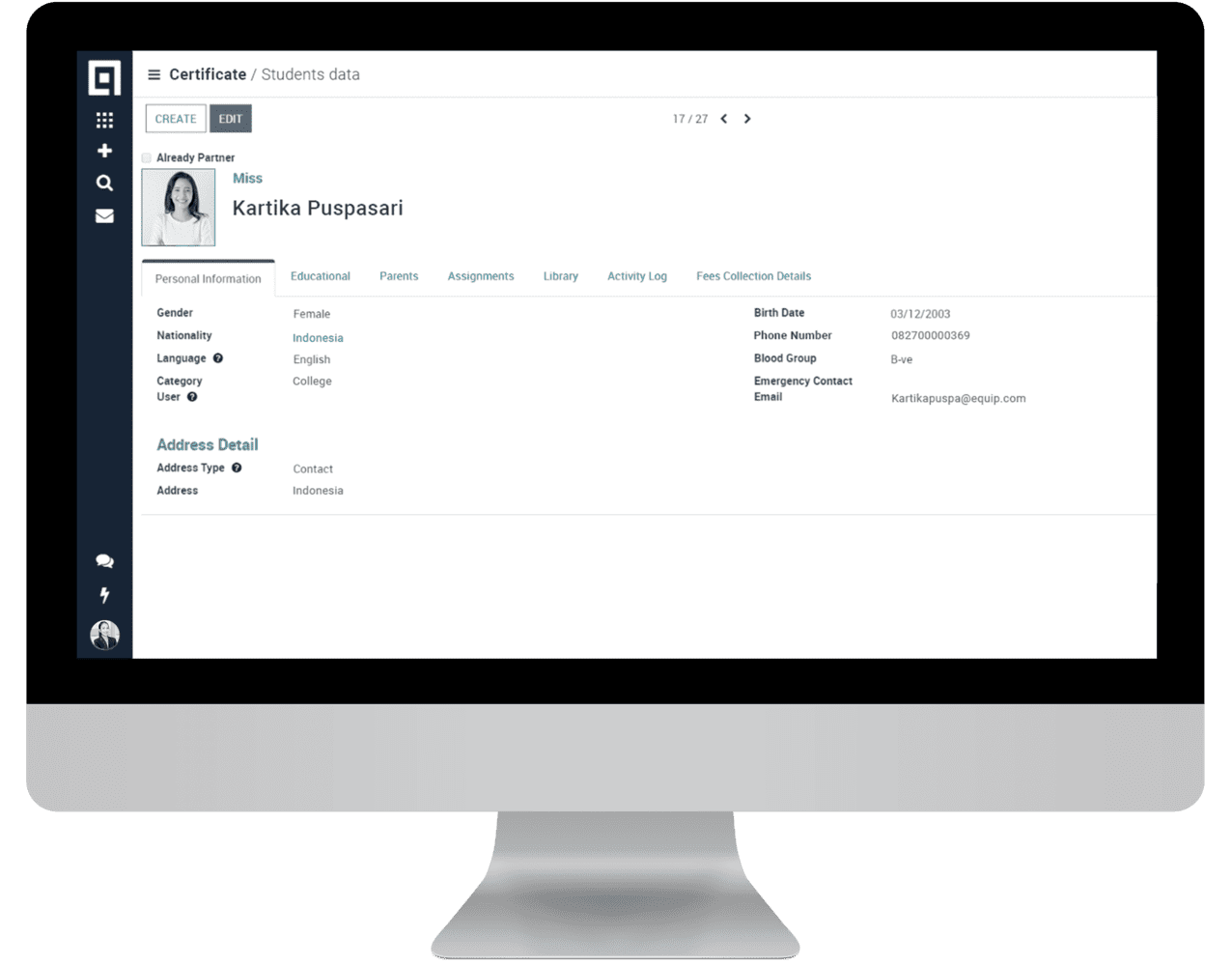 Comprehensive Report
You can generate an in-depth report of each training session.
Efficient Management
Training material can be added to the system and accessible to participants.
The Main Features of Certification Management Software
Certificate
Management
Generate certificates automatically after the training program completed according to the participant's performance.
Online
Registration
Make it easy for your employees to sign up for courses online and minimize complicated administrative work.
Automated Attendance System
Easily monitor trainee participation and store that data in the system database.
Course
Management
Easily add course material to the system that is accessible to all participants' accounts.
Billing
Management
Easily manage certification and training bills and learn about the training cost in-depth.
In-Depth
Report
Get a complete picture of your training course, trainer performance, and attendee training results.
Certification & Training Management System Integration
Featured Clients
To provide the right solutions for our clients is our focus and priority.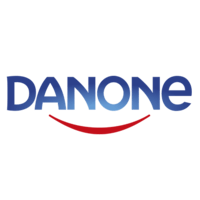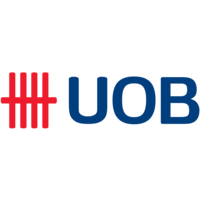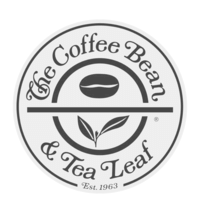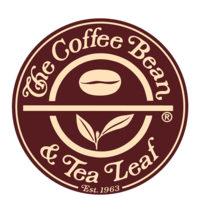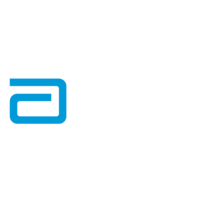 FAQs
Frequently asked questions about our software solutions.
We provide 3 types of support, such as project manager assistance, hotline during business hours, and portal support that's available 24/7 to ensure your software is running smoothly.
Our solutions are very comprehensive and designed for 15 industries. Our ERP system offers unlimited user licenses, therefore it can be used by everyone in your company at no additional cost.
We provide ready-made software that is continually being improved by our development team. However, our software can also be tailored to meet the unique requirements of each of our clients.
Yes, our software has a mobile version to help you run your business better. Our mobile apps cover various functions, depending on the modules you are using.
Explore Other ERP Modules
We also provide other modules that your business might need
HashMicro Singapore
67 Ubi Road 1 #05-15, Oxley Bizhub 1 Singapore, 408730