The human resources industry will annually evaluate its work and adjust it to the human resources trends for that year. This job is a challenge for the company and HR management to manage employees. This changing trend also serves so that your company can stay competitive with competitors. Human Resource Management software is an application that can help the role of the HR team in your company. This HRM software has many roles, ranging from managing employee databases to performing payroll processing based on managed data.
Download: HashMicro HRM Software Pricing Scheme Calculation
The HRM application can also be integrated with other software which makes the system in your company managed accurately. The best HRM software from HashMicro has various features, ranging from payroll management, expense management, attendance management, and others. A company that wishes to keep up with the times must manage its human resources correctly. Through the human resources trend, you can use the data obtained to determine the next decision. For more info, you can download the HRM software pricing scheme from HashMicro.
Check out the following article to find out more about human resource trends and the skills needed by human resources!
What Are The Human Resources Trends in 2022?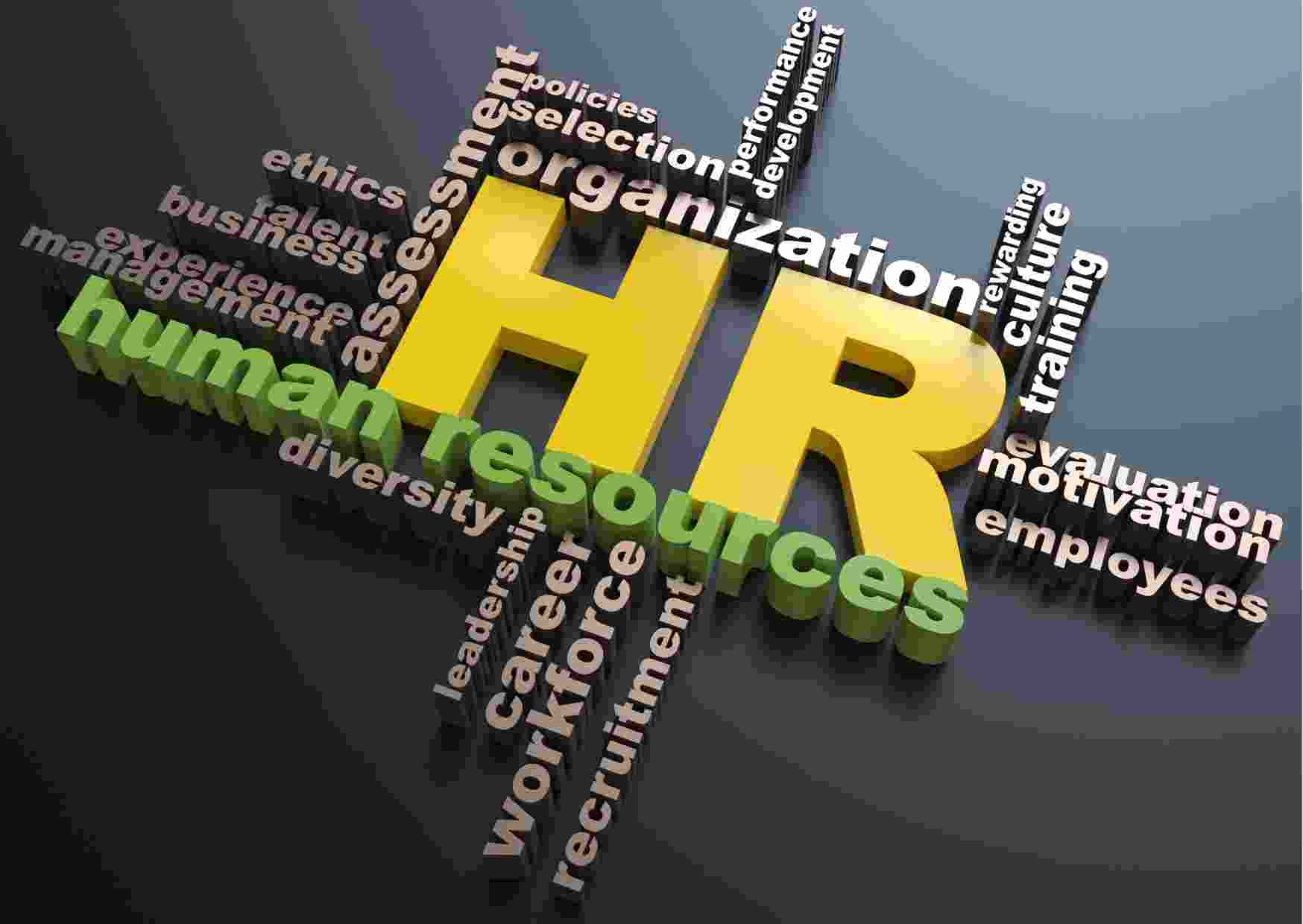 One of the impacts of the pandemic is changes in managing human resources. The human resources industry is asked to adopt to managing employees with conditions that are very vulnerable to Covid-19 transmission. On the other hand, the company's production must continue. So, many new things are being done by HR management to overcome this problem. Especially in 2022, the condition of each country will gradually improve, so human resource trends will also change. What are the human resource trends in 2022? Here are six human resource trends for 2022.
Download: HashMicro HRM Software Pricing Scheme Calculation
Hybrid work model
The workplace has changed since the pandemic two years ago. Along with generating earnings, companies must also prioritize employee health. So far, the human resource business has widely adopted the trend of hybrid work arrangements. This new form of work involves both office and homework. This work paradigm reduces direct worker contact, so it can significantly lower the chance of catching Covid-19. This job model is flexible because you can do it outside of the office or in other workplaces. The disadvantage is that you must do remote work occasionally to complete the work given even if it is not done in the office. So you need software that can assist you to handle HR remotely from anywhere and at any time.
Also read: How to Manage Your Time During Work From Home
Reskilling, upskilling, and flexible development 
The market needs and the expertise of your company's HR workers will change over time. To compete with other businesses, your staff must also enhance their abilities. This skill development can be used as a future investment. Employees must comprehend evolving technologies and information to indirectly improve your company's success. The human resources industry can give a platform that can be used wherever. So that in a few years, your HR team will have abilities that will help you and your firm compete.
Use the timesheet application from HashMicro to monitor the use of your employees' working hours. This application can also provide you with comprehensive reports that you can later analyze more easily.
People analytics and automation
The next trend is company-owned big data analytics. Data is vital in decision-making, especially in HR and workforce management. Employees' everyday activities and otherwise HR management questionnaires can provide the data.  There is a growing need for people to have both technical and power skills. Moreover, data automation plays an important role in decision-making and other HR functions. Due to the volume and relevance of data management, HR software may automate various employee data such as payroll, attendance, rewards, leave requests, and so on.
Power skills play a key role
The standards for employing staff in every organization change as the times change. In addition to technical skills, power skills are also essential in the workplace. According to Steven Cates, the power skills needed by companies are leadership, teamwork, communication, problem-solving, work ethics, adaptability and people skills.  This skill is transferable and might indirectly benefit your company. The human resources industry must prioritize individuals with these talents and give them training to improve existing skills. Powerful employees can assist the organization in many ways, including preservation, performance, communication, workplace environment, and customers.
Diversity, equity, and inclusion in the spotlight
Today, companies prioritize DEI (Diversity, Equity, and Inclusion). DEI is important because it reduces workplace racism, discrimination, and injustice. This improves the performance of the work environment and encourages employees to talk about their experiences. A comfortable workplace is one of the key reasons employees stay with you. DEI may also help your company compete better in the labour market. If a company posts job openings with diversity, equity, and inclusion in mind, it will be more likely to attract candidates that meet your organization's needs. Thus, the human resources industry should examine this DEI, as the organization benefits from a healthy work environment.
Identify the skills of each of your employees, which you can do using staff competency software from HashMicro. This software will help you improve the skills of your employees and also measure the performance of each of your employees.
Cyber ​​security to become even more important
One of the most crucial things to manage is data security. Every new employee signs a written pledge not to even share data. Security threats are reduced, especially if you work in an office because everything is tracked. However, as the workplace has evolved to include work from the home, office, or even hybrid, data security has become a concern. Tenable found that 74% of firms blame recent business-impacting cyber assaults on remote work tech weaknesses. As a result, companies must spend more money to ensure data security. So, the human resources industry must thoroughly study people who will work with sensitive company data. Ensure that the people you recruit are trustworthy and have no criminal records.
Also read: Cyber Security is Important for Business, Here's How to Improve It
What Skills Do You Need in the Human Resources Industry?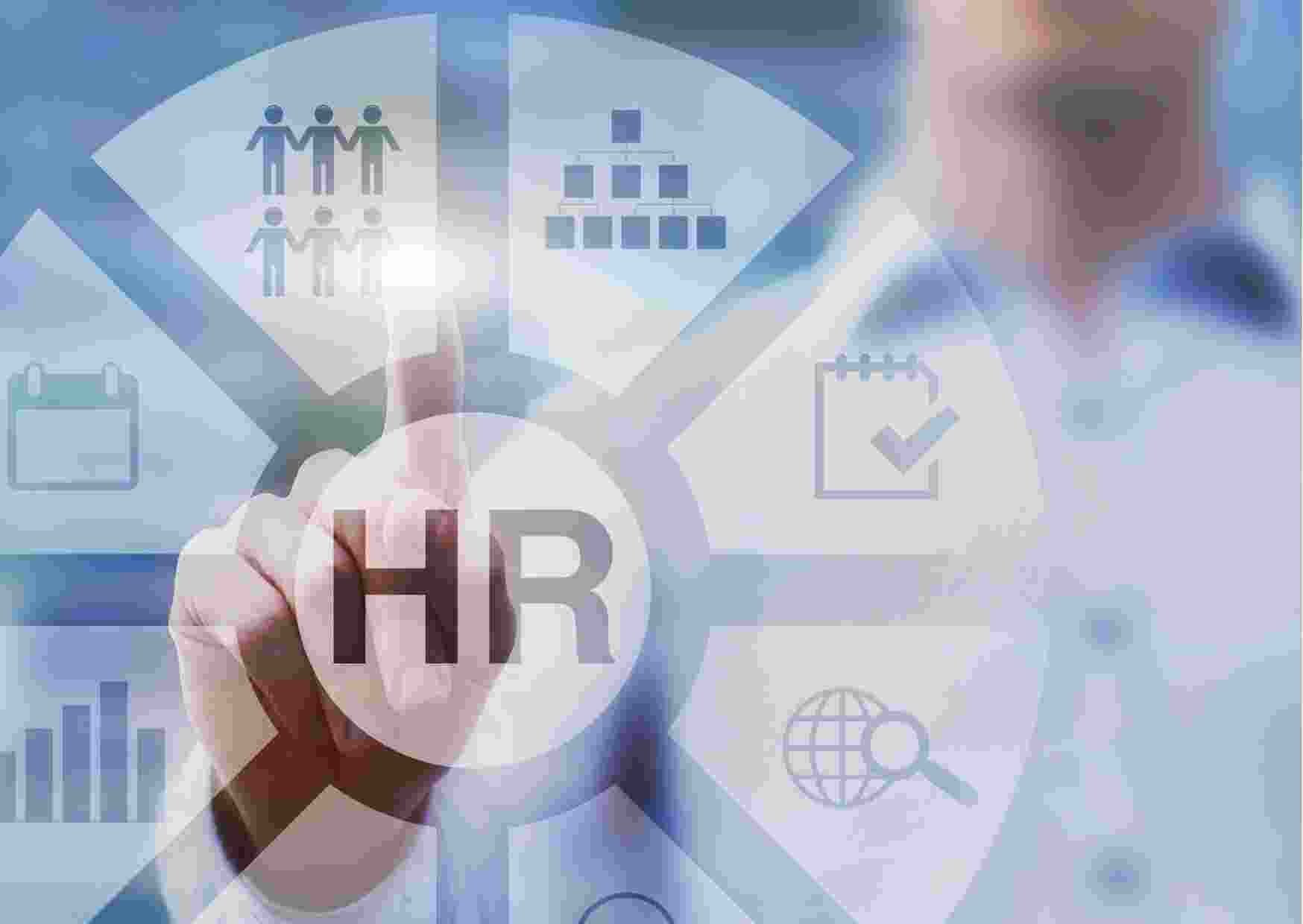 Personal and technical skills are required to work in human resources. A human resource can recruit and train employees. As a human resource, they will need to deal with a variety of personalities and personalities. Understanding customer demands, offering quality help, and assessing employee satisfaction are all critical abilities in the human resources industry. Managing files and records, stenography and transcribing, word processing, and planning and coordinating people and resources are all required. An HR's skill is handling pay to pay employees' salaries. However, HRM software can help by integrating the payroll process according to each employee's data.
Download: HashMicro HRM Software Pricing Scheme Calculation
Conclusion
Every year the trend of the human resources industry is different depending on the conditions of the world and each country at that time. Especially in the last two years which has caused many changes, especially in the industrial world which also affects the human resources industry in engaging with its employees. There are many things that need to be studied again to follow the human resource trend this year. However, HR software is now available to help with the task of human resources. HashMicro's HRM software is software that can automate the administration of your employees. In addition, this software has other features that can streamline other HR work, such as automating employee databases with maintained security, evaluation of each employee's KPI, and calendar integration. Try the free demo to learn more about HashMicro's HRM software.