As a manager, one of the most important aspects of your job is ensuring that your employees have a healthy work-life balance. This means granting them time off when they need it, but also ensuring that their absence doesn't disrupt the productivity of your team. This is where the leave management system comes in. 
Managing employee time off can be a complex and challenging task for businesses, especially those with a large number of employees. Keeping track of who is off and when can be time-consuming and prone to errors. However, a leave management system can streamline the process and make it easier for managers to efficiently manage employee time off.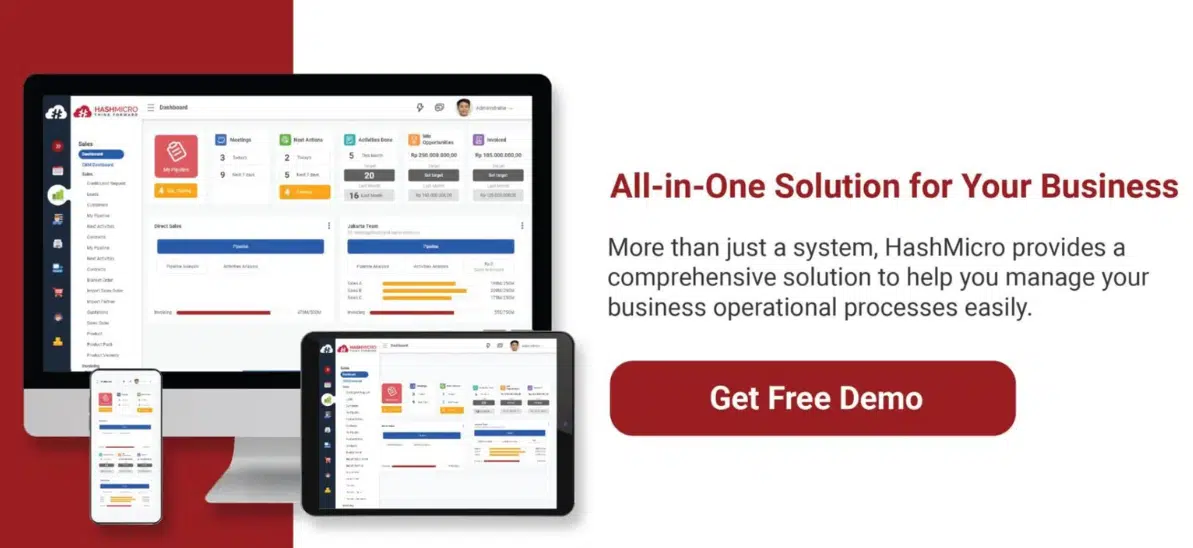 What is a Leave Management System?
A leave management system is a software solution that businesses use to manage employee time off requests. It streamlines the process of requesting, approving, and tracking employee leave, while ensuring compliance with relevant employment laws and company policies. The system is typically integrated with an organization's payroll and HR systems, and helps businesses stay up-to-date with regulations governing employee leave.
Leave Management System Functions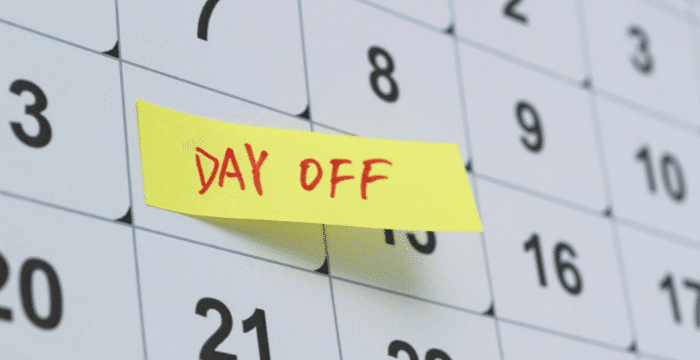 Tracking leave applications
One of the key functions of the system is to track leave applications submitted by employees. This includes monitoring leave balances, approving or denying leave requests, and updating the leave calendar. By automating these processes, an LMS ensures that leave requests are handled quickly and accurately, reducing the risk of errors or delays.
Payroll calculation accuracy
Leave management is closely tied to payroll processing. The system ensures that employee salaries and benefits are accurately calculated by integrating leave data with payroll software. This helps avoid errors in payment, such as paying an employee for leave they did not take or failing to pay an employee for leave they were entitled to.
Leave policy awareness
The system promotes awareness of leave policies among employees. This includes displaying the leave policies in the employee time off software, informing employees of their leave balances, and reminding them of the rules concerning the use of different types of leave. By keeping employees informed, an LMS can help prevent misunderstandings and disputes.
Generate automatic leave report
The system generates automatic leave reports, providing management with valuable insights into employee leave patterns. These reports help identify trends, such as a particular team or department taking more leave than others, and enable management to take action to address any issues. Additionally, automatic reports can help managers forecast staffing needs and plan for peak periods or employee absences.
Increase efficiency
By automating many of the tasks associated with managing employee leaves, the system significantly increases efficiency. It reduces the time and effort required to manage leave requests, update leave balances, and generate reports. As a result, HR managers can focus on more strategic tasks, such as developing policies and improving employee engagement.
Also Read: Top 5 HRM Software in Singapore 
Leave Management System Recommendation
If you are looking for a reliable leave management system, look no further than HashMicro's Human Resource Management (HRM) Software. It is designed to streamline the leave management process of a company. This comprehensive software is a cloud-based solution that automates the entire leave management process, making it easier for organizations to manage their employees' leave requests.
One of the key features of the system is the self-service portal. It enables employees to access their information and perform tasks such as requesting time off or checking their pay stubs. This can increase accessibility and convenience. In addition, the system offers attendance tracking feature that allows companies to manage time off requests.
Conclusion
Managing employee leave can be a time-consuming and complicated process, but using a leave management system can streamline the task. It can also provide benefits such as reducing errors, improving employee satisfaction, and increasing productivity. One such tool that offers these benefits is HashMicro's Human Resource Management Software.
HRM Software is an excellent investment for any company looking to optimize its HR management processes. With the software's advanced features, companies can efficiently manage employee leave, ensuring that their workforce remains productive and motivated. Utilize it now and get up to 50% off on the Productivity Solutions Grant! 
Don't wait – Test the free demo now and explore!