Employee value proposition or EVP refers to rewards and advantages that workers receive as a result of their performance at their place. The EVP defines what the company would most like to be associated with as an employer. Its primary function is to describe what the organization would most like to be identified with as an employer.
EVPs have grown intimately tied to the idea of employer branding, with the EVP being used to establish the "offer" on which an organization's employer brand is founded. This has resulted in a tight relationship between the two concepts.
There is a technology that will support and offer assistance for your problem as it evolves. Employee value proposition is something crucial to the company's future, you must manage it properly.
The complexity of managing the employee value proposition can be handled and made simpler with the support of this technology. An excellent option and solution for simplifying EVP management is HashMicro. Your administrative activities can be automated with HashMicro's HRM software.
One platform can be used to manage leave and attendance, expense claims, pay and tax calculations, and other processes related to Human Resource Management.
Also Read: Human Resources Management System: Definition and Benefits for Business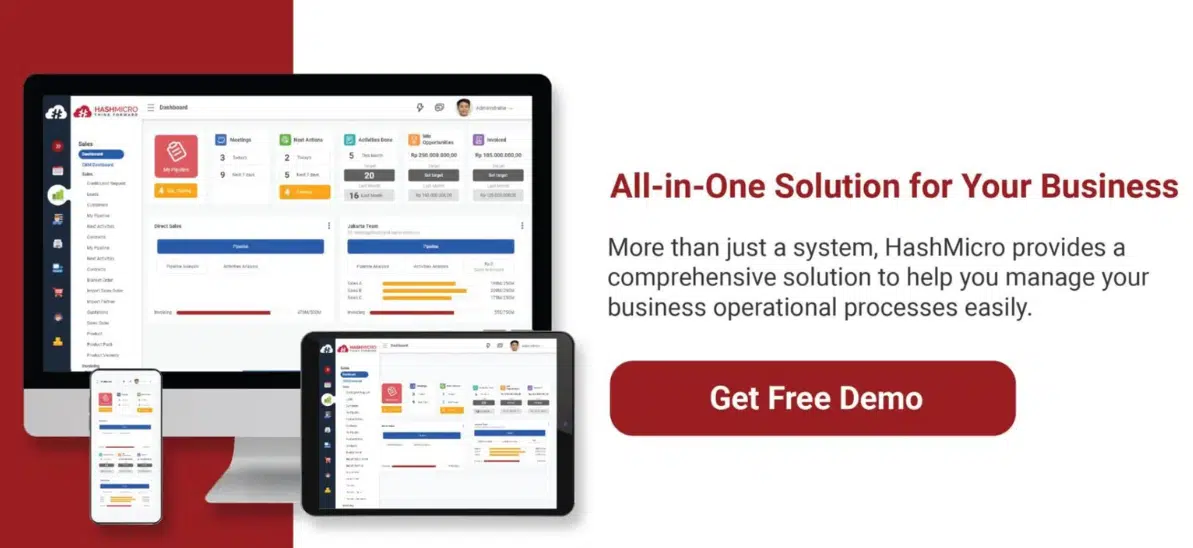 Table of Content
What is Employee Value Proposition (EVP)?
The term "employee value proposition" known as EVP refers to a component of a business's branding strategy that summarizes everything of worth that the company may provide for its workers. Items like income, benefits, and professional development are fairly typical, but businesses also highlight things that are currently in demand, such as flexible scheduling, technology, and remote work.
Creating an employee value proposition (EVP) is typically done by businesses in order to create a stable platform for employer branding and experience management. EVP functions like a magnet, drawing in potential people for the job.
Employee Value Proposition (EVP) is a set of associations and offerings supplied by a business in exchange for the talents, capabilities, and experiences an employee brings to the organization. This definition comes from Minchington (2005).
Employee Value Proposition (EVP) is an employee-centered approach that has been informed by both current employees and the external target audience. As a result, it is aligned with existing integrated workforce planning techniques, making it a viable option. If an EVP is going to serve as a significant driver in the recruitment, engagement, and retention of top people, it needs to be distinctive, pertinent, and appealing.
Elements of EVP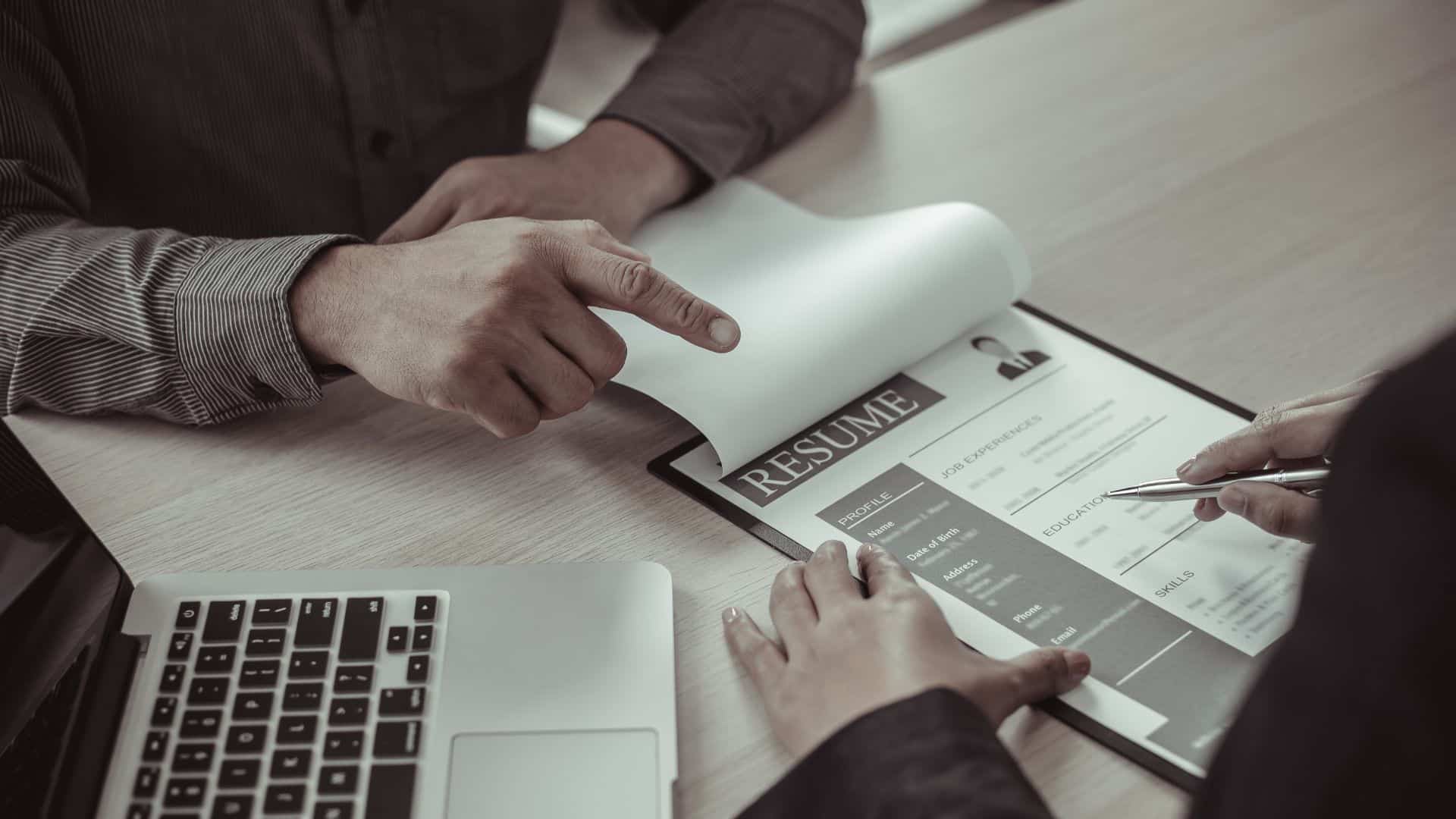 An effective EVP will require more than just a fair wage and overall compensation in order to bring in and keep the top employees. The top applicants have high expectations for their employers, and they will go for businesses that provide EVP benefits such as:
Good wages are given, but an EVP will also likely include bonuses, options, and regular raises.

An employee value proposition should include comprehensive benefits packages that include paid time off, vacation days, health insurance, retirement plans, parental leave options, and others.

A company culture based on diversity, equity, and inclusion. 

Opportunities for career progression, such as regular promotions, tuition reimbursement, and extra training. Great leaders prioritize helping current employees advance their careers. A dynamic team that keeps expanding does not pose a threat to them. They provide their staff with all necessary training and mentoring. EVP programs will fund educational initiatives and offer internal training.

Productive workplace and office that focuses on the requirements of an employee, offering things like flexible hours, employee wellbeing, a good work/life balance, and modern technology

Additional EVP benefits can include discounted gym memberships, free coffee, lunches, snacks, team-building exercises, discount cards, and more.
Importance of EVP
Effective communication of the employee value proposition (EVP) has become crucial because it is more challenging to attract the best employees. Nowadays, a lot of recruiters and HR professionals have prepared communication strategies for their EVP and employer brand with both existing and possible future applicants.
Inbound recruiting is a relatively recent technique for making these employer messaging more accessible and effective, and Recruitment Marketing as a whole refers to the idea of employing marketing techniques to find and hire employees. Typically, recruitment marketing tools and technologies are used, which simplify and increase the effectiveness of the entire process.
Through a compelling employment site, automated email campaigns, social recruitment, and many other channels, these tools make it simpler to communicate the employee value proposition to prospects. Recruiters may promote candidate engagement and enhance the overall candidate experience in this way.
The Example of Positive EVP
Your company will stand out from the competition when it comes to attracting new employees and keeping hold of the ones you already have with a strong employee value offer. It shows your concern for their welfare, your desire to improve their working conditions, and your commitment to upholding the principles of your company.
Examples of an excellent employee value proposition include:
Netflix
Before submitting an application for a position, potential employees can view Netflix's EVP right on its employment page. Here is a little portion of the entire document:
What characterizes Netflix is how much:
Encourage staff to make decisions

Share information freely, widely, and publicly.

Express honestly and plainly

Keep just the finest of the employees.

Avoid rules
Working with great people in very creative and productive ways are what it values most. Because of this, Netflix prioritizes people over processes and works to assemble a dream team of outstanding individuals. Of course, a procedure and some structure are necessary for any expanding business. However, with Netflix's people-first ethos, it is possible to be more adaptable, inventive, and successful in everything.
Hubspot
Another company that shows what a good EVP should be like is Hubspot:
When people inquire about working at HubSpot, they frequently express the same few opinions.
There is no exclusive group.

Everyone has the ability to operate independently.

Diverse viewpoints are valued.

Line items are not handled like employees; people are.
This is developed by the Hubspot Culture Code. It shares many of Hubspot's core principles, including HEART, which stands for "humble, empathetic, adaptable, remarkable, and transparent.
Also Read: How Employee Management Software Will Help Your Startup
How to Measure the Effectiveness of Your Employee Value Proposition?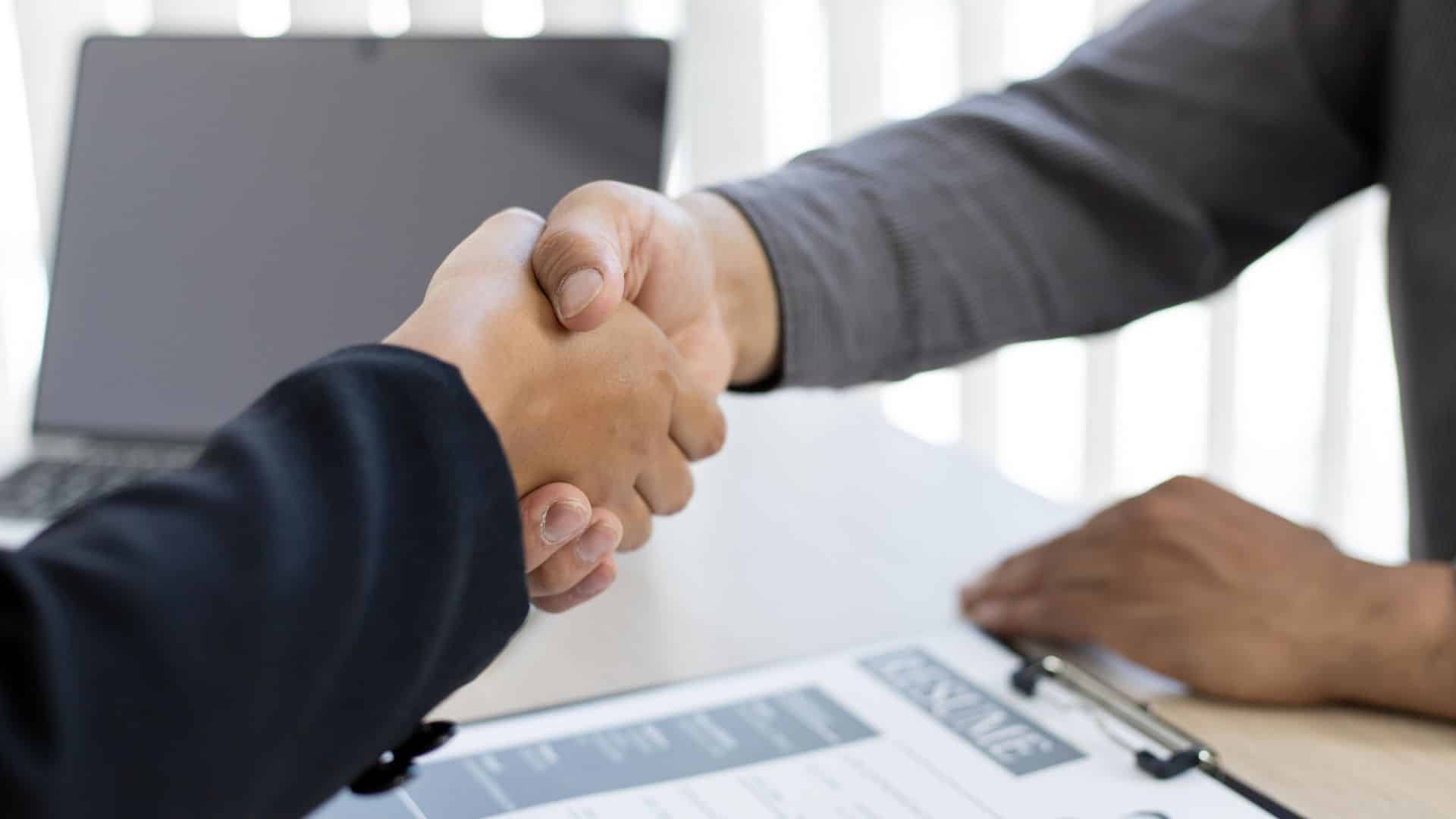 There is no definitive method for figuring out how effective your EVP is. However, there are a few basic indicators that you should pay special attention to. Here is an explanation of how to measure the effectiveness of employee value propositions.
Employee surveys
Make sure that everyone who responds is aware that the survey you are generating will stay anonymous. The last thing you need is to base your strategic choices on false information.
Ask them instead how they feel about the corporate culture, what extras you could provide to improve the office environment, whether they feel fairly compensated, how they feel about their career path and others. Employee surveys can also be used to gauge how well-received particular projects are. Therefore, be sure to design survey questions towards well-being and keep an eye out for trends if you want to, say, focus on well-being.
Looking for similarities in exit interviews and monitoring employer reviews may help you determine how your business is viewed generally. Use these tools to your advantage and keep an open mind rather than dismiss criticism as coming from a disgruntled employee. If you keep hearing the same criticisms, you might be hurting your ability to be an employer.
Turnover rates
If your employee turnover rate is above the industry average, it may be time to rethink your EVP and invest in better benefits or a stronger culture. High employee turnover not only drives up recruitment and training costs, but it also suggests more serious problems inside the business. In addition to interrupting regular operations, these problems may deter top personnel from applying in the first place.
Marketing Analytics
You may view your website traffic overall and break it down per page by using free tools like Google Analytics. For example, analyzing how long people spend on "careers" pages and if they convert might reveal whether you're creating some interesting job postings or whether your employer branding strategy needs to be adjusted.
In addition, you should ensure that job openings that are promoted on social media and monitor each post's engagement. Post your job openings on general job sites as well as those that are industry-specific. Tracking brand visibility KPIs is a good approach to determine whether your branding strategy is effective and, consequently, how you can increase your EVP.
Conclusion
EVP is a crucial component of your recruitment and retention strategy, as mentioned previously. The employee value proposition must meet the needs of job seekers for your business to stand out and draw in the best employees. Companies struggle to recruit the best talent to work for them, differentiate yourself from the competition by investing the time and energy necessary to create your employee value proposition.
Despite how difficult to arrange and implement a good employee value proposition, you must use technology in your work. HashMicro is a good choice for your complexity and difficulty. Utilize Singapore's best HRM Software to manage all of your HR-related tasks on a single platform.
The most comprehensive software for automating administrative duties is HashMicro's HRM Software. Manage leave and attendance, expense claims, tax calculations, and other processes.
To find out more about the costs involved with putting the program into use in your company, you can download the HashMicro HRM software price model. You can also get in touch with us if you want to find out more about HRM software and try the free demo.