Cloud HRM refers to the software suite that an organization uses to manage its internal HR functions. From employee data management to payroll, recruitment, benefits, training, talent management, employee engagement, and employee attendance. Software HRM helps HRD manage today's workforce.
Table of Contents
Below is The Role of Cloud HRM in Human Resources Development in The Company:
Find the best candidate
Hiring the right talent with the right skills required for a role is increasingly difficult for HR professionals. Cloud HR software leverages cloud computing for better resource management and reduced costs.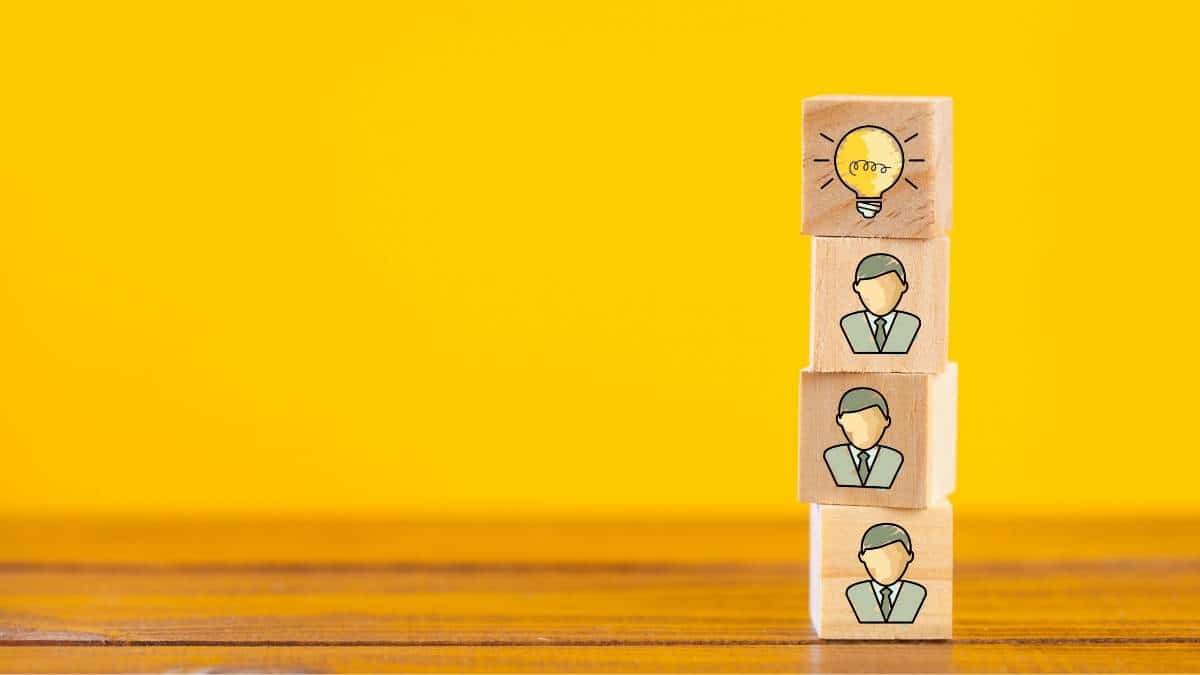 Cloud HRM systems are undoubtedly beneficial for companies, large or small, and not investing in them can have dire consequences for organizations looking to recruit and better manage their talented workforce.
Give companies more opportunities to innovate
As technology advances, access to innovation becomes easier for companies. Regardless of the size, organizations can use Cloud HRM software without investing much in it. So they don't have to change their HR software and invest in new technology when an update occurs. They can easily choose the cloud HR solutions offered by many companies.
Moreover, it is this ease of implementation that drives companies towards cloud solutions. In addition, the system is in place, and installation/migration only takes a few minutes. The company can do payroll management, recruitment, applicant tracking, talent management, and benefits administration quickly.
More flexible HR processes
Moving core HR processes to the cloud gives companies additional flexibility. Audiences are mobile, and this creates a demand for an always-accessible system. Cloud HR helps eliminate the pile of paperwork associated with essential HR functions in a company. This makes HR teams more responsive in managing and responding to workforce requests instantly, from anywhere in the world.
The aspect that is often associated with the benefits mentioned above is security. With all company data available in the cloud and seamlessly accessible, shouldn't there be any concern on the business owner's mind about the security measures implemented? Of course, there will be. But what is a relief is, that the service provider keeps the data safe by using industry-standard security measures.
Facilitating employees to grow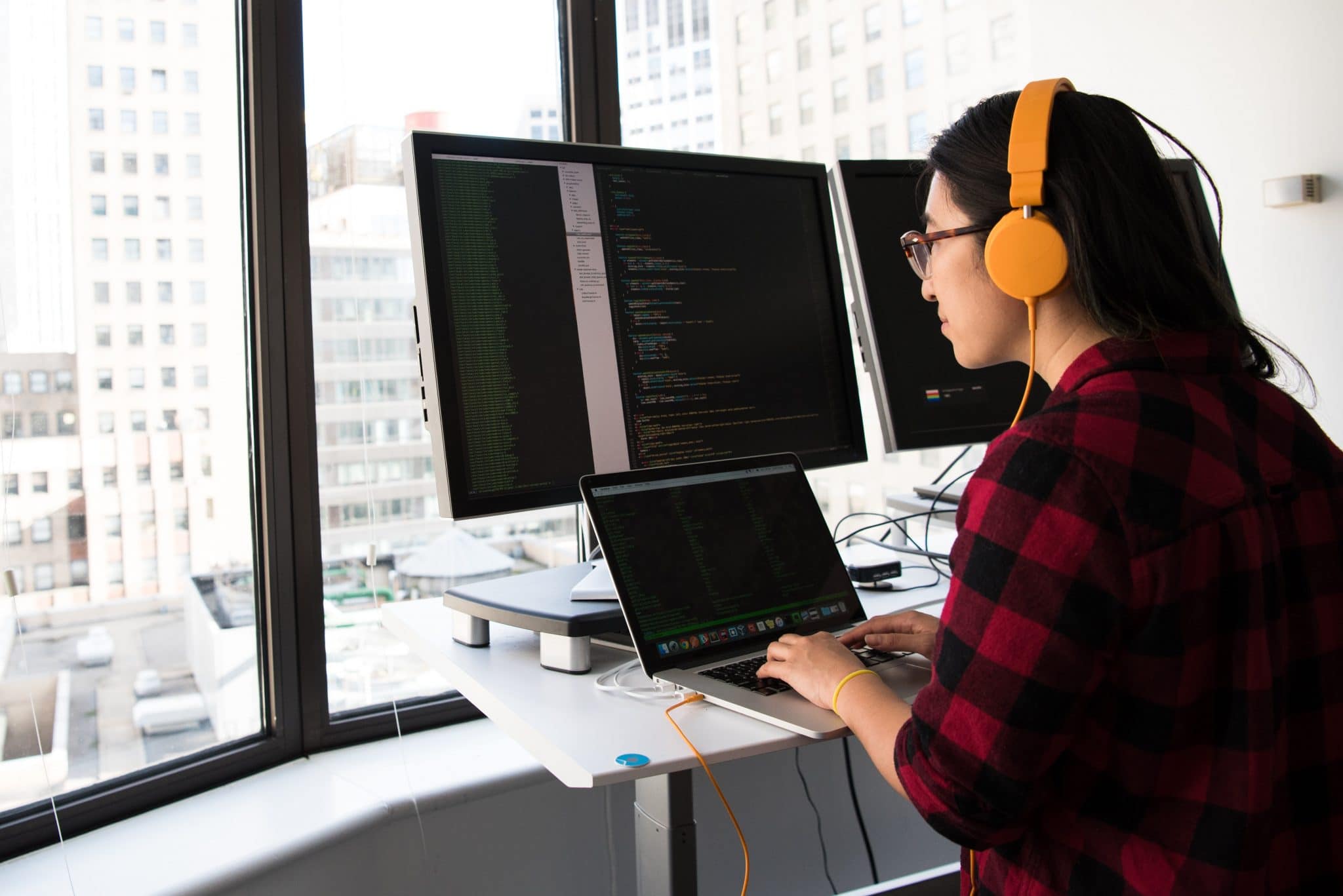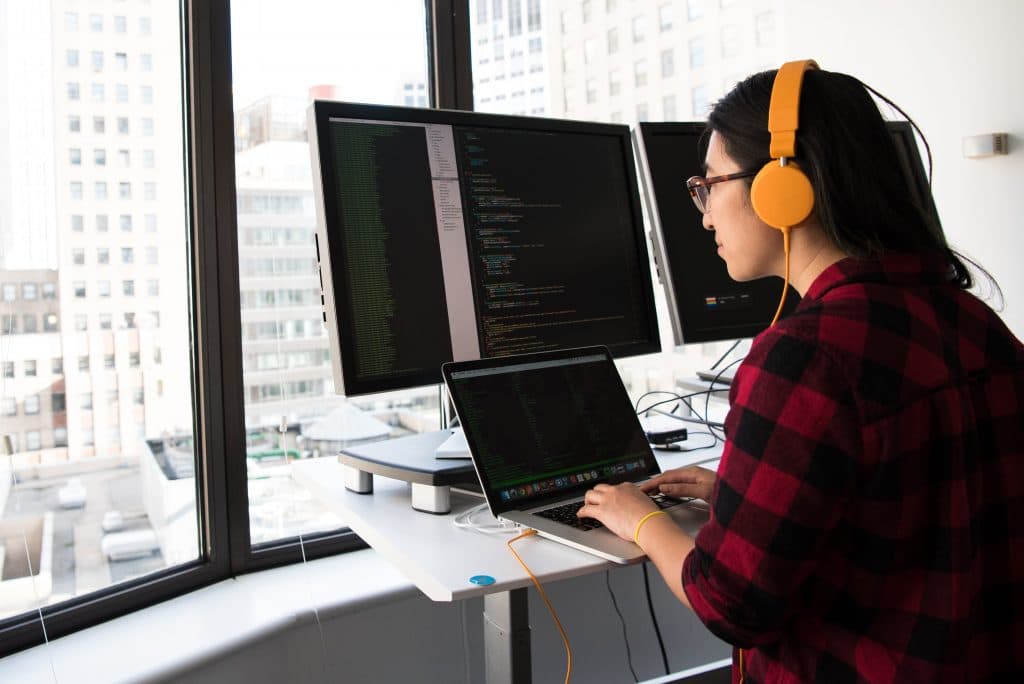 Implementing modern training, learning, and development measures is necessary for every organization to keep its workforce updated and in sync with the latest technologies. With companies now turning to e-learning methods, the need for hands-on training and learning methods is now obsolete. HRM software facilitates the training and also learning process for employees to support their development.
The HR sector has completely changed with the help of cloud-based computing integration. Cloud CRM simplifies the task at hand, whether it's scalability and security or the ease of managing complex HR functions. Last but not least, the analytics functionality derived from the platform will help companies make intelligent, data-driven decisions.
Also read: Manufacturing Program and The Role of ERP in Industrial Development 
Conclusion
With so many benefits that cloud HR software has to offer, your company won't have to incur the expense of updating your human resource planning process. It's the future because it's easy, cost-effective, allows access across multiple devices, and easy integration with other solutions.
If you haven't made the switch, you're losing money, and your HR processes are far from optimal. That is to say, the time is ripe for transition. Cloud-based HR programs like the EVA HRIS Essentials system are suitable for businesses of any size that require a robust set of HR management features.