Fintech Features – Innovation and technological advancement are the pillars of fintech development and will continue to fuel disruptive business models in the financial services industry. As fintech has expanded from smaller companies to a significant sector, the trend has shifted from new businesses acting only as disruptors to an environment in which fintech and incumbent enterprises collaborate to provide game-changing commerce experiences.
Several companies are revolutionizing the business-to-business market, even though many fintech companies in the spotlight in recent years have been recognized for advances that influence consumers. From how businesses pay each other to how they find new employees, fintech and corporate collaboration are making it easier to do business. Implementing fintech features in HR Fintech Software is essential because of its advanced features, which will benefit your business. This article will guide you to the HR Fintech Software pricing scheme calculation and the top 5 fintech features.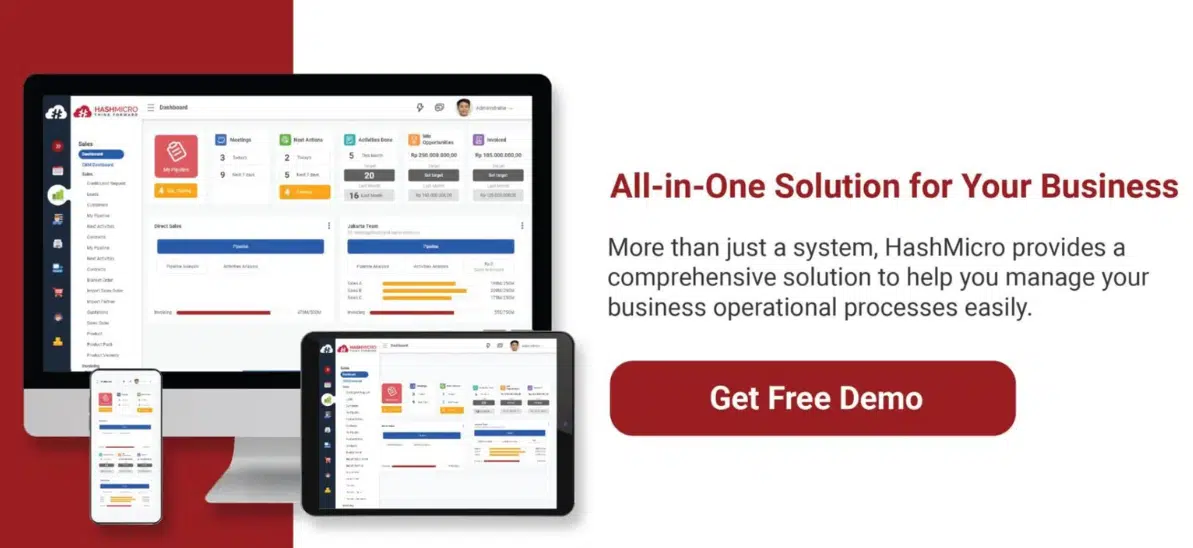 Table of Content
1. Biometric Sign-in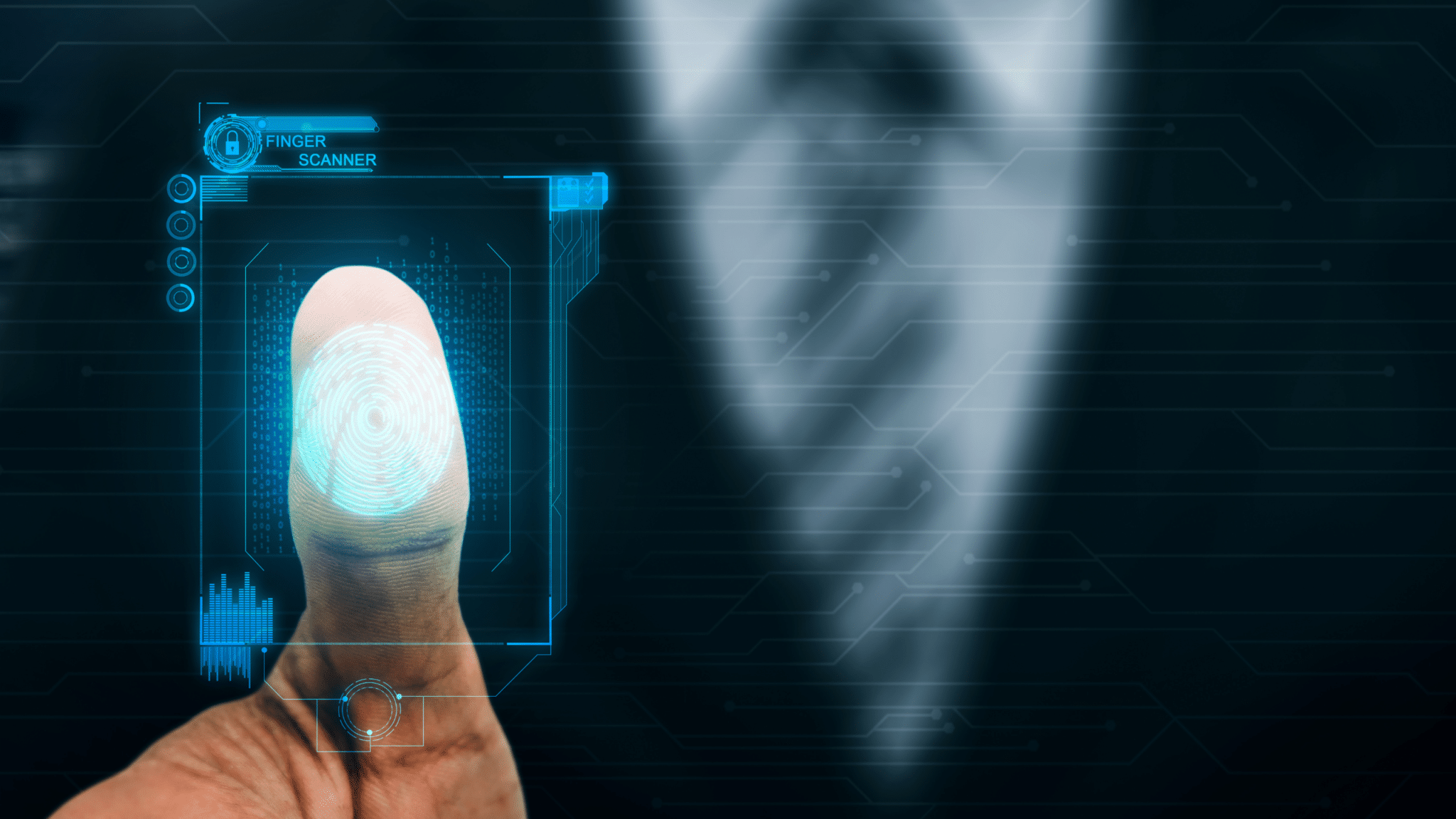 In the past few years, there have been a lot of biometric solutions for mobile payments. The COVID epidemic has made cashless and touchless payments critical for preventing the virus's spread. POS purchases are now being made with smartphones, and ATMs are starting to use biometrics as a new way to prove who you are. Banks and fintech providers are slowly integrating Touch ID into mobile banking apps.
Even though more banking is going to mobile devices, security remains a top concern. It is simple to misplace a smartphone, and even highly skilled con artists can crack PINs relatively easily. Adding biometric authentication to mobile banking apps increases client security and convenience. Fintech companies are replacing PINs and passwords with biometrics like fingerprints and face recognition. These fintech features make mobile banking even safer without adding too many time-consuming protocols that slow it down. 
2. Voice-assisted Banking
Voice-assisted technology has become more common since Apple's Siri and Amazon's Alexa came out. This fintech feature is already used in many innovative products, like smartphones and AI devices that act as virtual assistants. Voice-assisted features will likely continue to be added to more appliances and gadgets around our homes because the tech has been a massive hit with consumers. The potential for these services in the financial industry is immense. 
Soon, most smart locks, thermostats, and lights will be able to be turned on and off by voice. When a person's voice is tied to their bank account, they can make purchases quickly and easily, and it will be tough for fraudsters to steal their identity because everyone has a distinctive voice. The efficiency and security of these fintech features are enticing for financial institutions.
3. User-first Navigation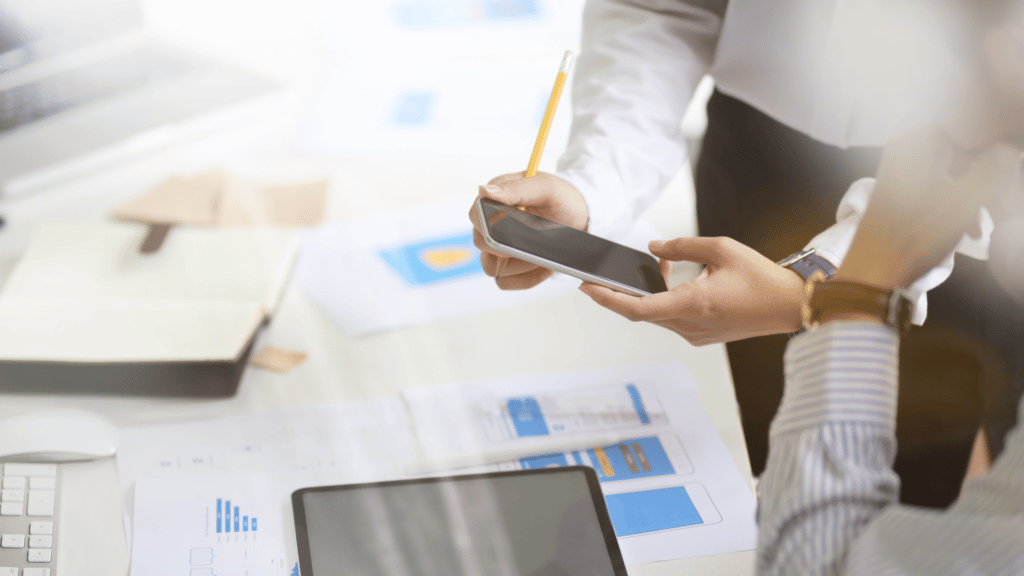 User experience (UX) is more than just making user interfaces look nice. It is a study of what customers want and a look at a financial product from the point of view of a regular user. Thoughtful user experience helps you retain your users. Additionally, a good app's UX makes the financial sector more inclusive. By utilizing user-friendly software, financial literacy will rise, and financial instruments will become more intelligible. 
In addition, by making your software's UX clear, you will increase the accessibility of financial services for those who cannot visit a physical banking institution. Therefore, attentive UX work saves time and money. User experience requires a well-considered plan. As a result, you will not be required to fix your app's flaws after its release, which is typically more time-consuming and costly.
4. Managing Payroll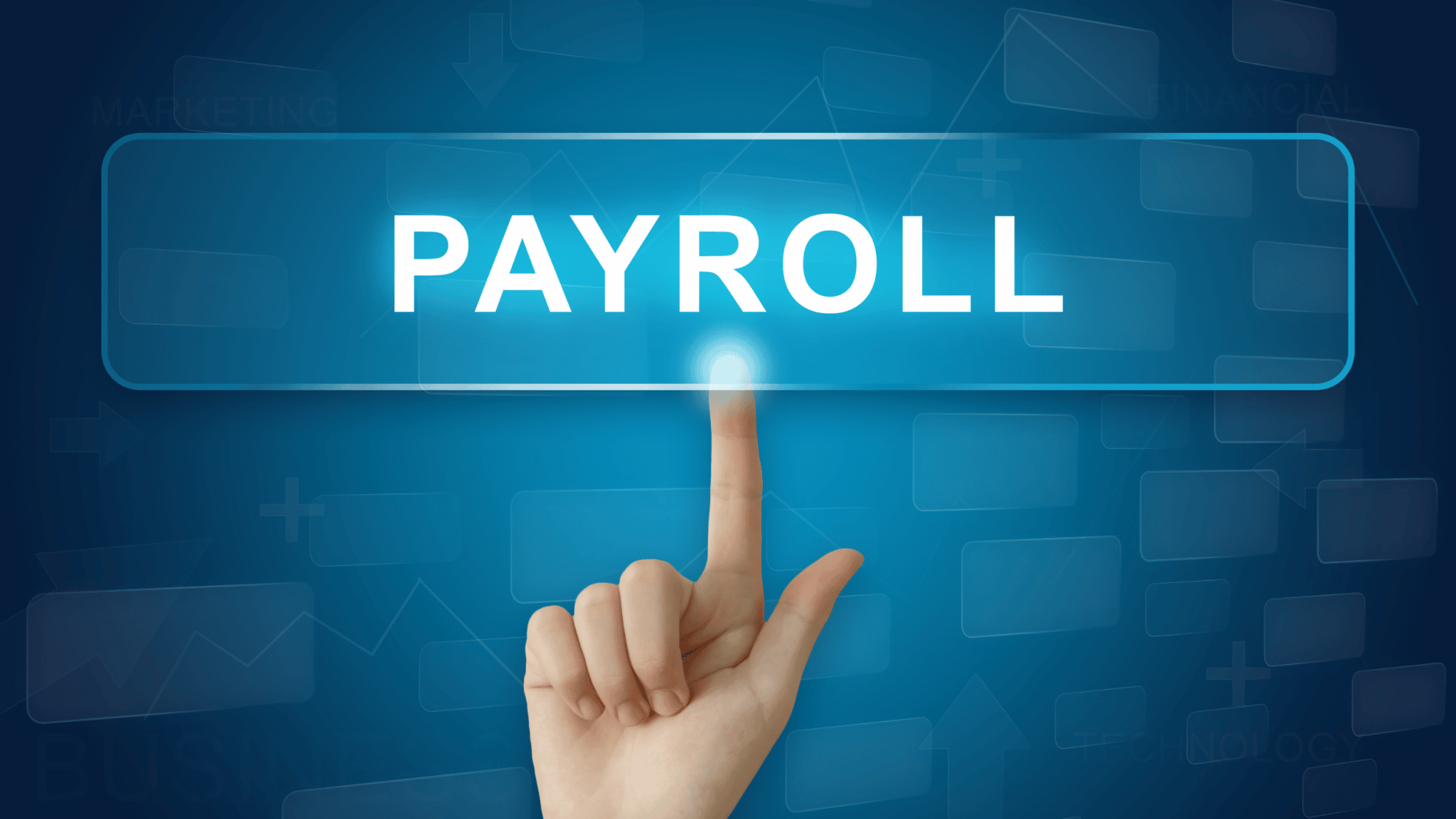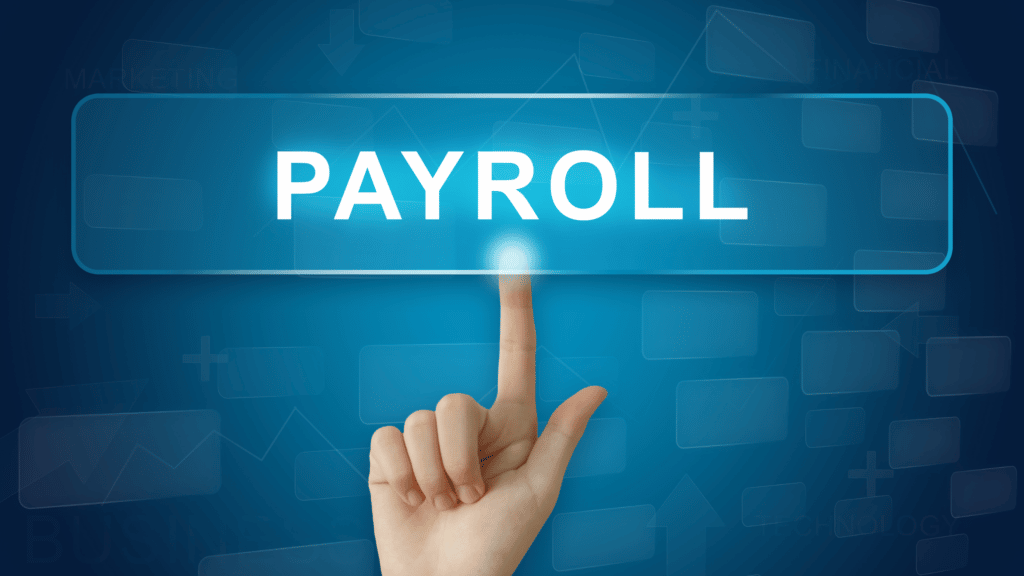 Even though most people think payroll is easy, the system behind it is very complex. Payroll is not just about giving employees their monthly wages; it's also about keeping track of tax documentation, taking out money for taxes, and following payroll laws. The payroll system in local small and medium-sized firms is relatively manageable. Large companies with many shift workers may need more accurate payroll data (part-time, full-time, remote, overtime, and so on).
Typically, with a traditional payroll system, employees must open a bank account that the employer requires and then wait for physical checks at the end of each month. Payroll Fintech Management, integrated with blockchain technology, gives employees more control over their payment data, on-demand paychecks, and other benefits. The new payroll system will likely become standard practice in all commercial settings.
5. SaaS
Speed and scalability are crucial for new enterprises and financial innovation, especially in the digital economy's intense rivalry and winner-take-all dynamics. Open source software, serverless architecture, and software-as-a-service (SaaS) are now must-haves for tech companies and traditional financial institutions that want to start new fintech businesses. SaaS allows businesses to use the software as necessary without owning or maintaining it. In contrast, serverless architecture eliminates the need for companies to run their servers, freeing up time and resources for customers and operations. 
Each technology can create value on its own, but they are most valuable when used together. This is because companies can quickly expand their infrastructure and develop and launch prototypes for less money when they do so together. However, conventional financial institutions need help adapting their IT infrastructures, employee skill sets, and risk management strategies to take advantage of these new fintech features. They will need to rethink their IT strategy, putting the ability to respond quickly to IT needs at the top of their fintech innovation agenda.
Also read: What is the Main Role of Cloud HRM for Singapore Companies?
Conclusion

Knowing the fintech features and tactics of the most engaging apps is one thing. However, it's another matter to implement them in your project successfully. That's why the essential part of your user retention strategy is having the right partner develop these features for you. As the best Software developer in Singapore, you can trust HashMicro when retaining your users. Contact us to discuss your business needs and ensure you know how to prepare by downloading the HR Fintech Software pricing scheme calculation. Get a free demo to explore more about this software!