We all know that every woman in the world experience a menstrual period every month. But so few of us know that some women experience excruciating pain and cramps when they have their period. It makes them unable to concentrate and be productive. That's why some countries are adopting menstrual leave as a workplace right.
Countries such as Japan, Taiwan, Indonesia, South Korea, and Zambia allow their female workers to take menstrual leave during the first and second days of their period. Therefore, the collective labor agreement should also include rules regarding menstrual leave.
If you are currently working in one of those countries, you can apply for menstrual leave if you need one. But some companies might ask you to get a sick note from a GP, while others might not.
For companies, administrative processes such as payroll, income tax 21, to other HR processes can be carried out using the HRM system. Checking attendance lists can also be optimized using this system, so there is no need to spend longer.
Also read: 5 Tips Managing Staff Leave Requests Before National Holidays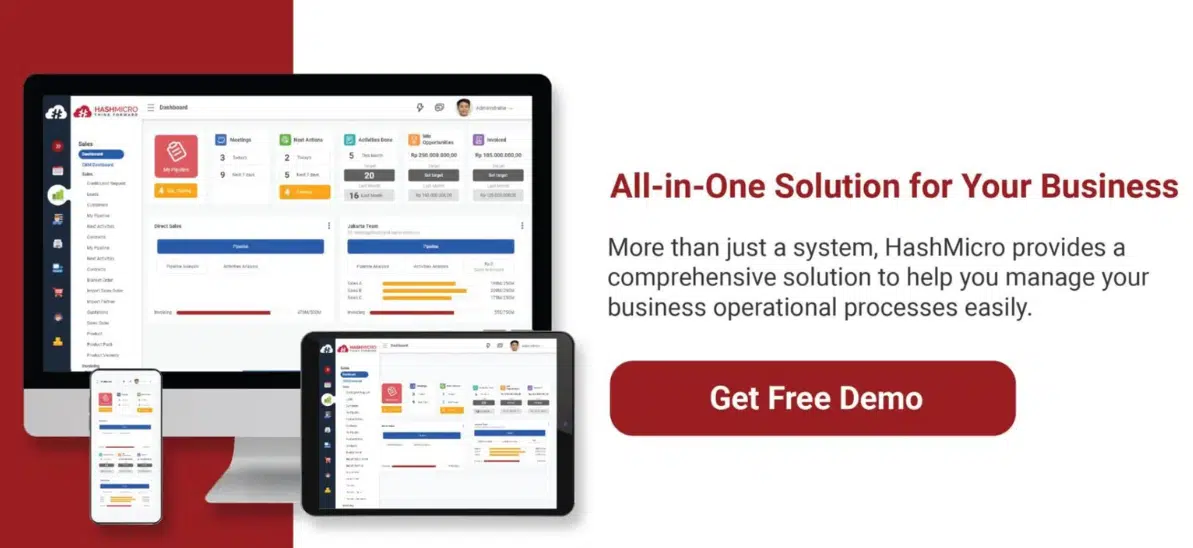 Menstrual leave with a sick note
Until this day, we still can hear some female employees can't apply for menstrual leave from their company, even if the country has already made the regulation about it. That's why it becomes a dilemma among female workers in countries such as Indonesia.
Nevertheless, some companies allow their female worker to take a day off or two if they can get a sick note from a doctor. It's reasonable because the company requires medical examinations that indicate that the employee is experiencing pain during the first and second days of menstruation. However, many of the employees oppose this method and do not take their leave in the end. 
In managing the entire company document, you can use the document management system. This system can reduce the use of paper. It can also share videos, e-books, and other documents easily.
Also read: Sample Resignation Letter for Those of You who are Preparing to Leave the Company
Menstrual leave without a sick note
Not every company requires you to have a sick note from a doctor when unable to work during the first and second days of your period. Although somewhat rare, some companies provide this kind of convenience for their female workers in this situation.
All you need to do is apply for leave to your superior and HR manager. However, if the pain continues on the third day of the period, you need to get a medical certificate from your GP.
Conclusion
Whether it's difficult to apply for menstrual leave depends on the collective labor agreement that binds the employer and the employee. Suppose you are a company owner or HR manager. In that case, it's your highest priority to make it easy for your female worker to get their rights, even more so if your country already has a regulation about menstrual leave. 
Use EVA HRIS Essentials Software from HashMicro to make it easier to apply for employee leave and grant permission to employees who really need such leave. Consult your HRM software needs with our professional business consultants. Just fill out the form below, and later our staff will contact you. You can start HashMicro's HRM Software demo for free now.