The issue of employee management is gaining more and more attention among HR professionals these days. This is because every startup company needs a reliable system for employee management to ensure that the company can function effectively. Without Employee Management Software, it will be hard to figure out how the company works and its goals.
In addition to maintaining the company's operations, Employee Management Software helps ensure that employees have access to appropriate employment opportunities based on their workload. In this way, the income earned is equal. Human resource managers do not have to worry about employee management problems. You can use HRM Hash by HashMicro to monitor the performance of your employees and ensure that they receive equal pay to safeguard your startup company's success. Before implementing the system, you can download and learn HashMicro's HRM Hash pricing model. The following explains why human resources in your startup company need Employee Management Software to assist them.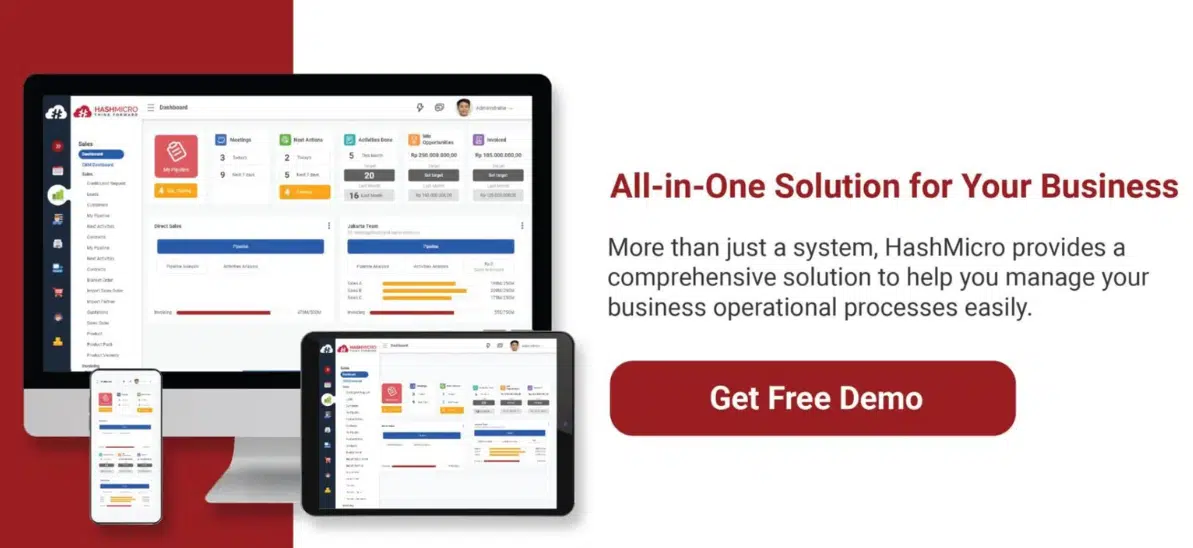 Table of Contents
What is Employee Management Software?
Employee Management Software is beneficial for companies, especially startup companies, to manage employees. The activities performed by this software is can optimize and streamline the work of HR staff. This software works essentially like an HR staff. Good software includes cloud-based data storage, attendance tracking, payroll administration, and contract administration. With HashMicro's Employee Management Software, HR staff no longer worry about papers becoming dispersed, as this software can address these issues anytime and anywhere.
Related article: Best HRM Software for Singaporean Company
Why Do Your Startups Need Employee Management Software?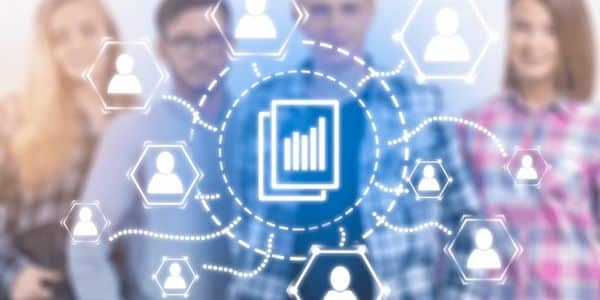 As a startup company, Employee Management Software has been required since the company's start. Why did this happen? As a result of the company's early use of a work-simplifying system, it is also simpler to identify the company's objectives. In addition, the old method of employee management—using paper and therefore requiring much space to store a large number of documents—can affect the environment by generating waste from outdated records.
Human error can have a direct effect on the involved employees. For instance, monitoring the attendance and performance of less persistent employees will affect the employee's final grade and income. Moreover, HRM Hash reduces the error rate due to human error. Try to use Employee Management Software from HashMicro to prevent this from occurring because if it does, employee management issues become complicated, and the company can also suffer financial losses.
How to Choose the Right Software for Your Startup
Before implementing Employee Management Software for your startup, you should research the system and its vendors. Ensure that you understand the functions this software can perform so that the HR staff of your startup company can benefit from its use. After that, you already know which features can help your business. The qualities of good Employee Management Software are those that can optimize, streamline, and resolve employee management issues so that they can be accessible by anyone in your startup company.
It would be best if you used precautions when choosing the right software. Selecting a vendor for software is equally as essential as paying attention to and understanding the software's features. Choosing an ineffective software company vendor will result in losses for your company. You have spent money to rent or purchase your company's software, but because the vendor you choose is not responsible for its products, the company's software may not function properly. This problem may result from feature claims that do not match what was advertised or the vendor not updating the software system regularly. Furthermore, you lose money because you must find a new vendor.
A good vendor is one who not only provides quality products but also provides excellent service to present and prospective customers. HashMicro is, therefore, the ideal vendor for your business. HashMicro not only has a complete and helpful solution for your business, but if you use its products, you can also get a Productivity Solution Grant of up to 70%. 
Related article: Quick Guide to Choose the Best HRM Software in Singapore
The Benefit of Using Employee Management Software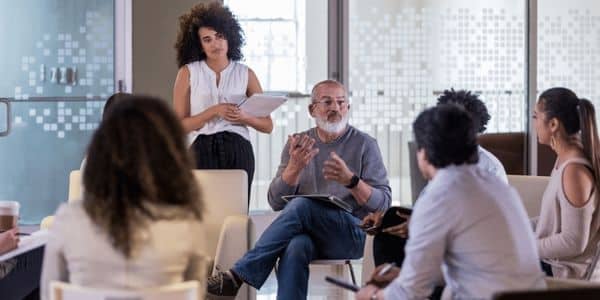 Implementing Employee Management Software provides a multitude of benefits. Ensure that your company's HR manager or team has a goal before implementing this software. Therefore, once the software is available, your company's HR team will be able to utilize this software effectively and follow company objectives.
Employee Management Software from HashMicro streamlines the storage of employee documents and information by using a cloud-based system, so you do not have to worry about data being dispersed everywhere. You can improve the performance of HR activities that impact the company by utilizing this software. This usage is beneficial for reducing direct human error.
The most significant benefit of utilizing employee management software is that your employees will be happier. Why did this occur? This software can create a positive work environment for employees and the company. As a business owner and your company's human resources team, you can actively monitor employee performance. You can evaluate employees' performances, manage employees' work schedules, provide recognition and awards for good work, and maintain proper payroll. This benefit also reduces the 'seniority' possessed by the company's upper management. Moreover, employees can send feedback and complaints directly to co-workers or supervisors. So that high-ranking company officials and regular employees can have a healthy and professional working relationship and not harm each other.
Conclusion
Utilizing Employee Management Software is essential for your startup company. This software is beneficial for streamlining and optimizing HR staff and maintaining your company going forward. When a company has proper management, it can rapidly accomplish its initial objectives. Before implementing Employee Management Software, each company's department, especially the HR department, had to manage its intended goals. Therefore, after implementing this program, the company as a whole will benefit from it.

With Employee Management Software from HashMicro, managing your company's employees is no longer a concern. HRM Hash from HashMicro includes features that help streamline the task of your HR department, including cloud-based data storage, payroll administration, employee attendance tracking, and contract administration. These features are available in only one software. HashMicro software can also offer up to 70% Productivity Solution Grant (PSG). What are you waiting for? Try the free demo and move to HashMicro now.