Nowadays, some companies have used HRM software to make HR activities more efficient. HR software automates operations like payroll, attendance, recruitment, tax payments, and employee performance evaluations. If your company is growing, you're busy planning not just to maintain and expand profits but also to manage your personnel. Managing a large and increasing team manually will be difficult and subject to human error. Payroll, for example, is an activity that includes many factors.  It will be too complicated if you rely on paper-based data. So, have you considered using HRM software? HRM software is a business-must-have software notwithstanding the type of industry you are involved in.
With the customized HRM software, you can organize and execute various activities related to human resources in a centralized system. These activities may include payroll, taxation, recruitment, attendance and leave tracking, employee performance, and many more. Finding the right HRM software that fits your business can be challenging especially because every product has its own specialty. If right at this moment you are sorting which software you are going to use, you are on the right page. In order to do it, you might need to calculate it based on your business requirements. You can download our ERP pricing scheme calculation for you to get the right and accurate calculation for your needs.
Table of Content
1. HashMicro HRM Software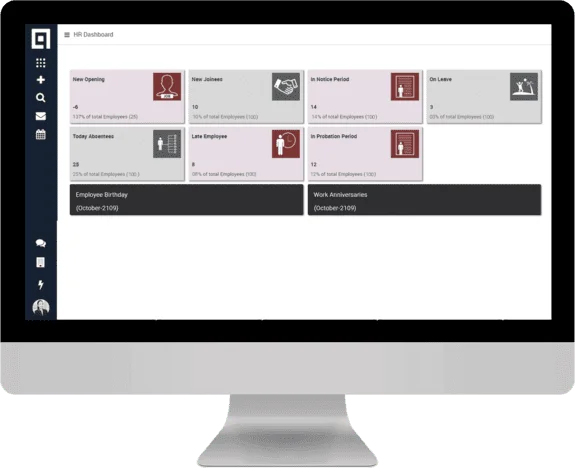 One of the best HRM software to be on the list is HRM Software from HashMicro. Despite being new in Indonesia, HashMicro has been trusted by big companies such as The Face Shop, Trans Corp, Astra Finance, Yokohama, and many more.
HashMicro offers you these cloud-based features such as;
Performance indicator & reward management
Disciplinary management
Attendance tracking
Man-power planning
Payroll & overtime calculation
Leave tracking
Expense calculation
Appraisal management
Shifts management
Training management
Auto-commission calculation
Smart dashboard
Other than offering you complete features, EQUIP HRM software from HashMicro provides you with something that is very distinct from other HRM software providers. HashMicro offers unlimited licenses. It means that there is no limit on user who wants to access the system without additional charge.
EQUIP HRM software integrates its other modules and it can depend on the company's necessary because the system is customized and in-house.
2. Oracle HRIS Systems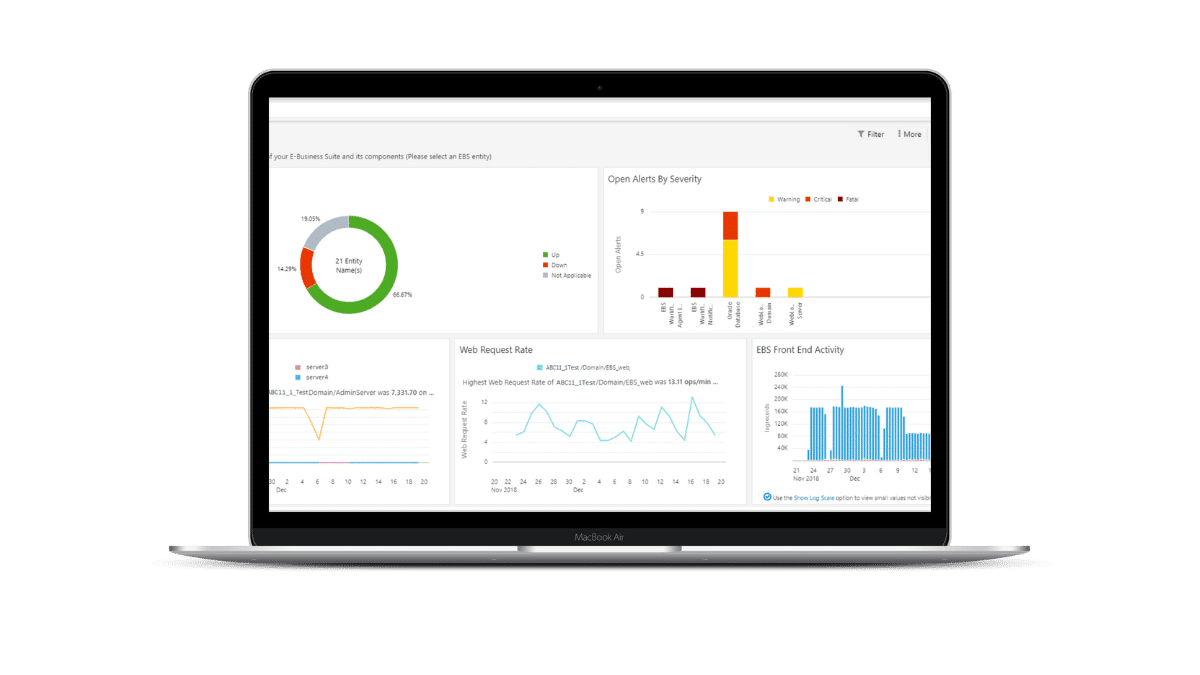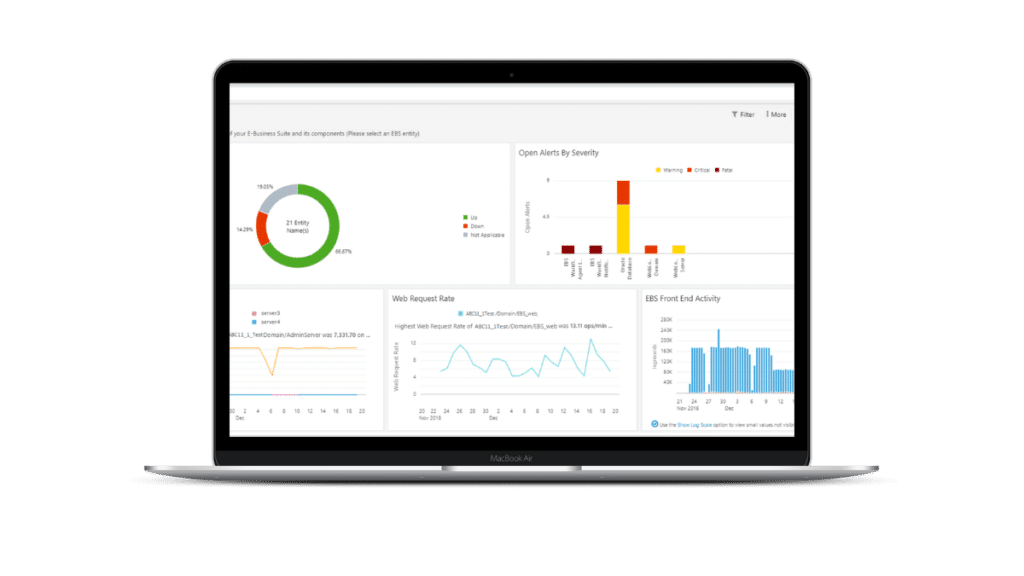 Oracle's Human Resource Management System (HRMS) is a cloud-based software that supports the HR functions in a company. The features include payroll, self-service HR, performance management, workforce management, training management, bonus management, and some other features.
Oracle integrates the HRM software with the internal system of the company, such as accounting, to help your company access other supporting data. To be successful in applying Oracle HRM software, make sure your company has a high hardware specification to maintain the stability of the system.
HRMS Software from Oracle is a well-known brand. Oracle is even widely used by companies. This is because the features of the Oracle software are quite good. However, Hashmicro is present as an HR system company that has more complete features than Oracle. Hashmicro is a provider of HRMS software that many companies have trusted in Indonesia and Singapore. One of the important features that Hashmicro has is the automation of employee salary distribution that is integrated with company finances.
3. SAP HR Performance Management Systems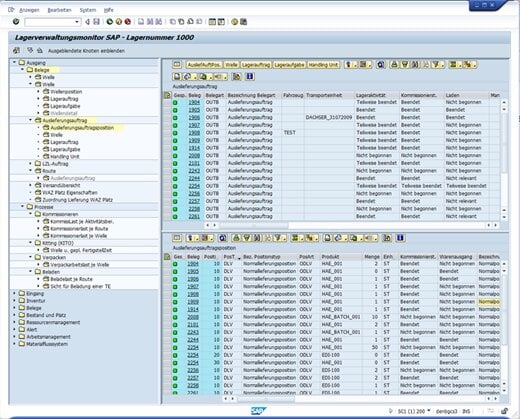 This software company from Germany offers you an automatic solution, cloud-based, for HRM in Indonesian companies. This system can both stand alone or be integrated with other systems. SAP provides HRM features such as payroll, attendance and leaves management, learning management, compensation management, workforce planning, and on-premise HRM. The system also protects employees' data by no not duplicating it.
If you decide to use HRM software from SAP, make sure that you provide your employee and intensive training to make sure that they can operate the system which is quite complex. HRMS software from SAP is the most difficult software for companies to use than other companies. This is what makes many companies switch from SAP to Hashmicro.
Hashmicro is a provider of complex HR systems but is easier to use than SAP. The features that Hashmicro provides are as complete as SAP, such as salary distribution, employee training schedule, and employee attendance management. Hashmicro's HR system features do not affect its use. Hashmicro's HRMS software remains a very easy software for companies to use.
Read more: How to Choose the Right HRM System for Your Organization
4. Talenta Employee Management System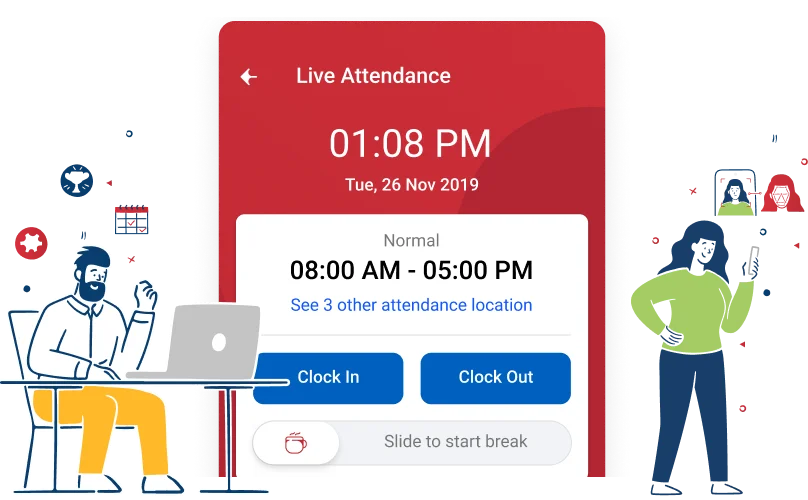 Talenta offers the companies in Indonesia a system for HRM, especially payroll. The features they have include beautiful dashboard, employee database, attendance tracking, and reporting. Talenta targets small to mid-size companies which used to manage employees with paper-based documents. This software stands alone. Therefore, Talenta is suitable for you whose HRM activities is not too overwhelming and the needs to integrate the system is not urgent.
MSMEs or start-up companies with around 10-30 employees can use Talenta as your HRMS software provider. Talenta is a software provider at a low price. However, Talenta's features are neither complex nor as good as Hashmicro's. Although Hashmicro's price is different from Talenta, the features and benefits that Hashmicro provides are much greater.
Talenta is only able to manage small amounts of data because their goal is MSMEs with few employees. Hashmicro is a provider of HR systems that can be used by multiple employees. HRMS software from Hashmicro is also software that is able to manage employee data in the hundreds to thousands. That is why, many startups and large companies use Hashmicro as a provider of HR systems.
5. GreatDay HR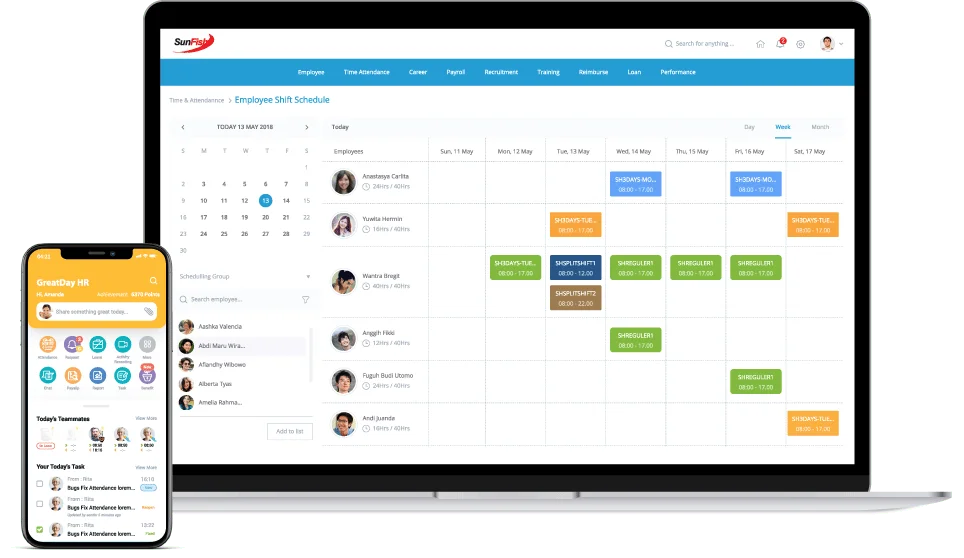 GreatDay HR is an Indonesian brand that also offers HRM software as its main product. This brand is a new name of the previous software brand. That's why, when first launched, GreatDay HR has worked with 80 companies in some South East Asian countries.
Like Talenta, GreatDay HR is an employee mobile application that stands alone and targets small to mid-size companies.
Their features cover attendance and leave management, task management, payroll, tax calculation, reimbursement, and employee finance management.
Then, Which One is For Me?
With so many options for HRM software out there, it's normal if you feel confused because you want to make sure that it's the best for your company.
There are some of the criteria that you need to pay attention to before choosing one. First, you must identify your needs based on your company size. However, be it big or small, your HRM software should be capable of handling employees in any number without any obstacle. This is important because from time to time, your company will grow and require more employees. Make sure your HRM software choice can handle this change.
Second, if your company is a mid to big company, you better choose a cloud-based software that can be customized and integrated with other modules. This is important so that your company's productivity is on track and optimal. A good HR system is one that can do automation of all HR tasks in order to improve service quality and increase work productivity. That is one of the key features of an ERP Program. Our Cloud ERP software can help you to automate various aspects of business and is very suitable for multiple types of companies that can help you to make more accurate decisions with the support of the most advanced business management software.
You need to note that more customized and integrated a system is, the higher cost that you need to prepare. If you still need more information about which HRM software that you need to use, feel free to visit HashMicro's website and submit your inquiries because HashMicro has various solutions related to the ERP software you need, including calculating yourself a price for software product scheme for your business needs, click here for a free demo!