As a routine, an employee must do the attendance before starting to work. Attendance data is essential for employees to fulfill, considering this is one factor affecting the salary they will receive. In this era of digitalization, the HRM system is starting to use e-attendance for the convenience of employees and the company itself.. Online attendance is one of the technological developments for corporations that can make the conventional attendance process more manageable and automatic.
Table of Contents
Definition of Online Attendance 
Online attendance is a system for recording employee attendance connected to a cloud system as data storage. As long as you have an internet connection, you can access the cloud anywhere and anytime to open the attendance data. In contrast to conventional attendance, such as signing time sheets and attendance cards that require employees to come to the office, e-attendance allows employees to take attendance anywhere.
Benefits of Online Attendance
1. More cost-saving
Employees can directly take online attendance through an application installed on their smartphone or laptop device. Thus, the company does not need to spend more to procure physical equipment or install a conventional attendance system. So the company can save on employee attendance costs, and keep track on those budget using Accounting Software.
Since employees' can access this application through personal devices, e-attendance provides flexibility for employees to take attendance anywhere, without the need to come to the office.
2. Less cheating
One of the technologies used by the online attendance system is GPS or the Global Positioning System. E-attendance uses this technology to verify the employee's location when taking attendance. In addition, this technology makes employees unable to commit fraud because the system is encrypt and record the data location of their attendance securely.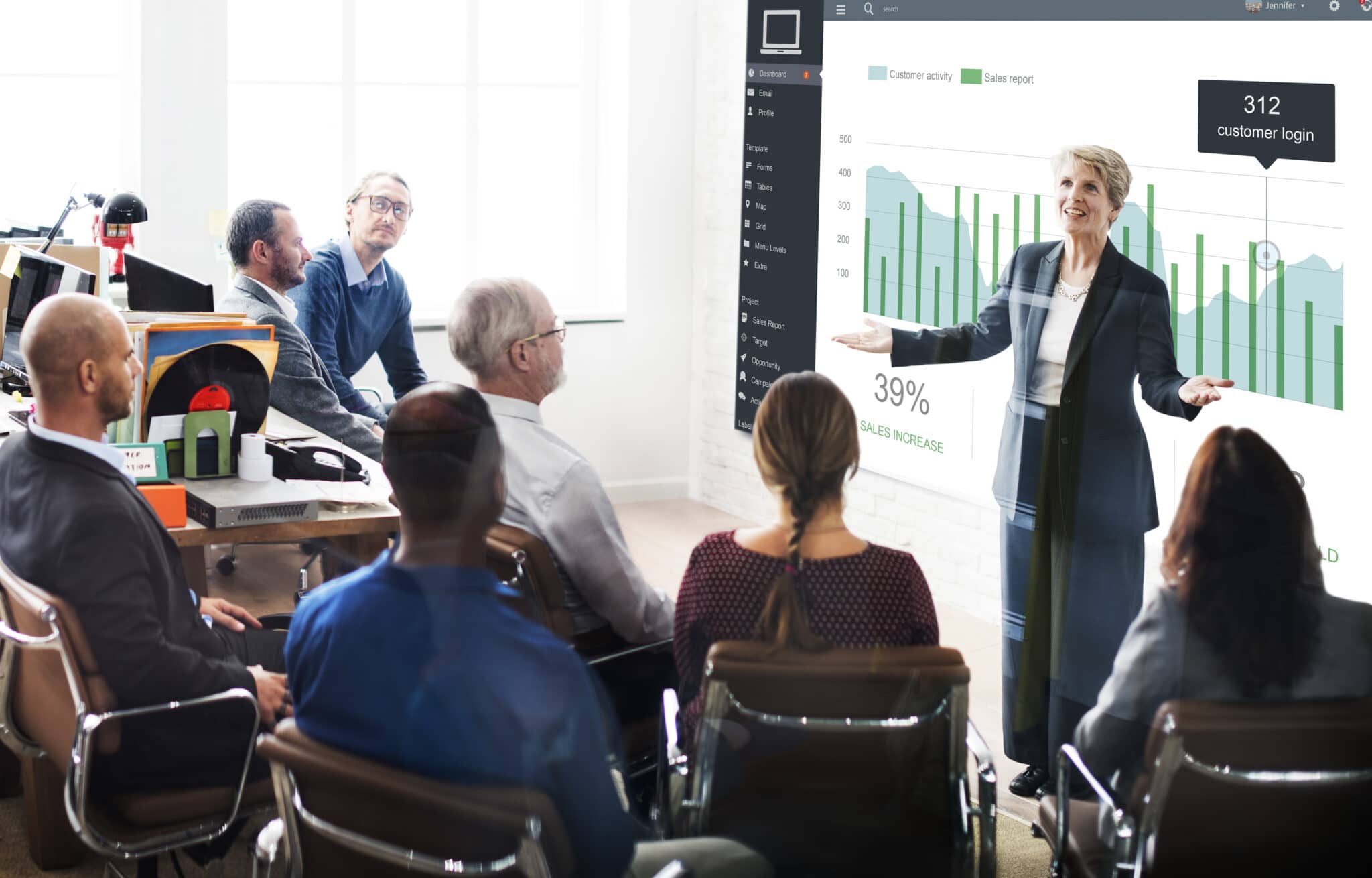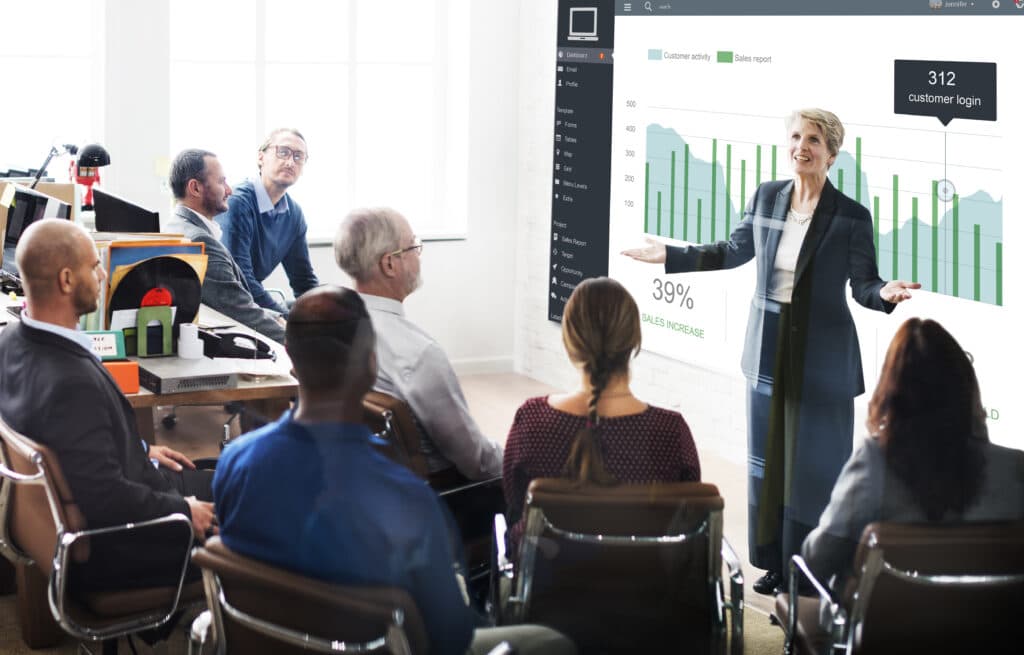 3. Real-time monitoring
An internet-based online attendance system allows managers to monitor employee attendance and work from anywhere and anytime. In addition, it will make it easier for HRD to process employee attendance data in real-time because it is connected to the internet.
4. Accurate calculation of working hours
Online attendance can make it easier to calculate employee working hours. In addition, an attendance system integrated with the internet can make employee working hours more accurate because it all will be synchronized on all attendance devices.
5. Easier recapitulation
The e-attendance system uses the cloud, which can store the entire history of employee attendance data. Everything is stored in one complete, accurate, and secure storage system, starting from attendance data, delays, permits, leave, and other data. This will also make it easier for HRD to make employee attendance reports.
Pros of Online Attendance System
1. Very accurate data
By utilizing various technologies to build an e-attendance system, all data stored is also accurate factual data. Moreover, this data has been securely encrypted and is hard to manipulate. Because of that, this online attendance system can also reduce the occurrence of human errors, either intentionally or unintentionally.
2. Only need a few human resource
Because of its automated and integrated system, online attendance no longer requires many human resources to deal with attendance matters. So the company can save on expenses for using additional employees.
Also read: Definition and Important Role of Human Capital in Companies
3. Integrated with other systems
The attendance system has been integrated with various other systems that can help to simplify the employee attendance process. From using an online attendance application on every employee's device to a cloud system that can help securely store all employee attendance data.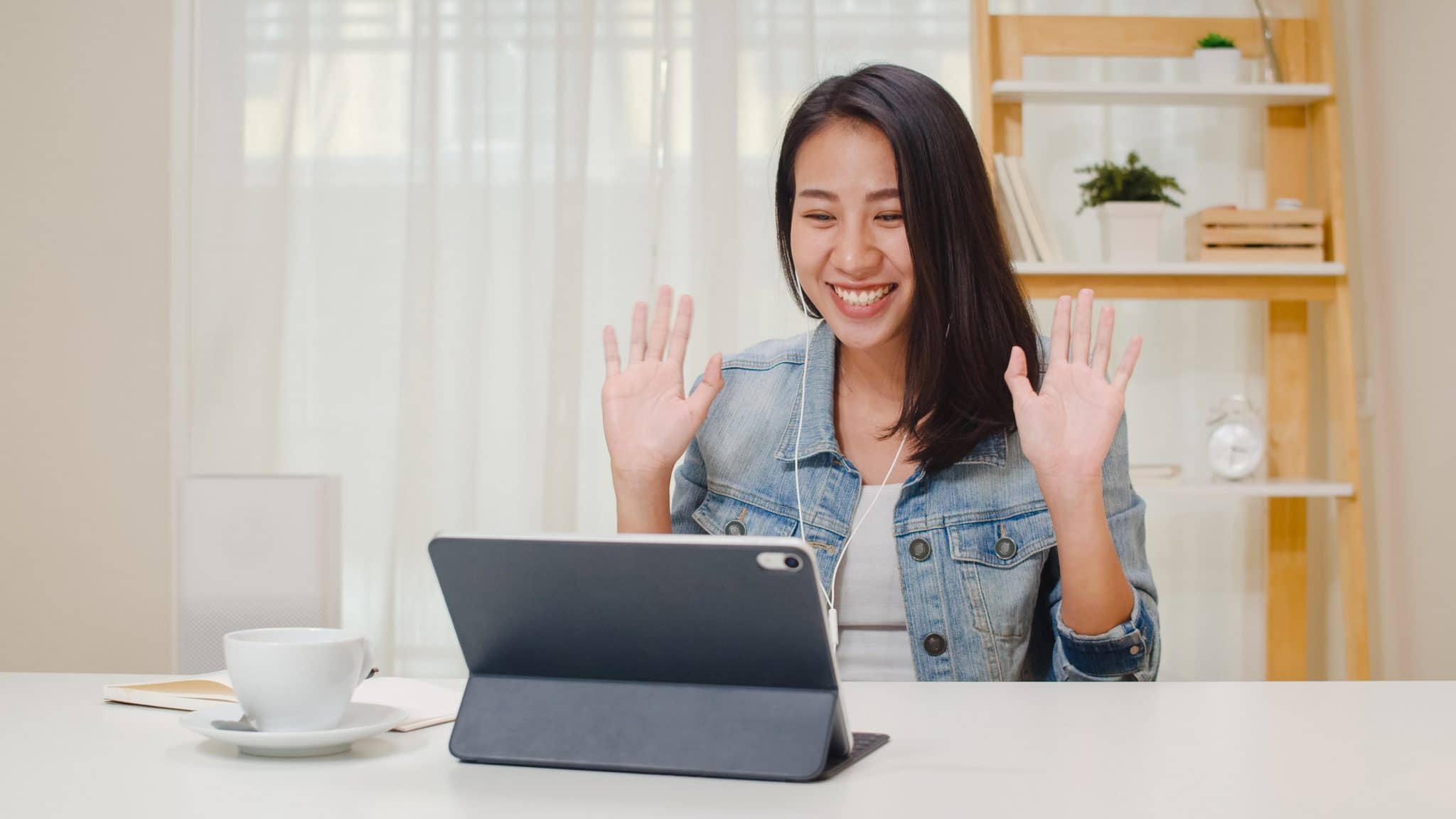 Cons of Online Attendance System
1. Depends on device
One of the drawbacks of the e-absent system is that employees need to have a device, either a smartphone or a laptop, to perform online attendance. Although many people have used these devices, not all of these devices are compatible with e-attendance. Therefore, employees must voluntarily provide appropriate tools to be able to perform their work attendance.
2. Cannot work in poor internet connection
Internet connection is also one of the obstacles to the online attendance system. This system must use an internet connection, either from Wi-Fi or cellular data on employee devices. However, if employees are in a place that does not have an internet connection, has a bad connection, or does not have a network, they cannot take attendance.
Conclusion
Online attendance is a breakthrough and is very useful in recording employee attendance. Although not free from shortcomings, this system will significantly help employees and companies because of its convenience. Employees can take attendance anywhere, and work time is accurate. In addition, the company can monitor employee attendance and can make attendance recapitulation reports easily.

EVA HRIS Essentials from HashMicro can help your company automate the attendance process and its management quickly and easily. From tracking attendance and recording automatically, simplifying the leave process, monitoring employee performance with KPIs, and managing recruitment documents with one integrated system.
Related Article: