The growth of online retail has been unstoppable in the past 10 years. This has caused a shift in people's shopping habits. That's the reason why a lot of brick-and-mortar stores lose customers and money.
However, not all retail stores suffer the same fate. There are also those who are able to adapt and successfully escape the grip of the retail apocalypse outbreak. One of strategy to streamline business management is to use inventory management software in the company. You can optimize inventory levels, monitor stock transfer processes, estimate inventory needs, and streamline stock management in each location with our most complete Inventory Management software.
The others enhance their customer experience to stay competitive with online retailers. They offer a unique shopping experience that you can't find when shopping online. However, this method requires strategies to be executed properly. Here are some of the strategies to increase customer experience in a retail store: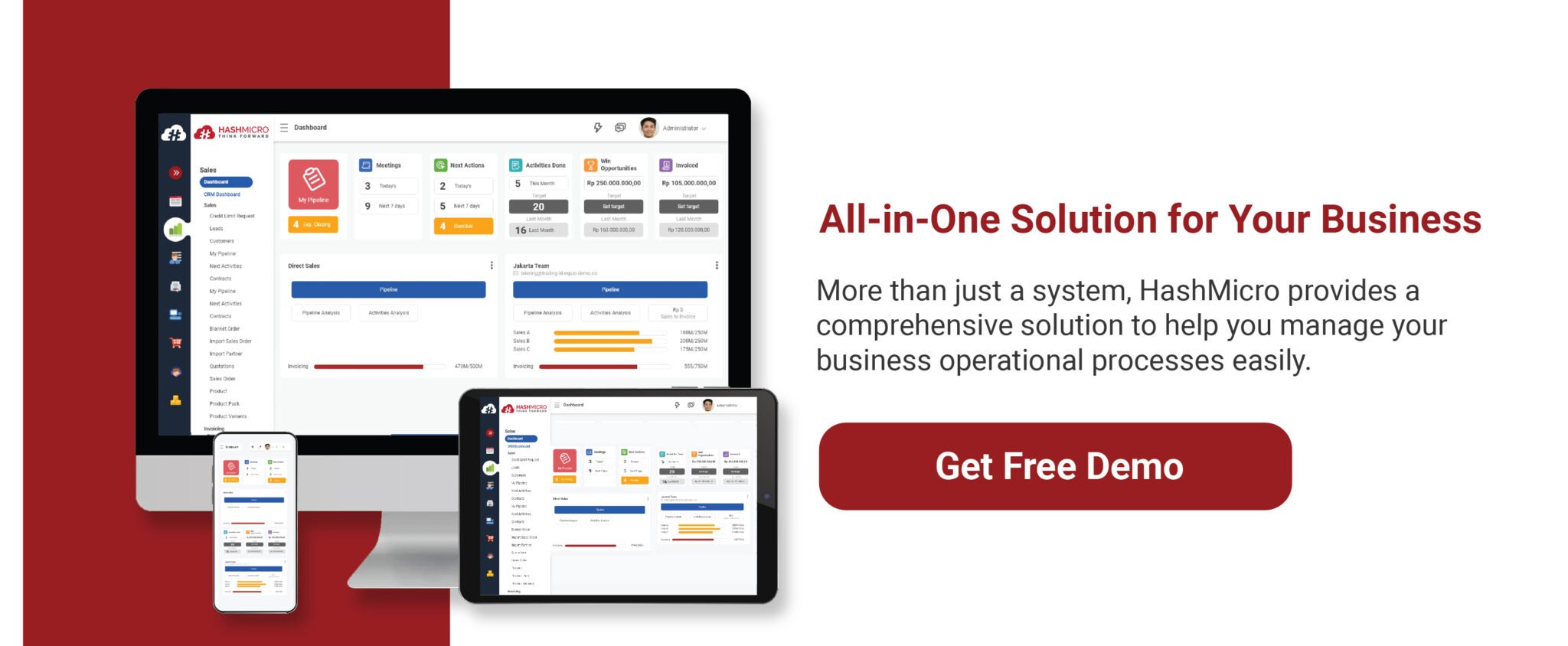 Table Of Content
Create an immersive shopping experience
We all know how easy it is to shop online compared to buying your stuff in retail stores. With a few clicks, your purchase will be shipped directly to your home. But sometimes customers want more than that. They want to spend more time shopping, not the other way around.
Brands that understand this will certainly win the competition. For example, Sephora uses augmented reality so customers can "try" the make-up they want to buy using an app on their phone. Now customers can find out the best color for their lipstick before purchasing them.
IKEA is also doing the same thing. They developed an augmented reality app that allows customers to check whether the sofa they want to buy matches the paint color of their living room, from their home.
Unique merchandise specialist
Some customers call themselves treasure hunters. They have one goal when shopping, finding unexpected items, beautiful, rare, or high value.
The retail stores that successfully run this strategy are Costco, eBay, and Miniso. When you visit Miniso, you will likely purchase items that you don't necessarily need, but you buy them on impulse.
Not only that, they refresh their merchandise list within a certain time. This urges you to buy the item because it's possible you won't see it on your next visit to the store.
Inspire your customers
This method is usually effective for specialty retailers, such as North Face. In some of their stores, North Face provides virtual reality (VR) equipment so visitors can experience what does it feels like hiking in Yosemite National Park. This method is effective to inspire visitors to start adventuring right away.
Patagonia does a different way to inspire its customers. They run a campaign to protect the environment from destruction. Article and video contents are effective to inspire customers and establish an emotional connection between customers and the retailer.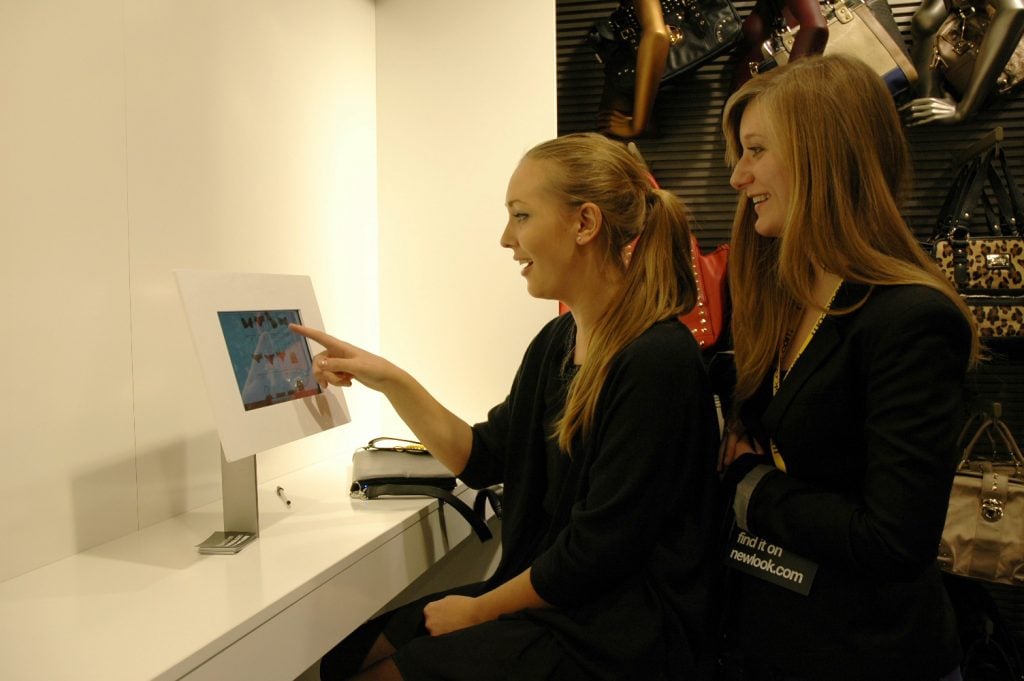 Shareable experience
If you find a unique shopping experience, you'll want to share that experience with your family and friends. Like when a retail store offers you a free drink or is greeted warmly by customer service staff when browsing for clothes.
Chicago's Nordstrom has the best example of a shareable shopping experience. They added a bar in the men's clothing section, making it more fun to browse those ties and shirts.
Another example is the installation of smart mirrors in fitting rooms. Not only makes it helps your customers choose the best wardrobe for them but it is also able to send pictures from the fitting room to their friends or family and ask for their opinions. You can optimize your marketing efforts with hashmicro's marketing automation software. This service will certainly be in accordance with the segmentation of your prospects or clients using the best Marketing Automation system.
Also read: 8 Steps to Improve Customer Service in Retail Business
Save your customer's time
The main advantage of shopping online is saving time. You don't need to come to the store, you can buy your desired items using your cellphone and they will be delivered directly to your home. You can't experience this when shopping in a brick-and-mortar store.
But that does not mean retail stores can't save their customers time. Some retail stores invented "order online and pick up in-store" to save their customers time when shopping.
Also read: How to Successfully Manage Multiple Retail Stores in Different Locations
Conclusion
Staying competitive amid the online shop boom requires an extra effort from brick-and-mortar retailers. The success achieved by Walmart or IKEA is a clear example that people still have a high interest in shopping at stores. Now it's your turn to make your business successful by increasing customer experience in retail stores.

Those five strategies above are some examples that you can apply to your business. With our POS system, you can also get a sales report. You can improve the efficiency of your transaction process, manage inventory, program promotions, and manage transfer stock easily with the help of the best POS Software from HashMicro for retail businesses. If you want to consult to improve your retail management, you can do a free demo to tour our free product products, let's click right now!