No matter what type of business you run, providing the best customer service is a must. Thus, every type of business needs a cloud-based CRM system to assist and improve its customer service. Bringing in new customers by holding promotions is great, but the key to surviving a retail business is customer service.
Good customer service with the help of integrated CRM software can increase your customer retention. Not only that it also increases the likelihood of your customers recommending your business to their colleagues and relatives. Customer relationships can also be managed with the most complete CRM software from HashMicro. This automated CRM software has many features that can help you in managing general sales reports that relate to your customers. In addition, other features that CRM software has are also useful in organizing the stages of sales with the drag & drop function through configurable sales workflows.
Then, how do you improve customer service in the retail business? Here are 8 steps you can apply, starting today. Information related to the costs you will incur can download the CRM software pricing scheme calculations from HashMicro
1. Pick up the phone from the customer
The first step you can do is by answering your customer's phone call. Don't let the phone ring for too long, let alone if you didn't pick it up. If it happens, make sure you call the customer back.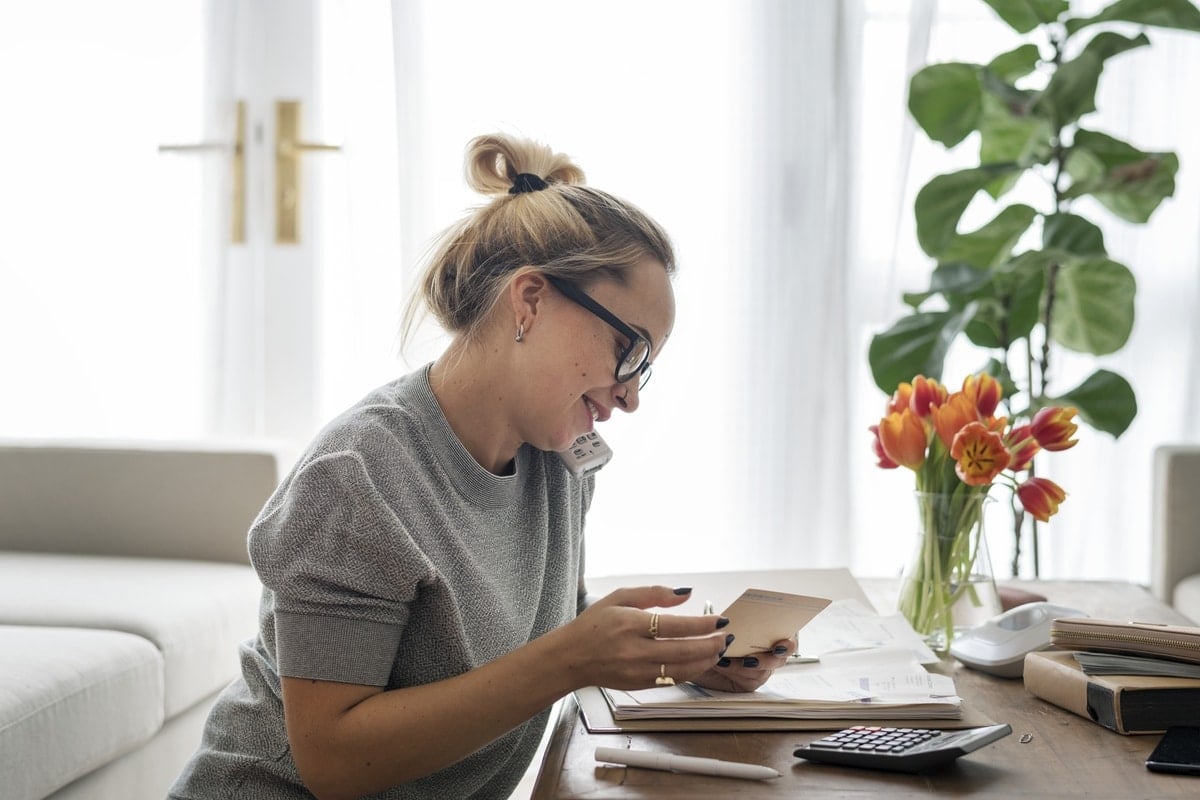 Also, make sure the one who answers the customer's call is not a robot. Your customers want to talk to a person, not a fake recorded sound. If needed, use a helpdesk or CRM system to make your telephone call recording easier. With the helpdesk system, you will be able to easily task delegation, automated ticket notifications, and one app for every need. Thus, handling customer tickets can be better and quicker.
2. Don't make fake promises
Among the other steps, this is the most important one. If you promise your customers that they will receive the item they buy by tomorrow, try to make it happen.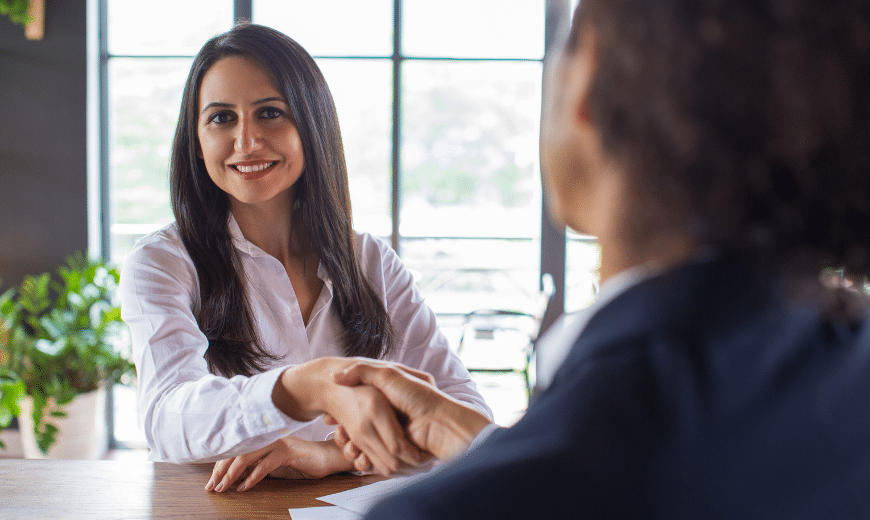 If you do not deliver your promises, prepare for the consequences. Bad reviews and a dwindling store reputation are some consequences that you can have. It may look trivial, but failing to deliver your promises has a huge impact on your business.
3. Listen to your clients
Have you ever been upset because the person you are talking to doesn't even listen after you explain things to them? Now, try to imagine how annoyed your customers are after you treat them that way.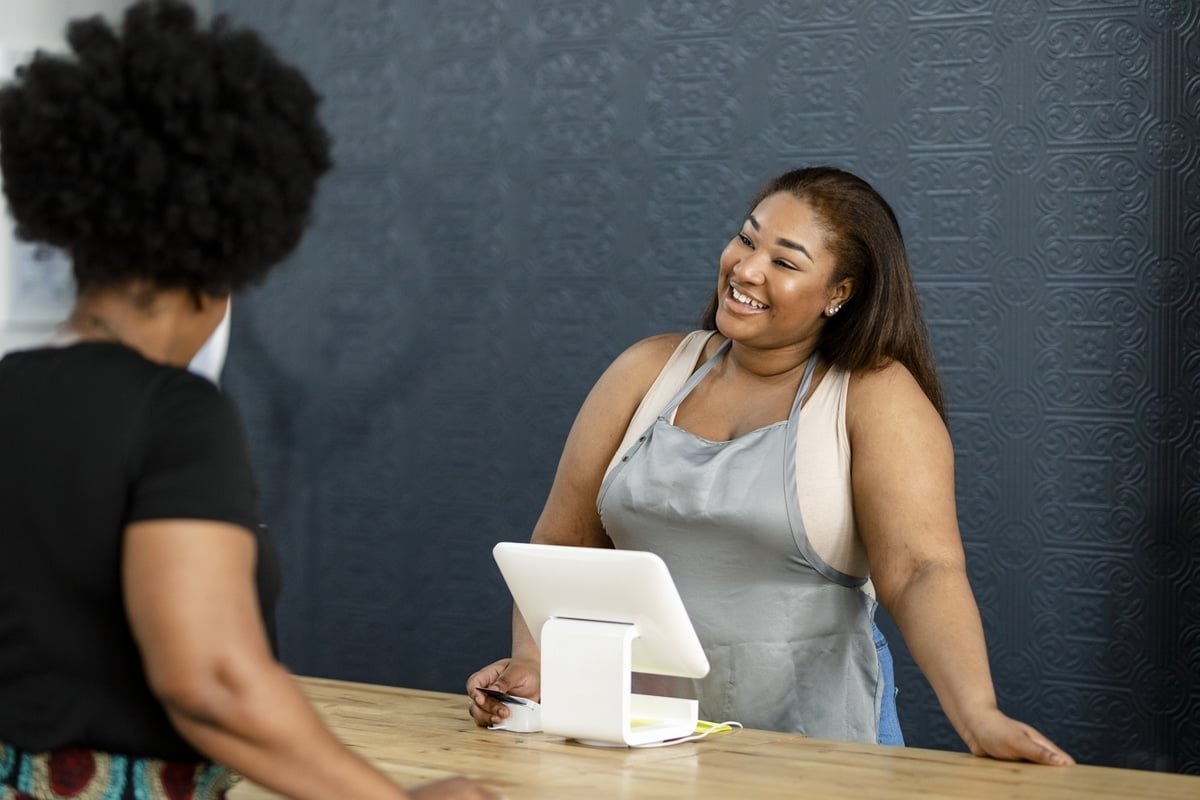 If you intend to improve your customer service, pay close attention to what your customers say. Give the right response, such as summarizing what your customer said and providing solutions to the problem.
4. Don't avoid complaints
You can't please everyone all the time. But if you pay attention to complaints from your customers, chances are that you will please the complainer. Your business is also profitable because you provide good customer service.
When handled properly, complaints can turn into opportunities. Complaints are useful to discover issues in your business that you may not see from within the company. A survey said that 70 percent of customers who file complaints and are successfully dealt with will probably order again.
Also read: 5 Skills that Customer Service Must Have
5. Train your staff
Give your staff the knowledge on how to deal with frequently encountered problems by your customers. Do not let your customers hear something like "sorry, I do not know …" from your customer service staff.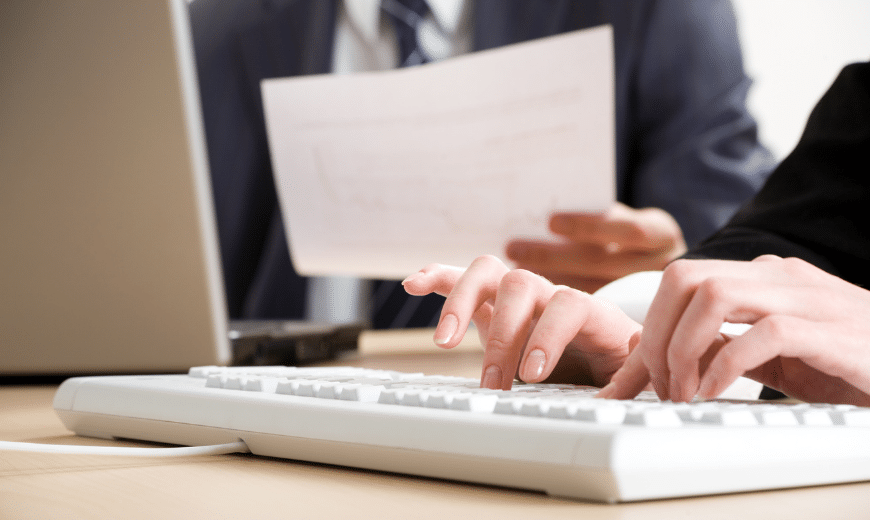 Use a competency and training system to help you carry out the proper training and staff development. Competency Management System helps you improve your employee performance to meet the standards desired by the company. This way, the training will be more optimal and efficient.
6. Help your customers
A few weeks ago, I was visiting a motorcycle shop to fix my tail light. One cable got shorted. The shop owner went inside to get a replacement cable.
When the repair finished, I asked him how much I had to pay. It shocked me when the shop owner said that he charged me nothing. Where do you think I'll go when my motorbike has other problems, and how many people do I tell about this?
Even though it was not profitable, the shop owner knew that I would become one of his regulars. Not only that, he would reap benefits from the word of mouth that I did.
7. Give extra effort
If a customer enters your store and is looking for item A, and you only say "you can find it over there", then you are not giving an extra effort to your customer. You are not providing the best customer service.
But if you lead your customer to the item he is looking for, then wait and see if they have more questions about the item or if he needs something else, then you are giving an extra effort! This is the best form of customer service you can provide.
8. Provide extra services
The service can be in the form of discounts for your next shopping, tips, and tricks for using new products that customers have just bought, or just sincere smiles are extra forms of service that you can provide. These things will give a strong impression on your business in the eyes of customers, so the possibility of them becoming repeat customers will be even higher.
Conclusion
Apply these eight steps consistently, then the customer will acknowledge your business as a retail business with the best customer service. What you can get from improving customer service is a growing number of loyal customers thanks to word-of-mouth promotions. A better way than holding promotions or discounts.


Of course, one way to increase customer satisfaction is to use our software. HashMicro provides Retail POS Software that can easily manage inventory, promotional programs, and stock transfers. With POS Software, you can speed up the checkout process, report data accurately, and be easy to use. Get sales analysis across all branches automatically.