Most businesses experienced a decline in sales during the pandemic. As an entrepreneur, you want to always increase your turnover. An alternative that you can do is to implement an online business. One way to increase online sales turnover during this pandemic is to use a CRM system to increase customer loyalty. By meeting client needs that have changed due to new lifestyles resulting from the pandemic, you can, of course, increase sales.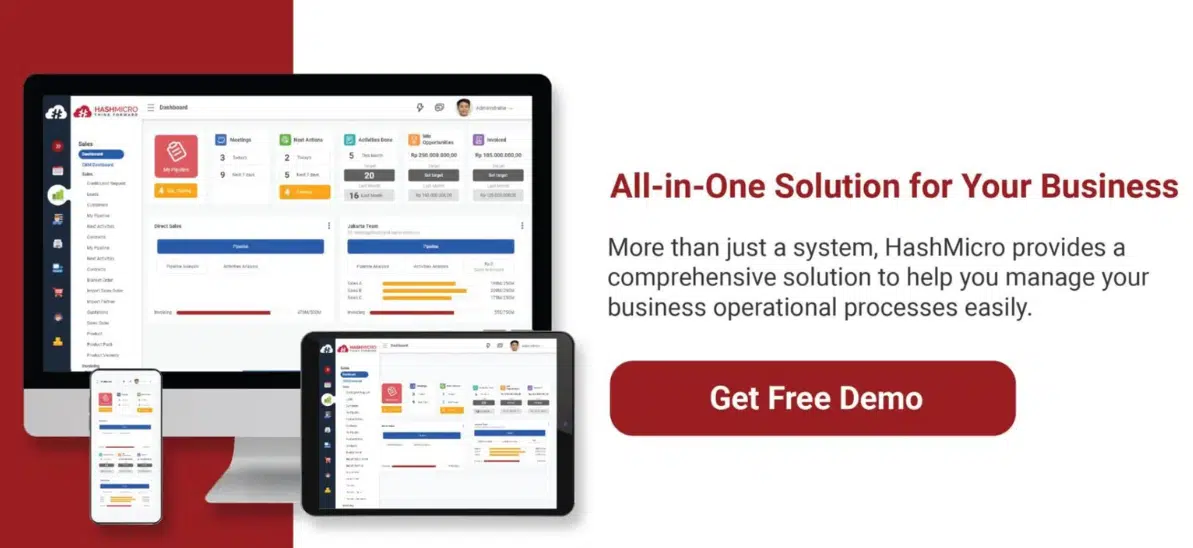 Table of Content
Here are 5 Ways to Increase Online Sales Turnover during the Covid-19 Pandemic
1. Make sure your business is relevant
The current pandemic has had a significant impact on everyday life. What was once the perfect strategy may no longer be relevant today? Therefore, please re-evaluate your offerings to ensure that they remain in line with the current market trends in your respective businesses.
While this may be easier for some businesses than for others, that doesn't mean it's impossible. The retail and restaurant industries are great examples of adapting to the changing times. For instance, many apparel manufacturers have turned to the design and sale of masks. A restaurant that used to only eat inside has turned their business to offer a shuttle service.
2. Increase the price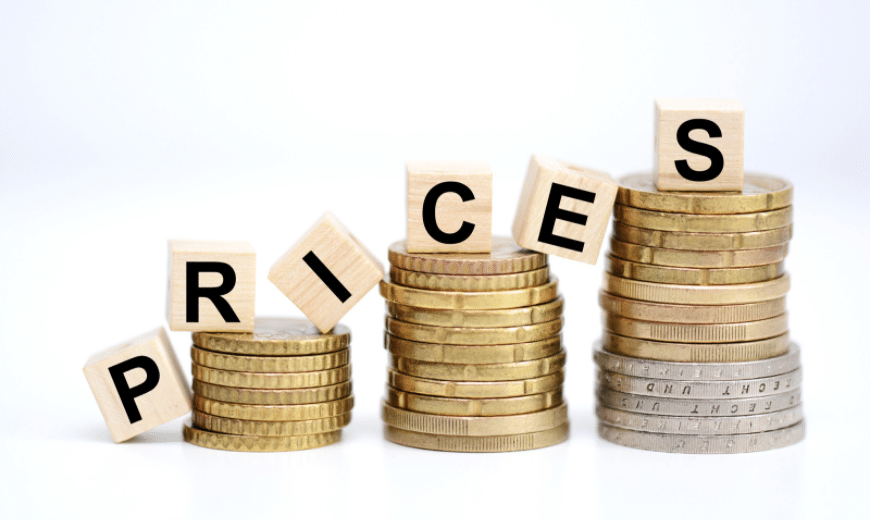 When selling an item, we often worry about selling it at a higher price than competitors. Thinking that no one will want to buy the product. This technique can actually help increase income and keep you profitable when sales conditions are not acceptable.
If you believe that the product being sold is of good quality, then the price will be directly proportional. The product must have a characteristic that differentiates it from competitors' goods and provides more value for your customers. So that even at a higher price, customers will still feel that your product is worth the purchase.
3. Use social media
Social media has become the most influential and essential platform. It is used to build social networks and is also the right step to advertise your brand and products digitally. One way that can be used is to promote products to reach targeted potential customers but have not yet found your store on social media.
Find out about the media or platforms that are currently being used. Start using that platform and then build an audience on other platforms when the time is right. Success on social media depends less on how much you talk about your business and more on how much your customers talk about you. You can use the marketing automation system to optimize marketing automatically.
4. Maintain good relationships with customers
When you want to maintain a relationship with customers, CRM software provides tangible benefits by providing better customer satisfaction. When using this system, all company affairs related to service, marketing, and product sales to customers are carried out more regularly and systematically.
This system helps to stay on top of what's going on with the client, so you'll spend less time doing research. Meanwhile, have more time to connect in ways that really matter. An understanding of customer problems helps companies to be able to provide better service, and of course, this will increase customer loyalty also online sales. You can also manage customer loyalty with a membership management system.
5. Great product photos
In the process of selling online, potential customers cannot see and touch the product directly. Therefore, the seller must provide a clear photo of the product so that it is as if they are seeing the product now.
Photograph products from all sides and make customers understand the products offered without having to force them to ask further questions. Avoid taking photos of competitors or even pictures from the internet. This will reduce your credibility as a seller if you do.
Conclusion
A business that adapts quickly will have a better chance of increasing revenue as well as online sales. This is not impossible to do in this pandemic. Hopefully, some of these tips will help you to achieve that goal.
Use HashMicro's Sales Management Software that can help you focus on increasing sales conversions. With this system, you can do all the sales process automatically. You can even create a different price list for each prospect. That way, your sales turnover will increase. Request a demo now!

Also read: