The demand for the best cashier program is undeniably growing right now. This program is ideal for independent business owners who don't want to deal with notes and financial reports. This program can quickly complete sales records, note-takers, and even e-money payments. This sales data will then be directly cataloged on the server in preparation for creating financial statements.
The technology implementation will undoubtedly help your business grow no matter what business size you run. CCTV for security, inventory system for warehouse management, and cashier program are essential aspects of retail trade.
The problem is, of the many cashier program developers in Indonesia, which is the best for You? This article will provide tips for choosing the best cashier program.
Table Of Contents
Do Your Task
We mean here is not researching the program, but the software developer. How long has the company been established, and the number of clients served is a small number that must be acknowledged before making a choice.
Higher company credibility will make you feel at ease when they become your partner. The number of clients can be used to measure their experience in handling companies in Indonesia.
Complete Features
Find out which cashier program has exclusive features. The software is useless if it has an attractive UI but cannot provide sales reports. Make sure your chosen program has all the features you need to run a business.
But do not rush your choice before knowing its price. The feature could be complete, but it has an exorbitant price. Therefore, choose modular software. With this, you only need to pay for the parts you need.
Easy to Use
There is no point in software with complete features if it's challenging to operate by your staff. This cashier software should be used by a youngster or elderly and those who are highly educated or even high school graduates.
Ideally, you don't need to spend much time training your staff to use this software. Only a few hours of briefing and your cashier are ready to serve buyers. Make sure the cashier program of your choice has this convenience.
The Developer Can be Contacted Easily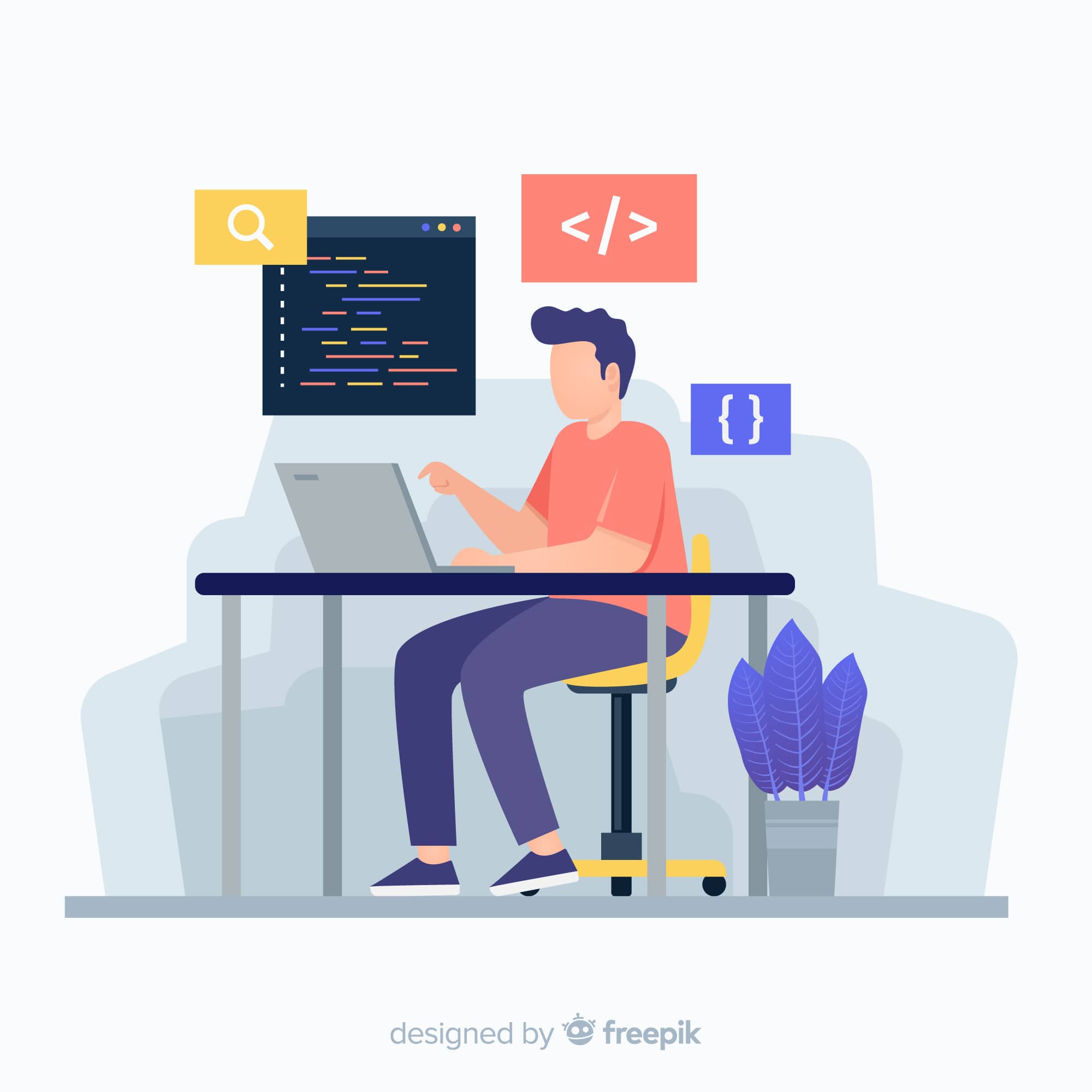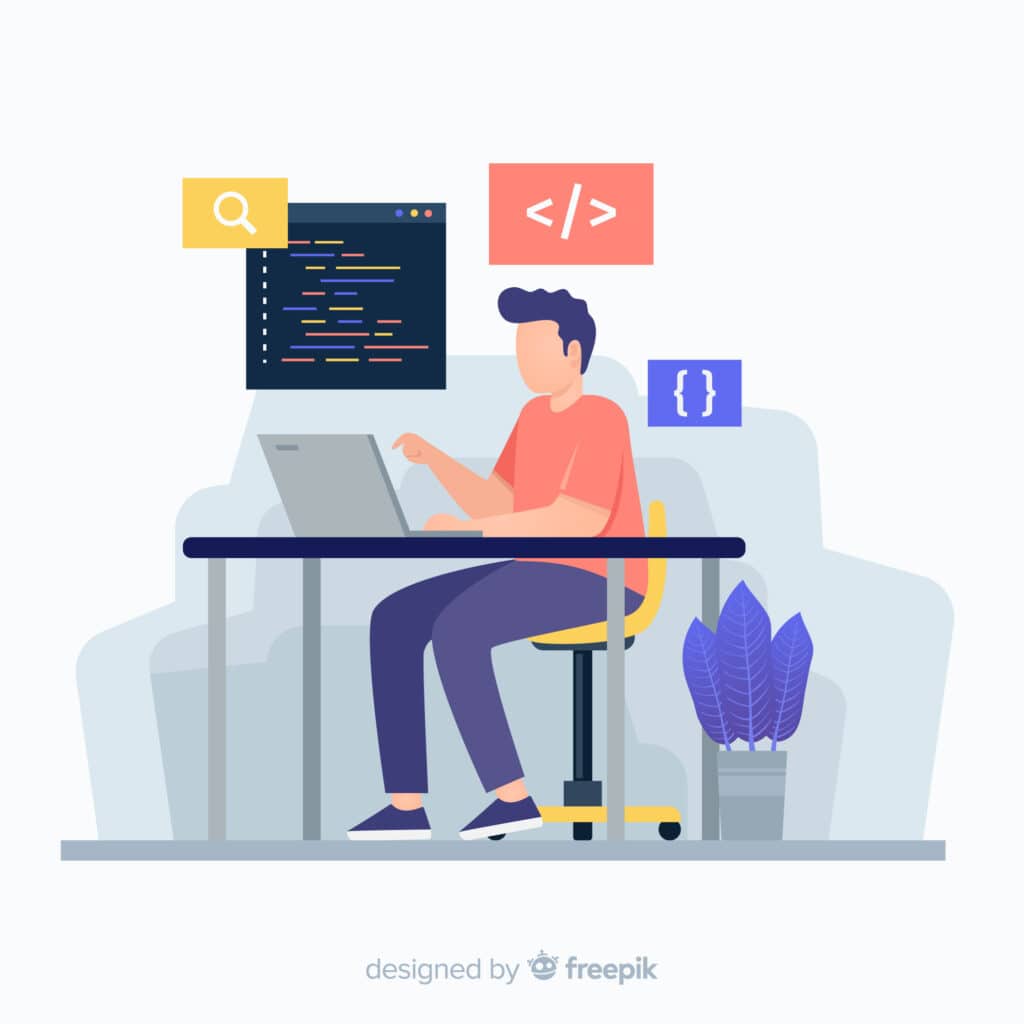 There are times when the software is broken or needs some maintenance. At times like these, you certainly need an immediate response. Make sure you can reach your software developer at any time. Pay attention to the response speed from the developer when there is a problem arises. If they give a fast response, you have chosen the right software developer.
Flexible
We mean by flexible that you can easily access the data you want anywhere and anytime. This is important for you as a business owner. Because when you need to make critical business decisions, you can retrieve the data because it is on the cloud server.
That is the importance of your cash register (POS) connected to the internet and cloud servers. In addition, your data will be more secure because the security in cloud servers has become sophisticated in recent years.
Conclusion
Those are some tips for choosing a cashier program that you can apply to before deciding which one is the best for you. These five factors can be your primary consideration, among others. To help you choose, you can read our other articles about Indonesia's five best store applications five best store apps in Indonesia.