Efficiency in the retail business is needed to support customer satisfaction. As retail is a fast-paced, customer-facing sector, customer satisfaction is at the core of its business growth. Supermarkets need to integrate their management systems to minimize errors such as data input. These errors can lead to decreased supermarket customer satisfaction due to process inefficiency. For this reason, businesses owner need retail software to facilitate and expedite the process of their business operations. 
Retail software provides solutions for your business in maintaining stock availability, employee productivity, financial systems, and managing customers. This system will retain customers with efficient transaction management. Retail ERP System for Supermarkets to help them centralize information and increase efficiency and sales. The supermarket system offers easy access to increase the effectiveness of your business. HashMicro provides the most comprehensive retail business software where you can get ERP software pricing plans from HashMicro. Below are several ways to solve the problem of supermarket customers with a retail system.
Table of Content
Also read: Advantage ERP Retail Software for Supermarket System.
Simplify Giving Discounts and Promotion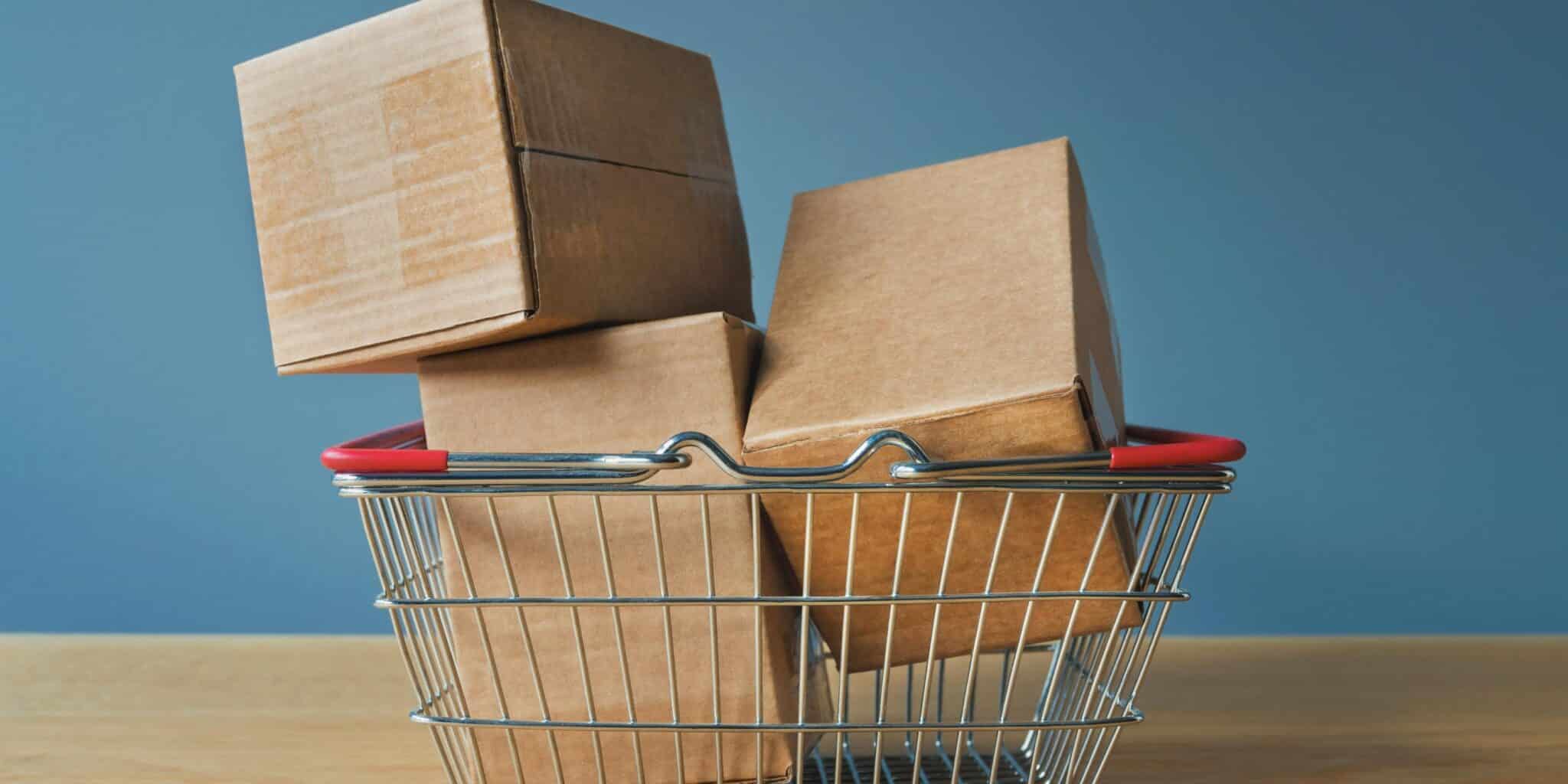 Since supermarket customer satisfaction has become one of the most important things for developing the retail business, retail stores must find new ways to keep customers happy and engaged. Contributing to a positive experience means happier customers, but many retail stores fail and lose customers for the same reasons. Therefore, investing in retail software integrated with the ERP system will increase customer satisfaction due to the efficiency of retail business performance. Retail software integrated with a comprehensive CRM system makes it easy to manage various promotions and discounts that can be controlled by one centralized system. This will be able to attract customers' attention with maximum satisfaction and increase sales in your business.
Remind Customer About Pending Order
When clients make purchases, there are occasions when tracking the stock of things becomes challenging. As a result, certain customers' purchasing power will be limited or delayed. If a consumer does not obtain the desired things due to these constraints, their level of satisfaction may decrease as a direct result. As a result, advising customers of their impending purchases will be critical to them. Customers will be able to discover quickly and easily that the goods are no longer available, and their disappointment will be eased by the availability of alternative products that are not yet sold out.
To maintain the company's image, it can improve its Inventory Management System by meeting optimal demand, monitoring stock, estimating inventory requirements, and optimizing stock management in various locations. With this, supermarket customer demand will always be met. In addition, with an inventory system, tracking the availability of goods will be faster and more efficient. Tracking of goods in various locations can be done centrally, resulting in supermarket customer satisfaction.

Also read:
7 Major Challenges in the Retail Industry & How to Overcome Them.
Streamline Customer's Payment Process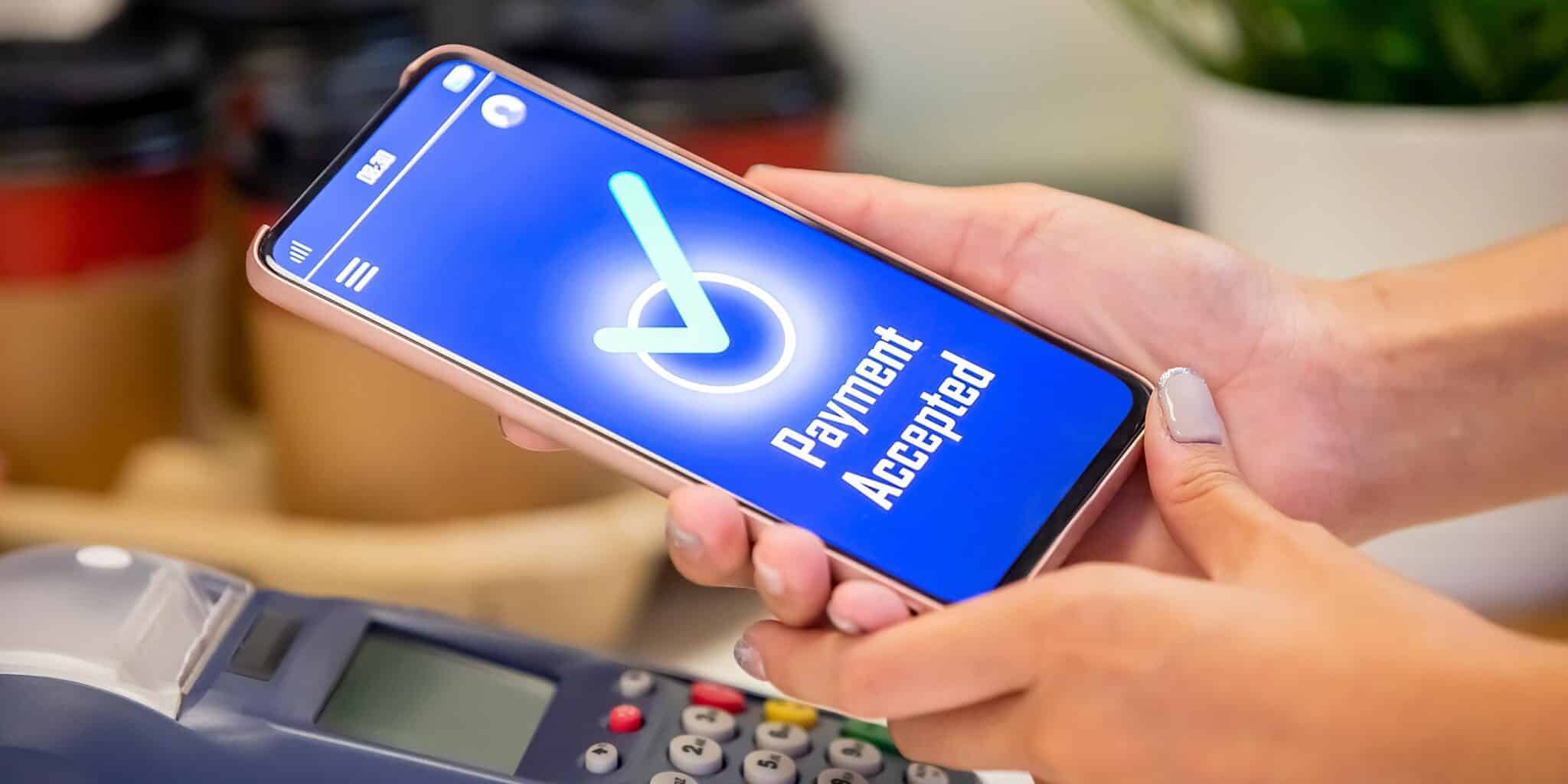 Monitoring customer payments is also necessary. The supermarket sales book may be confusing when the store is busy because you might miss a few things. Because supermarket customers cannot predict the number, real-time monitoring will reduce errors and misunderstandings. Customers in supermarkets often buy many goods. This makes it difficult for business owners to determine how much of their income is related to their profits and losses. You can have accurate sales reporting using the POS system from HashMicro. Point of Sale (POS) is when a customer makes a payment for goods. It is also often referred to as a cashier. The POS system is built to simplify the retail sales (or purchase) process so that every transaction can be completed faster because this system is integrated with the best ERP software.
Also read: 5 Reasons Grocery Stores Start Use ERP Retail Software
Conclusion 
Supermarket customers have several problems due to inefficient or manual retail business operations. The retail market needs a change integrated with an ERP software system in today's competitive market. If you invest in software, retail businesses can solve various problems for supermarket customers with retail software innovation that is integrated with cloud systems, helping retail business operations processes to be efficient and organized.

HashMicro provides the best Retail software for your business. With the help of Hash Retail Innovation, you can automate various manual tasks, from bookkeeping, procurement, promotion and customer management, and more. With Hash Retail Innovation, you can reduce the potential for human error by using the various automation provided by our system. Try the free demo, and you can see that Hash Retail Innovation is the best solution for your retail business.