Earned media is a type of publishing for a brand. This word, which is frequently referred to as earned content or free media, originates from consumers, users, viewers, or anybody else. Earned media may also be free marketing media that is made organically. A popular example is viral marketing, which is the outcome of consumer evaluations, reposts, shares, and recommendations. This form of material is thus used more often and efficiently in content marketing strategies.
To leverage the most recent innovations, using a modern framework for controlling and managing all processes, Hash Retail Innovation Software may improve market share. In addition, it provides certain extra advantages that enhance the efficacy and productivity of labor. For further information, learn more about HashMicro software's pricing scheme. Before implementing the software, you can try the free demo.
Also read:  The Future of E-Learning Education
Definition of Earned Media
Earned media is free media that comprises publicity obtained through word-of-mouth, reviews, news coverage, buzz, comments, feedback, likes, mentions, and shares, as well as numerous promotional initiatives in addition to paid media advertising and owned media branding.
Importance of Earned Media
The ongoing technology development phenomenon has impacted contemporary society's lifestyle patterns. Through this phenomenon, clients or target audiences can act as media themself.
Your users who are satisfied with your product or service are the most dependable source of information. Your business's content includes consumer comments, reviews, shares, posts, and feedback, in which consumers play an essential role in the overall marketing plan. Businesses commonly use a press release template to collect and report this information.
We are all aware of how social media has dramatically increased the media's broad reach. However, customers and their opinions cannot be bought beyond this point. Therefore, word of mouth will always be highly effective. It might also be affected by the value of your product or service.
Earned Media Examples
There are several sorts of earned media, and the development of each requires time. Here are a few instances of the organic outcomes of excellent community development and press efforts. Fundamentally, consists of product postings on social media accounts belonging to consumers, customer reviews, media attention, and word-of-mouth recommendations.
Also read: The Future of E-Learning Education
Media coverage
When your product or service is featured or written about in particular media platforms without payments, this is considered earned media coverage. The media coverage is a news release that provides information about the organization and has its marketing worth. And in actuality, you are not required to pay for promotional services or coverage authoring. For instance, media coverage may include one of your items on the event's list of participation prizes. Additionally, if your organization takes the most recent moves, it deserves media attention.
Social media
Usually, companies share their material to enhance their brand image; however, in this instance, your consumers or audience will promote your brand for free. When the post is seen by other social media users and receives several likes or reposts, it is referred to as earned media.
They engage in this free brand marketing activity by sharing their experiences with the things you've sold through social media postings. For instance, a consumer shares a picture of your goods on Instagram along with the comment, "The product you provide is full of pleasant."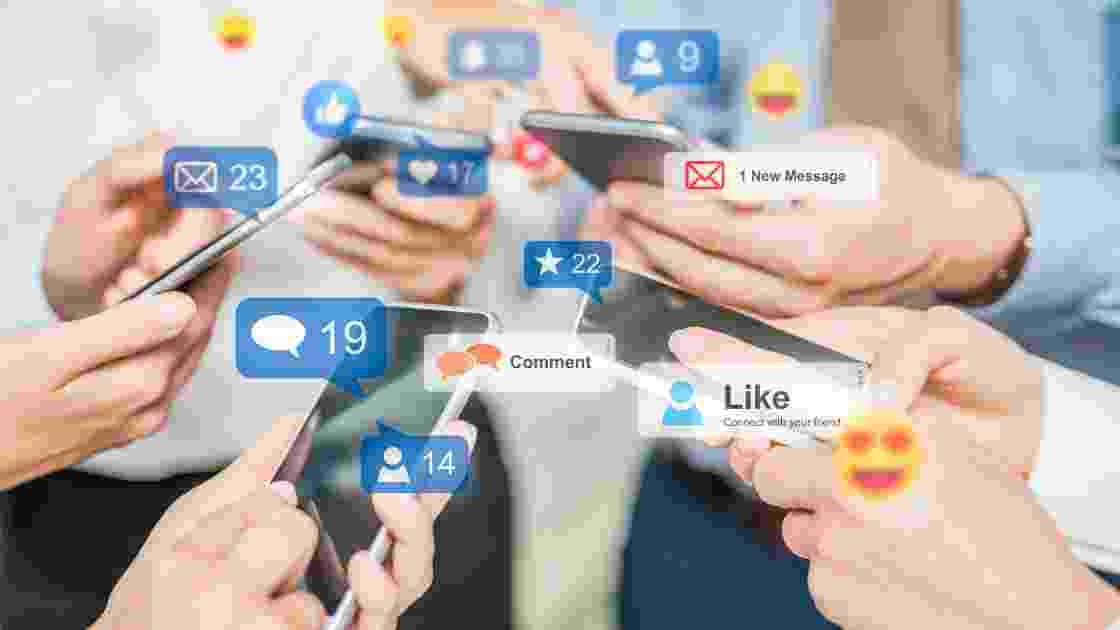 Search engine results
SEO  (Search Engine Optimization)  is one of the most significant functions in earned content. Essentially, SEO automatically adds content to its directory whenever you create content for your company's website. If a user's search terms match the keywords in your most recent blog post, your website will likely appear instantly on the top page of search results.
How to Make a Successful Earned Media Strategy
Other parties outside the corporation often produce earned media, and it is available for no cost. This strategy may be an opportunity in and of itself, particularly for increasing brand awareness. Therefore, you need to be able to take advantage of and maximize opportunities to the fullest. You may utilize the following tips for earned media to boost brand awareness: Maximize Social Media engagement, Improve Content Quality, and Make Customers a Priority. Doing these three actions will gradually raise the rate of your earned media result.
Also read: 5 Things to Consider When Expanding Your Retail Business
How to Measure and track Earned Media
You may be questioning how to determine whether an earned media campaign is effective. Your technique of tracking will differ based on the direction of your plan. You can track earned media data on social media using the best Singapore ERP software, HashCore ERP; which can monitor brand mentions and keywords.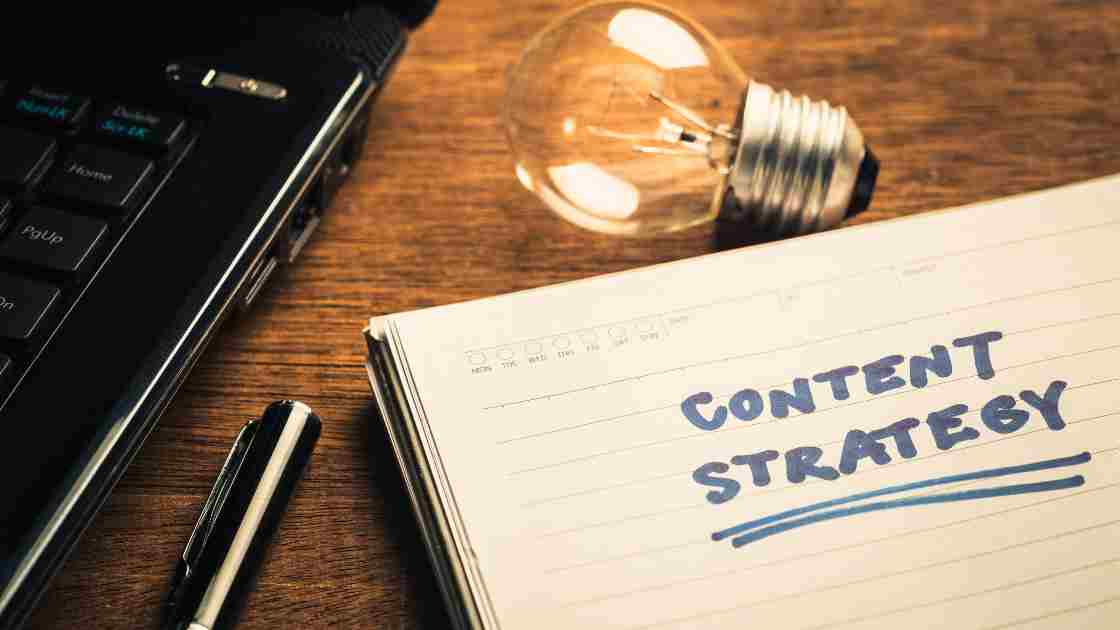 Conclusion 
Earned media is a type of publishing for a brand. This word, which is frequently referred to as earned content or free media, originates from consumers, users, viewers, or anybody else. Retail software is integrated with multiple other systems, making business automation very profitable.
We have now entered the era of digitalization, so retail software is your best solution to control your business quickly and efficiently in just one centralized platform. HashMicro provides the best retail software in Singapore to help you automate your business. Get a free demo of our best Retail software!