The customer retention rate calculates the number of consumers who remain engaged with the company in a certain period. The higher the number, the more loyal customers will be to your business. The use of technology to support all activities and strategies that companies use to manage interactions with customers and potential customers is essential. One solution is to use a CRM system to increase customer retention.
Table of Content
The effect of customer loyalty on business
Convincing new customers to make purchases is much more complicated—especially when compared with those who have been corporate consumers for a long time. Replacing old customers with new customers is risky, mostly because of the uncertainty in a crisis. It is assumed that new customers may become loyal to a product and brand and feel involved with the company.
It is believed that company performance can affect customer loyalty. Compared to new customers, existing customers are always ready to pay a premium price and do not ever claim discount offers. This is because they believe that the products and services received will be comparable by paying high fees.
Factors affecting customer retention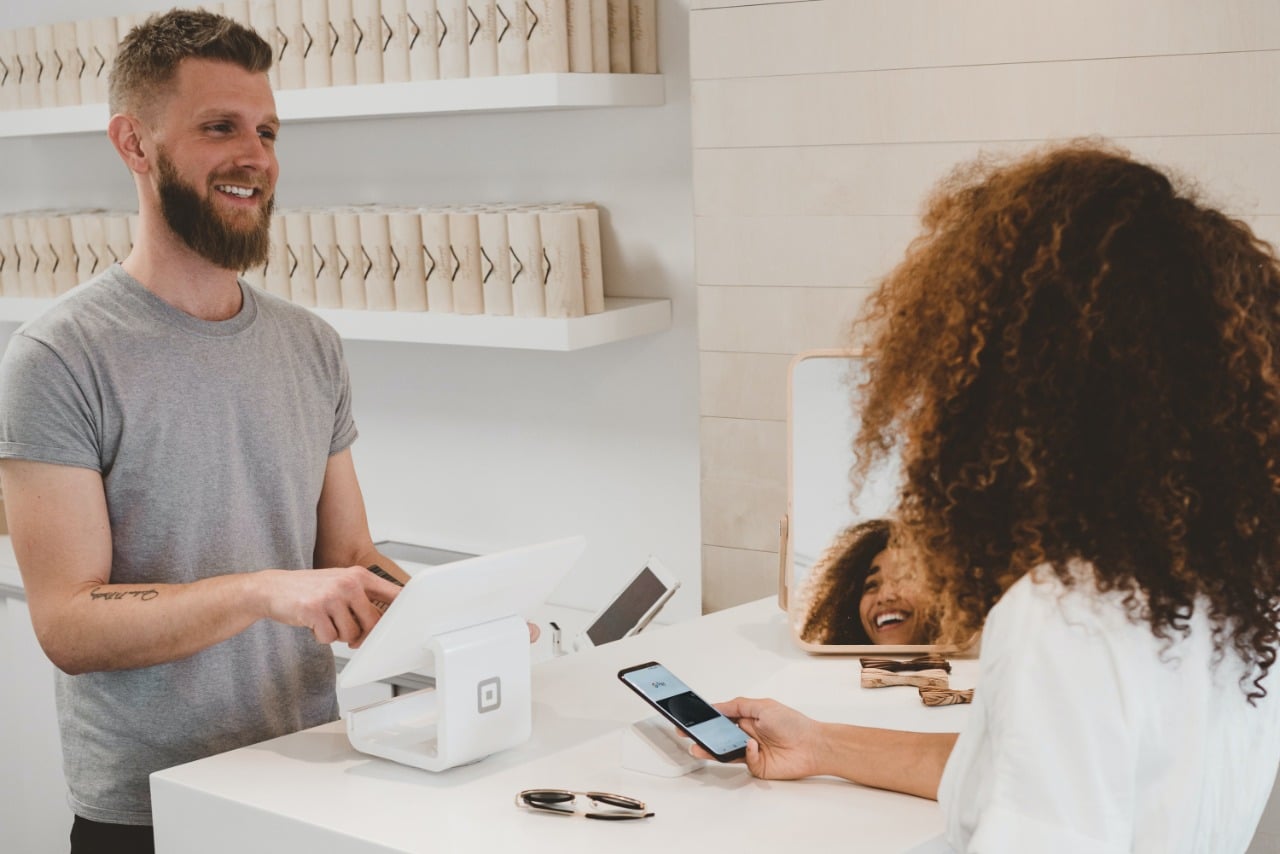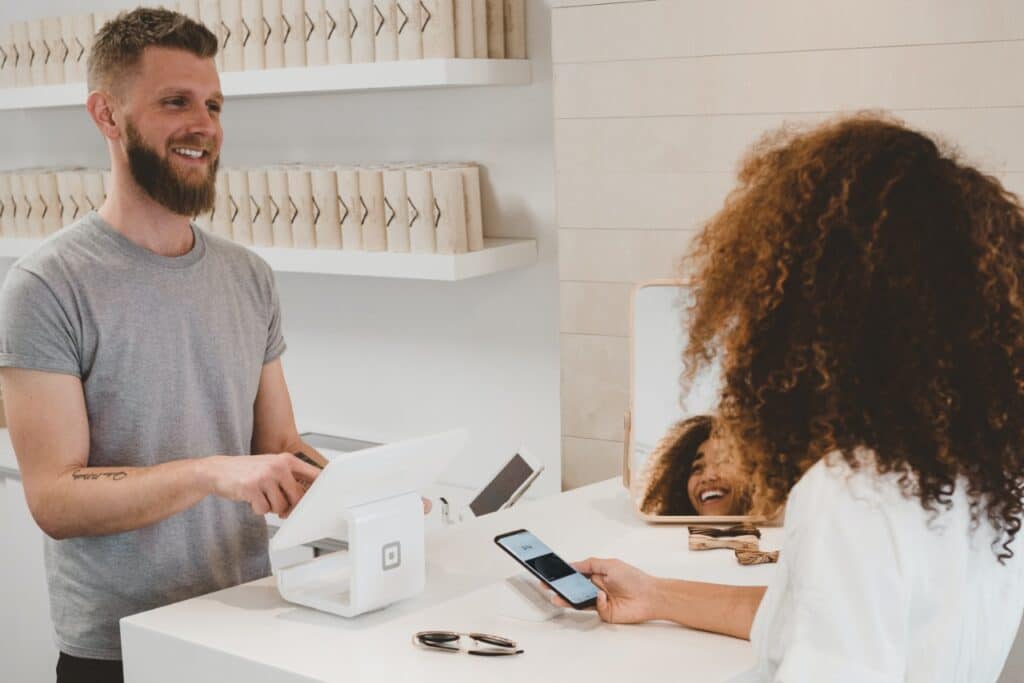 This can happen when the company can meet customer expectations and build long-term relationships. Retention states the desired long-term results to complete customer satisfaction. Although customer satisfaction does not necessarily guarantee that buyers will return, it still plays an important role.
Several other factors expressed as an influence in customer retention are:
VALUE
Offer good value whenever the situation allows to. If customers believe you are offering a good deal, they will likely continue to use your product or service. Some businesses try to overcharge customers. Indeed this generates more revenue for the company right away. However, in the long run, customers are less likely to have loyalty and survive in the future.
CONSISTENCY
Make sure to remember the original reason why the customer was attracted to it. When you change to attract new customers, you don't abandon the old customers you want to keep. Therefore, use the Marketing Automation Software from HashMicro so that the campaigns you create can automatically match between potential and existing customers.
COMMUNICATION
It is essential to ensure that your existing customers understand how much you value their habits. Offering people unique discounts on a new product or service is a great way to show appreciation. Strong lines of communication will help them stay connected.
RELATION
One of the keys to maintaining your customer relationship is your staff, especially those directly involved with the customer. For example, Customer Service is a business window of a company. The friendly staff will help ensure your customers feel valued. A simple, polite greeting can go a long way.
TRUST
By far, one of the most effective ways to make loyal customers is to treat them well. Provide good service at all times and handle complaints as quickly and effectively as possible. Give the customer a reason to trust the company. Loyalty rarely exists without trust.
The data needed to calculate the retention rate
First, the company must determine the period that it wants to take into account. The following are three pieces of information that companies should collect:
Consumers volume at the beginning of the period (S)
Subscribers volume at the end of the period (E)
New subscribers volume during the time (N)
Some companies evaluate this data annually, monthly, or even weekly. Once a company has this data, it's easy to measure customer retention.
How do I calculate the customer retention rate?
Customer retention rate = ((E- N) / S) x 100
For example, you are the owner of a restaurant that wants to calculate the level of customer loyalty. In January 2020, you had 45 subscribers. At the end of the trimester or around March, you had collected 40 subscribers. In three months, you have had ten new customers for the first time throughout the year.
The description is as follows:
45 customers at the end of the three months (E)
10 new customers acquired during the period (N)
40 subscribers at the start of three months (S)
((45 – 10) / 40) X 100 = customer retention rate
(35/40) X 100 = customer retention rate
0.88 X 100 = customer retention rate
88% customer retention rate
In this case, you start the year with forty customers, lose forty-five customers, then get ten new customers, then close the three months for a total of 45 customers. Your retention rate of 88% is pretty good. Every industry has a different retention rate. Taking your retention rate into account is just as important as estimating your revenue growth.
Conclusion
Customer retention can strengthen a business by having loyal and loyal customers. Companies today are working hard to increase customer loyalty levels by creating new and better retention strategies. The longer you keep customers, the more profit they will generate for your business as your customer value increases over time. So, start managing your strategy effectively!
One way to pamper your customers is to use Membership Management Software. The existence of a loyalty program feature can provide unique privileges and benefits for each member with a different membership level. Create and give unique promos to your loyal customers based on their preferences or activities!
Also read: