Managing a retail business is quite difficult. As a business owner, multitasking skill is a must. Starting from managing sales, inventory, purchasing system, is your usual 9 to 5. This is why retail business owners need a cashier app to reduce their workload.
Not only makes it easier to manage sales, inventory, and purchasing, the cashier app also has other useful features for your retail business, as long as your cashier app has the features you need.
The problem is, between POS software developers, some lack basic features. That's why if you want to start using the cashier app, pay attention to the following explanation because you will need these pieces of information later: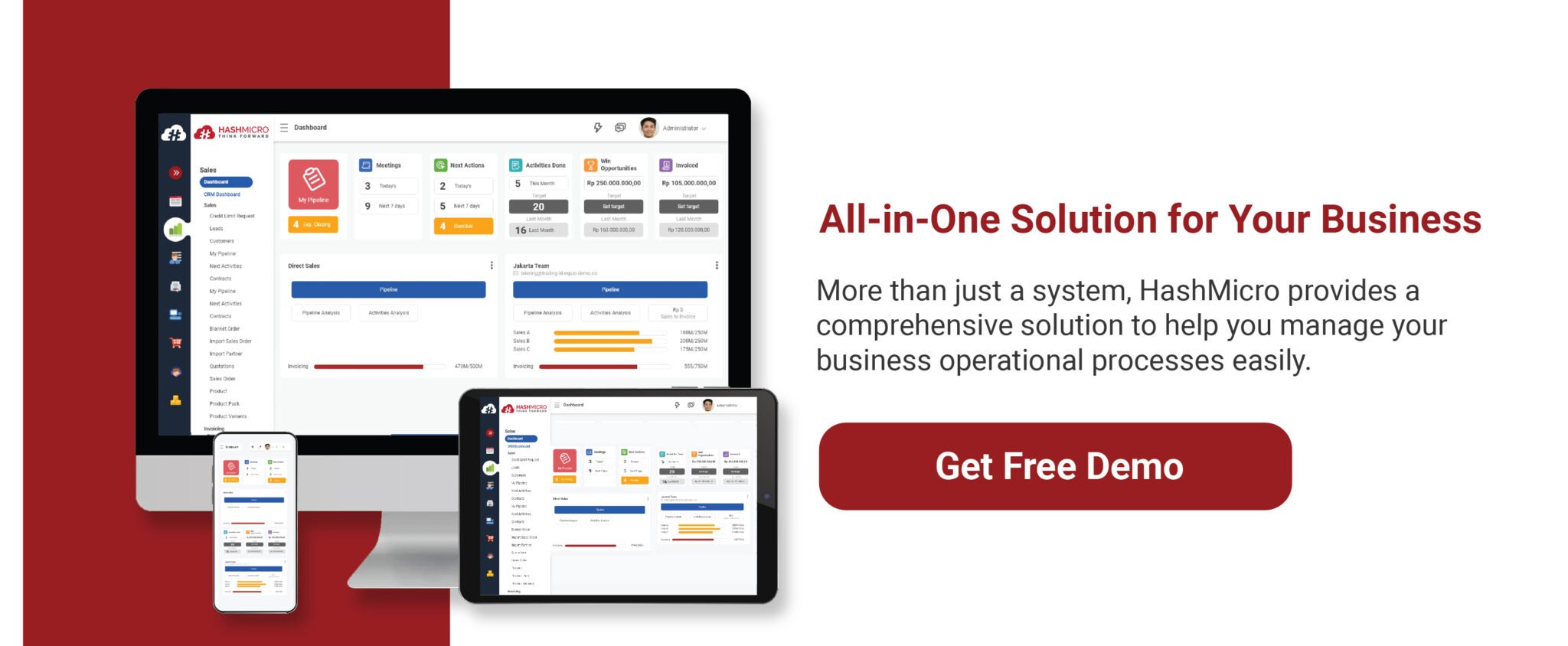 Table of Contents
Ease of transaction with a cashier app
The time when your cashier used a machine that can only print notes is so last decade. This is why retail businesses switch to cashier apps because of the convenience they provide. Instead of manually recording sales, every item sold will be stored in the cloud server.
With the cloud server, you can connect the cashier apps with other systems. Such as accounting software, inventory management system, and HRM software. This makes all your data integrated into one system and enables you to create reports easier.
Sales report
The cashier application will record every occurred sale in your retail business. The system also allows you to see which of your products currently has the highest demand. This way you can easily control the stock of these items and determine the reordering time.
On the management side, this feature of the cashier app is the most sought-after. Sales reports make it easy for retail business owners to pull data in real-time. Real-time data will help you make the right decisions when you need them.
Easy inventory management with a cashier app
You can't separate a retail or restaurant business with inventory management. Without accurate and real-time data, reordering will be difficult. But with the cashier application, you can avoid this.
With a low stock notification feature, you will get notifications when an item is almost out of stock. When you receive the notification, you can contact your vendor to refresh your inventory right away.
Complete customer management using a cashier app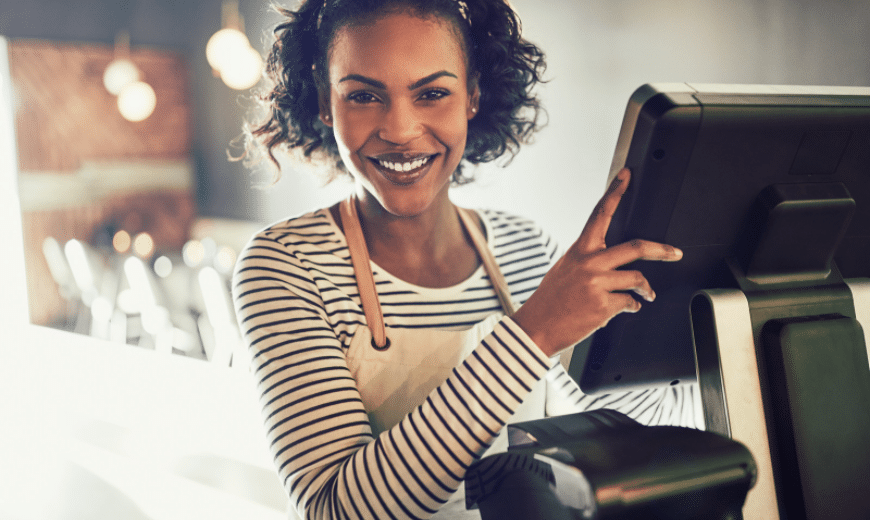 The cashier app allows you to record your customer data. This feature is very useful for those of you who want to run a customer loyalty program. Cashier App not only effective to increase the number of returning customers but also useful for customizing the way you serve them.
For example, giving your loyal customers gifts, discounts, or special promotions. Not only does it increase customer satisfaction, but this method also has the potential to attract new customers with word-of-mouth promotion.
Choice of payment method
In this modern era, more and more customers prefer using cashless payments. This habit is also supported by financial institutions, such as banks. They encourage their customers to pay using debit cards or credit cards or other payment options such as virtual accounts.
As a retail businessman, it is crucial to follow such trends if you don't want to lose your customer. This is why it is important to use a modern cashier application. With payment choices, you provide several ways for your customers to shop at your business.
Conclusion
Some cashier application features are important for retail businesses. If you are in the process of selecting vendors for the cashier software, pick one that has all of the features above. Not only makes you manage your business easier, but the cashier app can also help you improve your business.
HashMicro's Cashier Software is the best solution you can choose. This system has complete features integrated into other systems making it easier to operate your retail business. Request a demo now!
For information and other articles about the retail business and other applications, click the following link.