A store application, or more commonly referred to as POS software, is a program that can help you manage sales transactions in your store. With the help of the store app, you can automate many activities that you used to do yourself.
This is what makes many retail business owners start operating store applications in their business. In addition to helping record sales, this software allows you to manage your warehouse inventory, know which items are selling well, to record your customer data quickly and precisely.
Retail POS is very useful for various types of business If you are currently considering which retail POS system is the best for you, then this article is for you. Here are the five best retail POS systems in 2021:
Table of Contents
HashMicro Retail POS
HashMicro Point of Sales System offers a complete solution for various business types. Therefore, the system is suitable for SME and enterprise-level businesses. Moreover, its modular nature enables the company that decided to use HashMicro to choose which modules they want to use. And then, they can adjust the budget they want to spend on the software. The price offered by HashMicro is quite affordable considering that one of their target markets is SME business.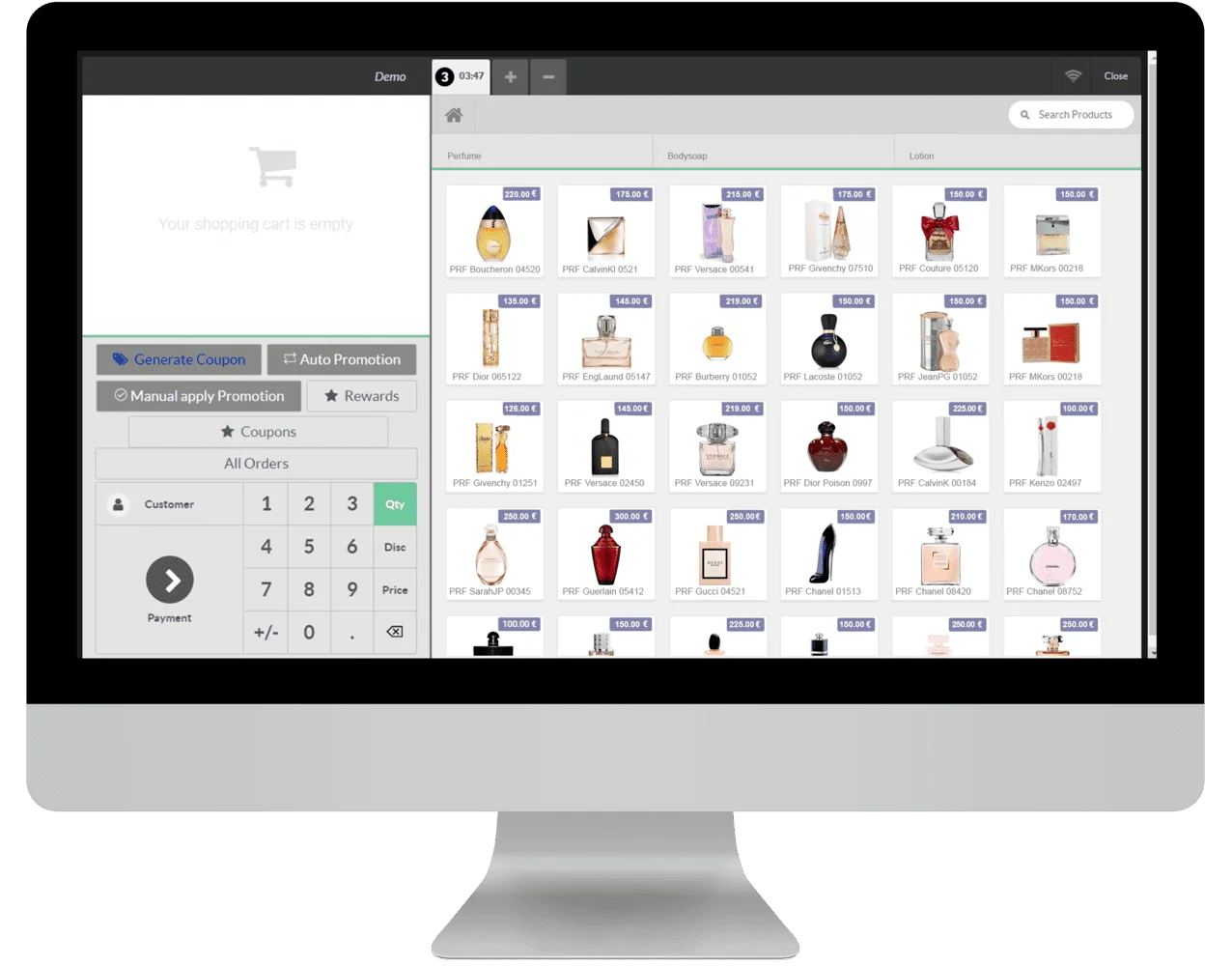 Highlights:
Unlimited user
Web-based system
Modular
Comprehensive features
Can be integrated with other software
One time license fee
POS Square
POS Square is one of the most-mentioned retail POS systems in Singapore. Founded in 2002, the company has gained a reputation as Singapore's leading POS Peripheral Business. Because the price is affordable and has many features, making many SME business people choose their retail POS system on this software. Moka POS is a cloud-based online application that can upgrade the level of your company. You can also use this application to sell online or offline. In addition, they have been a favorite partner for a lot of companies in Singapore over the years.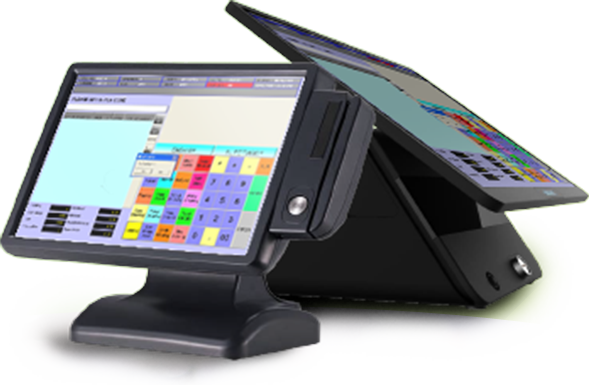 Highlights:
Customizable setting
Direct database for printing
Comprehensive back-office support
Inventory management included
Hardware support and installation
Zeatech Retail POS
Zeatech POS is convenient for handling transactions involving cash and stock items. The system has comprehensive processes for inventory management and replenishment, including user-defined barcode label formats and invoice printing. In addition, Zeatech POS also can track every inventory item like when it was bought and sold. Zeatech retail POS also has touch screen technology is designed for fast and quick transactions and allows users to adapt to the system quickly. This POS module is the ideal solution for business that requires cash and payment management effectively.
Highlights:
User friendly
Inventory management included
Stock-take reports
Tracks your inventory items from the get-go
Comprehensive features
ShopKeep
ShopKeep is believed to be the best POS system for SMEs (small and medium enterprises). With its simple but powerful interface, you can manage real-time sales inventory, stock management, reporting, and more with ease. With this system, you can use invoices to send your customers a bill for goods or services to be paid at later date. This system also can make your customers pay by link. In addition, ShopKeep can be integrated with eCommerce so you can get many customers and grow your business more easily.
Highlights:
Includes bookkeeping
Employee time tracking
Customer data management
Best for small businesses
Cloud-based system
Lightspeed
Even though Lightspeed has a minimalist interface, it offers a robust cloud-based solution for your business. The system is suitable for either retail or restaurant businesses. Not only that, but Lightspeed also has features tailored to your business needs. You can sell online with a one-stop e-Commerce platform to grow your business with Lightspeed. In addition, you can also keep costs low and profits high with inventory management tools by Lightspeed.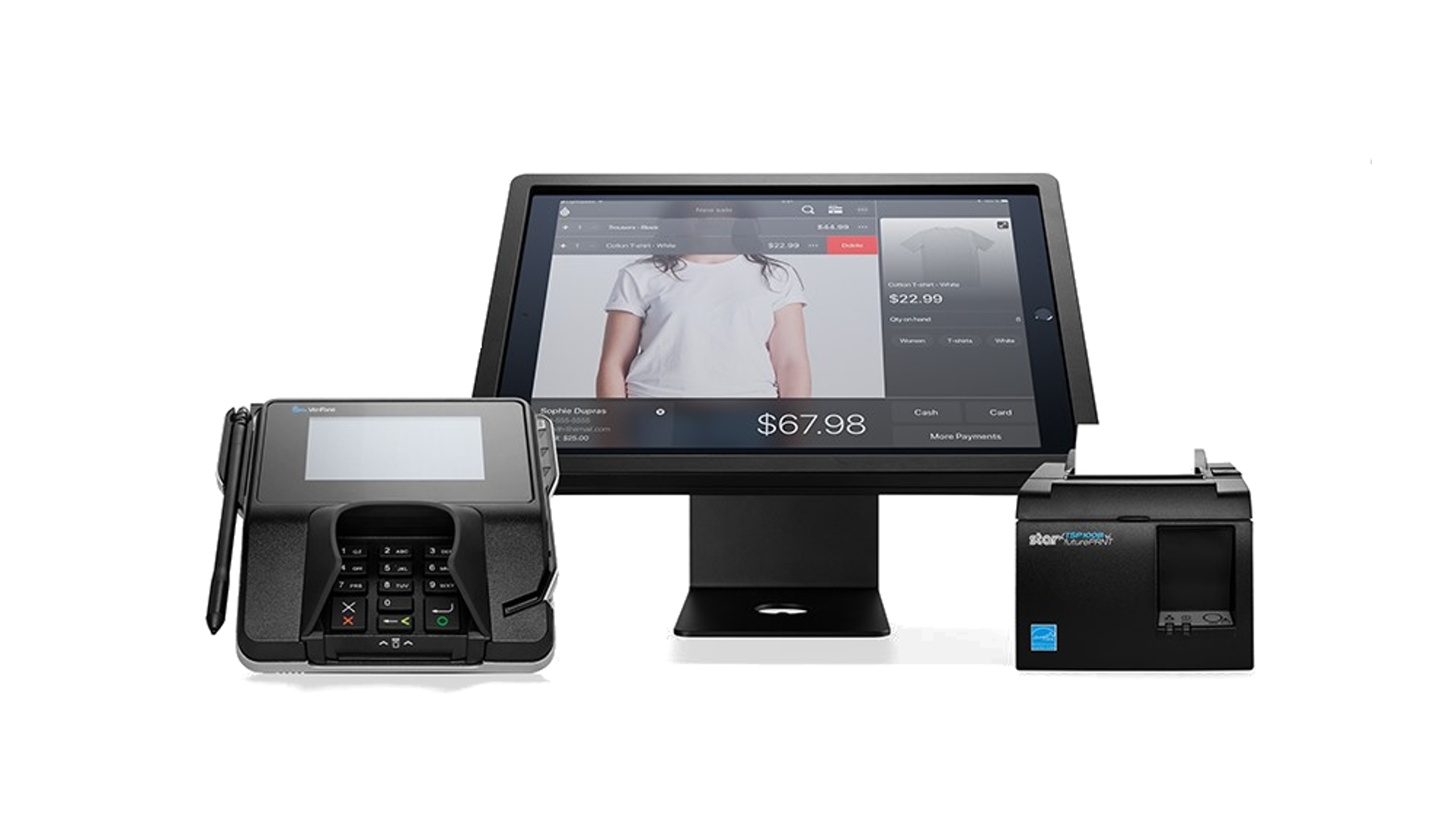 Highlights:
Cloud-based system
Customizable features
The best choice for multiple outlets business
Subscription pricing model
Integrated marketing tools
So, which one is the best for me?
The answer to your question is depends on your business requirements. If you need more features, then you have to invest more in the software you want to buy. But if you have a limited budget, then you have to be satisfied with software that has limited features. But you can use limited features well if you are smart enough to suit your needs. We recommend you make a detailed software requirement list. For example, if you want a POS system that is integrable with your accounting software or a system that also can manage your inventory at the same time. After that, you can make a features comparison from each system.
If your retail business is getting bigger and you need to integrate the main functional areas of your retail business, you can implement an ERP system to standardize, simplify, and integrate many business processes including finance, human resources, procurement, distribution, and other departments. Need more information? We provide free consultation for your software needs. All you need to do is fill out the form below, and our staff will contact you as soon as possible. Schedule a free demo now to implement this system to your business immediately.