Since the pandemic, almost all human activities have changed and switched to various new methods—no exception for human resource management activities. Switching to work activities entirely focused on the office, employees can now work from home or anywhere. As an HR manager, you need tighter supervision of employees in your company.
In addition, because employees can work from anywhere, you need to pay extra attention when recruiting employees. With help such as HR software, you don't have to bother too much to deal with the many incoming applications because HR software helps you choose the right candidate so the company will not lose out. Monitoring employee attendance is very important here to check your company's employee attendance activities through HR software.
Utilization of HR Software can make it easier for you to carry out various human resource management activities. Here are the best HR systems in Singapore for your business.
Also read: How to Manage Employees Who Underperform Using an HRM
HashMicro
HashMicro provides HR systems helpful in solving various human resource management problems in a company or organization to help companies manage payroll, tax calculations, attendance management, and document storage. The company equips the HR system with cloud technology, making it easier for employees to access documents.
HashMicro utilizes technology to help companies minimize errors when managing human resources. So that company management becomes more effective. HashMicro was first established in 2015 in Singapore and now has an office in Indonesia. As an ERP software provider for various professional industries, HashMicro has been trusted by more than 1700 companies.
PayFit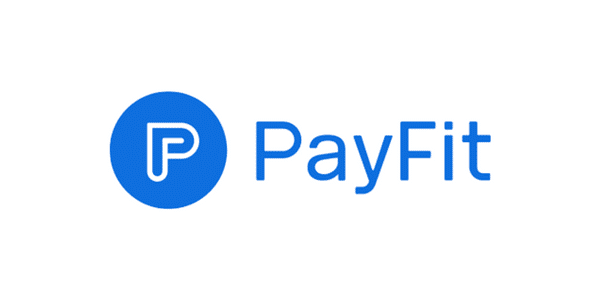 PayFit is a payroll and HR management software provider company originating from France. It offers software to help small to medium-sized companies simplify their payroll and human resource management processes.
This company was founded by three people, namely Firmin Zocchetto, Florian Fournier, and Ghislain de Fontenay, in 2015. After several months of working together, the three founders created a programming language to integrate all social regulations into their software, JetLang. PayFit leverages artificial intelligence and machine learning to automate various payroll and HR management software features. PayFit already has branch offices in European countries, from Barcelona and Berlin to London.
BeaMery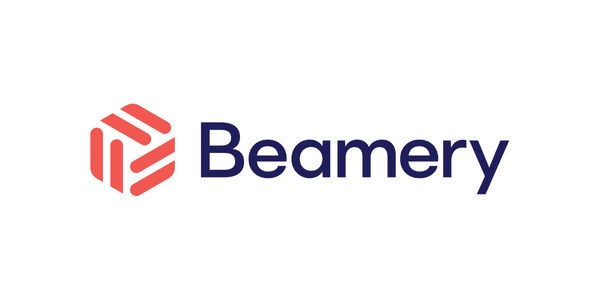 BeaMery was founded by Abakar Saidov, Michael Paterson, and Sultan Murad Saidov—in London in 2018. It is an HR software provider company that offers solutions to increase employee and team engagement, select talent for prospective employees, and retain employees.
This company presents software that can help unlock the potential of a company's workforce. Recently, BeaMery received over $138 million in funding led by the Ontario Teachers' Pension Plan Board (Ontario Teachers') through the Teachers' Innovation Platform. The grant will enhance talent acquisition solutions as the global talent search industry intensifies.
Staffbase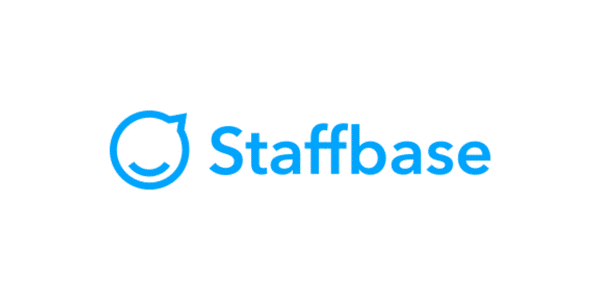 To facilitate communication between teams or individuals in a company, Staffbase provides a solution that overcomes this problem. Staffbase was established in 2014 and aims to solve communication problems in organizations or companies. Until now, Staffbase has been used by around 2000 companies.
Staffbase offers e-mail and newsletter software used explicitly by companies to improve internal communications. In addition, Staffbase also offers application solutions specifically designed so that all company employees can communicate and report on projects they are working on.
Also read: Recruitment Automation Benefits to Find the Best Candidates
Vault Platform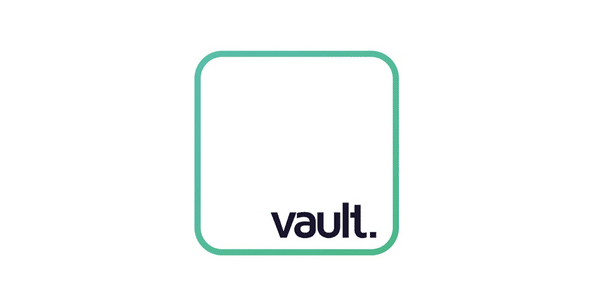 To overcome problems related to ethics in the work environment, such as bribery, fraud, violence, discrimination, bullying, and employee personal security, the Vault Platform can overcome these problems. Motivated by the #MeToo movement, the Vault Platform was founded in London in 2017 to help employees avoid a violent work environment.
Vault Platform provides software where employees can enter reports on ethical issues in the work environment. Therefore, the Vault Platform uses modern technology that is easily accessible by employees at the company so that case management becomes more effective and investigations easier to carry out.
Conclusion
The utilization of HR software will be beneficial along with current technological developments. HR software can make it easier for you to carry out human resource management activities. The human resource manager can easily do activities such as checking employee attendance, payroll processing, income tax calculations, and contract management through HR software.
To increase employee effectiveness and productivity and human resource management, you can use HashMicro's HRM software. Our HRM Software can minimize miscommunication and human error when you carry out human resource management activities. You can check the HRM software price calculation scheme in advance and schedule a free demo here.