The restaurant business known as one of the businesses that have a low profit. This frequently happens in casual dining and fast concept restaurants. Moreover, there are more issues that make this business hardly get profit like high rental cost, unpredictable supply price, and the increasing of minimum wages. These issues can be managed and also handle by using the restaurant pos system.
In this climate, every single expense needs to be recalculated. Besides, other aspects like food ingredients, packaging process, and timesheet and schedule management need to be analyzed more in order to maximize the income. Here are 5 effective tips to reduce restaurant costs.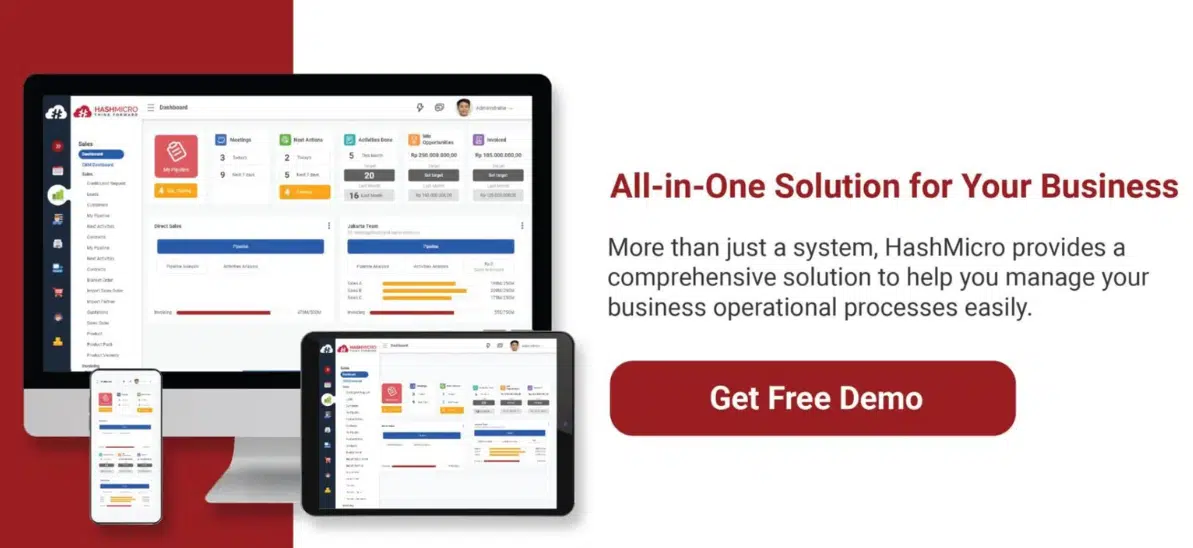 Avoid employee turnover and hire the right ones!
One of the reasons why every restaurateur experience a big loss is because there are too many employee turnovers. We know that employee turnover can increase resource costs. Moreover, it takes time to proceed with the hiring process in order to get the perfect employees. That's why, when you're in the hiring process, make sure that you choose the right employees. Learn more about how to reduce employee turnover! By doing this the risk of loss will be reduced too. On the other hand, you will be able to reduce restaurant costs.
Reduce restaurant cost by using E-Menu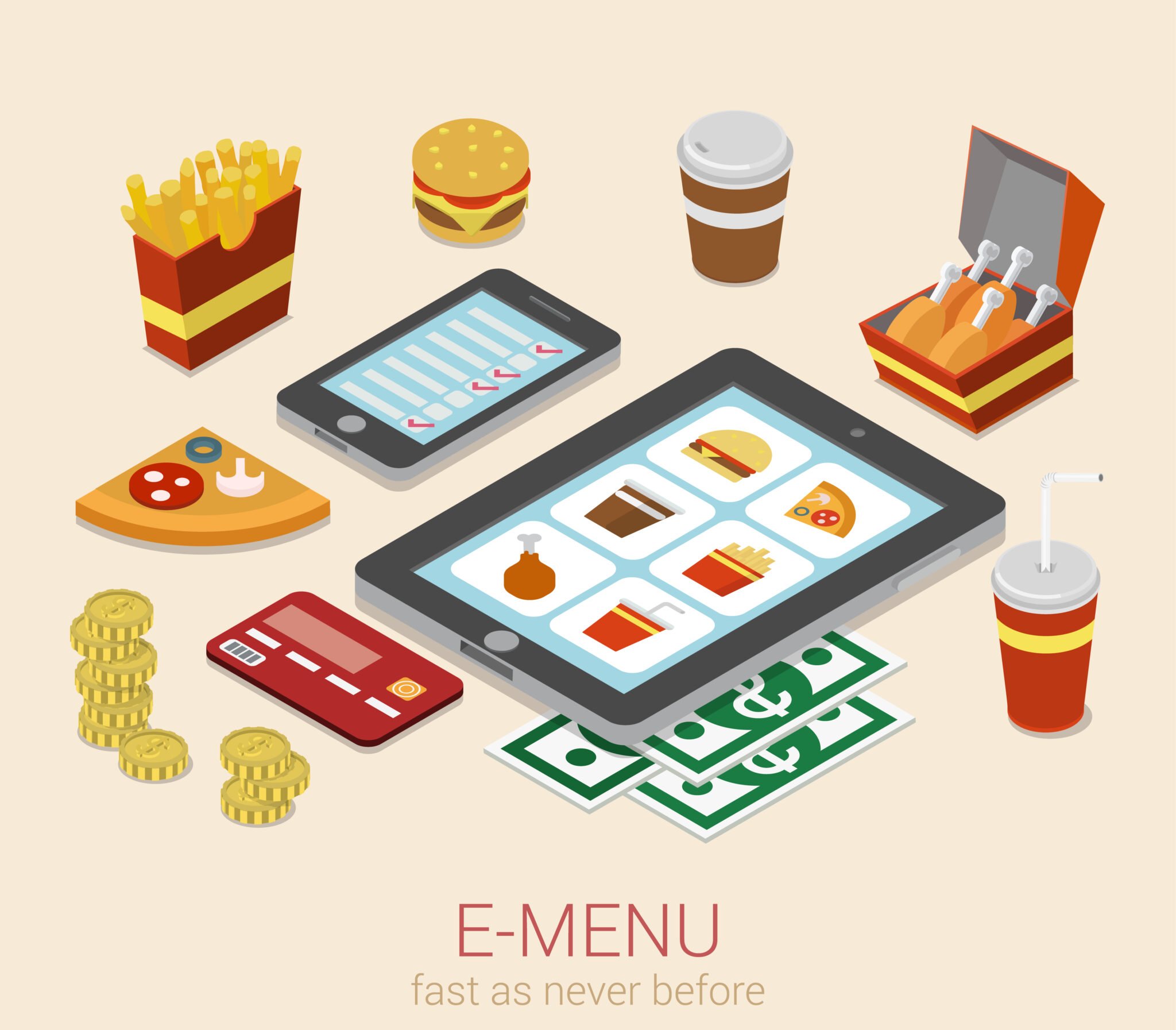 In this digital era, it's time to use more sophisticated technology: using E-Menu, for instance. E-Menu will not only reduce the resource cost but also will have a good impact on the environment. Besides, E-Menu will record every single order automatically. This will not only streamline the ordering process but also fasten the payment process. The restaurant can be used an E-menu system to manage their menu.
Do endorsement
Promote your business by creating an advertisement! However, again, in this digital era, you must consider the technology-related strategy. Find some social media influencers who have loads of followers. They will lead other customers to come to your restaurant easily. It is indeed sometimes expensive to pay the influencers, but it will help you to increase sales.
Manage the food waste to reduce restaurant cost
Managing food waste in a restaurant is one of the keys to reduce restaurant cost. There are many ways to manage food waste. One of the easiest ways is by implementing an inventory system. Inventory system can track the food label more deeply from checking the production dates, expired dates, serial number, batch and lot number and many more. By using it restaurant can also reduce the risk of food recalls.
Be wiser when choosing food
Buying processed food like chicken that has been deboned will be more expensive. Therefore, it's better to process your own food if you can in order to reduce restaurant costs. Also, consider more about the foods or supplies which only exist during the special seasons. Even in tropical countries, mangoes don't bear fruit all year. You may need to import the fruit from other countries. But, it means the cost will be more expensive, won't it? Try to sell your seasonal products during the right season. This will help you to reduce restaurant costs.
After knowing tips about how to reduce restaurant costs, you can apply these tips to your restaurant business. You can also use F&B hash software that can boost sales, simplify inventory management, and maintain customer retention. You can start HashMicro's F&B Software demo for free now.
Do you want to evolve your restaurant business to the next level? Also, read 3 Ways Accounting Software Will Increase Restaurant Profit.