Starting a coffee shop is similar to starting other businesses; it's not easy but also not very complicated to do. However, if you start it carelessly, it is not impossible that you will only waste your time and money. There are several tricks you need to learn to make your business run smoothly. To monitor your company's productivity, you can use HashMicro's sales applications that are already integrated with various systems, ranging from accounting systems to HRM systems. As quoted in Coffee Shop Startups, here are 5 successful tips on how to start a coffee shop.
Table of Content
Study The Business Regulations
Before building a coffee shop learn the regulations, what are the conditions, how much tax you have to pay, and so on. This is very important but many entrepreneurs forget or even do not care about the regulations that have been determined by the government. And most importantly, pay taxes in accordance with the provisions and the amount / small income from your business. If you ignore and underestimate this big thing, it is not impossible that later your employees will leave you. Learn more about automated tax returns using the best accounting software from HashMicro!
Determine The Concept of Your Coffee Shop
Having a coffee shop is only a daydream if you do not have a clear concept. So, the second thing you need to know on how to start a coffee shop is deciding on your business concept. Write your ideas down on a piece of paper, develop them, and do not be shy to ask your friends about your concept. Do not forget to adjust the concept with your budget. After that, you can determine other stuff such as menu and price.
Implement Accounting, POS, and Inventory Software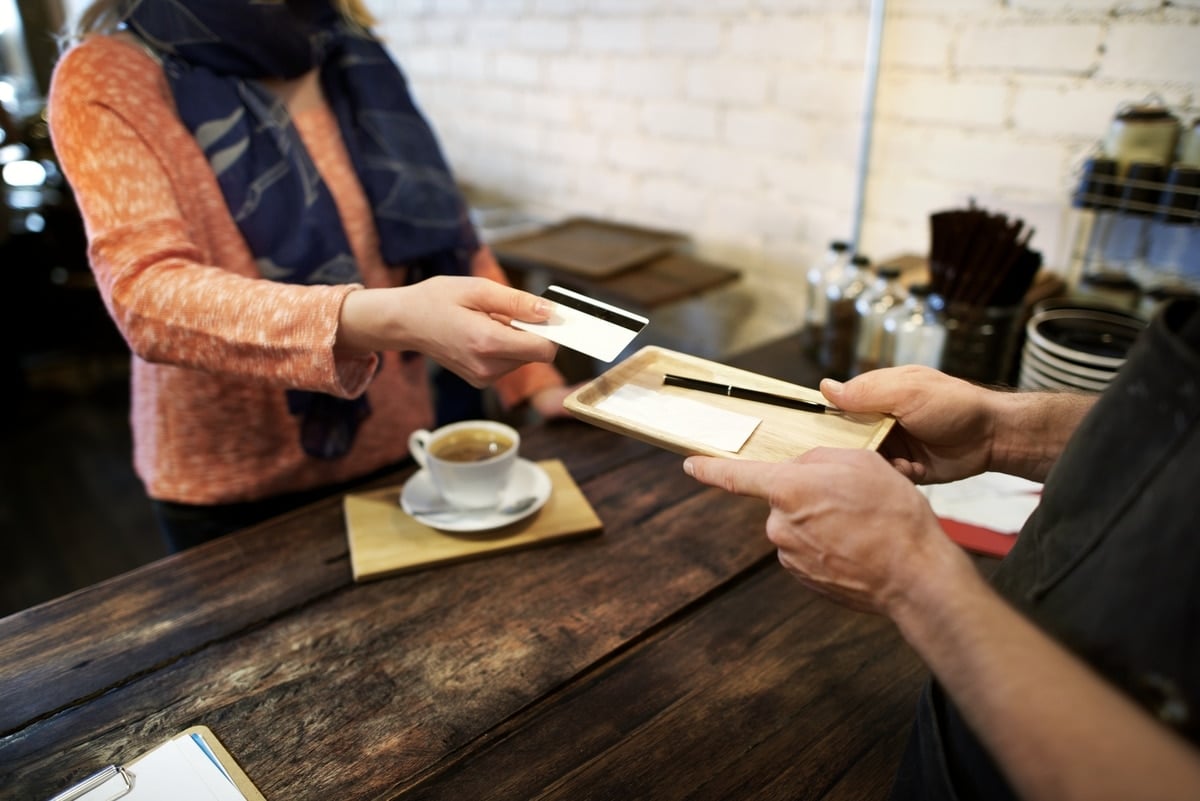 Accounting software is one of the tools that is very essential within various businesses including coffee shops. This system helps the users to manage financial efficiency. Anything related to financial affairs from generating journals, invoices, and bills, to generating in-depth financial reports can be done easily and quickly.
Second, the POS system is also very important to be owned by the coffee shop business. HahsMicro's POS system helps your entire transaction process become easier. This system allows customers to make payments with various methods ranging from cash, credit and debit cards, coupons, and vouchers to mobile payments.
Both systems can be integrated with the inventory system which is also important for you to have in your coffee shop business. HashMicro's inventory system helps you manage the stock in your coffee shop to make it managed properly.
Find the Best Vendor 
Customers are not only looking for a comfortable spot to read and sip a cup of coffee, they are also looking for the best coffee. We know that coffee fans will not bother to buys expensive cups of coffee as long as it is worth it. Study about the coffee more and look for the best vendor. Secondly, it is also important to find the best vendor which can provide you with additional stuff like pastries, donuts, croissants, and many more. And again, take it seriously.
Besides, you may want to invest in the best equipment for your coffee shop. After you decide what concept you want to use, you can determine what kind of equipment you will need. For instance, will your coffee shop need a big or small coffee maker? How many fridges you will need? And many more.
Find Qualified Baristas for The Coffee Shop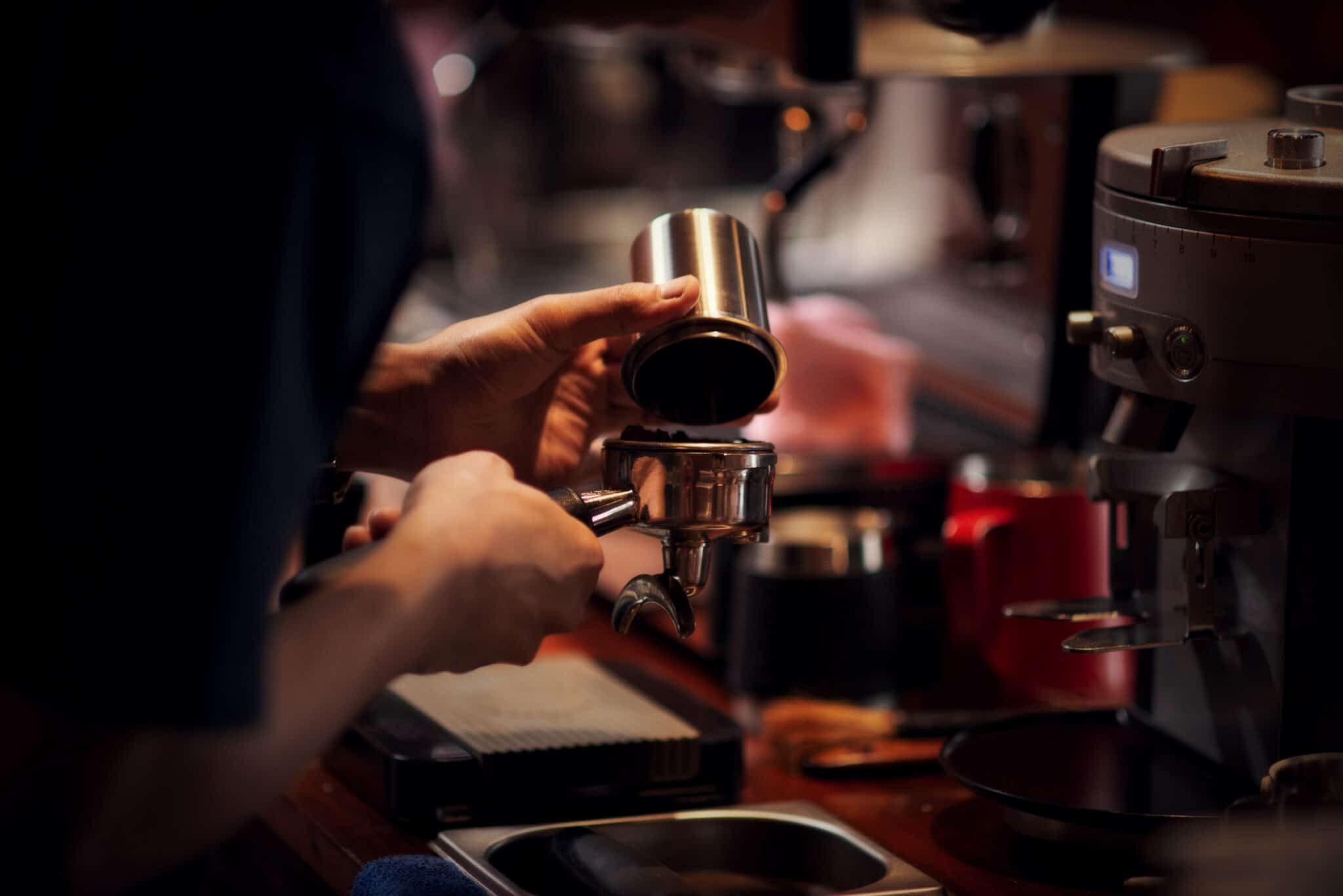 Who said you will only need professional baristas within your coffee shop? You can also recruit amateur baristas who work like professional baristas. Give them proper training so that they not only can produce the best coffee drinks but also how to serve the customers properly. After you have your barista, do not forget to manage employees' schedules efficiently so that the daily operations will run smoothly. Besides, give them their rights as employees like insurance based on their role.