As we know, food is our primary need. We can resist from buying new clothes, but it will be hard to resist hunger. This is why food business is one of the most profitable business in the world.
Compared to other sectors such as retail and fashion, the food and beverage industry is rising in popularity. The increasing number of restaurant and cafe businesses around us has proven it. The use of restaurant systems in this business will greatly help business management become more productive.
Well, for those of you who want to start a food business but are still confused about where to start, you can read this article to help you.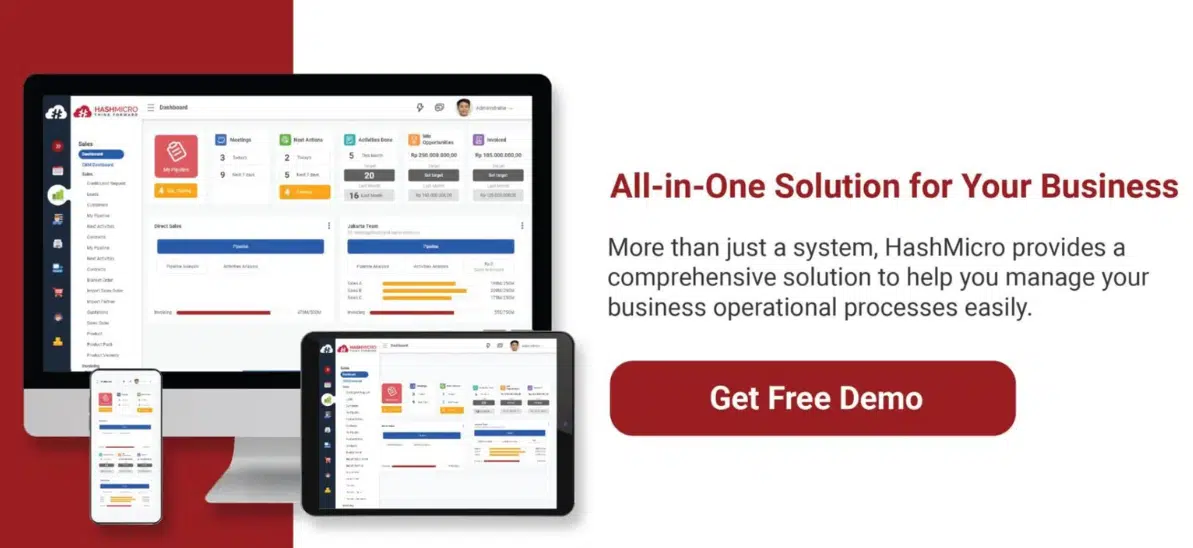 Related article: How to Gain Competitive Advantage in the Food Business
Table Of Contents
Build commitment
Every business needs a commitment from its owner. Even though your first intention is making your business as additional income, you have to be serious in managing your business, on every aspect of it.
Commit to your business doesn't just make you focused on running your business. Your commitment will make you organize your business better, and providing better service to your customers.
Create a unique concept for Your Food Business
Serving delicious food is important when running a food business. But a unique concept will make your business appealing to potential customers and make your business memorable for your customers.
Create a concept that makes your business looks original. This is what differs you from your competitors. You and your competitors can offer the same menu, but unlike your competitor, your restaurant offers free wifi. This concept alone can make people flock to your restaurant.
Choose the best location
Choosing the best location for your business is the most important step. A correct location will greatly affect the number of potential visitors and of course the amount of profit you can get.
Choosing a bad location will make you lose a lot of potential profits. This is why many business owners spend a lot of time, even spending a lot of money to research a location for their business.
Some things that can be considered before deciding your business location are the number of people passing around the location, and how many competitors have already been there. Choosing a highly competitive location will make you difficult to attract customers because people tend to choose a well-known brand rather than experimenting with a new menu.
Determine your capital money for Your Food Business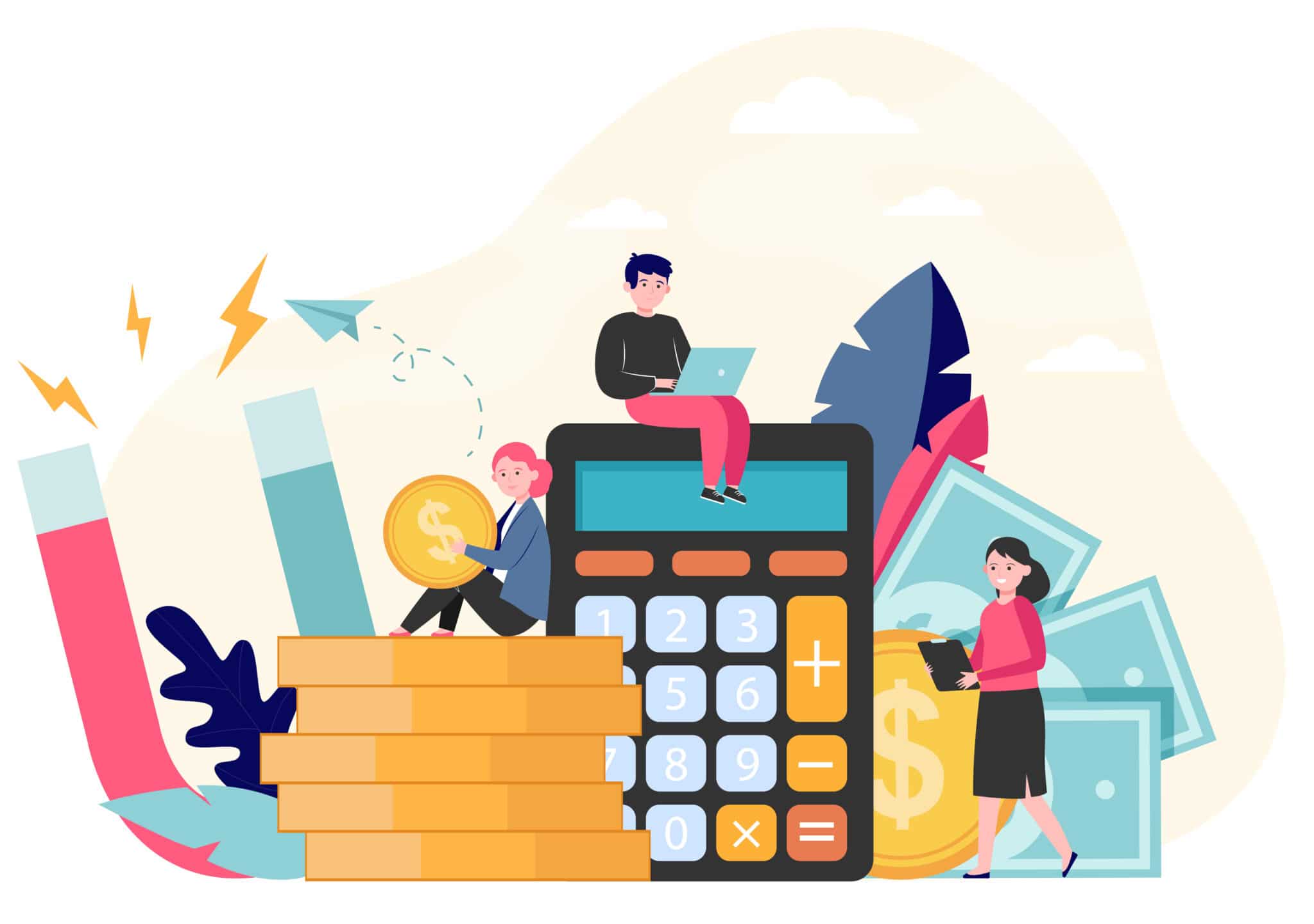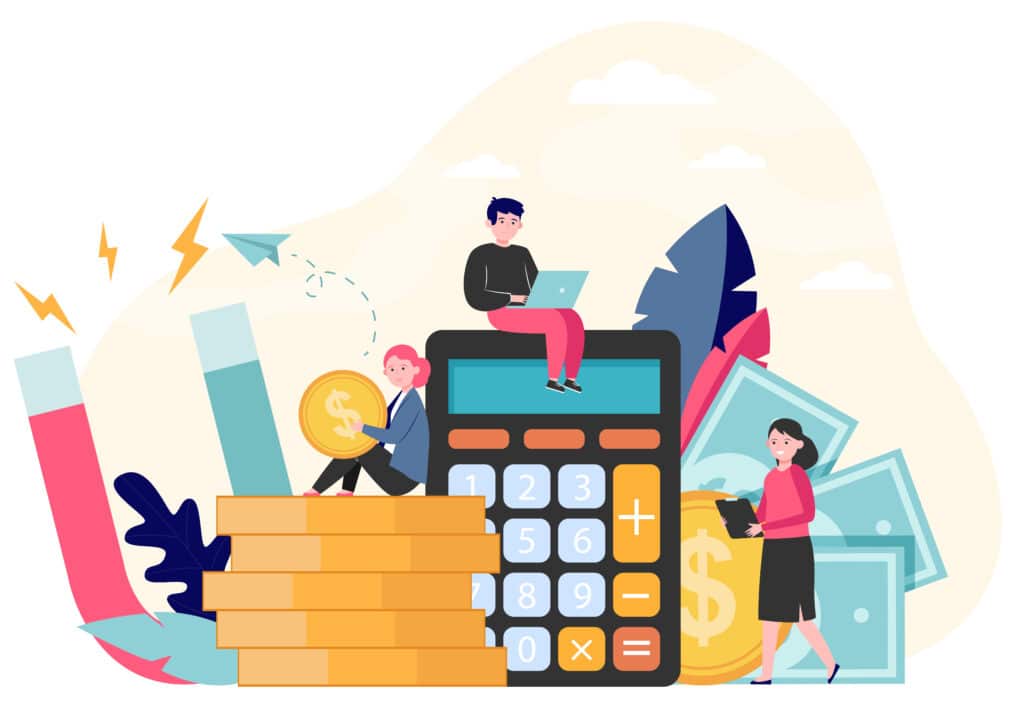 After building commitment, creating a concept, and choosing a location, the next thing to do is determining your capital money. Above three information will make it easier for you to determine how much money you need to start your business.
Limit your expenses when starting your business. Don't buy unnecessary things to reduce spendings. After your business is up and running, then you can make plans to buy supporting equipment from your income.
If you have limited capital and your business requires more funds, you can try applying for a loan. You can opt to loan from the government or bank if you need more fund to start your business. You must be able to manage business finances from the beginning of starting the business, one of which is to use an accounting system.
Create attractive promotional programs
Promotional strategies that are still widely used by food businesses are word-of-mouth. Those who already enjoy your food won't mind promoting your business to their colleagues. Thus your customers will increase.
But the struggle is to bring the first "mouth". You can hold promotions to make people interested to buy your food. Some promotional methods that are commonly used are "buy one get one free", discounted prices, or cashback. Choose the method that works best for you and bring your customers in. You can also use the Marketing Automation System to increase leads and build relationships with your customers.
Related article: Tips to Start a Successful Catering Service
Conclusion
The food business is gaining its popularity, and this makes competition between entrepreneurs quite fierce. Therefore, as a beginner in this business, you need to make the best preparation possible to make you able to compete with others. Restaurant software will greatly facilitate the management of this business.

If you think the above methods are doable and can be applied in your business, there's no harm to try this lucrative business line, isn't it? If you are interested, click here to try the free demo!