e-Menu Software for the Best Restaurant Service
Long gone the old way of serving your customers and move on to HashMicro's e-Menu Software. Integrate with POS System for faster order fulfillment and payment process.
Learn More
Singapore's Best e-Menu System
Manage All Outlets Simultaneously:
Easily manage your menu across restaurant outlets without any hassle using one platform.
Increase Sales
Increase the popularity of less desirable menu with the e-Menu's smart suggestion system.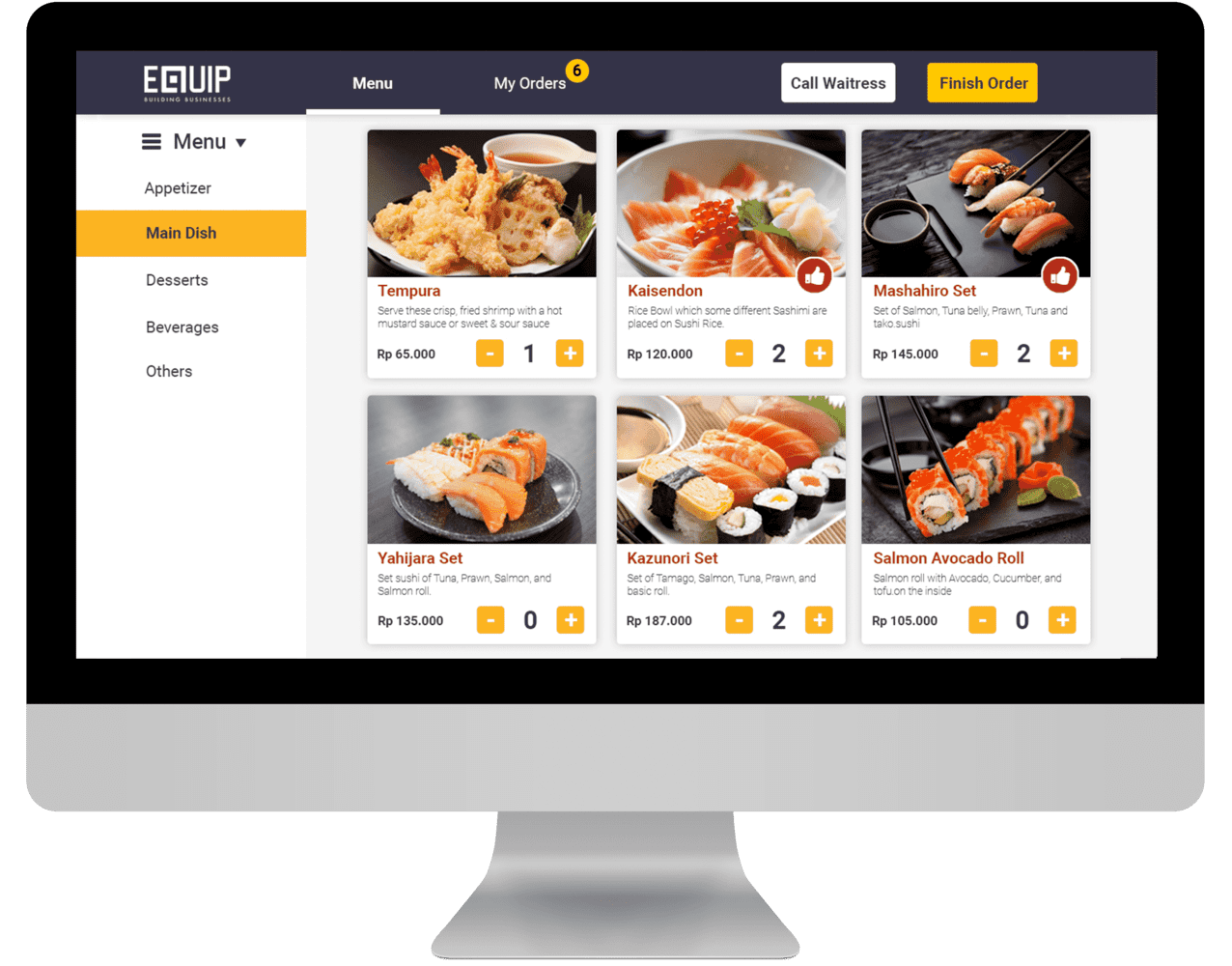 Get More Feedback
Get more feedback from visitors about food, environment and service. Make this a tool to improve your service.
Entertainment Options
You can provide quizzes and games through the e-Menu System to entertain guests while waiting for their order to be served.
The Main Features of e-Menu System
Multi Menu
Serve the menu digitally. Update and sync your menu across your restaurant outlets with a few clicks.
Cross-Selling
Increase the popularity of rarely-ordered menus by placing them in the suggested menus.
Call Service
Make it easy for restaurant guests to call a waitress to their table.
Customer Review
Get feedback from restaurant guests about food taste, ambience, and service, and post it on their social media.
Customizable Interface
Customize the look of the e-Menu according to season or your restaurant theme to provide a fun dine-in experience.
Flexi-Table Support
Customize the menu based on guest's preferences. Replace the digital menu for another table when another guest placing orders.
Featured Clients
To provide the right solutions for our clients is our focus and priority.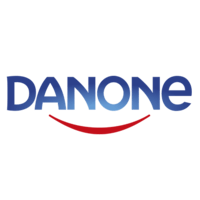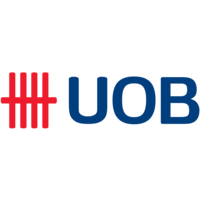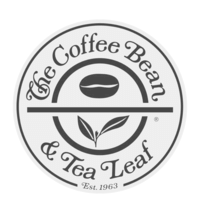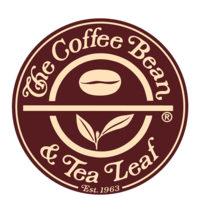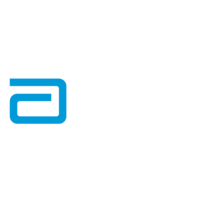 FAQs
Frequently asked questions about our software solutions.
We provide 3 types of support, such as project manager assistance, hotline during business hours, and portal support that's available 24/7 to ensure your software is running smoothly.
Our solutions are very comprehensive and designed for 15 industries. Our ERP system offers unlimited user licenses, therefore it can be used by everyone in your company at no additional cost.
We provide ready-made software that is continually being improved by our development team. However, our software can also be tailored to meet the unique requirements of each of our clients.
Yes, our software has a mobile version to help you run your business better. Our mobile apps cover various functions, depending on the modules you are using.
HashMicro Singapore
67 Ubi Road 1 #05-15, Oxley Bizhub 1 Singapore, 408730