Research at Ohio State University in 2015 found that 60 percent of restaurant businesses fail in the first year. Meanwhile, 80 percent of them closed in five years. As quoted in Restaurant Den, there are many reasons why do the restaurants fail or experienced bankruptcy. However, there are five frequent mistakes that restaurants make. Here are five reasons why restaurants fail!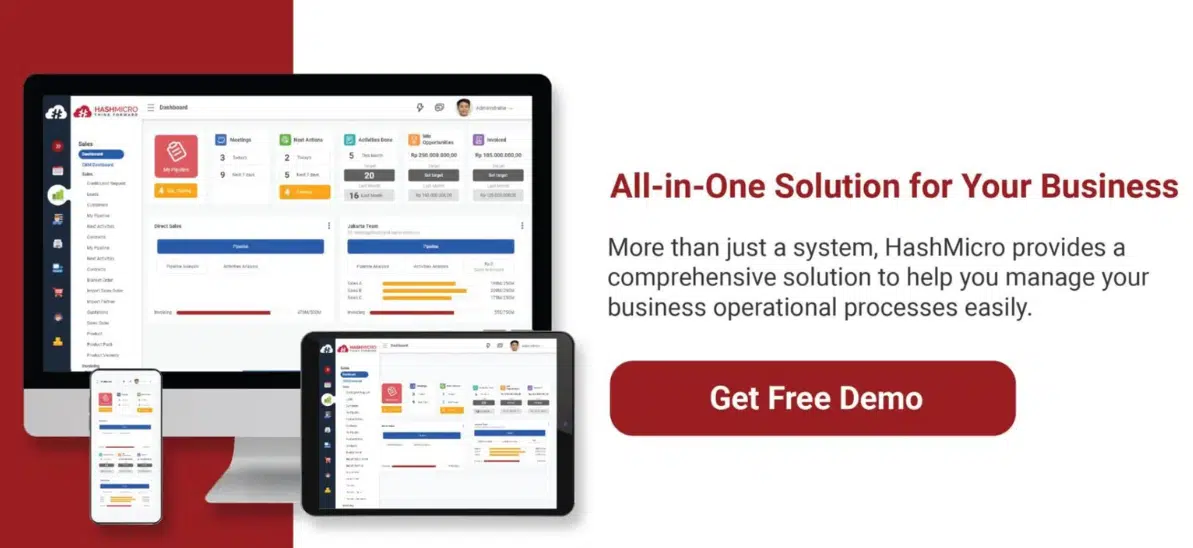 Table of Contents
Inexperienced owner
Many people have a big dream to have a successful restaurant business. However, not all of them are willing to learn about the company deeply before diving into the business. Sometimes they forget that starting a restaurant is not all about spending a lot of money. They also need an exemplary commitment, responsible, and of course, knowledge about the business. No wonder, even though it seems fun, this business is considered complicated. If the owner doesn't have the capable knowledge, the restaurant will fail. Inexperienced owner is one of the reasons why restaurants fail. That is why having the knowledge is a basic need for managing restaurant.
Currently, there is a POS software restaurant that helps you manage your business. The app will help you manage transactions, table settings, monitor order status in the kitchen, and organize promotional programs easily.
Poor location
The second reasons why restaurants fail is location. Location is one of the most important things for a restaurant business. It is because choosing a poor location will lead your restaurant to bankruptcy. Even if you serve the most delicious food, customers will not want to visit too far away from the restaurant or the restaurant where the location is harmful. Make sure that you choose the best site with the best access where the customers will be happy to visit.
Poor financial management
The third reasons why restaurants fail is poor financial management. Anything related to money always needs to be perfect. Without proper accounting management, a restaurant can't gain profit. In exceptional cases, the owner might get profit, but it will be tough to track where does it come from. Therefore, it will be tough to forecast what will happen in the next period. Recruit an experienced accountant to help you to manage your financial affair. If needed, try implementing accounting software to help your accounting staff organize the finances much better.
You can monitor such a thing with accounting software. This system helps you perform computerized financial records and provide accurate financial statements.
The marketing campaign is poor
The fourth reasons why restaurants fail is the marketing campaign is poor. Thus, one of the tips to start a successful restaurant is to have a great marketing campaign. If the owners avoid spending some money for promotion, don't be surprised when they don't get business profit. Try to find the best way to promote your restaurant. Participating in a food festival, for instance, can help you to build brand awareness. However, in this technology era, do not forget to promote your restaurant via social media. In addition to offering products directly, businesses can also provide products using a marketing automation system. The software can schedule and send your messages at optimal times and personalize messages for each potential customer.
Poor customer service
The fifth reasons why restaurants fail is poor customer service. Therefore, having loyal customers is one of the indicators that you have a successful restaurant. They will not only come because of your delicious food or excellent restaurant ambiance but also because of the great service. Giving employees proper training is mandatory within a services company like the restaurant. Therefore, train your staff hence they can serve customers much better. Ensure that they can handle complaints and critics properly because poor customer service can become one of the reasons why restaurants fail.
Starting a new restaurant is, indeed, challenging. However, having a successful restaurant is not impossible if you know and learn the tricks if you want to develop your restaurant.
Also read: 7 Software Every Restaurant Management Should Have.