Technology is gradually becoming an indispensable part of all aspects of human life, including the catering industry. In recent years, catering businesses have been targets of many technology developers due to their complexity. Catering system technology has made it easier for caterers to streamline their operations, increase efficiency, and provide better customer experiences. This ranges from online ordering, payment systems to inventory management software.
As the demand for catering services continues to grow, the role of technology in catering operations has also become increasingly important. In this article, we will explore the roles of technology in catering operations and how they are transforming the catering industry. 
Table of Content
Food Production Monitoring
Catering system technology facilitates food production monitoring in the food industry. With an integrated system, catering businesses can efficiently manage and monitor the entire production process, from ingredient procurement to final delivery. The system's monitoring capabilities allow for real-time tracking of food production metrics, such as inventory levels, production rates, and quality control checks. 
Additionally, this technology enables the automation of many manual tasks, reducing the risk of human error and enhancing operational efficiency. By utilizing good catering software, catering companies can streamline their processes and achieve better control over their production, resulting in improved food quality.
Automatic Stock Calculation
Catering system technology streamlines the stock calculation process, allowing for more accurate and efficient inventory management. With the system's ability to automate stock calculations, catering companies can monitor inventory levels in real-time, reduce manual labor costs, and optimize supply chain operations. The automation of stock calculation processes frees up time and resources for other critical tasks. This results in improved overall performance and customer satisfaction.
Accounting Bookkeeping for Catering
Catering software's advanced features enable operators to record various costs in real-time and manage their finances comprehensively. In effect of the system's automated accounting capabilities, catering businesses can accurately track their revenue and expenses, generate invoices, and monitor their cash flow. It also provides customizable reporting, enabling operators to generate detailed financial statements for better analysis and decision-making. 
FIFO and FEFO Management
Catering system technology allows catering businesses to optimize their raw material management by implementing the best storage strategy based on the arrival time of items. The system automatically tracks the arrival and expiration dates of each item in the inventory. Therefore, it minimizes waste and reduces the risk of expired products. Additionally, it ensures the highest quality of products for its customers.
Barcode Inventory Tracking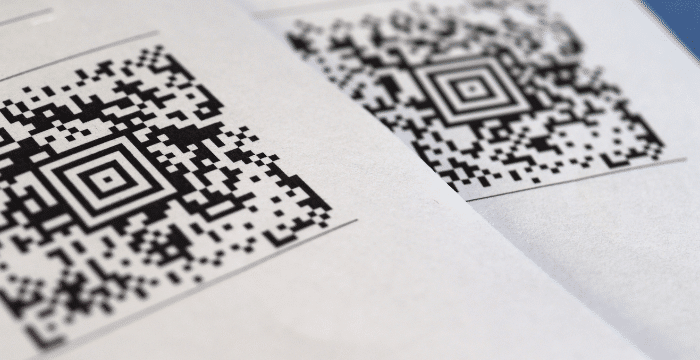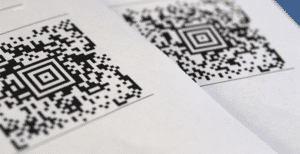 By integrating barcode scanners with the system, catering businesses can easily track raw materials usage at each stage of production. The system automatically records each raw material's arrival and usage. As a result, operators are allowed to monitor inventory levels and plan production accordingly. With its ability to conduct precise inventory counts, catering companies can optimize their procurement strategies.
Also Read: Digitize Your Catering Company with Catering Management Software 
Conclusion
Implementing catering system technology can significantly enhance the efficiency and productivity of business operations in the catering industry. A good catering management system should be capable of managing all aspects of operational catering. This includes order administration, business finances, and raw material usage.
It is essential to choose the right software. If you are looking for a reliable and comprehensive solution to enhance your catering business operations, HashMicro's Smart Catering Software may be a perfect choice, as it comes along with additional and customizable features to cater your business needs. Download the pricing scheme calculation and invest in this innovative technology!