One of the biggest mistakes made by cafe owners is that they avoid to buy software for their business. As we know, software can develop the business such as streamline the order process, ease the food supply management, and automate and fasten the transaction process. There are many software for cafe which are very important for the business.
You can boost your sales, simplify your inventory management, and maintain your customer retention with the leading software, Hash F&B Technology. HashMicro is here to offer you our Restaurant Software, and with our best features of Hash F&B Technology, we make it simple for you to boost the efficiency of your business's operations. Moving back to our topic, here are 5 software every cafe owner should buy.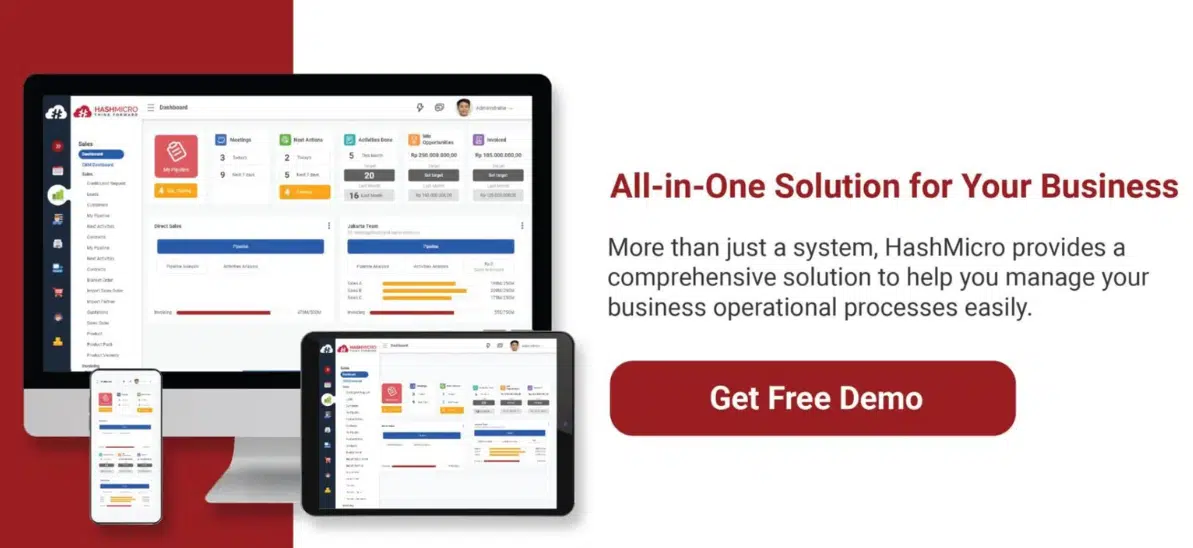 Table Of Contents
POS (Point of Sales)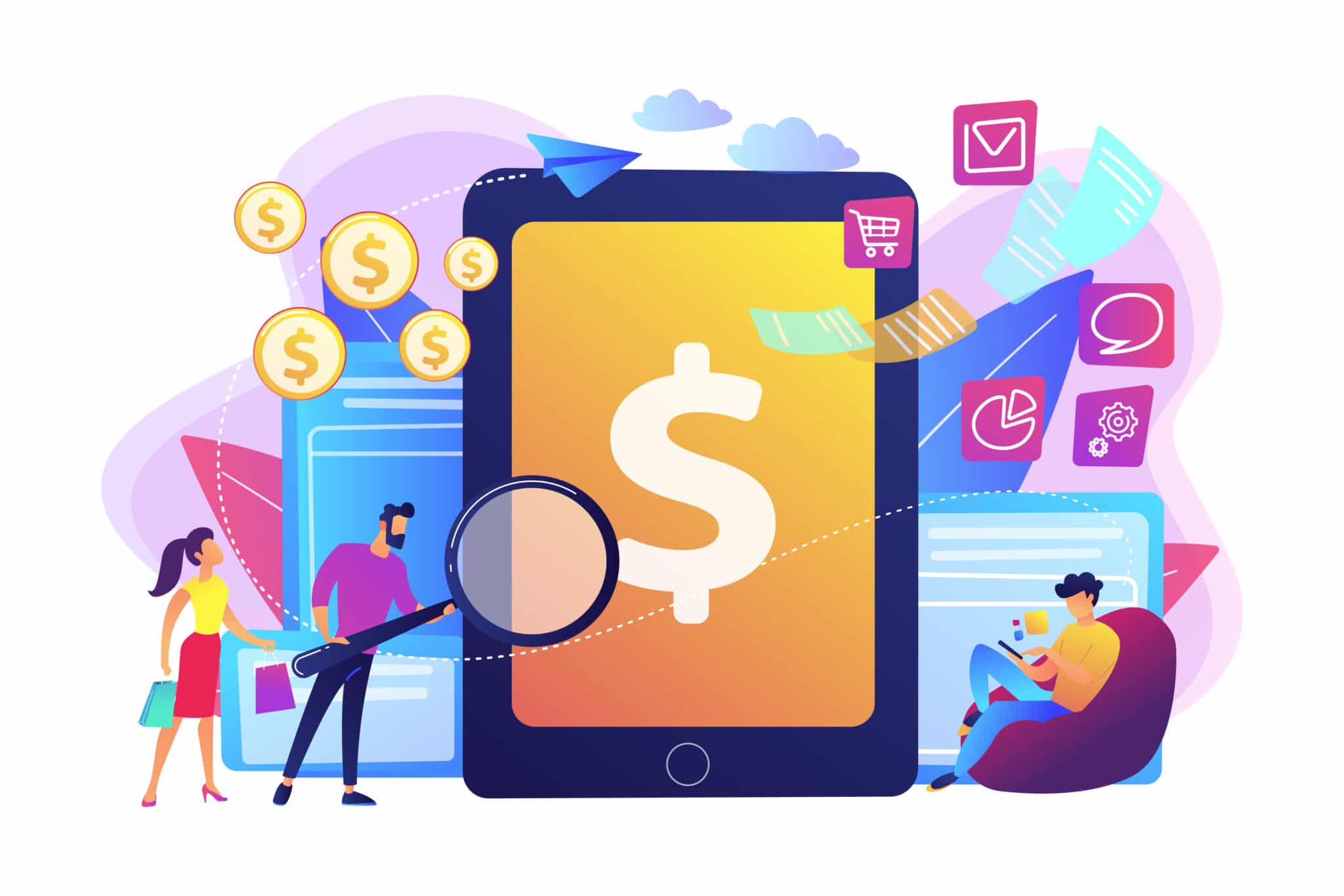 According to the recent study, 80 percent of consumers prefer to use their debit and credit card for the payment method. This is the reason why every cafe owners need POS system and make it as the very important software for cafe. This system is not only proper for every cash, debit and credit payment method, but also perfect for the voucher, coupon, and mobile payment method.
This software is easily integrated with other software like accounting system, for instance. By integrating POS and accounting software, all transactions will be recorded within the accounting software automatically. The result is, journal generating will be more convenient.
Accounting Software
Another software that every cafe owner should have is Accounting Software. This software offers many advantages for the business by streamlining any complicated accounting process. By using accounting system, you won't need spend too much time on generating financial report as everything will be done automatically. Moreover, accounting software can also help you to increase sales in cafe business. You can get a full-fledged Accounting System with robust features to manage your finance such as cash flow management, journal entries, and reconciliation. Our Accounting Software is also Peppol network-ready for seamless invoicing management and the best-in-class Peppol Accounting Software for any enterprises.
Food supply management
For cafe business, it is mandatory to manage food supply. That's why every cafe owners need to have a great food supply management. One thing that need to be consider to achieve it is to use an inventory or food supply management system. One of the function of this software is to help reducing risk of food recalls. Besides, the weekly or monthly report can be a great insight for you to check what are the favorite menu within your cafe. Therefore, this system can help reducing the loss risk and increase the profit.
Central Kitchen
Another software for cafe you need to buy is Central kitchen. This system will streamline every order that made. By using this system, every order will be automatically shown on the kitchen screen. Another feature you will have by using this system is the procurement. This feature will help you to track contract with some vendors as well as monitor and compare the stock price. Central Kitchen allows you to set order timing automatically hence the order will be done in time.
CRM Software
Even though not all cafe business implement the CRM system, but this system is very important. CRM software helps you to do any sales activities like selling, manage customers and opportunities easily. This system can also monitor the cafe performance and compare it with the monthly target. You can automate your sales pipeline, convert more qualified leads and win more deals with Singapore's most complete, fully-integrated CRM System. With applicating our system, you can maximize your lead conversions with the best CRM-Leads of HashMicro.
So, are you ready to bring your cafe business to the next level? Contact us to get more full information and register now to get a free demo for our tour product!
Also read: 5 Tips to Manage Inventory in Your Café