Starting a new business may be a big challenge, especially if you start from zero. Then, a food franchise might be a great choice for you. A food franchise is when a mother brand offers the overall business aspects to be used by the franchisee. It is also one of the most popular businesses due to several factors, such as brand recognition. You'll also benefit from the marketing support they provide. Even so, you still need your own unique strategies to be around for a long time. Therefore, utilizing a good F&B software to help you manage and track inventory or items might be helpful for you. 
Managing a restaurant franchise is considered easy for some people. This is due to the resources and training you obtain from the franchisor. But, you will still be prone to failure without clear strategies and goals. This is where the most comprehensive F&B software, which is also integrated with various systems, can assist you in streamlining your operational process. An automated system such as the F&B software will help you manage your business and maintain a good relationship with your customer. Furthermore, you can look at the pricing scheme calculation for the F&B software before you apply it. 
In this article, we will look through what a food franchise is, the benefits of starting one, and how to manage it properly.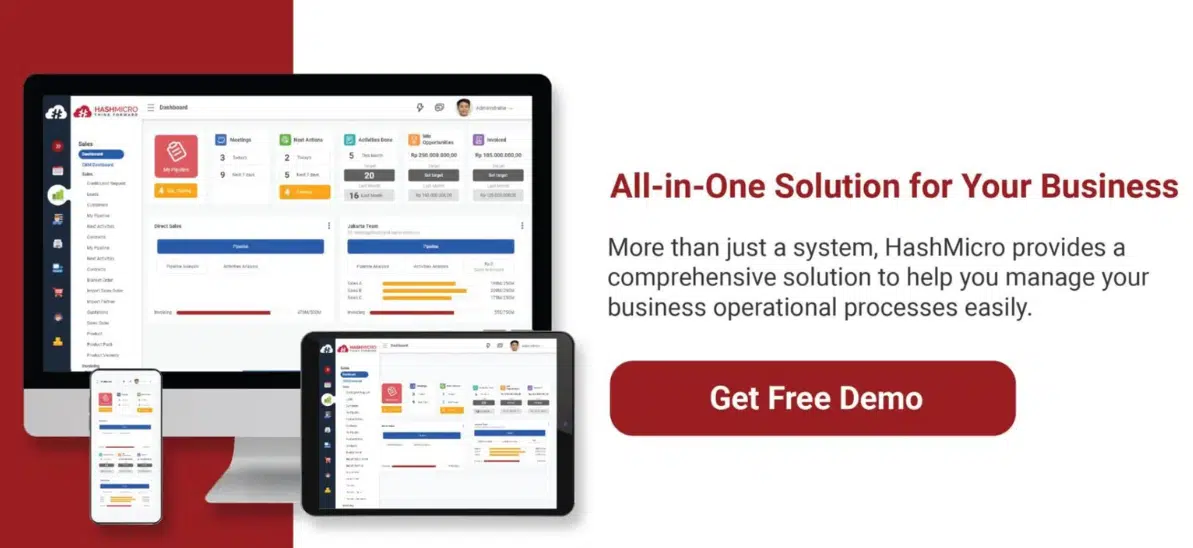 Table of Content
What Is a Food Franchise?
First and foremost, you want to have a clear vision on what is a franchise. In a franchise, the proprietors give the franchisees permission to use the company's name, logo, and business model in exchange for fees, royalties, on-going marketing assistance, or both. Thus, it goes the same for food franchises. What you want to underline is while everything is decided and provided for you, running a food or restaurant franchise requires great management skills. 
Before franchising a restaurant, there are some factors you might want to take into consideration. This includes the initial costs, the food industry trends, your long-term plans, and many more. Then, managing your outlet, employees, and customers is another challenge. However, you can always implement the best F&B software that will simplify your operational process. Things such as outlet management and rewards will be automated. This way, you can have a good start to competing with other businesses. 
Also read: Franchise Management and Its Role In Food Industry
The Benefit of Starting a Food Franchise
If you compare a food franchise to another business, there are notable advantages you can take off. Moreover, if you choose a well-known mother brand as your franchisor, it could do wonders for you. Here are some of the benefits from starting a restaurant franchise.
1. Reduce cost
The good news about starting a food franchise is you don't need that much cost. While starting a new business means more spending, a franchise has it all for you. You will be well-informed with everything regarding your needs. Thus, you can save expenses and avoid unnecessary purchases. 
2. More chance of success
Franchises, especially food franchises are generally known to be more successful. When people are asked to name a franchise, they are more likely to name food franchises. People also will come back to restaurants that are familiar. Hence, starting a food franchise brings you brand recognition.
3. Marketing support
Besides resources, you will also receive marketing strategies from the mother brand. They help you by doing advertising campaigns through many platforms. However, you also need to develop your own strategies and combine it both in order to make your outlet stand out. A great F&B software is ready to assist you in running your strategies.
4. Provided training
Another big advantage you can get from franchising in the food industry is the training. It is required for the employees to meet a certain standard set by the mother brand. Thus, a mother brand will provide you with a thorough training. By having a fixed standard, your overall operational process will be a lot smoother. 
How to Manage a Food Franchise
Starting a food franchise doesn't seem to be intimidating. Having an easy start doesn't mean you can neglect the principal towards success. Franchisees still need to run the business effectively. These are the ways you can manage your franchise better. 
1. Make a clear terms of agreement
The contract you're about to sign is the first important thing you should carefully read and pay attention to before starting a franchise. Make sure that you understand the terms and conditions properly. An agreement usually contains the history of the mother brand, the marketing support, initial costs, the royalty you have to give, location, and training. 
2. Obtain every details
Starting a restaurant franchise means you will obtain a list for your needs from the mother brand. The mother brand usually provides you with a fixed set of guidelines and restrictions regarding the appearance of your outlet, the staff's attire, and your recipe procedure. Even so, you still have to pay attention to every detail such as the interior, color scheme, and how the food is presented.
3. Make a business plan
As a franchisee, you do need a well-planned business plan. You can utilize HashMicro's F&B software to streamline your operational process. The system will help you track the expiry date of your supplies, as well as the availability of raw materials. HashMicro's F&B software will also help you maintain stock with its automated inventory ordering. 
4. Execute a unique marketing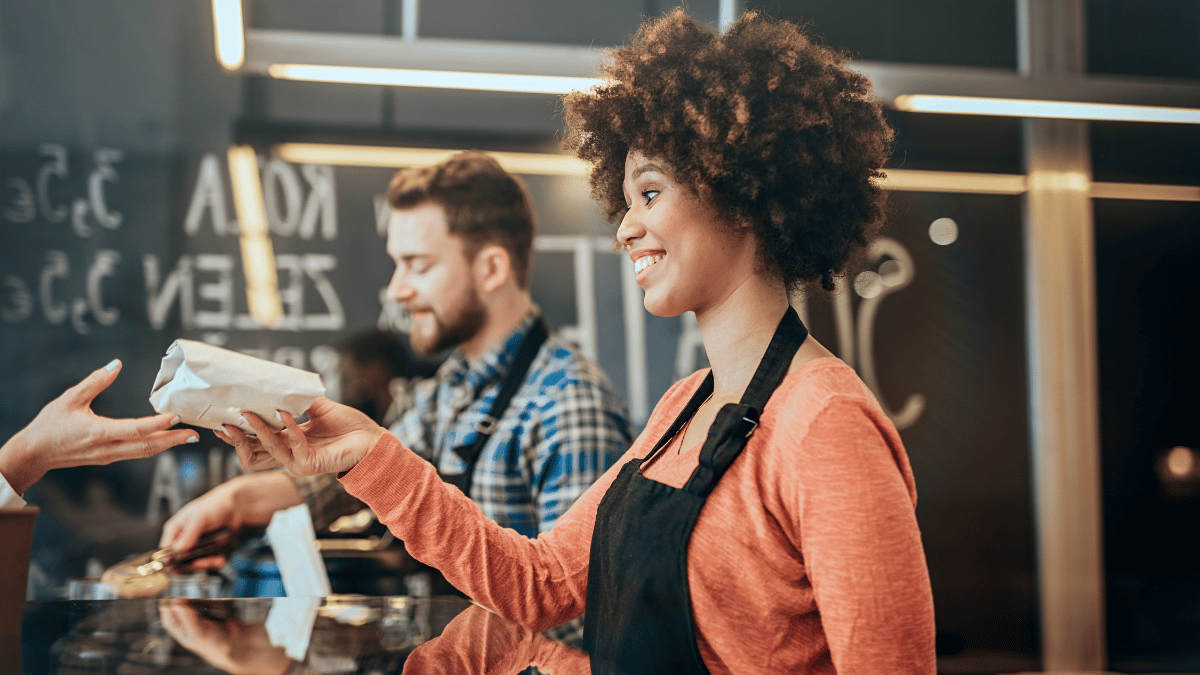 Franchisees are required to have their own qualified marketing strategies. You need to develop a strategy that is clear and specifically tailored to the area where your franchise is located. This also can be done with making personalized loyalty programs and rewards with the best F&B software available. 
5. Expand network
While you want to reach maximum profitability, you should also build a healthy relationship with everyone's involved to help your business growth. You have to seek a way to provide excellent customer service. Trusting your employees fully is also essential to assist customer service. Lastly, maintain a good relationship with other local outlets to help you stay active for a long time.
Also read: 5 Things You Need to Know Before Starting a Food Business
Conclusion
Considering a food franchise as your starting business might be a good choice. It pre-decides everything for you and gives you full support towards the business' success. However, you must have your own plans and strategies in order to achieve your initial goals. This is where a F&B software assists you in a better management of your franchise. 
Manually managing your franchise might be difficult, especially in a fast-paced food industry. Franchisees have to look for an efficient way that will help them gain profits. The most versatile F&B system will help you in managing and tracking, for example, raw materials. You won't have to worry about the excessive quantities that can cause you loss since the system will automatically adjust it for you. Using an automated system will streamline your operational process and help you gain maximum profitability especially if you try the free demo today.