Every software is invented to streamline any task you have, including the task in the restaurant business. In this digital era, restaurant POS software is very important for the F&B industry. Today software for restaurants is more and more popular in the food and beverage industry. The reason is simple, software for the restaurant can help you with many things from managing your resource to increasing the restaurant's profit. However, these 6 things will happen if you don't implement software for restaurants.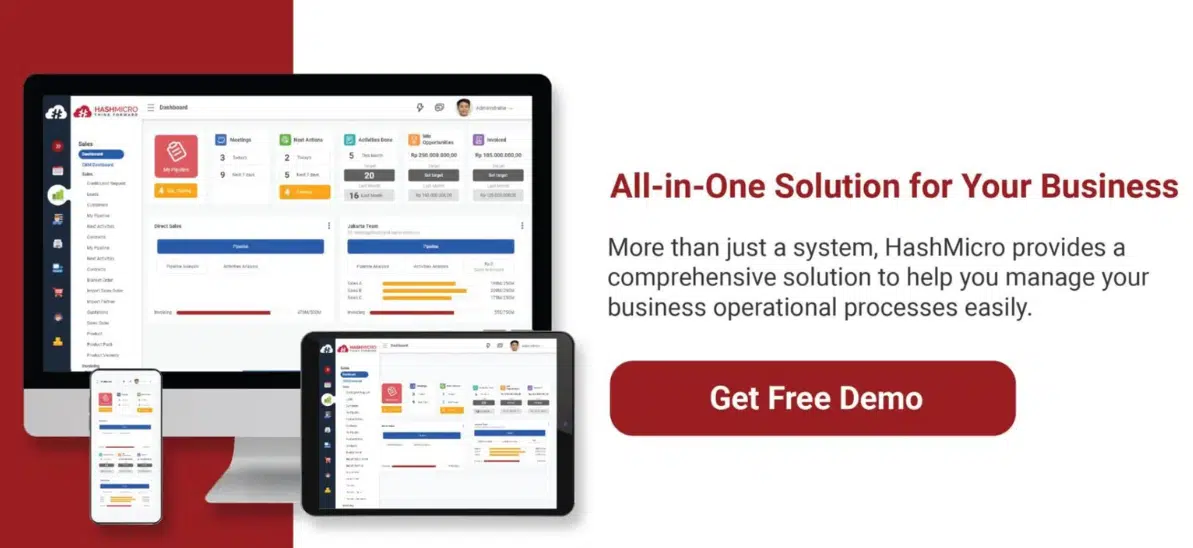 Difficult to process Debit and Credit transaction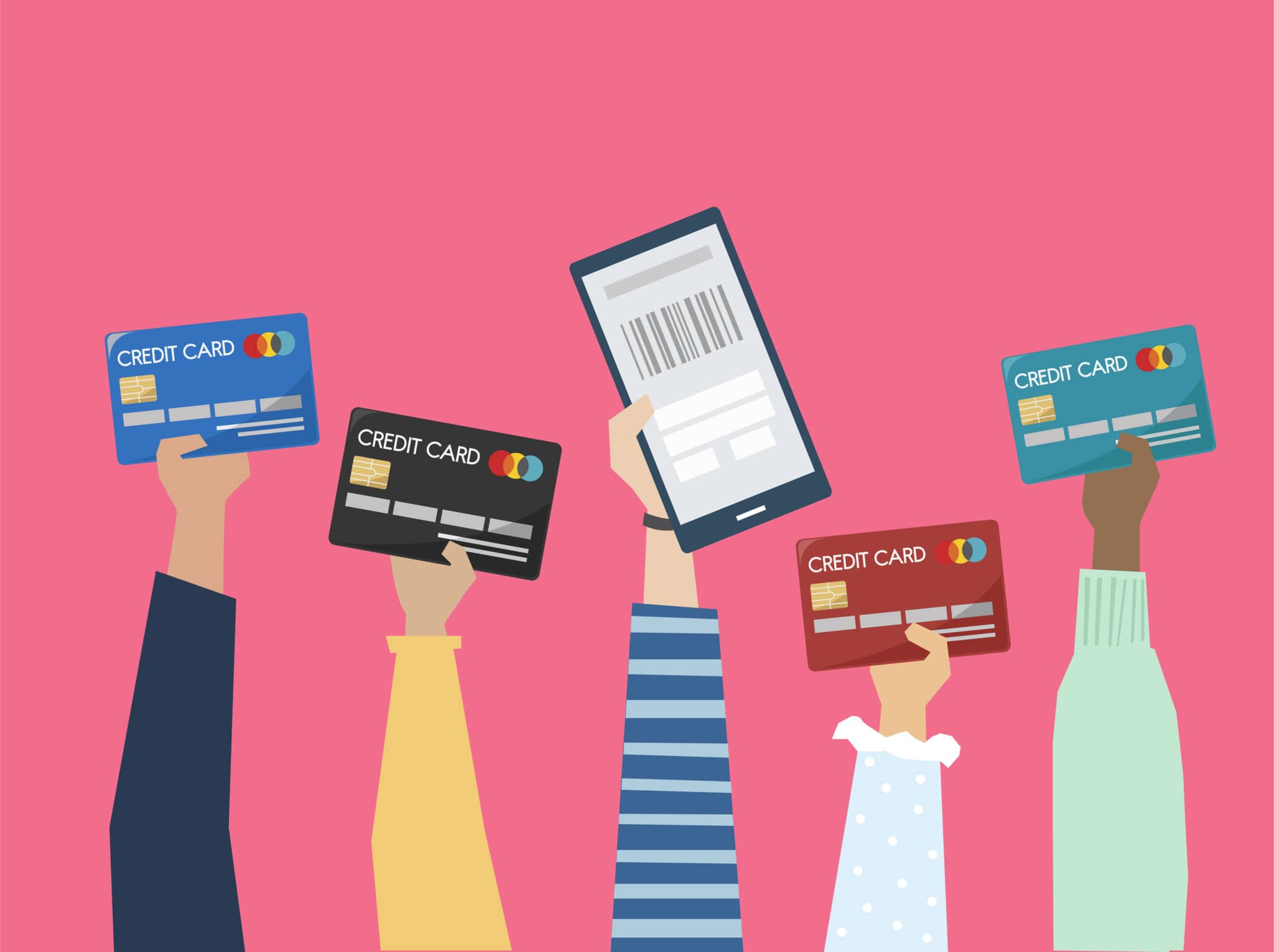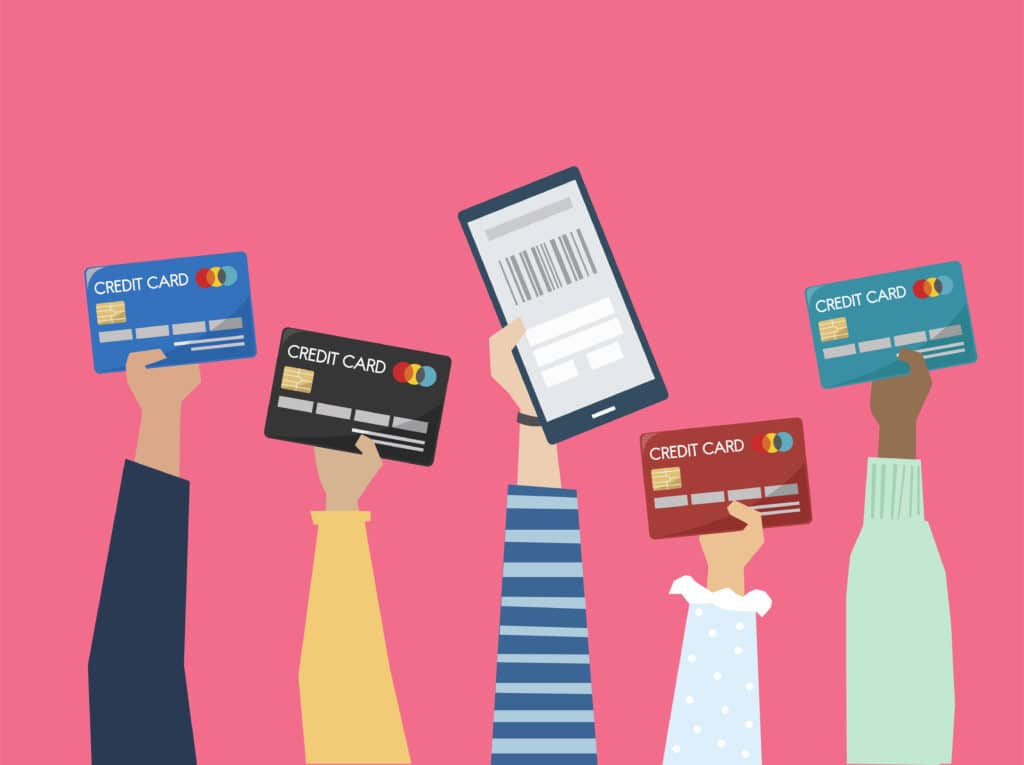 According to Consumer Credit, 80 percent of consumers who shop for their daily needs use credit and debit transactions. That's why it is important to implement software for restaurants in your business. In this case, you will need a POS system or Point of Sales. It does not only streamline the credit and debit transaction, but also POS will automate all transaction processes including recording and monitoring it automatically. Another advantage you will get is you can generate transaction reports much easier and faster.
Difficult to forecast what the customers want
One of the ways to know what the best foods are in your restaurant is by checking your stock. By using an inventory management system, you can monitor the quantity of your stock easily and accurately. This happens as the inventory system will record any of your stock automatically.
You'll need more resources if you don't start implementing software for restaurant
By decreasing your resources, it means you also will decrease resources cost. Unfortunately sometimes reducing employees is impossible to do as you still need them to do specific things accurately. Let's say it is about the financial affair. However, by implementing accounting software, any financial affair from recording, managing, and reporting your financial journal becomes much easier. You won't need too many accounting staff as this tool will help you.
You will need more time to generate a financial report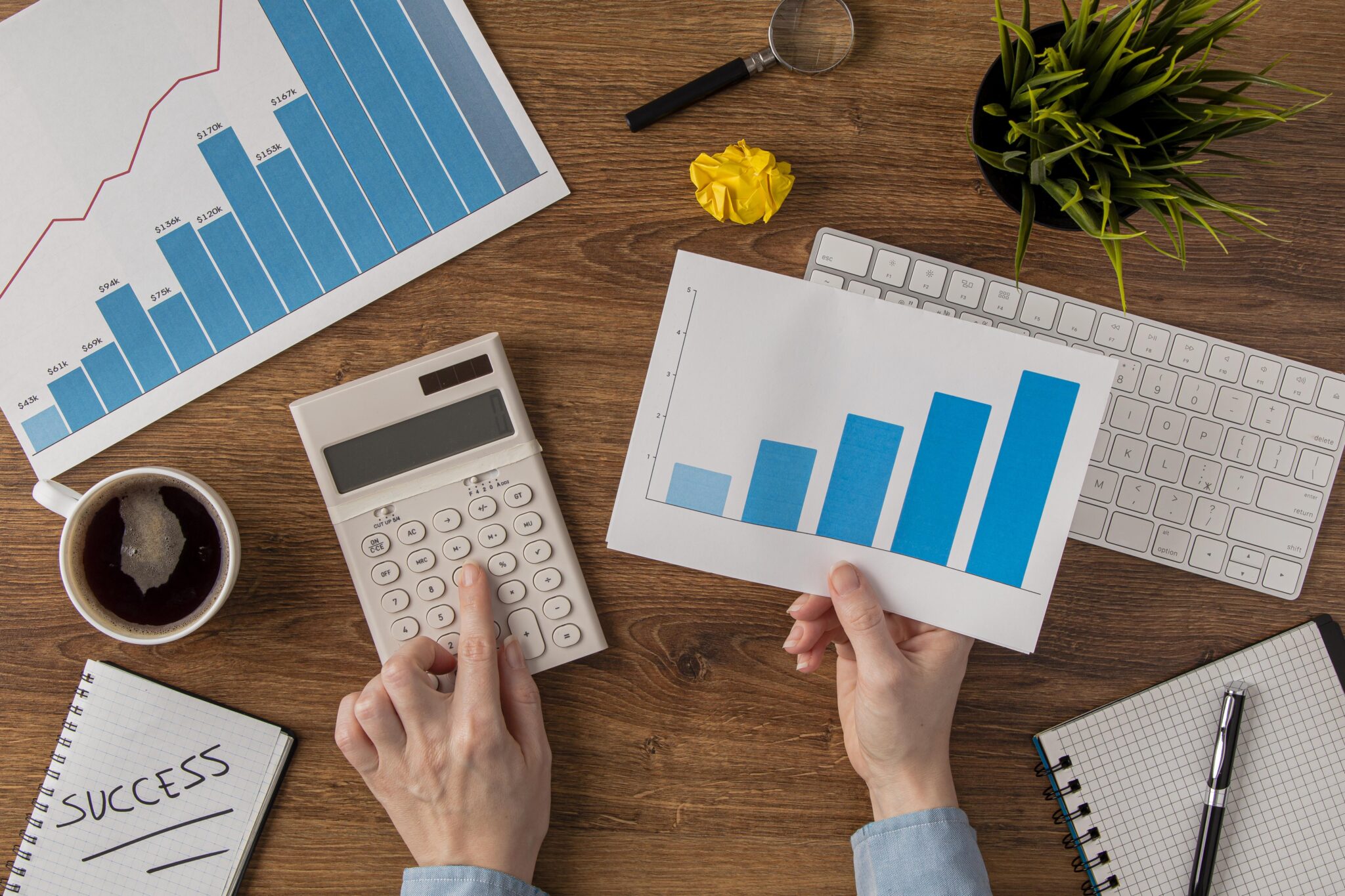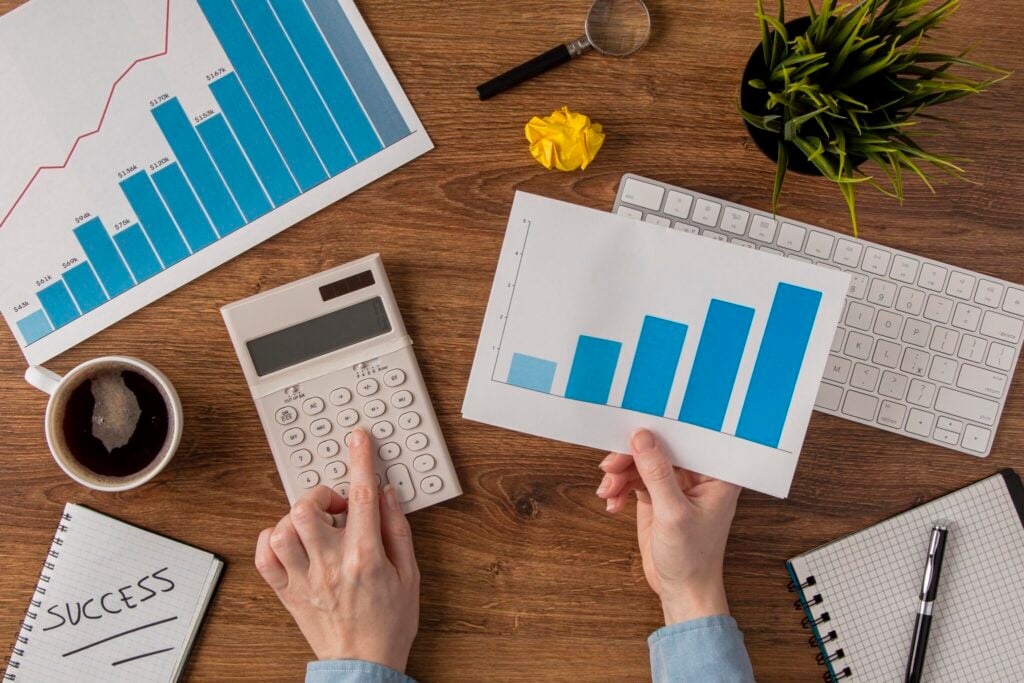 Accounting software helps you to record daily financial journals automatically. That's why you can generate monthly reports easily. Accounting software will help you check it thoroughly as it is automatic and well structured. The result is also will be faster and more accurate.
It's hard to improve your service quality
One of the ways to make your customers loyal is by giving them satisfying service. Your delicious dishes are useless if you serve your customers badly. You can prevent this to happen by starting to use software for restaurants. Once you apply software for a restaurant, your waitress will have more time to serve your customers, to listen to their issues, and you can also try to resolve the issues. This will be hard if you're too busy to do anything else, right?
It's difficult to track your employee once you are not in the office
Once you implement software for restaurants, you will get the benefit directly. As we know that every software has various features and benefits. For example, by integrating the restaurant system with the HRM system you can easily track your employee's productivity. If you're too busy to come to the restaurant, you can easily check it remotely. Nowadays, most of the software for restaurants is multi-platform so you can also check it on any device.
Do you want to improve your restaurant business? Also, read 5 Ways to Avoid Food Recalls in Restaurant.
Conclusion
The more technology develops, the easier human life will be. One example is the use of software for restaurants that can simplify your restaurant business operations. If you don't use this tool, it will be very difficult to control the server's performance activities. Even though the explanation above, there are 6 things that will happen if you don't use software for restaurants.

Therefore, immediately switch to Restaurant Software from HashMicro to get various conveniences for your restaurant business. Through integrated features, Hash F&B Technology can simplify complex business management. This system not only plays a role in setting menus and customer orders but also monitors profit/loss in each branch. For more information, schedule a demo now!