No one knows when the coronavirus pandemic will cease to exist. It means that a lot more food and restaurant businesses will be able to operate but under strict circumstances. For example, restaurant businesses have to transform into an online food business if they want to stay open for business.
Before transforming into an online food business, the owner had to prepare. To help you smoothen the process, we will provide some tips. Here are five of them: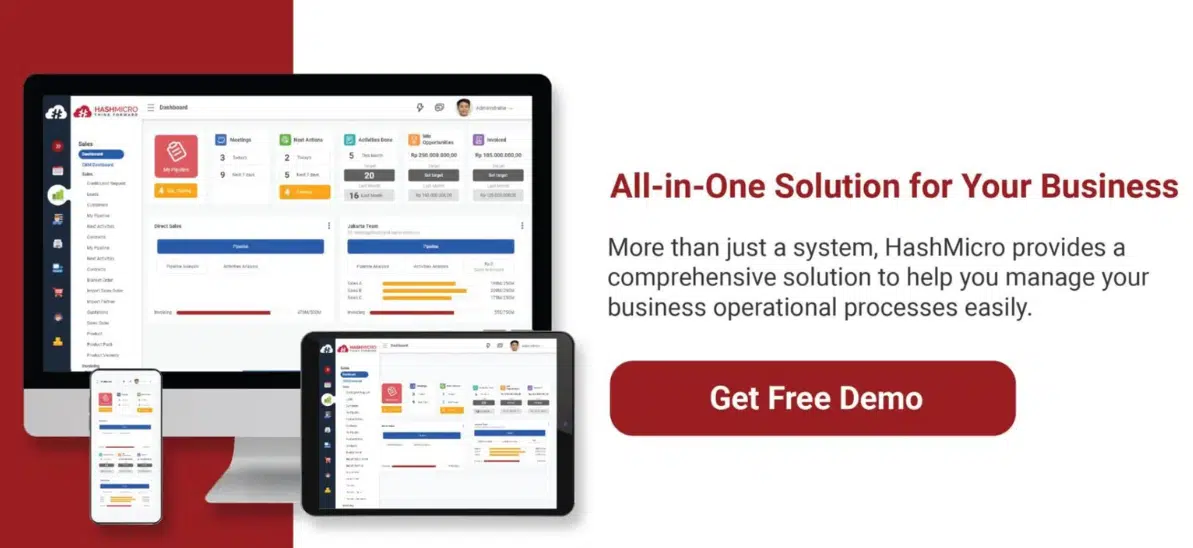 Table of Content
Make Sure Your Customer Know You're Still Open
The first thing you have to do is letting your customer know that you are still open and willing to take their orders. Contact them via email or WhatsApp. Make sure to use a WhatsApp business account for professional communication and to take advantage of its business-oriented features. Tell them that you're available for online orders and gladly deliver their meals to the front door.
This kind of solution is available for you if you have a restaurant POS system that's integrated with a membership management system. The system will help you manage customer data and send personalized promotions.
But if you haven't used a restaurant POS system beforehand, you still can get the word out by distributing pamphlets.
You Need an Online Ordering System to Run an Online Food Business
Before your first order comes knocking, you have to prepare the online ordering system, so your customers won't have to leave their home to order your menu. For ordering systems, we recommend a restaurant POS system. Its integration with various payment methods makes it easy for your customer to order.
If you think your restaurant doesn't need the system since you only serve less than twenty meals per day, you can use WhatsApp messages or social media as the ordering system. You will need to create online menus with restaurant food images, prices, ingredients, and portion sizes. An attractive display is important. As long as you can handle the order manually, then this is the best solution for you. But when you start getting overwhelmed by your customer orders, you need to consider using software to make your job easier.
Determine Your Payment Method
The next step is determining the payment method. There are a lot of payment methods available, such as debit/credit card, or your local payment providers. Make sure the registration process is easy to ensure the transformation process can run smoothly. Prepare necessary documents before you register, such as ID cards, trade licenses, etc.
Offer Promotions
After the payment gateway determined, you can start offering promotions to attract more customers. You can utilize your payment gateway to reach a broader customer. Run the promo for several days to increase your brand awareness.
Promotion can hasten the transformation process. With more customers, your restaurant will still be profitable even during social distancing.
Use The Best Software to Support Your Online Food Business
To make your online food business runs smoothly, you need many kinds of software. If you manage your restaurant manually, you still need WhatsApp to cater to your customer orders. But if you are using restaurant POS software, you can handle dozens of your customer orders, with no sweat.
Conclusion
Running your own online grocery store is an exciting and often informative way to realize your entrepreneurial dreams. If you have the right materials like great websites, great products, and good pricing structures, you are already on the road to becoming a trusted company. Remember that you need to be especially careful when choosing a
supplier, complying with health and safety regulations, and manufacturing food packaging. The food industry is tightly regulated and one small mistake can ruin your business. Please be careful and always conduct a survey before boarding. With HashMicro, you could try the free demo before deciding whether to buy it or not.