One of the things that F&B business owner avoid is food recalls. For them food calls is a kind of worst nightmare they should face. However it is not impossible to prevent this nightmare to happen. Here are 5 ways to avoid food recalls in the restaurant business.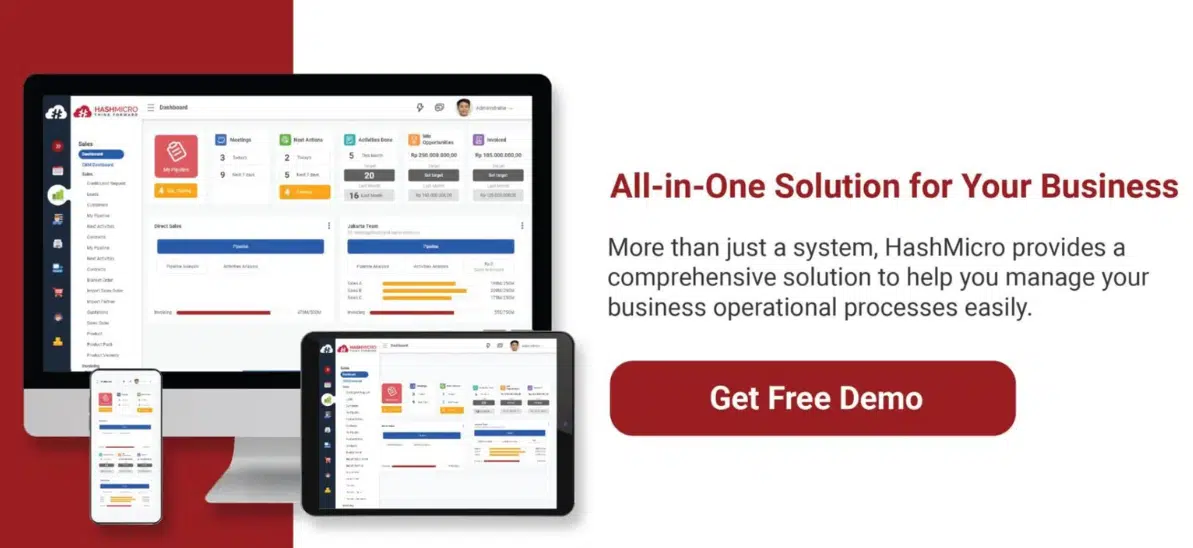 Check all the inventory instruments frequently
There are some reasons why you can find microbes in your stocks. One of the reasons is that they don't pass the right process. Microbes can also appear because of the food contamination that happens during the cooking or storing process. It proves that checking all inventory instruments frequently is obligatory. Do it as frequently as you can. If daily checking is impossible, do it weekly.
Also read: 5 Small Mistakes that Restaurant Management Does Frequently
Avoid food recalls by improving the checking procedure
To improve the checking procedure to avoid food recalls. During rush hours, your staff may check them for a glance. If you always do this, you may miss those stocks which are expired, for instance. This will cause big issues even if there was only bad stock. Remember that one bad stock can contaminate all of them. The result is that food recalls cannot be avoided. Try to do it thoroughly and more strictly by checking the label. Check when are the expiration dates, batch, lot, or serial number, and do not forget to check the package. Make sure that they are still well packaged.
Also read: 3 Vital Processes in Restaurant Inventory Management
Store your stock in the right place
To keep the stock in good quality, store them in the right places. We know that once you put them in the wrong place, they will easily be contaminated. That's why you cannot avoid food recalls.
If you have meats and frozen foods, make sure you place them in the freezer. You also need to make sure that the temperature is right. Vegetables, fruits, and can drinks need a fridge to keep them fresh. Last but not least, separate the old and new products. The old stocks will definitely have an older expiration date so you need to use them first. If it's impossible to put them in different stores, you can organize them by placing the old stocks in front of the new ones.
Invest the best instruments
Do not ever hesitate to invest the high quality instruments. This will help you to maintain your food quality. There's a time when your instruments are breakdown but it is completely fair. However if you experience the error all the time, you definitely need to invest the new ones that have higher quality. This will prevent you from food recalls.
Invest trusted inventory software
Once you invest in the best quality instruments, you need to consider using special software to help you manage your stock. In this case, you will need an Inventory System. This system will streamline your task in tracking, organizing, and recording the quality of your stock. Integrate it with the barcode system, hence the tracking process is easier and more accurate.
Do you want to improve your restaurant business, read 3 Ways Accounting Software Will Increase Restaurant Profit.