The development of the digital era, nowadays almost all types of digitalization, one example is the restaurant business. The use of restaurant software is one of the implementations of technological developments. This system acts as an application that helps your f&b business run more efficiently. Features contained in this application range from monitoring inventory stock to managing relationships with customers. One of the other features that is no less useful is the POS system for restaurants.
We know there are various benefits we can get as we shift our out-of-date cash register into POS system. Within the restaurant business, POS does not only streamline the transaction process, but it also helps you to track sales history as well as analyze the sales trends. Those are only few of many benefits you can get when you use this system. But do you know if you don't want to shift your old system into POS? Here are 5 things that will happen if you don't use POS System in your restaurant.
Table of Contents
1. An out-of-date payment system
Using POS restaurant system allows to give your customers various payment methods. POS system not only offer the credit and debit payment, but also allow your customers to pay with their mobile wallet payment like Android Pay and Apple Pay. Therefore, this process will streamline the payment and make your customers more satisfied. In fact, according to the recent study, 80 percent of American people prefer use their credit and debit card to buy their daily needs including when they go to a restaurant.
2. Complicated accounting
POS System will help you to simplify financial reports. If you still use the old cash register, accountants need to calculate and sort hundreds of receipt manually. It means the risk of human error will be still high. Thus, the system will record all the transaction automatically. Moreover, this system also integrates with the Accounting System thus the journal and reports generating will be easier and more accurately.
Also read: Reasons to Use Cloud Accounting for Your Business
3. Difficult to share information to the inventory system
One of the unique sides of POS is that other software will integrate with this system. Besides accounting system, POS can be integrated with the inventory system. Through this integration, this System will boost and improve your inventory management and vice versa. For example, you can monitor your real-time stock level through this system. If you are still using the simple cash register, this collaboration will be impossible.
It can be said that the use of inventory management systems can have a good impact on pos systems for your restaurant business. This system works by monitoring the stock transfer process, stock management at each location, to prevent stock hoarding in the warehouse.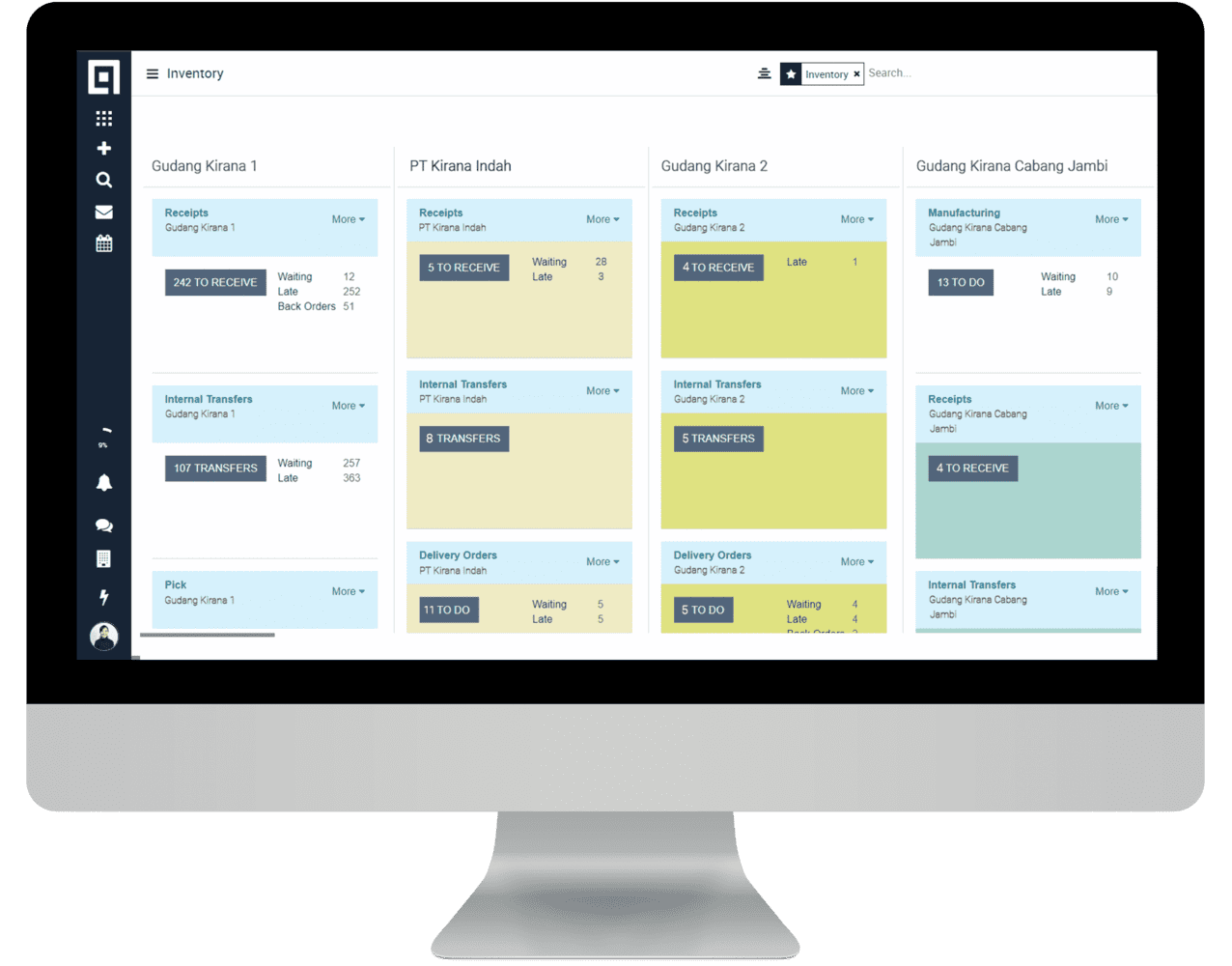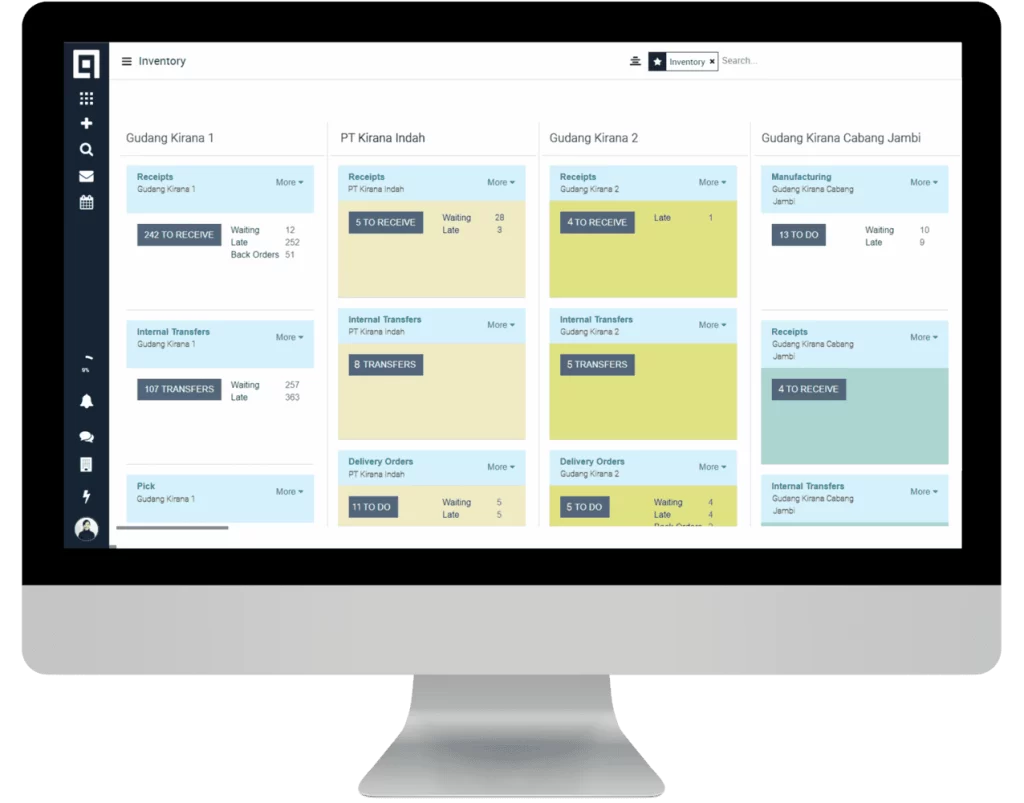 Also read: 6 Benefits of ERP System Inventory Management for your Business
4. Without POS System, the service will be slower
When it comes to transaction process, any calculations need to be precise. Otherwise, it will impact other poor financial reports. Sometimes, when you need to calculate everything accurately, you will do it slower to prevent the miscalculation. Not all customers are 'okay' with the slow service especially when they are in rush. One of the solutions to prevent this to happen is shifting to POS system. This system can also be integrated with the Barcode system that makes payment process even faster.
Also read: MPOS: Portable Mobile POS System for Your Business
5. Incomplete details on receipt
A good receipt is the one which provide complete and detail information. In general, cash register's receipt will only provide a list of menu, their price, and total. But when you are using POS system, you will get complete information such as list of menu, their price, discount, tax, coupon, and even the loyalty rewards program information.
Conclusion
Fnb business is one of the businesses that if managed properly will cause losses. The number of elements that must be managed efficiently and accurately, then the use of software is one of the answers. One software that can help a restaurant business increase its sales is the restaurant POS system. POS software restaurant from HashMicro provides a solution that can help the transaction process, table management, to monitor the order status from the kitchen. The software also helps provide sales reports from each branch of your restaurant in real-time and accurately.