Sporting goods stores require robust and efficient retail software to manage inventory, sales, and customer information. With the increasing demand for sports equipment and gear, it's essential to have a software system that can handle the high volume of transactions while keeping track of stock levels, customer preferences, and sales data.
Retail software for sporting stores has become indispensable in today's highly competitive retail landscape. With numerous options available to customers, it's critical to provide exceptional customer service, track inventory accurately, and streamline operations to stay ahead of the competition. Therefore, sporting goods stores really need an effective retail software system.
Table of Content
Inventory Management
Inventory management is a critical aspect of running a successful sporting goods store. With a wide variety of products and seasonal fluctuations in demand, it's essential to have an efficient system in place to manage inventory levels. However, sporting stores must keep track of their inventory to ensure that they have enough products to meet customer demand.
Sales Tracking and Reporting
Sales tracking and reporting are crucial for sporting goods stores as they help to identify sales trends, measure the effectiveness of marketing campaigns, and make informed decisions about inventory and product offerings. Therefore, by tracking sales data, store owners and managers can quickly identify their best-selling products, seasonal trends, and customer preferences.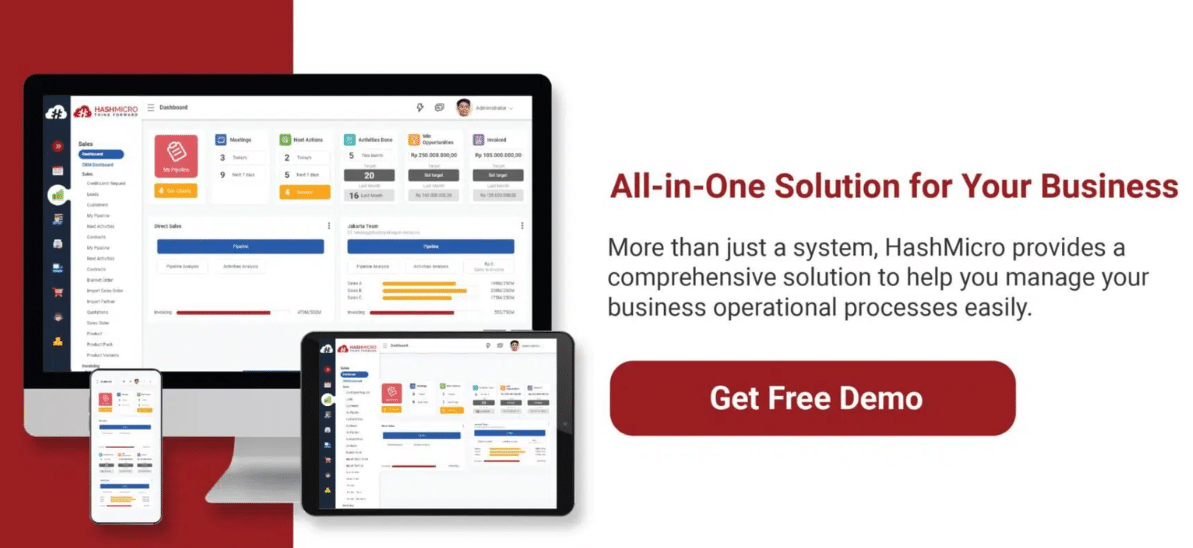 Customer Relationship Management
Customer relationship management (CRM) is essential for managing a successful sporting goods store. Therefore, CRM software allows store owners and managers to track customer interactions, purchase history, and preferences. With CRM, sporting stores can create customized marketing campaigns, loyalty programs, and promotions based on customer behavior and preferences. 
Point-of-Sale (POS) System
A Point-of-Sale (POS) system is critical for managing transactions and inventory in a sporting goods store. Moreover, a POS system allows store owners and managers to streamline the checkout process, manage inventory, and generate reports on sales performance. However, with a modern POS system, sporting stores can process payments quickly and securely, accept multiple forms of charge, and track sales data in real time.
Retail App Integration
One benefit of retail app integration for sporting goods stores is that it allows for omnichannel integration. Sporting goods stores can integrate their online and physical stores, allowing customers to shop across multiple channels. Moreover, by integrating retail apps, store owners and managers can track inventory levels across all channels, provide customers with a seamless shopping experience, and optimize operations to meet customer demand.

Conclusion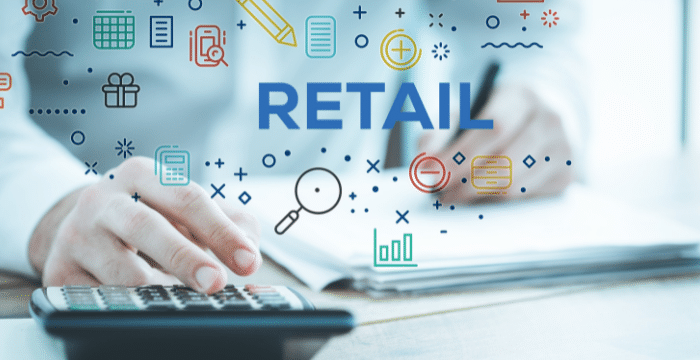 In conclusion, retail software plays a crucial role in managing the operations of a sporting goods store. With the right combination of inventory management, store owners and managers can optimize operations. Moreover, retail software helps sporting goods stores to streamline processes, reduce costs, and increase revenue by improving the overall shopping experience.
For sporting goods stores looking for a comprehensive retail software solution, HashMicro Retail Software is an excellent recommendation. HashMicro Retail Software provides customers with a seamless shopping experience and helps optimize inventory levels and sales performance. Moreover, the software enables store owners and managers to make data-driven decisions. You can use our software and get a grant of up to 50%!