The retail business is very lucrative. Once you realize that you have made great success in one location, you will be tempted to open a new store in another location. Not to mention the highly increasing customer demand for the products that you want to fulfill.
Surely you hope to get more profit from your new store. However, there are some important things that are often forgotten those cause retailers to lose rather than win the game. From picking a location to choosing software retail management, here are five important things you should consider when expanding your retail business.
Daftar Isi
1. Make a Great Business Plan
You don't need to rush when planning to open a new store in a different location. You need to create a perfectly defined business plan so that your retail business goes according to what you dream of.
First of all, you have to make sure that your main business is already running smoothly so that you are ready to open another store. Then, you have to do some research on your targeted location, the purchasing power of your prospective customers, competitors around the location, and many more. Make sure you have strong reasons why you decided to open another store in that location.
You also need to think about how you will get your logistics in your new location. How will you get your merchandise? Will your suppliers be able to ship your orders quickly and easily to your location? Will you be able to seamlessly move your inventory from the main location to the new one?
Another important thing that you should consider is your store staff. You need to make sure that the people you recruit are truly competent. Provide them with complete product knowledge. Make sure that they understand your retail business very well.
2. Secure Your Finances
When expanding a retail business, you need to realize that you may not immediately generate revenue within the first few months. At first, you might need to give quite a lot of discounts to your new customers, so the sales turnover might not be very high. Therefore, you need to make sure that you have enough capital to support your business expansion.
3. Optimize your Marketing Campaigns
You certainly want your existing customers and audiences to know about your new store. actually, you don't need to bother making announcements on television about the great news. So you can announce it on your website, on social media, and through email marketing.
You can send your loyal customers personalized emails about your new store (invitations to the grand opening) using a marketing automation system. Consider giving vouchers or special prices to them. Make sure that the email recipients live not far from the location of your new store.
4. Create an Unforgettable Grand Opening
You don't need to arrange expensive events, inviting famous celebrities or influencers to promote your new store. You just need to make your store's grand opening as unique as possible to make a lot of people talk about it.
Look what Fore Coffee has done. When opening one of their newest coffee shops, they gave away free coffee to new customers who downloaded the Fore Coffee mobile app and made their first orders there. Even after the promotion is over, more and more customers keep buying their coffee.
You can do some similar promotional tactics. For example, give discounts or gifts to the first buyers at your new store. Get your store grand opening trending on social media by creating photo competitions on Instagram with creative hashtags.
5. Use Cloud-Based Software to Grow Your Retail Business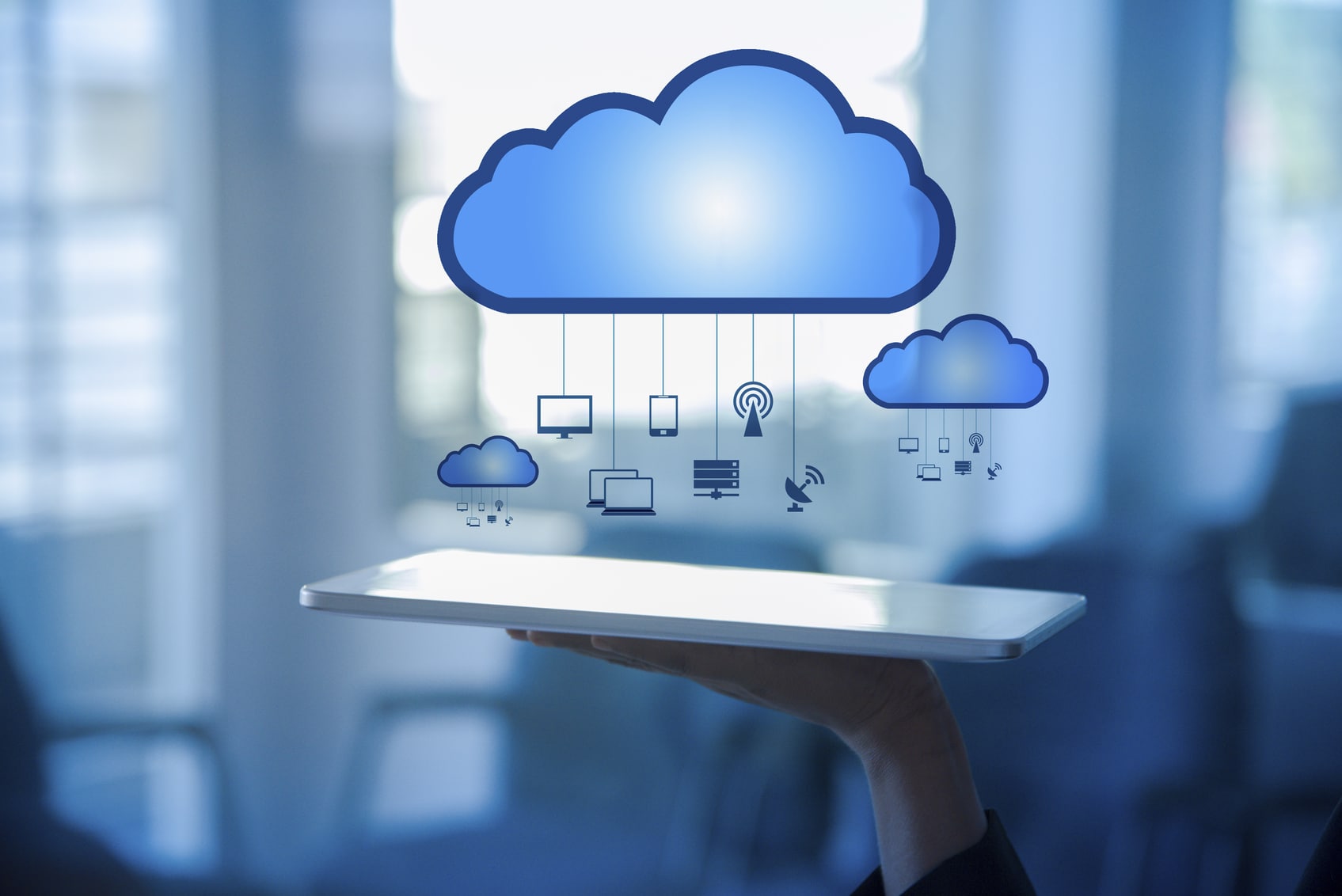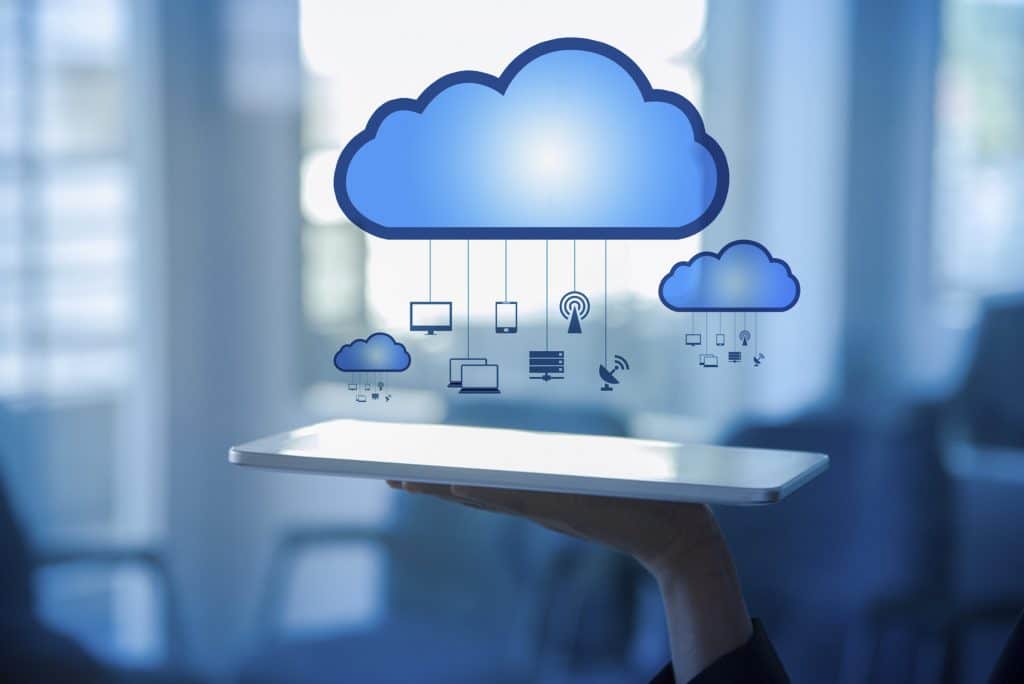 The most important thing that you must pay attention to when expanding to a new location is visibility. When you have more than one store, then you need greater visibility into your retail business. Cloud-based software can make it easier for you to manage your retail business from anywhere. Therefore, we highly recommend that you use the following software systems.
POS Software
Cloud-based POS software is one of the software systems that every retailer must have. This tool makes it easy for you to find items and helps speed up the checkout process for customers. With this system, you can update your products and prices across all stores anytime and anywhere. Transactions can keep running when the system is offline and the data will be synchronized when it returns online.
Inventory Management Software
Who doesn't know this software? Inventory Management Software (IMS) has been very commonly used by retailers, wholesalers, and manufacturers. Managing inventory across multiple locations is not easy. However, with IMS, you can easily keep track of all your inventory through a single system.
Cloud-based IMS allows you to figure out your inventory levels in real-time no matter where you are. You can get notifications whenever your stocks drop or reach the predetermined minimum levels. Internal inventory transfers can also be monitored and managed seamlessly. You will no longer need to deal with stock shortages.
Accounting Software
Some of you may have already been using accounting software that helps automate bookkeeping. However, does your accounting software allow you to see your profits and losses in each location?
A good accounting system not only helps simplify the accounting process in a business but also provides complete visibility into the entire business. EQUIP Accounting System is the right choice for retailers with multiple stores in different locations.
Purchasing Software
Purchasing software makes it easier for you to acquire your merchandise from suppliers. You can save all your supplier data and automatically create purchase orders through a single system. EQUIP Purchasing even provides you with a supplier portal that helps you compare quotations from different suppliers.
Conclusion
Integration of purchasing software and inventory management software will help maximize the efficiency and effectiveness of your inventory management.
However, if you look for complete optimization, then you should opt for an ERP system that covers accounting, inventory management, purchasing management, POS, and HRM.