Employee performance has an impact on the success of a company. This is what makes employees one of the most valuable assets for a company. With maximum staff performance, the company will be able to achieve its goals with maximum results. This is one of the reasons why companies are concerned about the performance of their employees. Employees, on the other hand, are human. Employees may inadvertently deliver unstable performance. Implementing performance management is one of the most effective strategies for businesses to ensure that their staff maintains their performance.
What is Performance Management?
The company's performance management system is a way that companies do to their employees so that they can work effectively by providing and explaining the setting of company goals, overseeing their implementation, and rewarding employees who work optimally. It is important in ensuring that employees have a competitive edge in order to deliver output that is in line with the company's aims and objectives.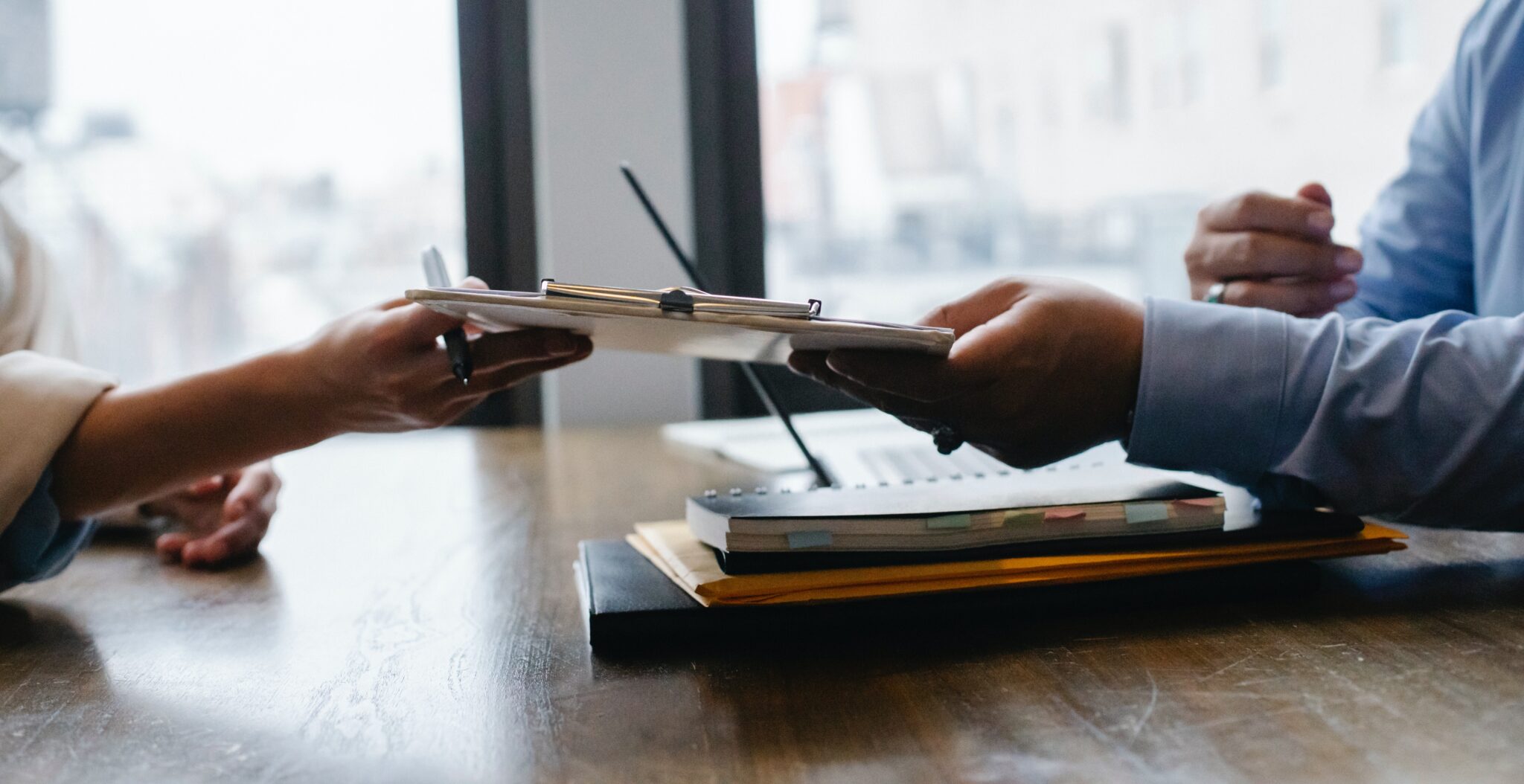 This performance empowerment occurs in a mutualistic relationship between the corporation and its employees. Good employee performance will have an influence on objective attainment, corporate success, and ongoing drive to create long-term changes. Staff, on the other hand, may develop their potential and receive appreciation from the company based on their performance.
Related articles : The Importance of Change of Management for Increasing Business Success!
Performance Management Objectives
The act of running and controlling a business or comparable company, according to the Oxford Learner's Dictionary, is referred to as management. As a conclusion, performance management has the fundamental purpose, which is to preserve the stability of employee and corporate performance. But in a specific way, the following are the objectives of performance management : 
1. Align performance objectives with corporate objectives. 
Every company has its own set of aims and objectives. It is critical for a corporation to connect its goals with the performance goals of its employees. This is important for employees to know, in addition to the company's interests. To contribute to the company's success, employees need to understand the company's goals or targets. This plays a role in ensuring that the company meets its objectives in accordance with its vision and purpose.
2. Setting performance requirements for employees and supervisors
Performance empowerment will aid employees in determining the knowledge and skills required to do their tasks successfully and efficiently. This also serves the objective of preventing confusion among personnel while doing their duties. With a Performance Management system, employees will know exactly what the company expects of them at work and will be able to manage their time more effectively. Employees do not need to carry out tasks that are not important to the company if they already know about the company's expectations of them.
3. Improving team communication
Another advantage of performance management is that it facilitates communication within the work team. If job management follows company guidelines, employees are able to collaborate to complete results to the best of their ability. Aside from facilitates team communication, but also improves the two-way communication system between management and employees.
4. Establishing performance standards
Every company has a set of performance requirements that match the demands of the business. Setting appropriate work standards can assist HRD in developing an acceptable work plan for employees. This system will also make it easier to determine whether employees can exceed these requirements or not meet the standards set by the company.
5. Developing HR program
Performance management is also used to improve the employees of a company. The employee training programs will motivate staff to complete tasks according to company needs. This training program will also assist personnel in advancing their careers.
Performance Management Stages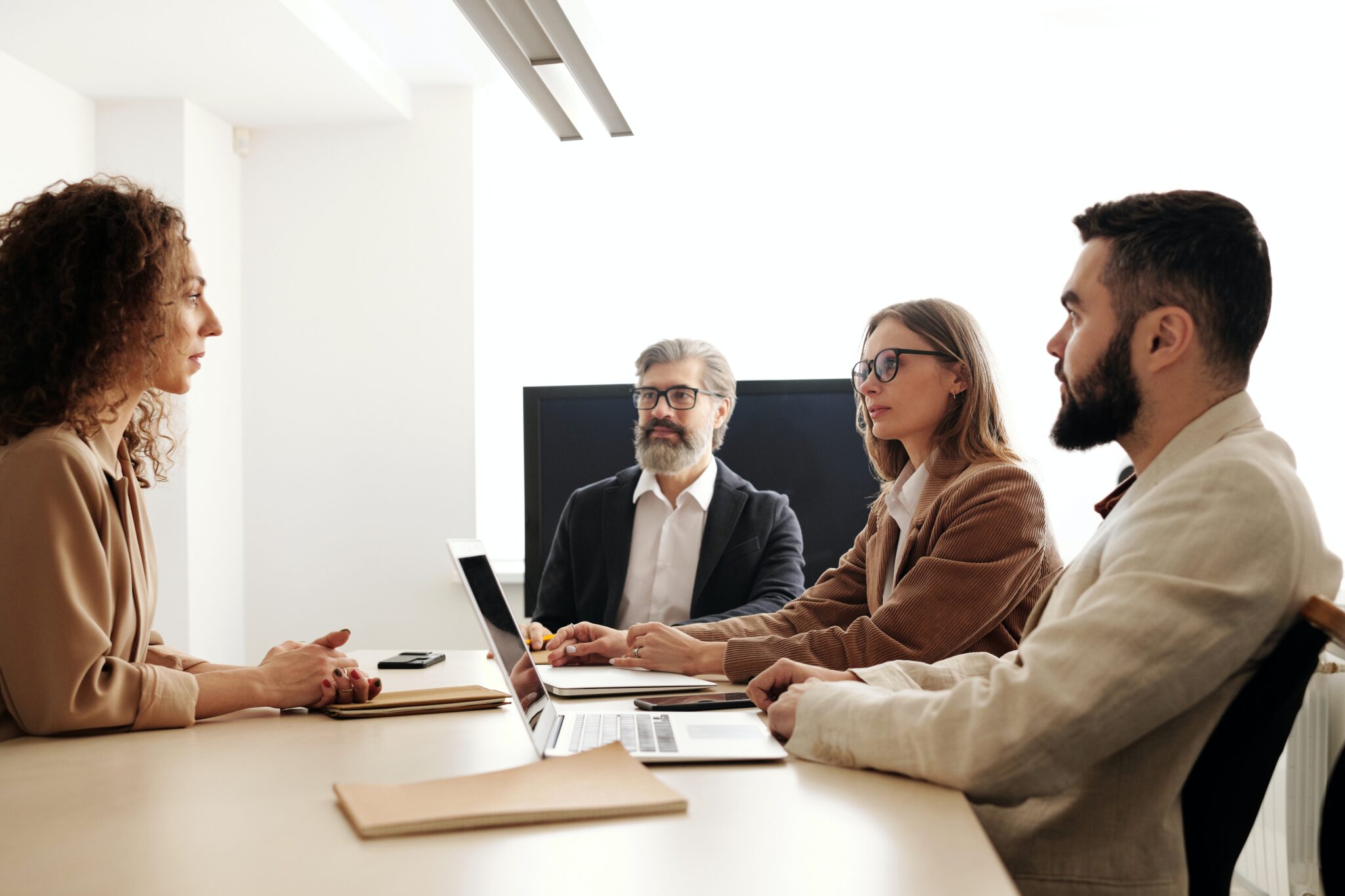 There are four stages of performance management. In general, here are the following steps:
The company prepares a work plan that has been adjusted to the Key Performance Indicators (KPI), targets, standards, and strategic objectives during the planning or performance planning stage. In addition, the company applies 'SMART' values (Specific, Measurable, Achievable, Realistic and Time-oriented). Due to the company's 'top-down' structure, the CEO or director usually sets the planning goals and will pass them on to the lowest employees.
After the work plan is made, the next step is to make it happen. The company must continue to monitor this implementation to ensure the event runs smoothly. Furthermore, feedback from the company is very important in providing work incentives to its employees.
By comparing employee performance results to existing plans, it will be possible to determine if the results are successful or not. The parties involved will evaluate employee performance throughout this period.
The final step in this stage is to award employees based on the results of their job evaluations. Employees will be self-motivated to offer their best and improve the quality of their job if the company expresses its appreciation to them.
Performance Management Strategy
Strategic Performance Management is a process that attempts to enhance performance and monitoring in order to accomplish a company's core goals. The advantages of this technique include the development of a superior work culture, improved communication between superiors and employees, and the steady improvement of corporate management. Goal setting, 360° feedback, one-on-one meetings, and Key Performance Indicators are the four components of effective work management systems.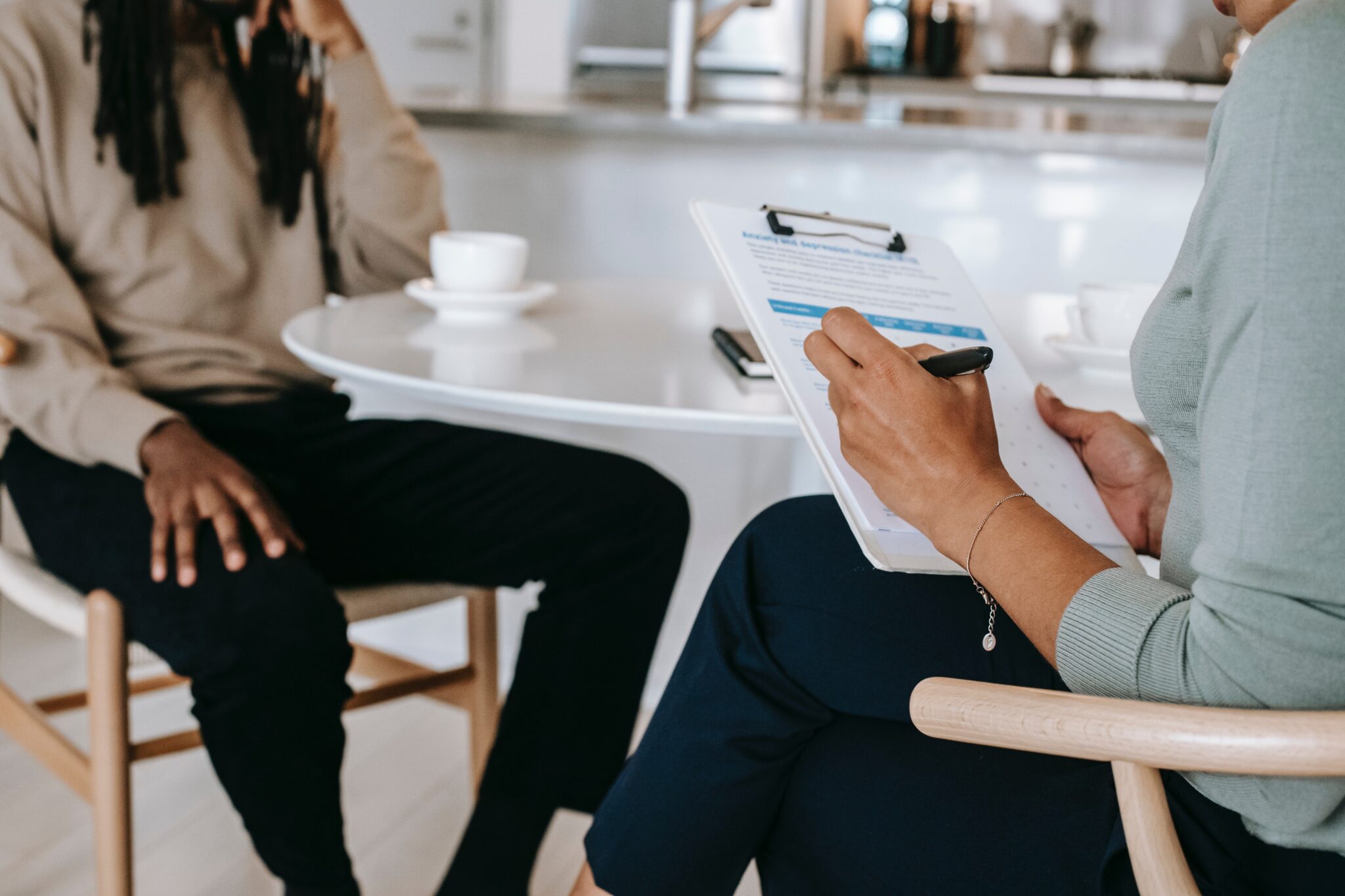 The first Performance Management strategy is to determine the company's goals or targets and communicate them to all levels of the company from the top to the bottom line. This has the objective of maintaining that all firm workers work together to achieve goals. Furthermore, the strategy used is 360° feedback. The performance appraisal based on the opinions of the people who work with him every day, both superiors and coworkers. The third strategy is One-on-One meeting, the process is to meet each employee one by one as well as ask them about work and the company. The last stage is the Key Performance Indicator (KPI). Implementing this KPI strategy will make it easier for HR or leaders to track employee contributions to achieving targets.
Difference Between Performance Management and Performance Appraisal
Performance Appraisal and Performance Management are not the same thing. Performance management is a continual process (continuously). In fact, both have their own set of advantages. Employee motivation, development, and job assessment are all goals of performance management. Meanwhile, Performance Appraisal seeks to determine whether or not the employee is capable of achieving the end goal of his or her task. The distinctions between performance management and performance appraisal are as follows :
Performance Management focuses on employee work performance and how to enhance it so that it is on target, whereas Performance Appraisal focuses on reviewing employee work outcomes to determine whether or not they achieve its target.
In general, companies carry out regular work assessments in accordance with business policies, for example every three months, six months, or even once a year. Performance management, on the other hand, is carried out continually and sustainably by the firm.
The purpose of performance empowerment is to increase employee job performance, motivate, and support employee achievement in order to meet company goals. The purpose of performance appraisal is to evaluate workers' final work and to build and strengthen the corporate culture in a positive way.
Supervisor conduct direct job evaluations, and employees have no influence on the process. Employees in Performance Management, on the other hand, are responsible for delivering direct feedback to the company.
Engagement in corporate strategy
Performance appraisal has nothing to do with the company's strategy and is entirely related to the final results at the time of evaluation. Performance Management, on the other hand, is closely related to the company's plans to achieve maximum goals.
Conclusion
To achieve company goals, performance management is very important. This not only helps employees achieve their goals, but also helps them realize their full potential, improve their job performance, and receive rewards for their efforts.
Competency Management System is a smart solution for all types of companies in various sectors to improve employee performance and potential according to company needs. This also optimize the efficiency of human resource planning while ensuring provable results.