Payroll is what a company owes its employees for a certain period or date. Usually managed by accounting or HR. Owners or associates may handle small-business payrolls. Payroll also refers to a company's employees and their pay. It is a substantial expense for most organizations and is usually deductible, lowering taxable income. Payroll can be managed using a Payroll HRIS System.
Human Resource Information System (HRIS) is HRIS software that enables centralized storage of employee master data necessary for the HR department to perform its obligations. HRIS saves, processes, and manages employee information such as names, addresses, identification numbers, visa or work permit information, and dependant data. In addition, HRIS offers human resource tasks like recruitment, candidate monitoring, time and attendance management, performance evaluation, and benefits administration. HashMicro can provide you with a complete HRIS System to help your payroll process. 
Also read: EVA HRIS Essentials as the Best Solution for Online Payroll Problems

Table of Content
What is Payroll HRIS System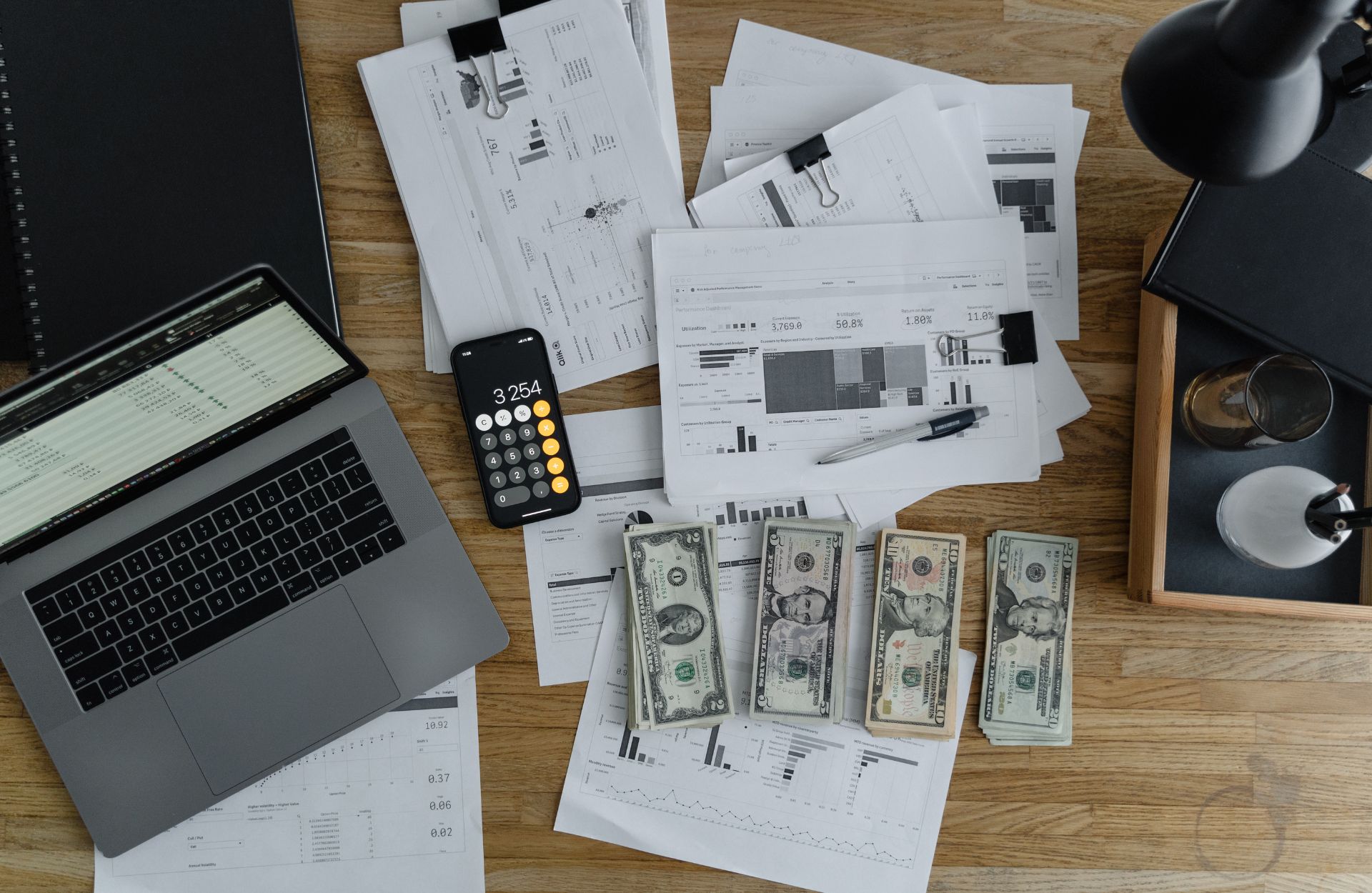 Human Resource Information Systems, or HRIS, are software solutions that gather, store, maintain, and retrieve employee and employment-related data. An HRIS contains some components that are known as modules. You can adapt the system's functionality to meet the specific requirements of your business operations. These capabilities simplify human resource management functions, such as payroll, benefits administration, and HR metrics, allowing you to concentrate on essential business operations.
A payroll module computes the work hours and attendance information of your employees. The system calculates the required taxes and other deductions before generating the necessary paychecks. Typically, HRIS Software includes a time and labor module. You can see at a glance how well your employees are performing. Thus, it enables you to examine your labor costs and reduce them whenever possible.
Payroll Systems History
In the 14th and 15th centuries, businesses realized they needed bookkeeping and accounting to succeed. Initially, companies use bookkeeping to track sales and purchases, then payroll. By the 1900s, many business owners used a genuine payroll system. But the lack of technology prevented automated payroll systems. Until the late 20th century, most business owners outsourced payroll. The introduction of the first computer made automatic payroll possible in the 1980s. Payroll automation was the solution to human error, which could happen using manual payroll. Since then, payroll associations have been founded to provide support, education, and representation for payroll providers. Today, payroll has dramatically improved and is used by many businesses. 
Payroll Systems Challenges
Payroll management may be a big burden for bookkeepers, especially since they are frequently tasked with numerous other accounting responsibilities daily. When performed manually, calculating wages, taxes, and other payroll deductions can be a time-consuming operation that demands a high level of accuracy to guarantee that employees are paid appropriately and that the business complies with applicable laws.
Manually processing payroll
Processing payroll manually is time-consuming and prone to error and misclassification. Meanwhile, the complexity, mistakes, and risks may significantly impact your company and employees as it grows.  
Staying up-to-date with changes in employment law and regulations
Rules and regulations may often change or differ in each city, state, or country. If you fail to recognize regulatory changes and, as a result, erroneously calculate employee pay or tax responsibilities, you could be subject to hefty fines and penalties.
Accurate recordkeeping is essential not only for commercial needs but also for compliance. Employee earnings records may have to be kept for a different time in each location, depending on the regulation. 
Data leaks are prone to happen these days. However, a payroll system cannot function without sensitive information such as bank account and social security numbers, home addresses, and pay rates. Data leaks put your company at risk. A company must strictly govern who can access sensitive pay-related information with its privacy regulations and internal procedures.
Also read: What is a Human Resource Information System (HRIS)?
Types of Payroll Systems
When operating a firm as an entrepreneur, there are different factors to consider. From keeping track of corporate activities to ensuring staff satisfaction, maintaining the seamless operation of your firm requires significant effort. How successfully you manage your employees' payrolls has a significant impact on their level of satisfaction. In addition to keeping a simple record of the wages paid to your employees, a full system must be in place for payroll management. Here are some types of payroll systems to help you understand them better.
Internally Managed Payroll Systems
A payroll system that is administered internally is a viable option for businesses with a small number of employees. It is easier to retain and handle payroll records without serious discrepancies when there are few employees. You can manage your payroll on your own, or you can employ a resource with expertise in this area. The minimum qualification is knowledge of working payroll records and associated regulations and taxes.
Professionally Managed Payroll Systems
When discussing professionally managed payroll systems, bookkeepers and Certified Public Accountants (CPA) enter the picture. If you lack the expertise to manage your company's payroll, you can outsource the task to a bookkeeper at an accounting firm or CPA in Edmonton. You could also contact an expert from a reputable accounting firm. However, remember that these experts will only assist you with managing your payroll records and may not complete the process of making transactions, bank deposits, and deductions.
Payroll Services Managed by Payroll System Agencies
Hiring a payroll service is another method for ensuring the reliability of your payroll system. These organizations handle your company's payroll tasks, including monthly salary deposits and deductions. Typically, these payroll service providers guarantee complete accuracy and prevent late payments.
Software Managed Payroll Systems
Software-managed payroll solutions are not extensively utilized but are steadily gaining traction. You may now manage your payroll with the help of various tools and internet portals, relieving you from having to calculate anything manually. Simply enter the information, and these digital platforms will record and retain it.
Payroll HRIS Benefits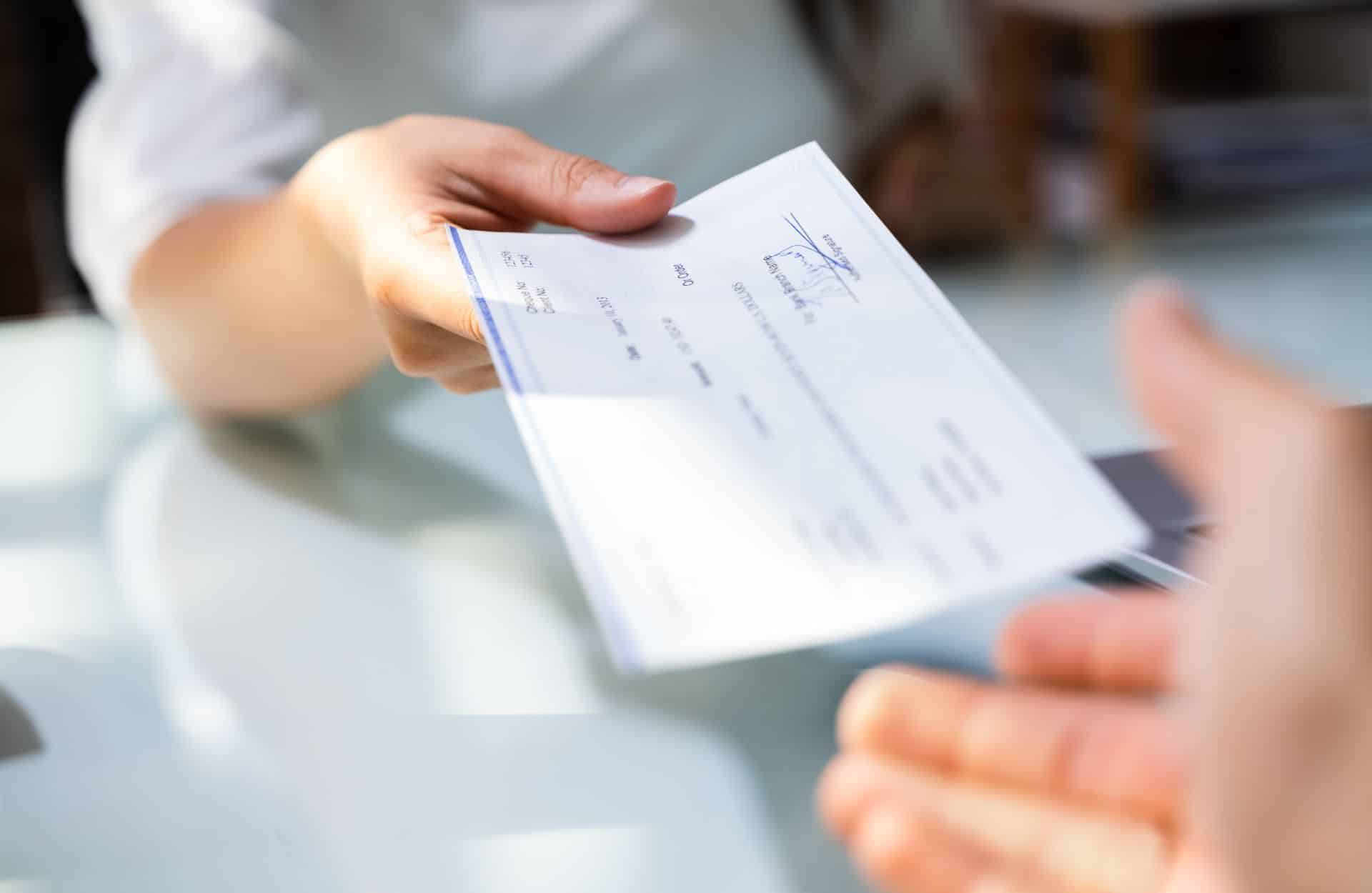 The use of HRIS can bring benefits to every party in the company. First, HRIS can facilitate the collection of employee data such as their qualifications, abilities they have developed, contact information, up to the W-4 form, and employee compensation information. This software can also record employee participation and performance in each program they participate in. Of course, employees can also use this software to see their work progress and certification themselves.

Second, HRIS helps employees update their information. In addition, employees can also monitor their attendance list, make leave requests, and find out their cumulative salary information. People interested in working at your company can check the job openings and the criteria they must meet.
In addition to employees, company owners will also feel the benefits of using HRIS. When a company owner wants to hire new workers, he can use HRIS to process all the resumes and applications he gets. Full-featured HRIS can pick candidates that meet the criteria your company needs.
Also read: 4 Advantages of HRIS Software for Singapore Companies
Steps to Optimize Payroll HRIS Systems
Due to the intricacy of payroll management, payday is a nerve-wracking procedure for HR and accounting teams. There are numerous requirements to observe and deductions to note, as well as a lengthy wage payment sheet that the HR specialist must accurately compute. Below are some steps you can do to make payroll easier.
Implement an automated payroll system
HRIS Payroll Software automates your company's system, providing levels of data security and computation precision for all calculations, including salary, bonuses, overtime pay, and taxes. In addition, you will spend less time on payroll reports, allowing you to devote this time to tasks with a higher added value. Your employees may simply access their paystubs and payroll history online. When properly implemented, payroll automation is beneficial for all parties.
Some firms have permanent, temporary, seasonal, shift, freelancers, and independent contractors. Companies often split pay plans by type. Monthly, weekly, or biweekly pay schedules may be logical, but they cause payroll duplication problems. Paying all employees on the same timetable reduces risk and improves payroll processing.
Make your payroll policy transparent
Common payroll concerns, such as employee confusion, misclassifications, and tax overpayments or underpayments, will be minimized if you have a transparent and clear payroll policy. It is crucial to offer your employees guidelines about attendance, resignation, cost reimbursement, employee classification, salary/bonus determination, and the company's strategy for addressing payroll issues. Make your policy visible and comprehensible to all employees, including existing and prospective hiring. Also, ensure that your staff knows whom they should contact in the event of an issue.
Improve payroll management based on employee feedback
To further enhance your payroll management, seek opinions and suggestions from your employees. Their opinion will assist you in identifying complex and confusing elements of your payroll processes that require additional effort to enhance. You can perform periodic payroll surveys for all levels to collect their input, or you can incorporate it into the employee engagement survey to acquire a deeper knowledge of your employee's job satisfaction. Thus, you can generally recognize and rectify all workplace problems before they become major.
Conclusion
It is essential to select the appropriate HRIS Payroll Software. A firm that invests in an HRIS that aligns with its goals, objectives, mission, and values is investing in its future and success. A company must tailor its system to the specific needs of a firm in order to remain adaptable and relevant throughout the duration of the company or enterprise's existence. That way, you can make sure your company works more efficiently. 
Start implementing HashMicro's HRIS Software for your company. HashMicro's HRIS Software can easily and automatically manage employee data, including personal information, employment contracts, and financial information. Accounting Systems, Competency Management, and Timesheet Management are some modules integrated into the comprehensive system for your business needs. View HashMicro's Payroll HRIS System pricing or fill out the form to start your demo with HashMicro.