The training management system became a new thing as online classes became the new standard. For many institutions and businesses seeking new ways to train employees, it became a need. You may come across a training management system when guiding a training program. It is a simplified version of what you now do to run your training organization on a daily basis. You can automate common operations and manage your entire training business in one single system using the best training management software. You can also get a price calculation for software based on your business requirements by clicking here.
Table of Contents
What is a Training Management System?
Training Management System (TMS) stands for Training Management System, and it is software that assists training providers in managing their training. You will need to perform some back-office tasks if you wish to conduct training sessions. Administrative duties, processing online course registrations, reporting on vital business data, and activities like sending out student surveys are among them.
TMS was specifically designed to address all of these. The top software in Singapore for Competency Management Systems should be able to help you improve your employee performance to meet the standards desired by the company. The main purpose of the Training Management System is to help you make sure that everything leading up to, during, and after your courses goes as smoothly as possible. It's vital to assess the key business issue you're trying to solve just by implementing the most advanced training management software.
Many people don't realize that it requires a lot more than they assume. It's not only about scheduling training sessions and keeping track of who shows up. Training is required to demonstrate compliance with licensing rules and industry standards, which is how organizations get the certification. Employees who refuse to renew their licenses or an organization that loses its accreditation may be forced to close or face significant fines and revenue loss. The most competent Training Management System is meant to improve employee quality.
Training management takes on a whole new meaning when an organization's very survival depends on its members being licensed and educated on the most up-to-date processes and best practices. The right strategy for applying a training competency management system is to get the best results in the future company.
Key Features of Training Management System
If you're considering switching to a training management platform, you're definitely looking for something that will make your day-to-day life easier, save you time on administration, and keep your entire company organized. Its goal is to improve the efficiency of training processes. Here are some useful features included in the training management system:
Course management
It lets you create, plan, and manage all parts of your training programs. A single calendar application can be used to set, fill, and publicize course dates. You can also manage the delegates, communications, budgets, tasks, and resources as well.
Managing resources for  Resource management is a TMS requirement. It allows you to keep track of everything you'll need to complete your course. Combining all trainers, locations, and equipment on one calendar simplifies course scheduling. With exchange integration, you can simply avoid scheduling conflicts. You can also determine suitability and profitability using each resource's stored cost.
Reporting
There is a lot to keep track of at a training firm. In a TMS, there are numerous ways to obtain and retrieve this information. For analyzing training company performance and financial results, data analysis and financial reporting are important factors. A dashboard displays data on your most important daily metrics in real-time. This would often display daily course reservations, upcoming assignments, or open opportunities.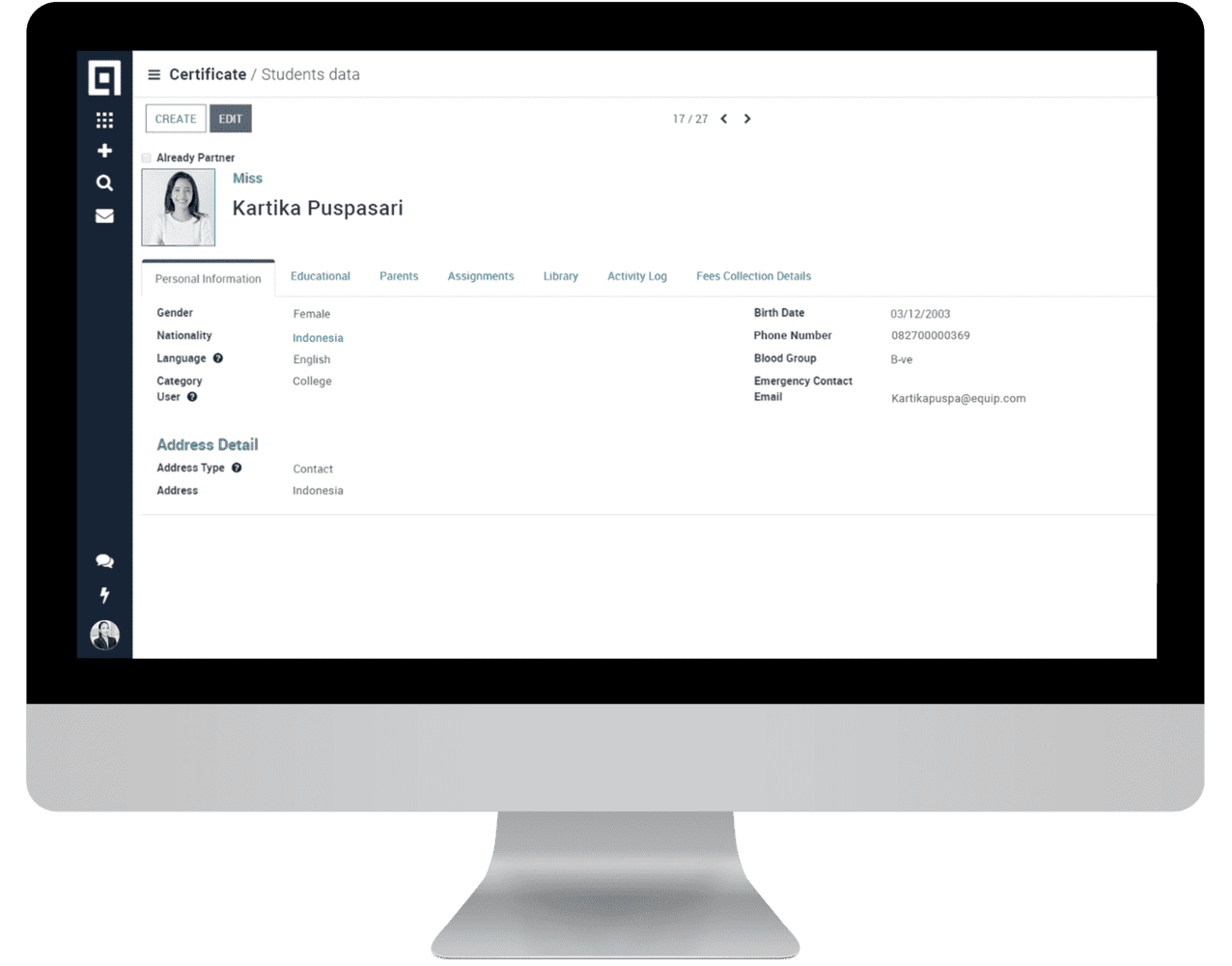 Source: hashmicro.com
Automation
In any work, automation plays a critical role in enhancing productivity. L&D professionals like to use automated training management systems to assist them to grow their training without having to do it manually when it comes to training. In any work, automation plays a critical role in enhancing productivity. L&D professionals like to use automated training management systems to assist them to grow their training without having to do it manually when it comes to training.
Learner direction
For eLearning courses or to train internal workers, they can use this type of module. Expiration alerts make it simple to keep current credentials and certificates. Using assessments and questionnaires, you can quickly uncover skill gaps and improve your work. You can provide online students with one-on-one mentoring as well as online preparation assets to improve the benefits. As well as providing self-guided, web-based preparation options for those who prefer no ongoing internet investigations.
3 Reasons Why You Should Use Hashmicro's Training Management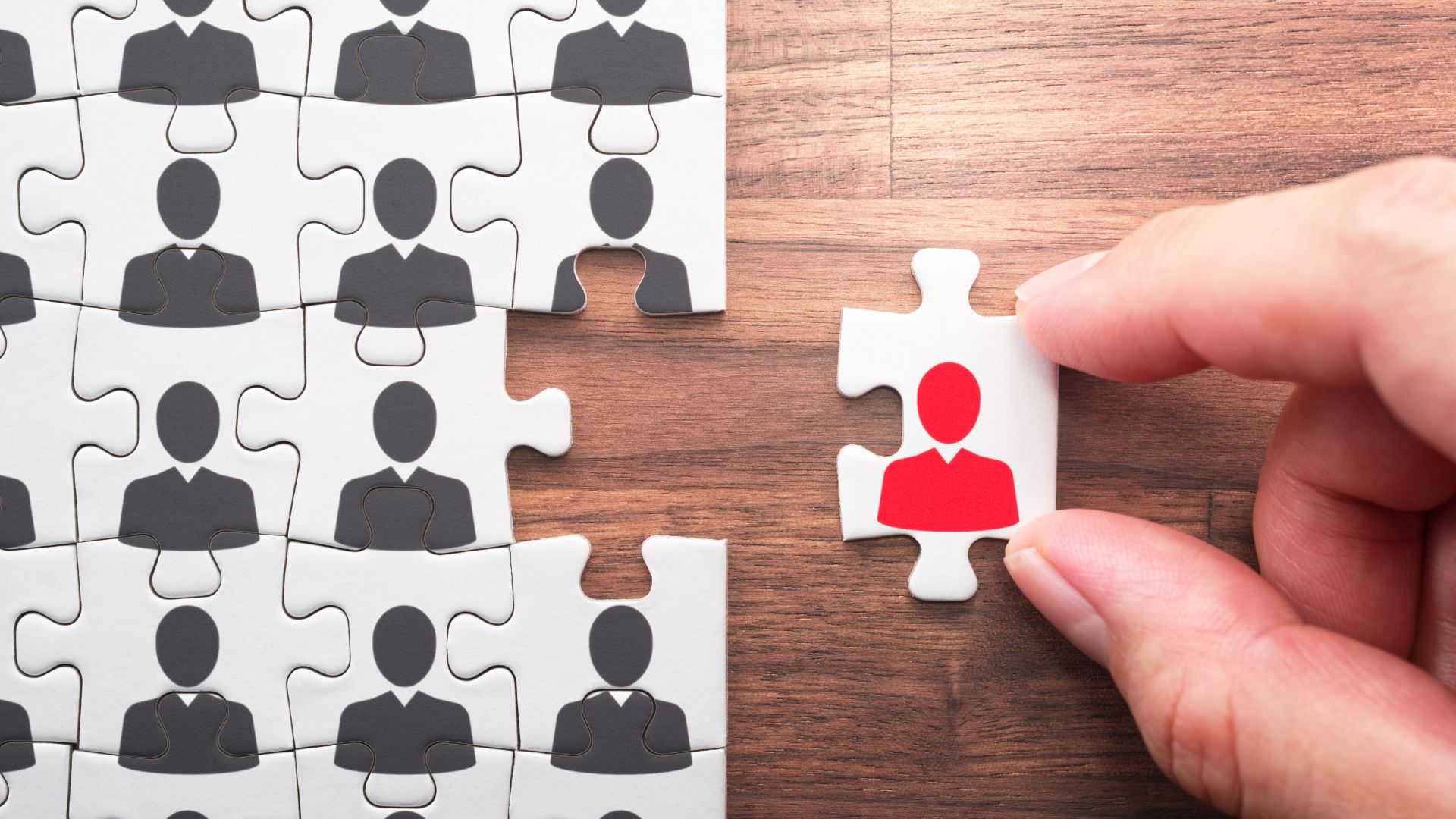 The importance of training management software is that it has so many functions that it can meet the demands of training organizations and training departments. You may as well start to implement the system, especially for HashMicro Training Competency Management's software. Our ERP system offers unlimited user licenses, therefore it can be used by everyone in your company at no additional cost. Our solutions are very comprehensive and designed for 15 industries at one time. Here are some of the main benefits of our Competency Management System:
Efficient HR planning
The system will automatically update the employee database and make staff transfers, promotions, and admissions a lot easier. Companies can also map the employee's skills so the right people will handle the project. We will expense your claims and more operations with the best HR Software in Singapore.
Improve staff skills
By integrating this software, you can track employee contribution levels from individuals and division units. You can also track the work departments with a thorough performance assessment analysis. Thus, your employees will be able to improve their talents and obtain the required results. The placement of your employees in various training according to their fields to improve future performance towards company development.
Develop employee potential
Our system can help you to bring out the true potential of your employee to help your company grow. You can expand the career options for prospective employees and support them in developing a diverse set of skills and job abilities through leadership development. In other words, you can get and retain the best employees in your company.
Conclusion
Training Management System helps you to manage and grow your business from one central location. You may be able to grow your business with lead management, marketing campaigns, and website features, and track target value and ROI with in-built analytics. In that case, you need the best training management system in Singapore if you deliver public or private, face-to-face, live online, or blended learning courses on a regular basis and are manually replicating information across systems, spending valuable time completing basic tasks like generating invoices and sending emails.
And finally, a TMS system will help you save money by reducing your manual administration costs. More importantly, it will also allow you to grow your business, especially when you are integrating our competency management system. You can also get a free HashMicro software demo and a consultation of your company's needs with our business experts, by clicking here. Get your solution now!