In today's highly competitive insurance industry, maintaining strong customer relationships is paramount for success. Insurance companies must not only provide excellent coverage and efficient claims processing but also deliver personalized and seamless experiences to their policyholders. This is where insurance CRM software will be needed. Offering a comprehensive solution to streamline customer interactions, enhance agent productivity, and also drive business growth.
As we step into 2023, the insurance landscape continues to evolve, demanding more robust and innovative CRM tools to cater to the industry's unique requirements. In order to assist insurance companies in making informed decisions, we have meticulously curated a list of the eight best insurance CRM software options that are poised to redefine customer engagement strategies in 2023.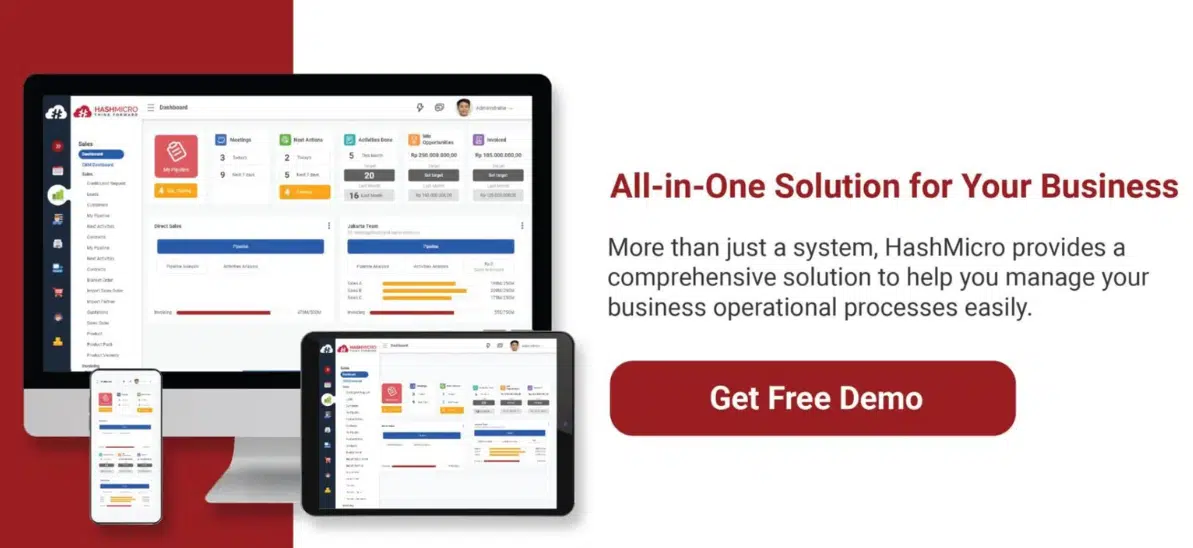 What is Insurance CRM?
At its core, Insurance Customer Relationship Management (CRM) software is a technology-driven strategy that enables insurance companies to effectively manage their interactions with policyholders throughout the entire customer lifecycle. Therefore, by integrating CRM software into their operations, insurers can gain a holistic view of their customers, optimize customer engagement, and ultimately boost customer satisfaction and retention.
Insurance CRM software goes beyond traditional customer management systems by providing tailored functionalities specifically designed to address the unique challenges and requirements of the insurance industry. Moreover, these software solutions are equipped with features such as policy tracking, claims management, lead generation, and customer segmentation. Therefore, allowing insurance companies to streamline their processes, improve efficiency, and personalize their interactions with policyholders.
Challenges Faced by The Insurance Companies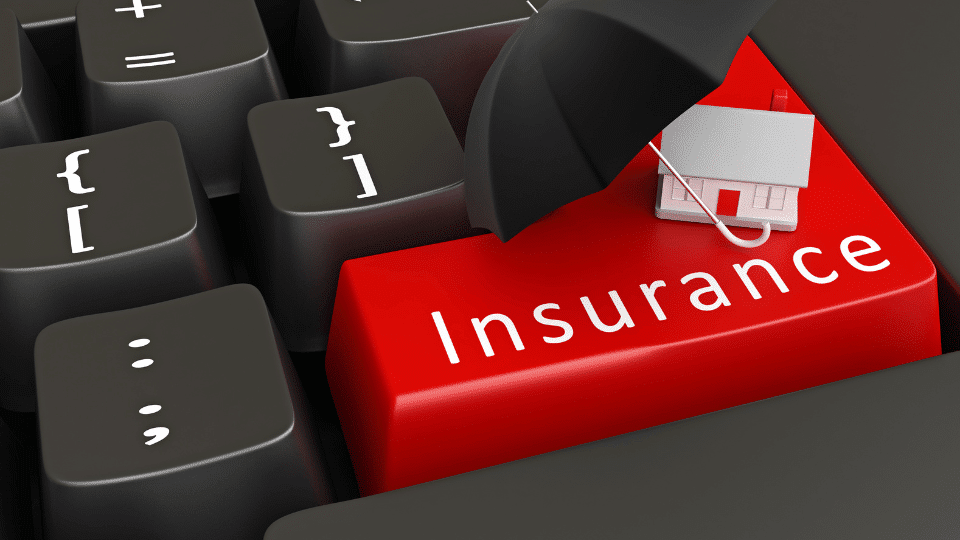 The insurance industry, like any other sector, faces its fair share of challenges. In an increasingly digital and competitive landscape, insurance companies must navigate obstacles that hinder their growth and profitability. Let's explore three key challenges that the industry faces and how Insurance CRM software can help overcome them.
Inefficient workflow
Inefficiencies within insurance workflows can hinder productivity and also create bottlenecks in processes. Manual data entry, disjointed communication channels, and fragmented systems can lead to errors, delays, and missed opportunities. This not only impacts internal operations but also affects the customer experience. 
Difficult lead generation
Lead generation is a crucial aspect of insurance sales and marketing efforts. However, identifying and targeting potential customers can be a daunting task, especially in an industry with complex customer needs and fierce competition. Insurance CRM software also simplifies lead generation by leveraging data analytics and segmentation tools. 
Impossible to retain customer
Retaining customers is a constant challenge for insurance companies. With increasing customer expectations and a plethora of options available, insurers must continuously work to improve customer satisfaction and loyalty. Insurance CRM software plays a vital role in customer retention by enabling personalized interactions and proactive engagement.
Benefits Insurance Company Get from CRM Software
CRM (Customer Relationship Management) software offers numerous benefits to insurance company, revolutionizing their operations and driving business growth. Let's explore how CRM software specifically benefits insurance companies in four key areas:
Improved data management
Insurance companies deal with vast amounts of customer data, policies, and claims. CRM software provides a centralized platform to effectively manage and organize this data. Thus, by capturing and storing customer information, policy details, and interaction histories in a structured manner, CRM insurance enhances data management capabilities. 
Tracking leads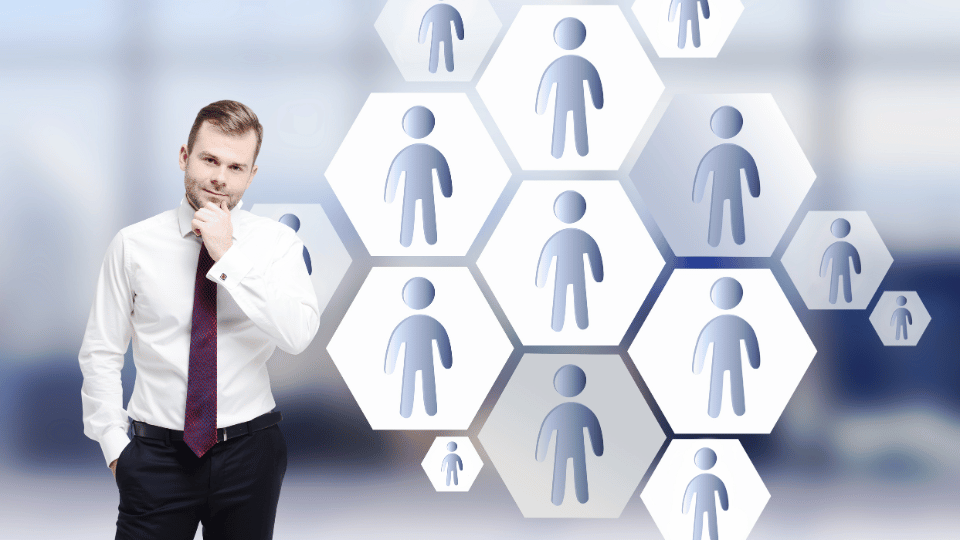 Lead management is crucial for insurance companies to grow their customer base. CRM software streamlines lead tracking and management processes. It also allows insurance agents and marketing teams to capture and track leads from various sources, including website inquiries, social media, and referrals. With CRM software for insurance agents, leads can be assigned, nurtured, and tracked throughout the sales pipeline. While also ensuring that no opportunity is missed.
Enhanced customer relationship
Exceptional customer service is a key differentiator for insurance companies. CRM insurance plays a vital role in enhancing customer service by providing a holistic view of each customer's interactions, preferences, and needs. CRM software also facilitates automated notifications and reminders, ensuring timely communication, proactive customer support, and a seamless customer experience throughout their journey.
Forecast sales
Accurate sales forecasting is essential for insurance companies to plan resources, set targets, and make strategic decisions. Additionally, by analyzing historical data, lead conversion rates, and customer behavior, CRM software helps predict future sales trends and revenue projections. This information also allows insurance companies to allocate resources efficiently, identify potential sales opportunities, and optimize their sales strategies.
8 Best Insurance CRM Software Recommendation
To help you navigate through the myriad of options available, we have curated a list of the top 8 insurance CRM software solutions for 2023. These platforms have been carefully selected based on their features, industry expertise, and proven track records of success in the insurance sector.
HashMicro CRM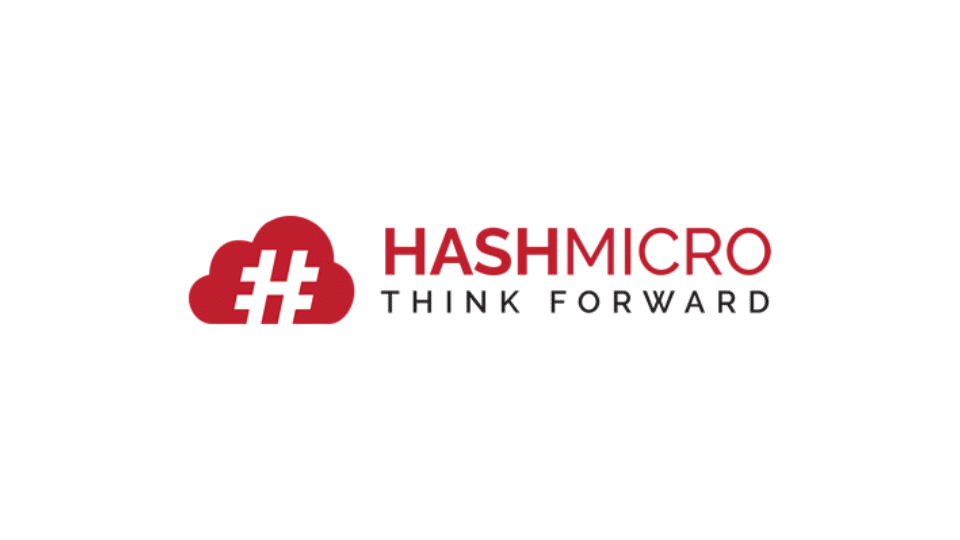 Hashmicro CRM is a comprehensive software solution that offers a range of features designed to enhance customer engagement and drive business growth. Specifically tailored for insurance companies, Hashmicro CRM also provides robust functionality to address the unique requirements of the industry. Here's how the key features can benefit insurance companies:
Revenue forecasting: Accurate revenue forecasting is crucial for insurance companies to make informed business decisions and allocate resources effectively. By analyzing historical data, lead conversion rates, and customer behaviors, also the system generates insightful revenue forecasts.
Email marketing management: Effective email marketing is a powerful tool for insurance companies to engage with their policyholders and nurture leads. Hashmicro CRM allow insurance companies to design and execute targeted email campaigns. With customizable email templates, automated drip campaigns, and also segmentation options, insurance companies can deliver personalized messages to their customers at the right time.

Call logging management:  Call logging is essential for insurance companies to track and manage customer interactions effectively. This system provides a call-logging management feature that allows insurance agents to log and track calls made to customers. This feature also helps ensure accurate documentation of customer conversations, inquiries, and requests.

Sales report management: Reporting is crucial for insurance companies to evaluate sales performance and identify areas for improvement. Comprehensive sales report generation capabilities, enabling insurance companies to analyze key sales metrics and trends. The software also provides customizable report templates that can be tailored to specific business requirements. 
Salesmate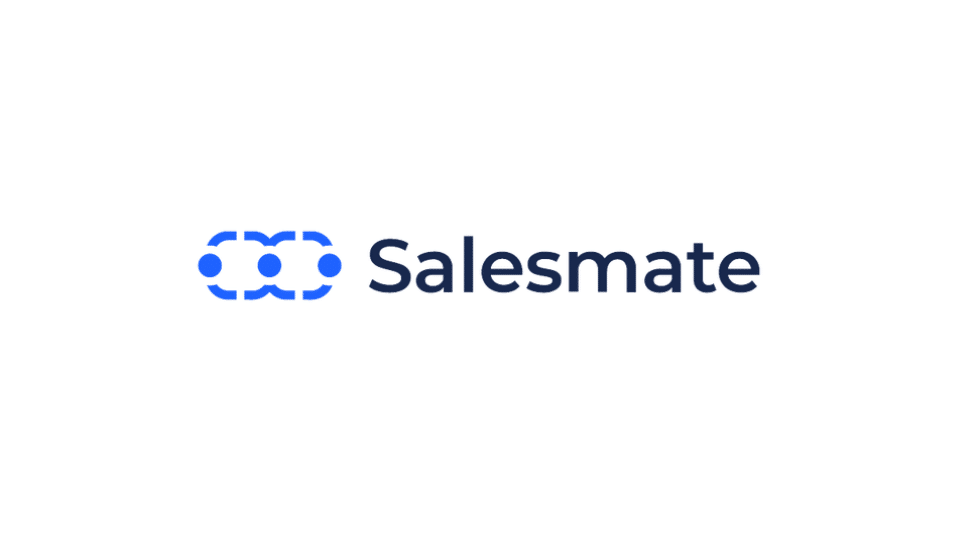 Salesmate is a versatile and user-friendly insurance CRM software designed to streamline sales processes and empower sales teams to drive revenue growth. Moreover, with a range of powerful features and a customizable interface, Salesmate offers a comprehensive solution for managing customer relationships, automating sales tasks, and maximizing sales opportunities.
Some users may find that Salesmate's customization options are not as extensive as they would like. The level of flexibility in adapting the software to unique business processes and workflows may be somewhat limited compared to other CRM solutions.
Zoho CRM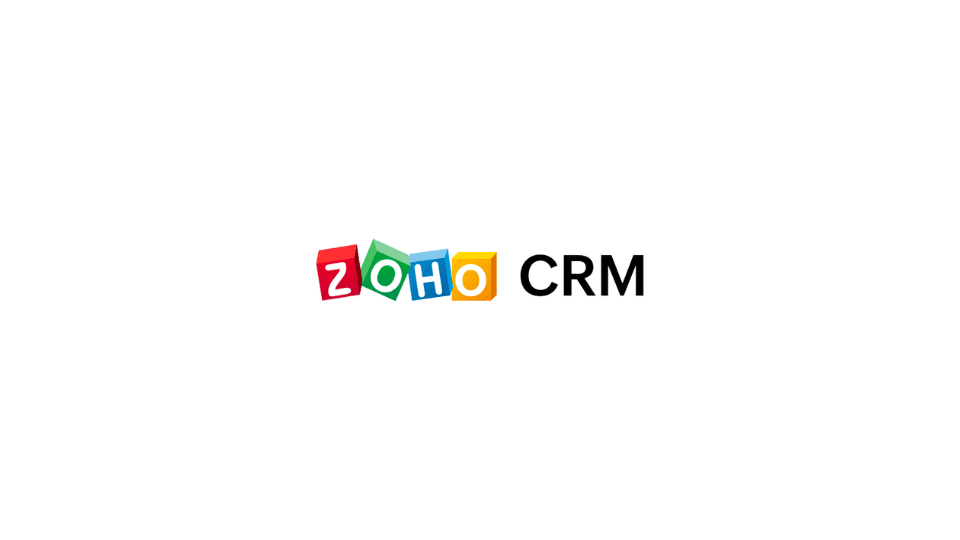 Zoho CRM is a cloud-based solution that empowers insurance companies to manage their sales, marketing, and also customer support activities efficiently. Moreover, it provides a unified platform to store and access customer information, track leads, automate workflows, and analyze sales performance. With its user-friendly interface and customizable features, Zoho CRM offers a scalable solution for insurance companies of all sizes.
Zoho CRM offers a wide range of features, which can be overwhelming for users who are new to CRM systems. The initial setup and learning curve may require some time and effort to familiarize oneself with the software's capabilities.
Radiusbob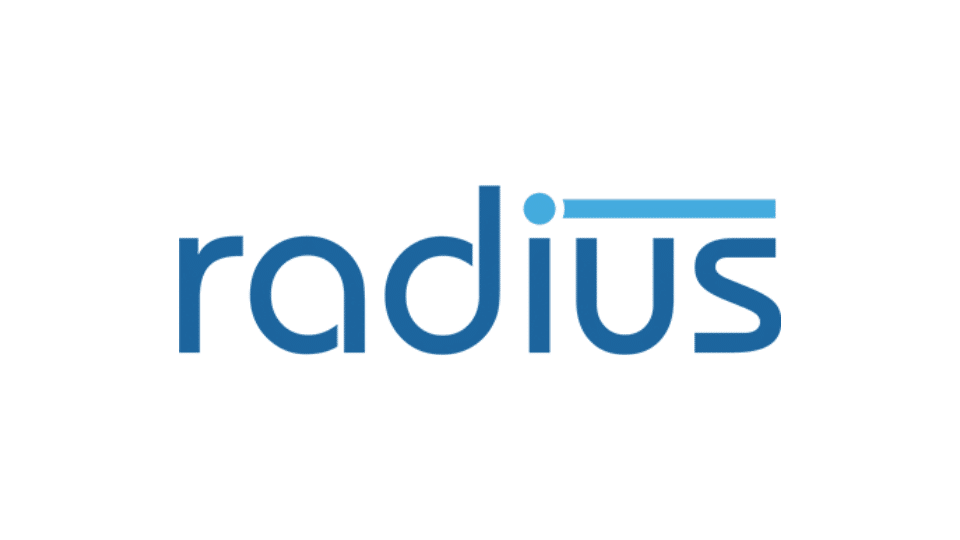 RadiusBob is a robust insurance CRM software designed specifically for insurance agencies. It offers a comprehensive set of features and tools to streamline operations, improve customer relationships, and also drive sales growth. Additionally, RadiusBob provides a centralized repository for storing and managing policy details, documents, and related information. This enables agents to quickly access policy information, track document versions, and streamline document management. 
Oracle CRM 
Oracle CRM, also known as Oracle Sales Cloud, is an enterprise-grade CRM insurance solution that offers a wide range of features and capabilities to help insurance companies streamline their sales processes and improve customer relationships. While Oracle CRM provides many benefits, it's important to consider some potential drawbacks as well.
Oracle CRM is known for its enterprise pricing model, which can be a significant investment for smaller insurance companies. Licensing fees, customization, and ongoing maintenance costs should be considered when evaluating the software's affordability.
HubSpot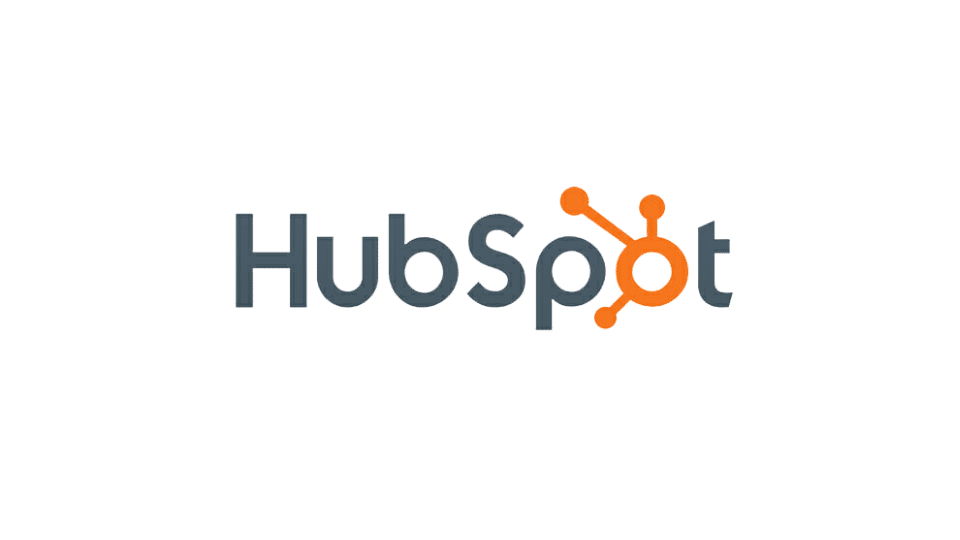 HubSpot is a leading CRM software that offers a range of features and tools to help insurance companies effectively manage their customer relationships, streamline sales processes, and drive business growth. It is a popular choice due to its user-friendly interface, extensive capabilities, and focus on inbound marketing. 
HubSpot CRM's free version provides a solid foundation for managing basic sales and marketing processes. However, some advanced features, such as sales forecasting and custom reporting, are only available in the paid versions. This limitation may impact the scalability and customization options for insurance companies with specific requirements.
Pipedrive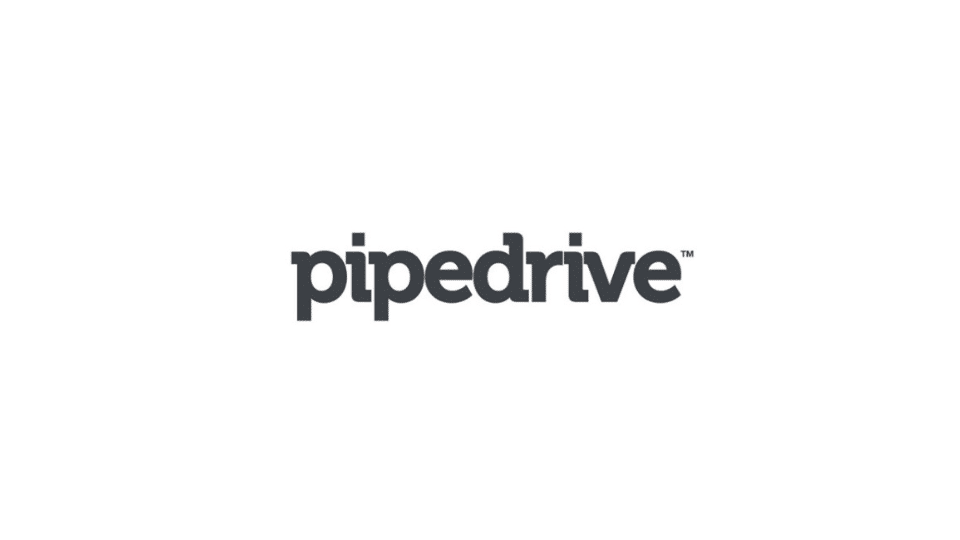 Pipedrive is a popular CRM software that focuses on streamlining sales processes and helping insurance companies effectively manage their pipelines. It offers a range of features and functionalities to track deals, automate tasks, and improve sales team collaboration. Pipedrive is a popular CRM software that focuses on streamlining sales processes and helping insurance companies effectively manage their pipelines.
Pipedrive primarily focuses on sales management rather than comprehensive marketing automation. If your insurance company requires extensive marketing automation features, you may need to integrate Pipedrive with additional marketing tools.
Conclusion
In conclusion, selecting the right CRM software is crucial for insurance companies looking to streamline their operations, improve customer relationships, and drive sales growth. We have explored eight top CRM options for 2023, and discussed their features, benefits, and potential limitations.

Among these options, Hashmicro CRM stands out as a comprehensive solution specifically designed for the insurance industry. With its revenue forecasting, email marketing management, call logging management, and sales report generation features, Hashmicro CRM addresses key challenges faced by insurance companies, such as inefficient workflows, difficult lead generation, and customer retention. Therefore, try a free demo today, and watch how it can benefit your company.