In the fast-paced world of recruitment, staying ahead of the competition and efficiently managing candidates has become more crucial than ever. With an ever-growing pool of talent and an increasingly complex hiring landscape, recruitment agency CRM is becoming a solution to streamline processes and track candidates effectively.
In the realm of technological advancements, the role of CRM (Customer Relationship Management) software in the recruitment industry has proven to be invaluable. Therefore, in this article, we delve into the realm of recruitment agency CRM software to explore the best options available in 2023. Helping agencies navigate the evolving landscape and also choose the ideal solution for their candidate management needs.
What is a Recruitment Agency CRM?
A recruitment CRM system, also known as a recruitment customer relationship management system, simplifies the process of tracking client and candidate information, such as contact details, resumes, and past interactions. Moreover, it brings all these details together in one convenient location.
Additionally, a recruitment CRM usually includes a reporting feature that helps you stay on top of key performance indicators (KPIs) and service level agreements (SLAs) for your new recruitment business. Moreover, by accessing real-time reports for all your roles, you can effectively manage leads, make informed decisions as a business owner, and identify any potential issues.
However, it's important to note that the quality of your reporting depends on the data you input into the recruitment CRM. Therefore, it is crucial to keep the system up to date and use it consistently from the beginning. Avoid getting overwhelmed by unnecessary features and instead consider whether you and your team will find the system user-friendly and valuable.
Must Have Features of Recruitment Agency CRM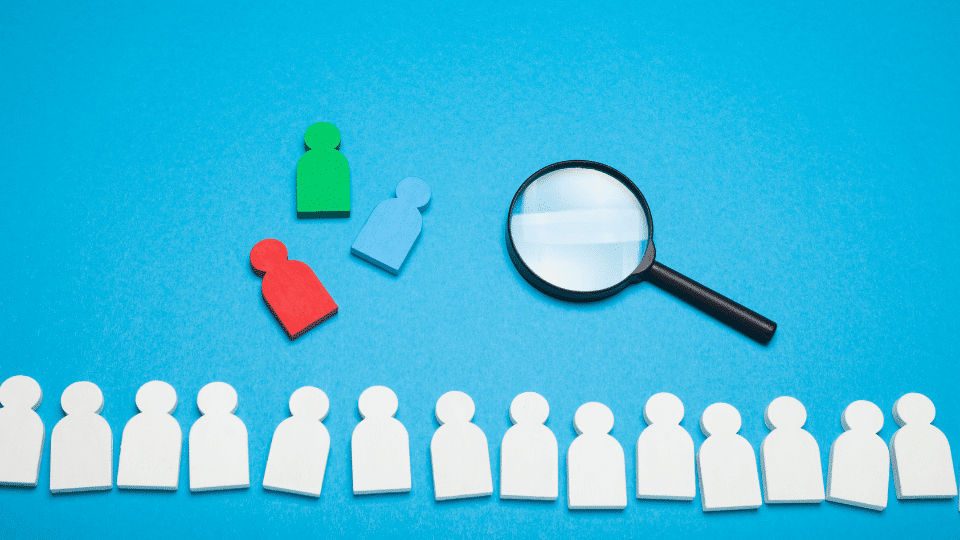 When it comes to choosing recruitment management software, there are several must-have features that can greatly enhance the effectiveness and efficiency of your operations. Let's explore some key features, including email marketing management, call logging management, sales report generation, and revenue forecasting.
Email marketing management
An essential feature for any online recruitment agency CRM is the ability to manage email marketing campaigns. Moreover, this feature allows you to create and send targeted email campaigns to clients and candidates, helping you nurture relationships, share job opportunities, and stay connected. With email marketing management, you also can track open rates, click-through rates, and other metrics to measure the success of your campaigns.
Call logging management
Effective communication is vital in the recruitment industry, and a recruitment agency CRM with call logging management enables you to track and manage all client and candidate interactions. It also allows you to log phone calls, record important details, and attach notes to specific contacts or job opportunities. Therefore, this feature ensures that your team has a comprehensive overview of all communication history, facilitating better follow-ups and providing a seamless experience for both clients and candidates.
Sales report generation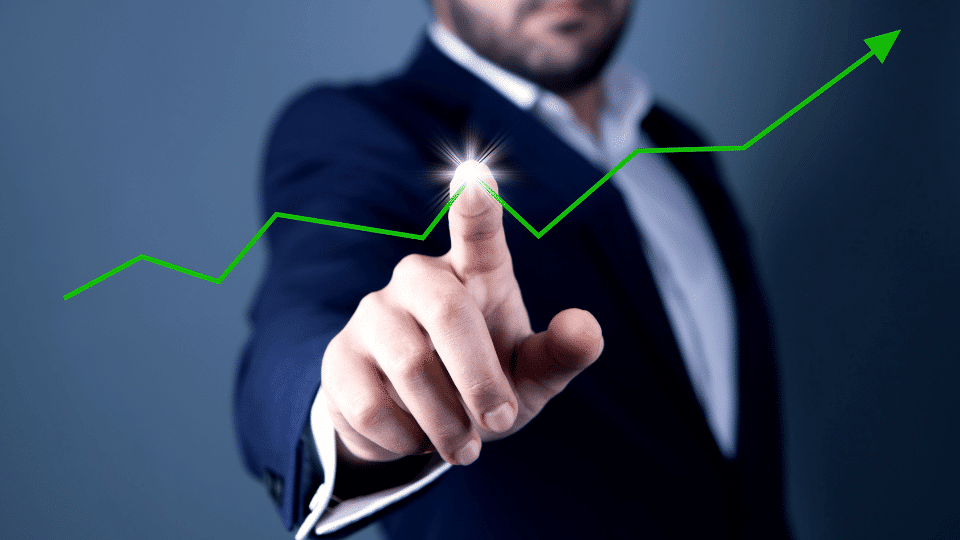 To measure the performance of your recruitment agency, it's crucial to have a CRM that offers sales report generation. Additionally, this feature enables you to generate detailed reports on various sales metrics, such as revenue generated, placements made, and client acquisition rates. These reports provide valuable insights into the effectiveness of your sales efforts, helping you identify trends, set goals, and make data-driven decisions to drive growth.
Revenue forecasting
A robust recruitment agency CRM should include revenue forecasting capabilities. Moreover, this feature allows you to project and estimate future revenue based on historical data, current pipeline, and market trends. By forecasting revenue, you can gain a clearer understanding of your agency's financial outlook, set realistic targets, and also allocate resources effectively.
Benefit for Recruitment Agency When Using CRM Software
Implementing CRM (Customer Relationship Management) software can bring a wide range of benefits to recruitment agencies. Let's explore some key advantages, including time-saving, better service, improved marketing campaigns, faster placements, and cost efficiency.
Time saving
CRM software streamlines and automates many manual tasks, saving valuable time for recruitment agencies. It allows you to centralize candidate and client information, track interactions, and manage workflows efficiently. This eliminates the need for manual data entry, reduces administrative burden, and enables recruiters to focus more on strategic activities like sourcing and building relationships.
Better service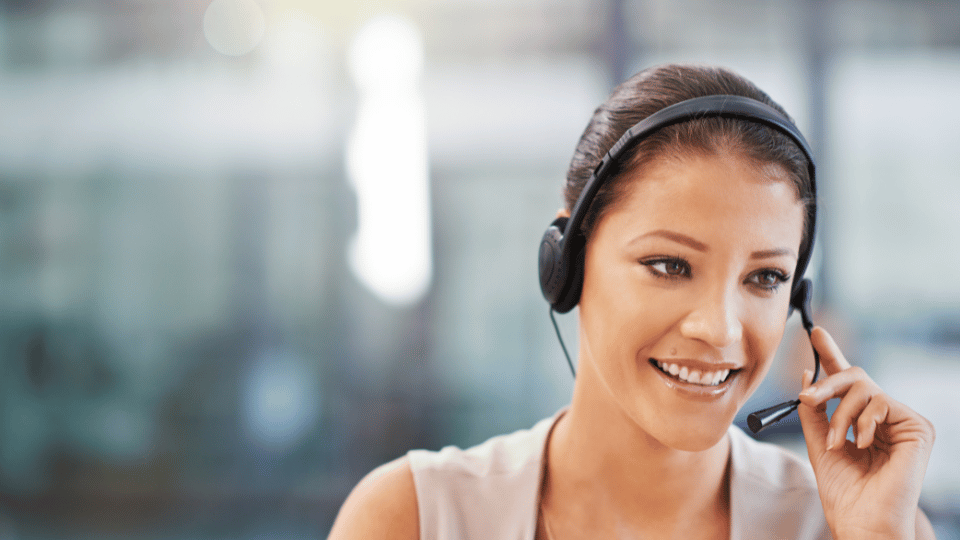 With a CRM, recruitment agencies can provide better service to both clients and candidates. The software enables you to maintain a comprehensive database of candidate profiles, skills, and preferences, allowing recruiters to quickly match candidates with suitable job opportunities. By having a holistic view of client interactions and requirements, recruiters can deliver personalized and timely services, enhancing client satisfaction and improving candidate experiences.
Improve marketing campaign
Recruitment agency CRM software empowers marketing campaigns. Additionally, by leveraging the candidate and client data stored in the CRM, agencies can segment their target audience and create tailored email marketing campaigns. This personalization also increases engagement and response rates, ultimately improving the effectiveness of marketing efforts and generating higher-quality leads.
Faster placement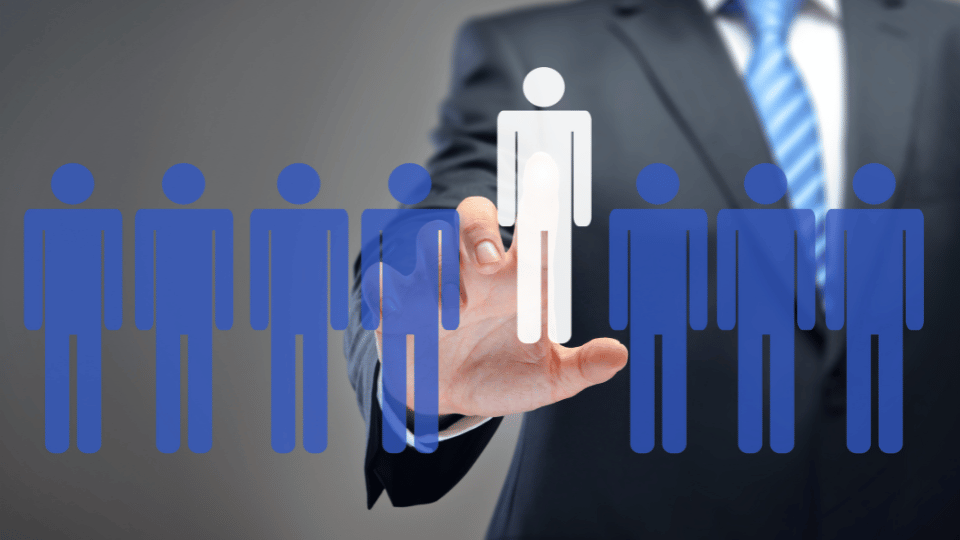 The efficiency gained through CRM software enables faster placements. Recruiters can also access a centralized database of candidate profiles, reducing the time spent searching for suitable candidates. Moreover, the CRM's search and filtering capabilities allow recruiters to quickly identify the most qualified candidates for specific job requirements. This also accelerated process leads to faster turnaround times, meeting client needs promptly and increasing overall productivity.
Cost efficient
CRM software brings cost efficiency to recruitment agencies by optimizing their operations. It eliminates the need for manual paperwork, reduces reliance on spreadsheets, and minimizes errors. The automation of repetitive tasks and streamlined workflows save both time and resources. Additionally, CRM software provides valuable insights through analytics and reporting, enabling agencies to identify areas for improvement, optimize their processes, and allocate resources effectively.
7 Recruitment Agency CRM Software Recommendation
In the ever-evolving landscape of recruitment agency CRM software, staying abreast of the latest and most effective solutions is essential for agencies to thrive. With numerous options available in the market, selecting the right CRM software can be a daunting task. To simplify your decision-making process, we have compiled a list of eight highly recommended CRM software solutions specifically tailored for recruitment agencies
Hashmicro CRM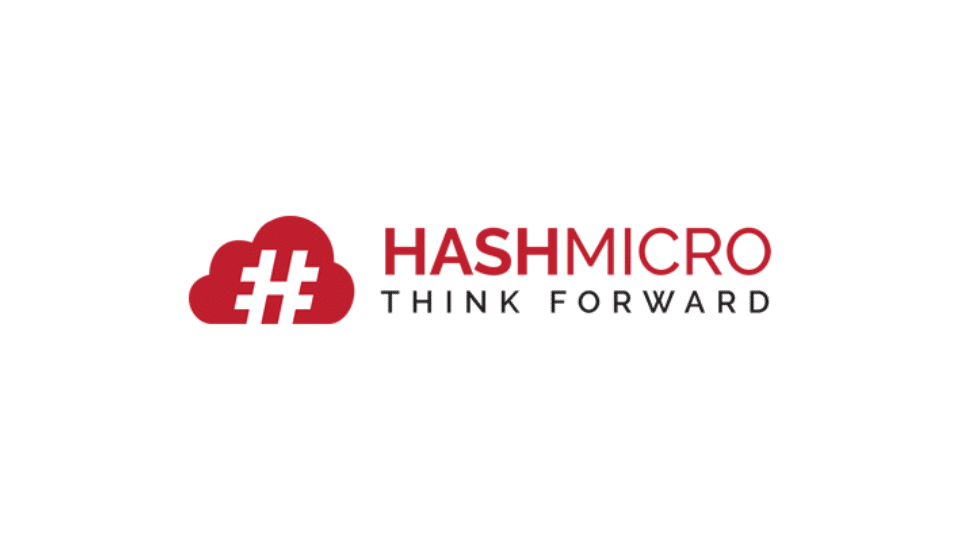 HashMicro CRM is a comprehensive CRM software solution that offers a range of features specifically designed to benefit recruitment agencies. With its tailored functionalities, HashMicro CRM streamlines the recruitment process, enhances candidate management, and helps agencies achieve higher efficiency and productivity.
Additionally, HashMicro CRM provides automation features that save valuable time for recruiters. Automated workflows and tasks help streamline administrative processes such as scheduling interviews, sending follow-up emails, and generating reports. By automating these repetitive tasks, recruiters can focus more on building relationships with clients and candidates, resulting in improved service quality and better candidate experiences.
Moreover, HashMicro CRM offers advanced reporting and analytics functionalities. Recruitment agencies can generate insightful reports on various metrics, such as candidate pipeline, placement success rates, and revenue forecasting. These reports provide valuable insights into agency performance, helping recruiters make data-driven decisions, identify areas for improvement, and optimize their recruitment strategies.
Trakstar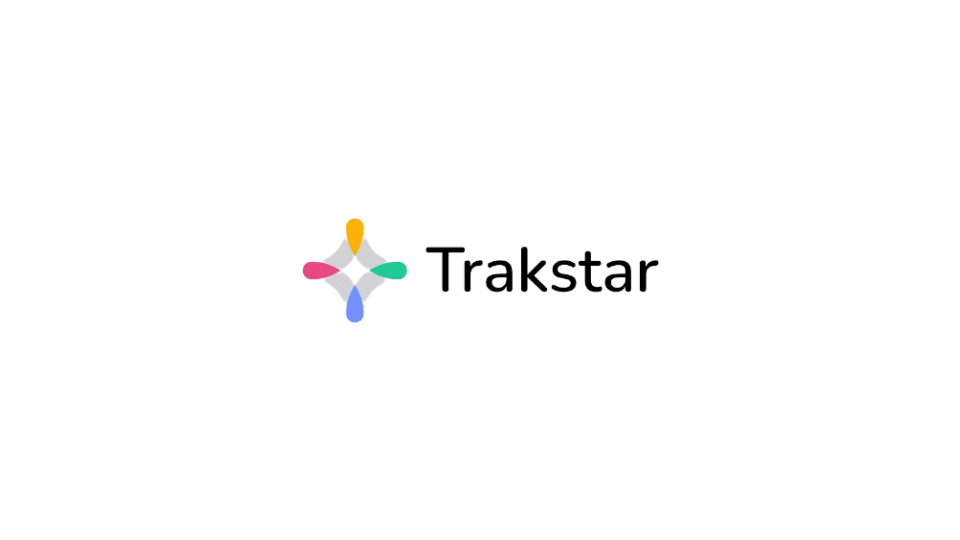 Trakstar is a performance management software designed to help organizations streamline and enhance their performance appraisal processes. It provides a range of features that facilitate goal setting, performance evaluation, and feedback management. While Trakstar offers several benefits, it's important to consider potential drawbacks or cons before implementing the software.
One potential drawback of Trakstar is its user interface, which some users may find less intuitive or visually appealing compared to other performance management software options. The user experience might require a learning curve for employees who are not familiar with the system. However, this drawback can be mitigated by providing sufficient training and support to users during the implementation process.
Manatal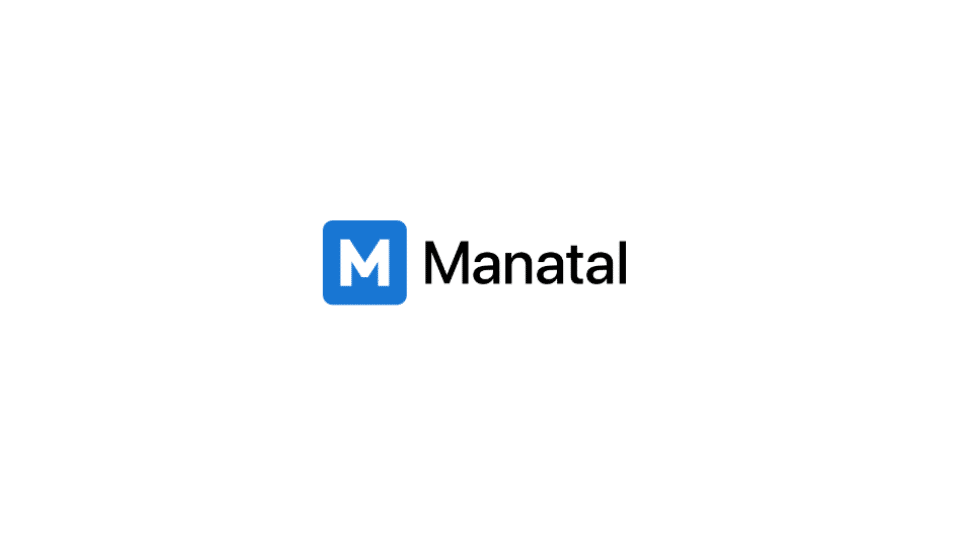 Manatal is a modern and user-friendly applicant tracking system (ATS) designed to simplify and streamline the recruitment process for organizations. It offers a range of features that aid in candidate sourcing, applicant tracking, collaboration, and analytics.
While Manatal offers integration with popular job boards and platforms like LinkedIn and Indeed, it may have limited integration options with other third-party systems. Organizations with specific integration requirements should carefully evaluate Manatal's compatibility with their existing software ecosystem.
Recruiterflow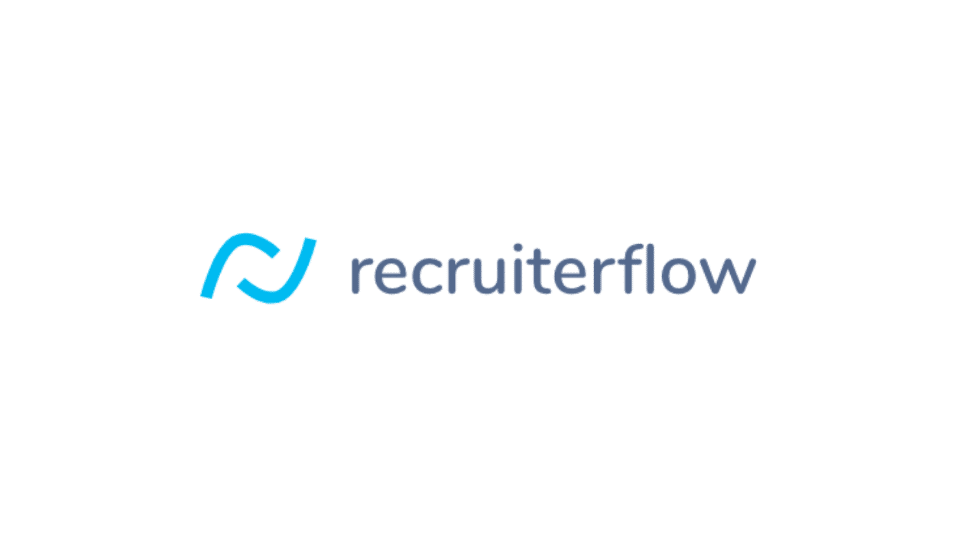 Recruiterflow is a powerful recruiting software designed to streamline and optimize the hiring process for recruitment teams and HR professionals. It offers a wide range of features that simplify candidate sourcing, applicant tracking, collaboration, and reporting.
While Recruiterflow offers an intuitive user interface, some advanced features may require additional training or support to fully utilize. Users should allocate time to explore and understand all the functionalities to maximize the benefits of the software.
HubSpot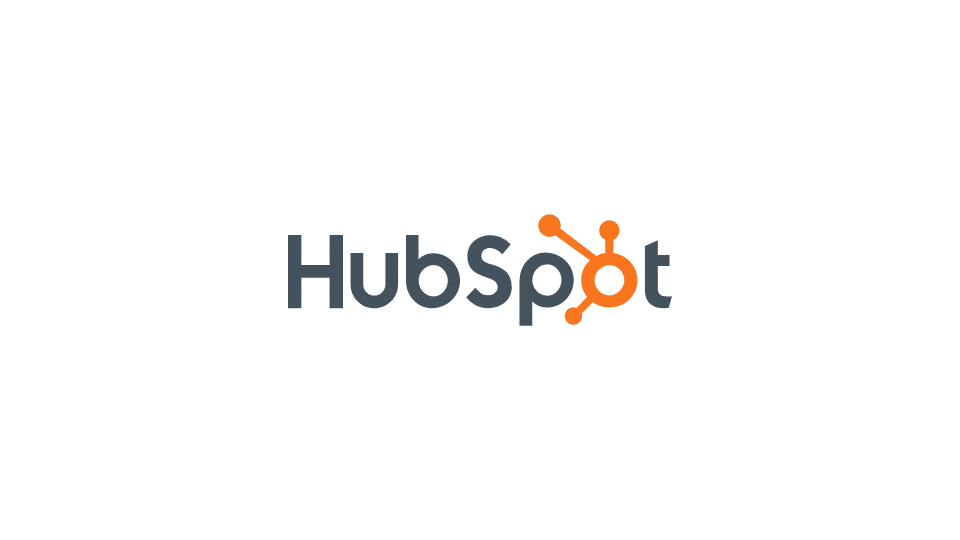 HubSpot is an all-in-one marketing, sales, and customer service software platform that helps businesses attract, engage, and delight customers. It offers a suite of tools and features designed to support inbound marketing strategies and facilitate customer relationship management. 
HubSpot caters to businesses of all sizes, from startups to enterprise-level organizations. The platform's scalability allows businesses to start with the features they need and expand as their requirements grow. HubSpot also offers customization options and integrations with third-party tools, providing flexibility to adapt the software to specific business needs.
Zoho Recruit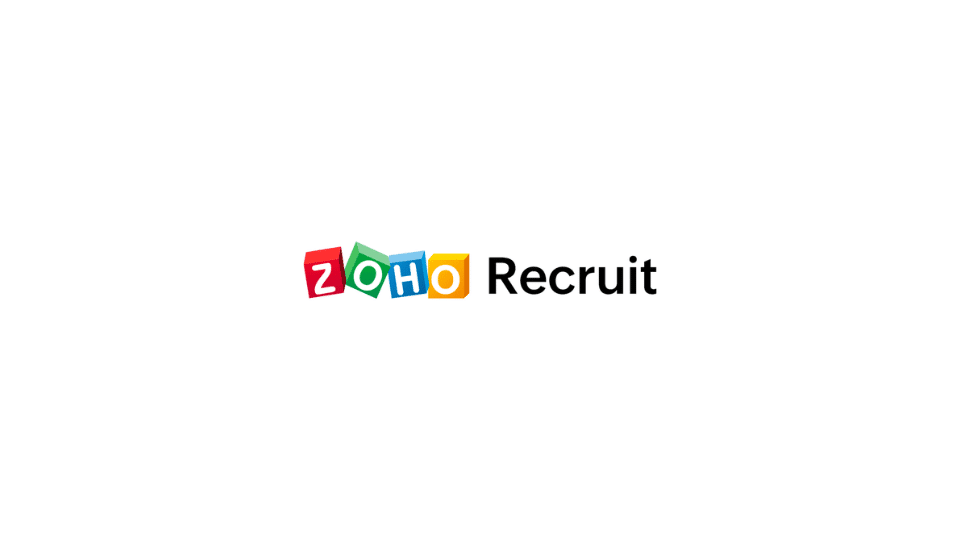 Zoho Recruit is a powerful cloud-based applicant tracking system (ATS) designed to help businesses streamline their recruitment processes. It provides a wide range of features and tools to effectively manage the end-to-end hiring process, from sourcing and tracking candidates to collaborating with hiring teams and making data-driven decisions. 
While Zoho provides customer support, some users have expressed concerns about the responsiveness and effectiveness of the support team. Timely assistance and resolution of technical issues are important for the smooth usage of the software.
Recruitly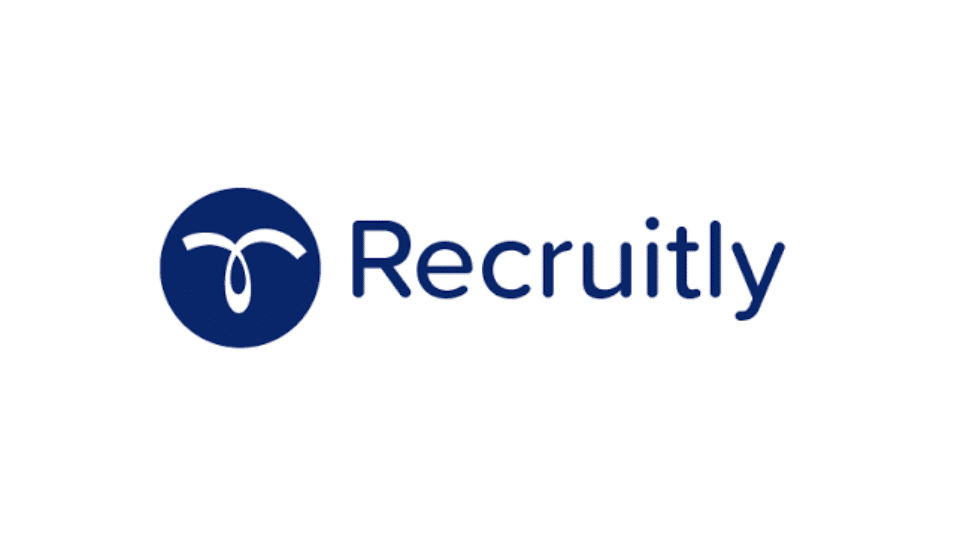 Recruitly is a cloud-based recruitment software that provides tools and features to streamline and simplify the hiring process for recruitment agencies and HR professionals. It offers a comprehensive suite of functionalities designed to improve efficiency, enhance candidate management, and optimize recruitment workflows.
Recruitly integrates with various third-party applications and services, enabling smooth data exchange and eliminating manual data entry. Integration options may include email providers, calendars, job boards, and CRM systems. This integration enhances productivity, accuracy, and the overall recruitment workflow.
Conclusion
In conclusion, choosing the right CRM software for a recruitment agency is crucial for streamlining operations, enhancing candidate management, and improving overall efficiency. While there are several options available in the market, HashMicro CRM stands out as a top choice for recruitment agencies.

HashMicro CRM offers a comprehensive set of features specifically designed to meet the unique needs of recruitment agencies. Its candidate management capabilities allow recruiters to easily track client and candidate contact details, CVs, and past interactions in one centralized platform. The software also provides robust reporting functions to help recruiters stay on top. Therefore, try a free demo right now!